Yasuo survival build
by Luys922
[3.2a] Yasuo Guide - Yasuo survival build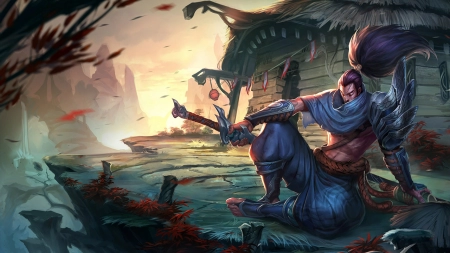 Patch 3.2a
June 20, 2022 06:01
Yasuo survival build
do you wanna survive fights longer and get that sweet pentakill? say less
Pros
Insane sustain
Really good for long fights
Late game win almost 100%
cheaper power early spikes
Cons
a little more expensive to be full build
11% less damage than full damage build
Yasuo Build
Best Build Guide for Yasuo
Starting Items




Core Items






vs high ap






VS tank






VS assasin






Item Build Description
Additional information on the items
Well this is a build focused on survival since most of us yasuo players feed more than homeless shelters LOL.
The recurve bow with full stack lethal tempo gives you enough attack speed to have Q(1) on min cooldown, from there blood thirster will give you the sustain you need to survive early and mid game. After IE you build whatever defensive items with AD on it that you think you will need.
VS ap the wits end plus 1 auto attack give you all your attack speed so this build excels against AP comps. 
Vs tanks the BORK plus lethal tempo will give you good dps to shred some HP down.
Hope you don't go against an AD assassin because besides phantom dance there is no attack speed item that will help you with that lol. u could rush stasis but then you do no damage...
Yasuo Runes
Best Runes for Yasuo
Keystone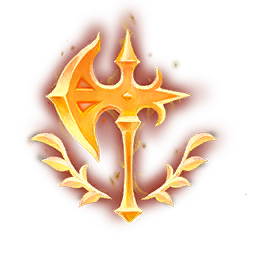 Conqueror
Domination

Hunter Vampirism
Resolve

Adaptive Carapace
Inspiration

Sweet Tooth
We dont have lethal tempo here yet so I marked cinqueror but make sure you take right rune
Combos
Learn how to maximize the champions potential

1st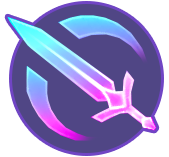 AA

1st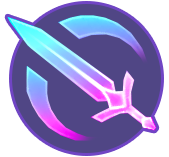 AA


Flash

1st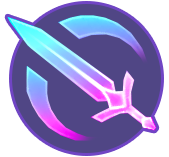 AA

3rd

Ult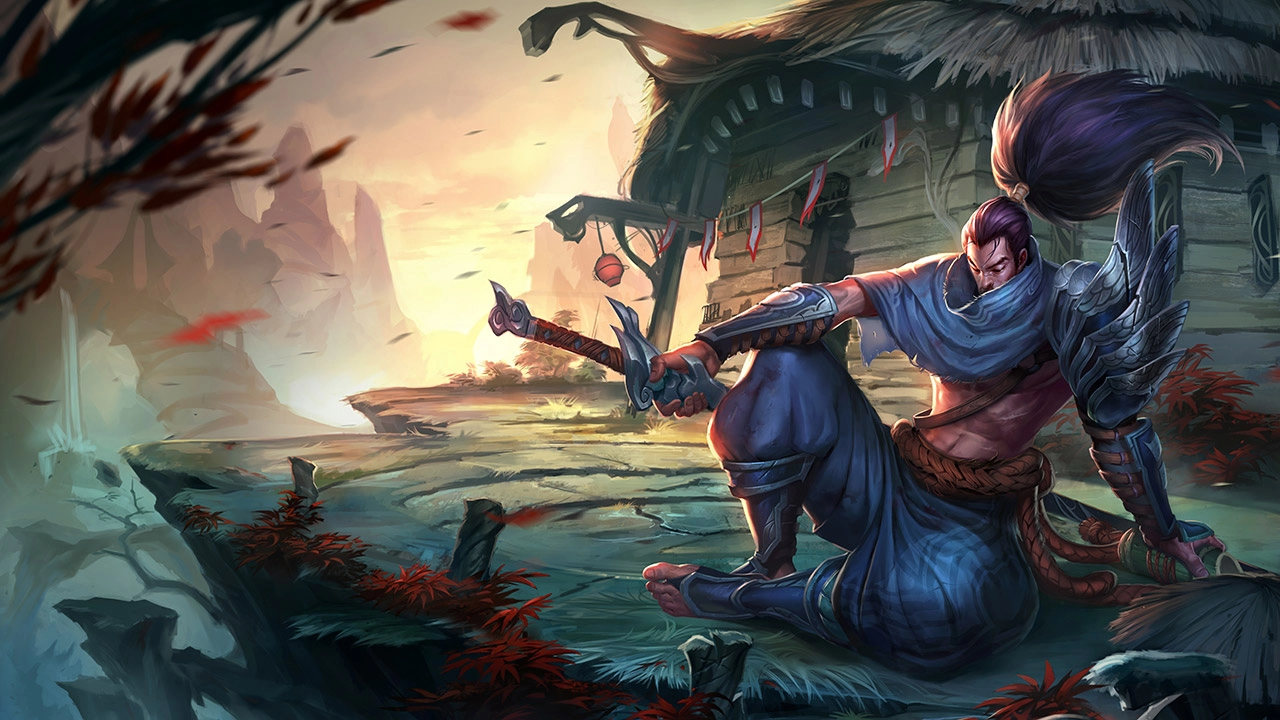 Comments
Look at the nice things other people said!