Jinx Guide Patch 3.2B by DavionPH SEA PH Server
by D3rr1ckxxx
[3.2a] Jinx Guide Patch 3.2B by DavionPH SEA PH Server
You can check my Jinx Guide by watching it in YouTube. Please take note its just a sample video for the guide. Thank you! Link: https://www.youtube.com/watch?v=tnLGXnzTrg0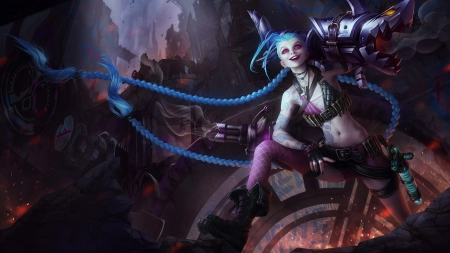 Patch 3.2a
June 25, 2022 18:18
Jinx Guide Patch 3.2B by DavionPH SEA PH Server
Craziest Jinx Dragon Lane Guide Of All Time
Pros
One of the highest single target DPS
One of the best AD Carry in the game
Better late game potential than the others
Cons
Squishy Target
Low Mobility Champion
Heavy Item Reliant
Jinx Build
Best Build Guide for Jinx
Starting Items


Core Items



Sample Full Build Items






Critical Build






Sustain Build






Item Build Description
Additional information on the items
PLEASE TAKE NOTE THIS IS MY PERSONAL BUILD. IF YOU'RE NOT COMFORTABLE WITH THESE ITEMS, YOU CAN ALWAYS CHOOSE WHAT YOU PREFERRED THE MOST. AS LONG AS I CAN HELP YOU WITH ITEM EXPLANATION, I'M HAPPY WITH THAT :)
As a Dragon Laner we always start with

Long Sword which is so flexible in AD Items.
Core Items are

Stormrazor ,

Infinity Edge and

Runaan's Hurricane .

But here in my personal guide, I really love to get

Blade of the Ruined King as my 1st item. The reason is I can duel everyone and at least out sustain them so you can be as effective as you can be in early game. Blade of the ruined king is also great against tanks. I know

Stormrazor would be the best 1st choice but I recommend this as your initial item since its generally good.

Infinity Edge and

Stormrazor for the mid game. Now we're talking about damage, here it is. Over all good item.

Runaan's Hurricane for more attack speed. With this you can proc Jinx's passive faster since the bolts will hit other enemy units by getting an assist or take down. You may be lacking damage but I assure you that this is so also better because you can last long with your sustain. It synergizes with Jinx since it procs multiple rocket launcher, which is good for poke as well.

Mortal Reminder to complete the build or you can also buy

Guardian Angel but I would rather go another offensive as well to capitalize Jinx's late game potential.
For the defensive item I'd rather buy either

Quicksilver Enchant for enemies who has infinite crowd control or

Stasis Enchant for opponents that can burst you easily.
If the enemy has so much healing, you can rush

Executioner's Calling before finishing your first item.
Jinx Runes
Best Runes for Jinx
Keystone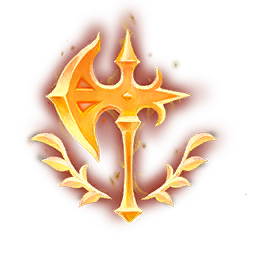 Conqueror
Domination

Hunter Vampirism
Resolve

Hunter Titan
Inspiration

Sweet Tooth
Since this website is not updated, you can switch into Lethal Tempo instead of Conqueror.

Lethal Tempo - Basic attacks against enemy champions grant a stack for 6 seconds, refreshing on subsequent attacks and stacking up to 6 times. Gain (Melee role.png 6% − 12% / Ranged role.png 3% − 9%) (based on level) bonus attack speed for each stack, up to (Melee role.png 36% − 72% / Ranged role.png 18% − 54%) (based on level) at maximum stacks, at which you also gain an additional 30% bonus attack speed.
Hunter Vampirism / Gathering Storm - Both are generally good. You can choose either of the 2 no worries.
Hunter Vampirism  - By default you will gain 2% Physical/Magic Vamp (Life steal from attacks for AD Champs or Life steal from spells for AP Champs). Every unique take down you gain +1% Physical Vamp and 2 bonus AD or 1% Magic Vamp and 4 bonus AP. Maximum of 5 stacks since there are only 5 unique enemy champion. Total of 7% Physical Vamp with 10 AD and 7% Magic Vamp with 20 AP, if you kill all of them, assist is also counted.
Gathering Storm - Is just basically more scaling the longer the game goes. Every 3 minutes you gain either bonus AD or AP. 
Hunter Titan / Bone Plating - Both are good options as well.
Hunter Titan - Gain 20 bonus health. Unique champion takedowns grant an additional 20 bonus health and 3% tenacity up to 120 bonus health and 15% tenacity at 5 stacks. Additional Maximum Health if you kill or assisted on taking down enemy champs. Tenacity reduces the duration of the crowd control. For example, you got stunned by Lux's Q for 3 seconds, Tenacity reduces it into something 2.xxx seconds.
Bone Plating - After taking damage from a champion, during the next 1.5 seconds, the next 3 champion abilities or basic attacks against you deal 30 − 60 (based on level) reduced damage. I normally use this when there are infinite assassins in enemy team so I will not get deleted instantly.
Sweet Tooth - Self explanatory, increases the healing effect + additional gold (currently maximum 45 gold)
Skill Order
How to distribute skill points





Combos
Learn how to maximize the champions potential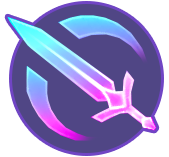 AA

1st

2nd

3rd

Ult

Passive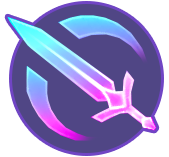 AA

Passive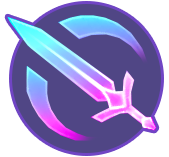 AA

Passive
Most players are playing Jinx in a wrong way. For example by using her Ultimate until the very last second to last hit the opponents to kill them. To play Jinx properly, you can always use your ultimate at the start or in the middle of the skirmish/team fight so you can easily proc the passive, its Jinx's win condition, you have to capitalize how fast she attacks and deal high amount of single target DPS in short period of time.
Jinx Matchups & Counters
Detailed information on how to play matchups and counters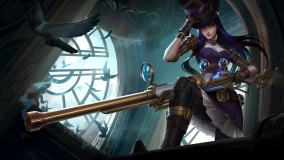 Easy
Caitlyn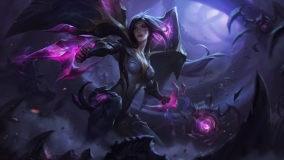 Easy
Kai'sa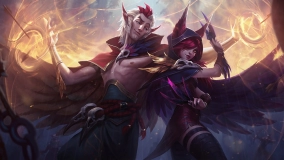 Easy
Xayah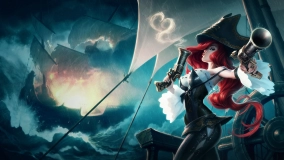 Hard
Miss Fortune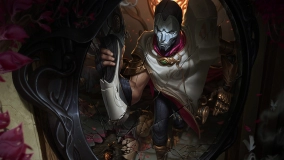 Hard
Jhin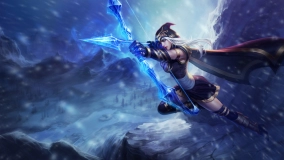 Hard
Ashe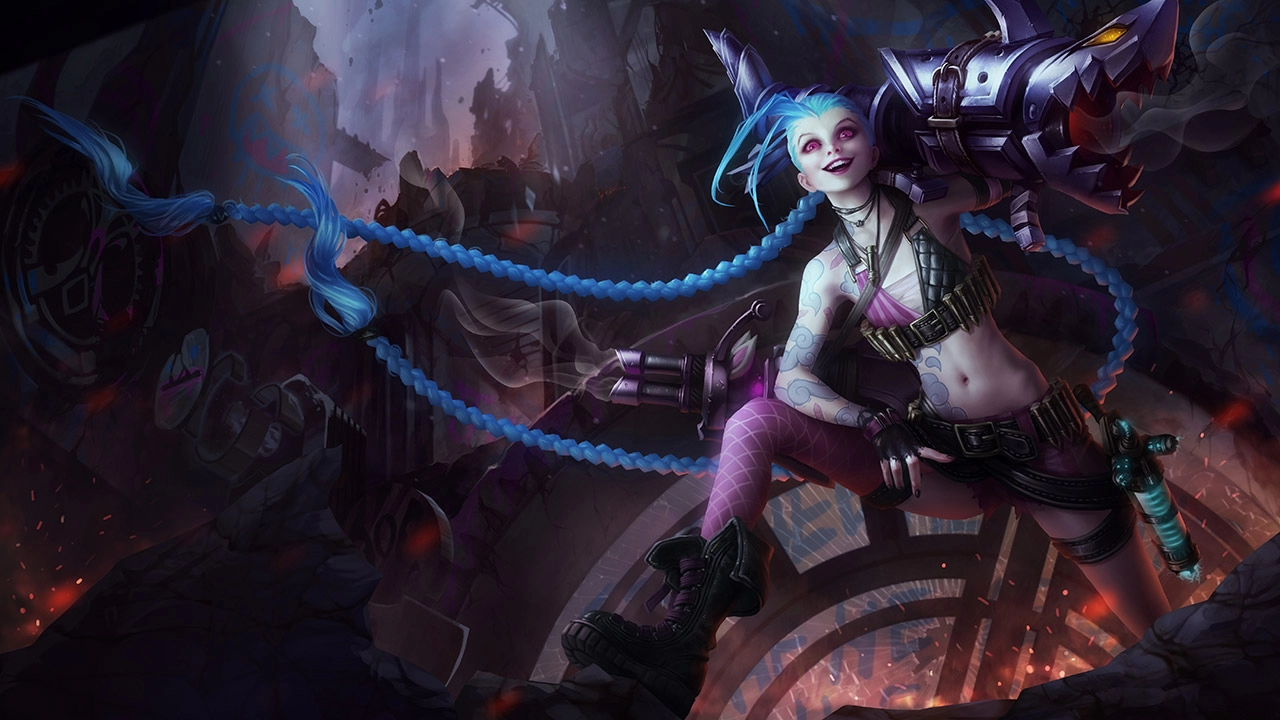 Craziest Jinx from Arcane
Best Jinx guide for Patch 3.2B
I'm open to all suggestion which can improve this guide. After all this is just my personal Jinx guide. Feel free to comment.
Comments
Look at the nice things other people said!