Yuumi Top
by KittenDude
[3.2a] Yuumi Guide - Yuumi Top
Pros
Funny
Extreme Sustain
Makes Enemy Int
Can become a 2nd Supp
Wind against most Toplanera
Cons
Might be giving up a Tank
Teammates might hate you
Very hard against CC-dash enemy champs
Yuumi Build
Best Build Guide for Yuumi
Starting Items

Core Items

Ap Items




Supp Items



Item Build Description
Additional information on the items

Nashor's Tooth is very important as a first item, combined with your [krakenslayer] rune, the additional attack speed will grant you more damage and additional ap scaling.

Nashor's Tooth allows you to build AP items to improve your abilities while scaling your autos.

Yuumi has great sustain, so

Liandry's Torment can increase your damage in a long drawn out fight, and combined with [ignite] can finish off an enemy champion. If you are not doing so hot in lane, you can start building support items to help whoever is winning,

Ardent Censer for ADCs/Duelists and and

Staff of Flowing Waters for Mages.

Morellonomicon should also be built after

Nashor's Tooth  if you are playing against a healing heavy champion like

Darius or [mundo].
Yuumi Runes
Best Runes for Yuumi
Keystone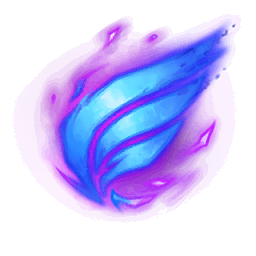 Phase Rush
Domination

Brutal
Resolve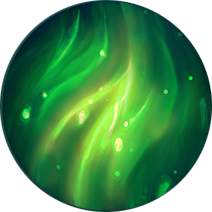 Second Wind
Inspiration

Manaflow Band
Don't look at that page, your runes should be krakenslayer for damage, brutal for that extra early game power, nullifying orb for extra survivability and hidden health, and nimbus cloak for extra chase/escape power when flashing/igniting
Combos
Learn how to maximize the champions potential

Passive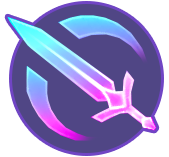 AA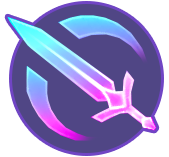 AA

3rd

Ignite

Flash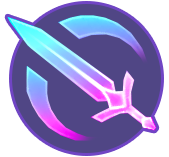 AA
Try to begin a fight by activating your passive, this gives you a shield and more mana to heal with. Auto as much as you can onto the enemy champion, hopefully proc-ing krakenslayer a couple of times, heal when needed. Heal also gives you attack speed and movement speed so you can also use this as an offensive tool.
If you are low, you can auto an enemy with your passive up to get an shield and perhaps mana to heal, so don't forget to look for that red bar underneath your health
Yuumi Matchups & Counters
Detailed information on how to play matchups and counters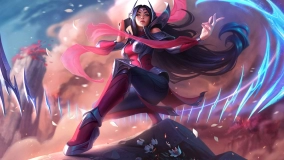 Hard
Irelia
Ban them,

Irelia 's dash onto you along with her heavy hitting autos means you die... sad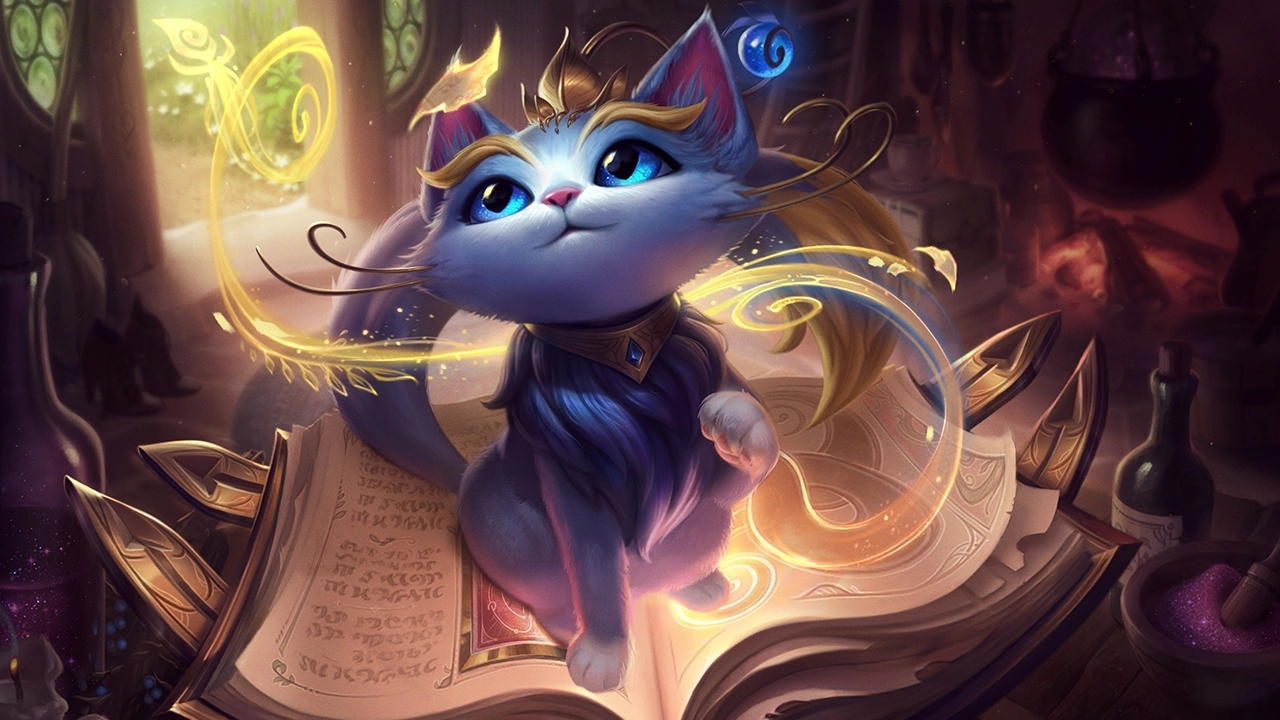 New Section

Yuumi has range, heal, cc and free mana when enemies are near by, what's not to like?
You win by pretending to be a squishy kitty and then surprising them with a shield with your passive

Bop 'n' Block , extra health with your heal

Zoomies and of course [ignite] and [flash] to finish them off. You are best before in level 1-2 as the enemy champion won't have much abilities to hurt you with, and you have krakenslayer about to do the funny on them.

Zoomies not only heals but also gives you attack speed and movement speed, very useful for chasing down escaping melee champions.
A forgotten art in playing yuumi top is to point out to your enemies that their top laner just died to a yuumi, and what a sad existence they lead. Imagine dying to a yuumi... in a 1v1
Break down their mentals and you win the game, many a times you will make the enemy laner quit the game, and you will have an easy time playing against a bot, chilling in lane.
You should focus on zoning then out, once you get the first blood, you want to be ahead both in xp and gold. You are free to stay in lane for a while since your passive

Bop 'n' Block will automatically replenish mana and your heal

Zoomies uses that said mana to heal the damage you take.
max your heal first

Zoomies for extra sustain and attack speed, and use the points you don't need on your missile

Prowling Projectile . Use the missile as extra damage or to easily secure minions.
Comments
Look at the nice things other people said!