How to carry your ranked games ft. Twisted Fate
by SevenStones
[3.2a] Twisted Fate Guide - How to carry your ranked games ft. Twisted Fate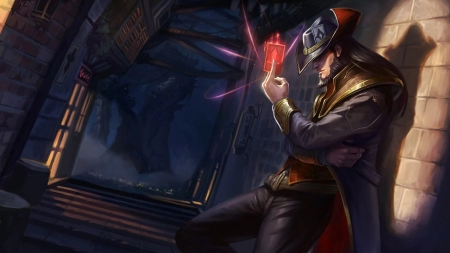 Patch 3.2a
September 11, 2022 17:59
How to carry your ranked games ft. Twisted Fate
Learn how to carry most of your matches using Twisted Fate with this (easy to understand) guide.
Pros
Insane carry potential
Good early and late game if played correctly
Strong power spike
Cons
Needs decent to good map awareness
Low mobility
Takes a while to power spike
Twisted Fate Build
Best Build Guide for Twisted Fate
Starting Items



Main Build 1 (Aggressive Mage)






MAIN BUILD 2 (SITUATIONAL)






MAIN BUILD 3 (DEF + FAST SCALING)






SITUATIONAL 2 (AP/AD TANKS)






Item Build Description
Additional information on the items
For the starting items you can go either: 

Ruby Crystal -> A good item against champions that are very aggressive early on. It helps you stay healthy while farming and poking, specially against melee or marksmen.
Amplifying Tome -> Pick this if your enemy mid is easily susceptible to poke. I don't reccomend this unless you want to play more aggresively and push back the enemy champion.

Null-Magic Mantle -> Another good defensive item that will help you take less poke damage and stay healthier in trades. If your enemy mid is another mage I reccomend picking this.
TLTR > Buy

Ruby Crystal or

Null-Magic Mantle if you have a more defensive play style. If you like to play more aggressively and trade with your enemy, go Tome.
Now just like the starter items, there are a few core items you need in your build: 

Rod of Ages : A pretty good starting item that allows you to regen even more mana using your blue card.
          or

Banshee's Veil : A situational item that can be built in the place of

Rod of Ages . Build this if you're up against mages that are dependant on their stun abilities to deal heavy magic damage to you, such as Morgana's Bind. Will also help you survive pokes or ultimates such as Fizz's or Lux's.

Liandry's Torment : The 2rd most important item in the build. Will increase your damage against enemies that have been stunned by your gold card. Try to build this as your second item due to its passive.

Rabadon's Deathcap : 3nd most important item. It's a great item for a lot of mages, so no much explanation is needed as to why build this item. Because it's expensive, you can build other items before this one.

Lich Bane : The most important item in the build, as well as your power spike. Will make your abilities deal so much more damage due to the passive.

Rapid Firecannon : Will increase your range and give a slight boost to your autos due to the AD increase. Will also help with the damage dealt by Lich Bane's passive.

Void Staff : Will give you some magic penetration, being useful against tanks like Malphite or Galio. You can build this early on if you're against tanks to gain some advantage.

Hextech Gunblade : A item that can be built late-game to increase your overall damage with its bolt + Lich's Bane passive.

Boots of Speed : Situational. Upgrade it to whatever you deem fit in the match. If the enemy has lots of AP reliant champs, go for Mercury Treads. If AD, go

Plated Steelcaps or if you don't care about taking damage just go

Ionian Boots of Lucidity .
WHEN TO DO EACH OF THE BUILDS?
If the enemy team has squishies that can deal a lot of damage, you can go for the Main Build 1 and try to pick the enemy backline by doing lots of damage using your stun combo.
If the enemy has scaling mages such as Fizz or Kassadin, you can go for either the Main Build 2 or Main Build 3.  Both of them give decent magic resist, with the only difference being the faster scaling on the 3rd build and the absence of Rapid Firecannon.
If you're playing against 1 or more tanks such as Malphite, Galio, Shen, Irelia or Nautilus, you can go for the Situational 2 build. The early magic penetration will give you an advantage against those enemies, being even more useful in teamfights where you can take down the tanks that engage.
Twisted Fate Runes
Best Runes for Twisted Fate
Keystone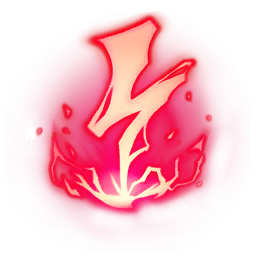 Electrocute
Domination

Brutal
Resolve

Hunter Titan
Inspiration

Sweet Tooth
These are my favorite runes to play with. They help you with dealing more damage with Electrocute and Brutal, aswell as with better survivability with Hunter Titan and Sweet Tooth. You will also get more gold when eating a Honeyfruit!
The website doesn't have the option for it, but you can also pick Nullifying Orb to help you survive ganks or tower dives. (Situational)
Skill Order
How to distribute skill points





Summoner Spells
When to take which summoners
Combos
Learn how to maximize the champions potential

2nd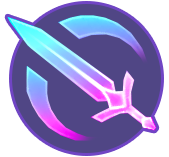 AA

1st

3rd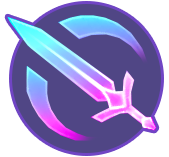 AA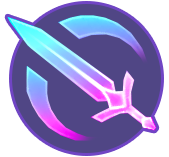 AA

Ignite
Your basic combo. It can't get harder than this. If you feel like your ignite can finish your enemy, then use it. If not you can retreat and keep farming.
(GOLD CARD)

2nd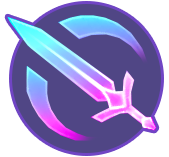 AA

3rd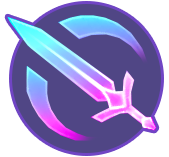 AA

1st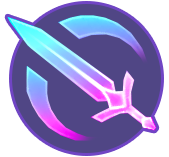 AA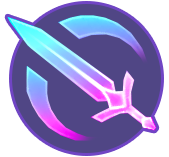 AA

Ignite
Pretty much the same as the first combo, but this time you'll want to use Stacked Deck before Wild Cards. Good for getting extra gold while trading early game.
(GOLD CARD)

2nd

Ult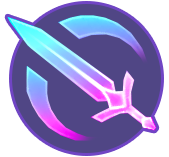 AA

1st

3rd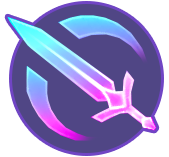 AA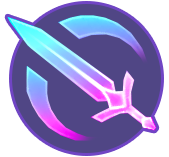 AA
This is your roaming combo. Make sure to use Pick a Card before you tp in so you make sure you have a golden card ready to use when you land. 
(GOLD CARD)
Twisted Fate Matchups & Counters
Detailed information on how to play matchups and counters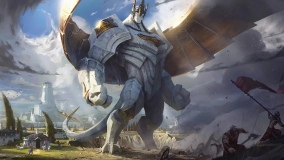 Easy
Galio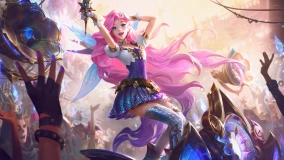 Easy
Seraphine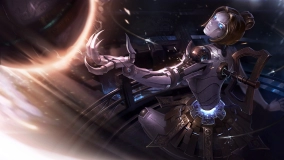 Medium
Orianna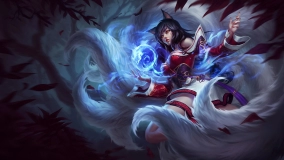 Medium
Ahri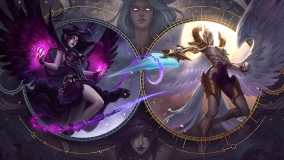 Medium
Morgana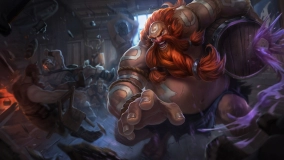 Medium
Gragas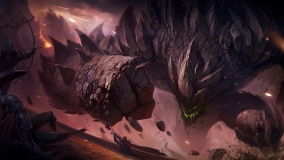 Medium
Malphite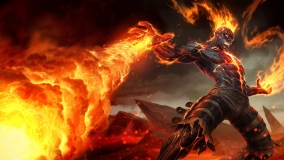 Medium
Brand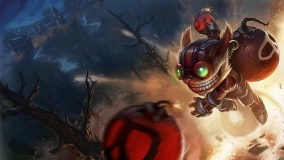 Medium
Ziggs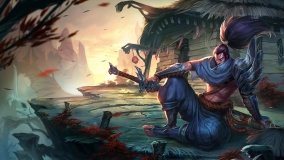 Hard
Yasuo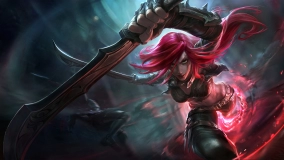 Hard
Katarina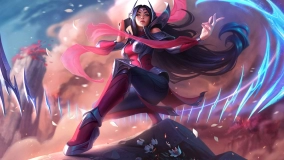 Hard
Irelia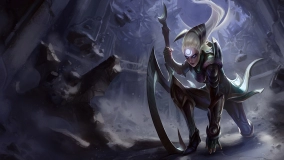 Hard
Diana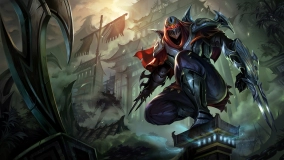 Hard
Zed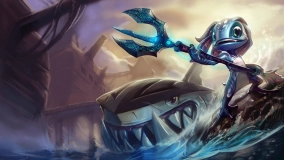 Skill
Fizz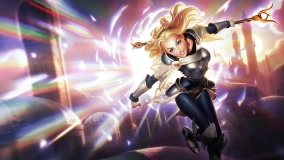 Skill
Lux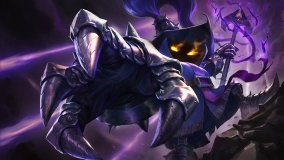 Skill
Veigar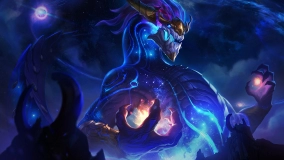 Skill
Aurelion Sol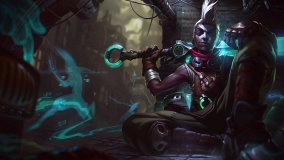 Skill
Ekko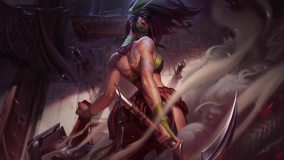 Skill
Akali
A relatively easy matchup. Early on he doesn't have much to poke you with other than his ranged ability. Try not to go too close to him and profit on him overextending by stunning him with your Golden card. He is a fairly annoying champion later in the game tho as he can have lots of HP and also has a semi-universal ultimate that protects a teammate.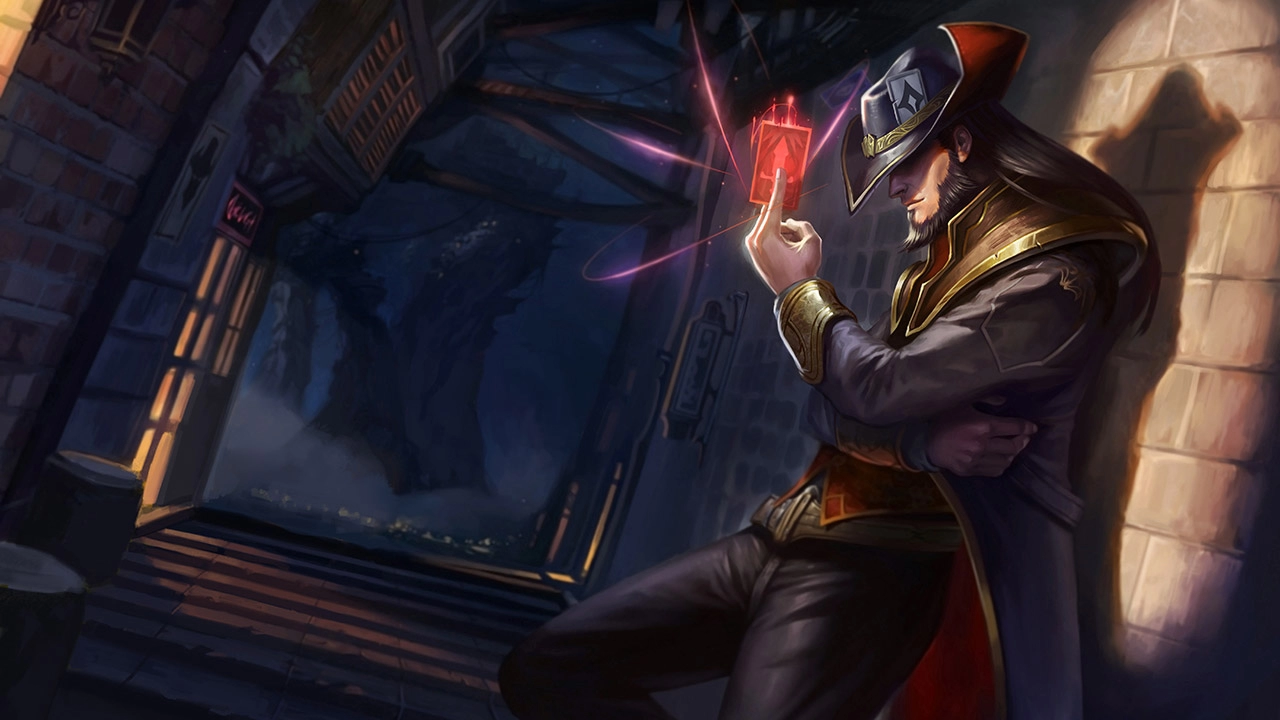 Semi In-depth guide
At first you want to adjust your playstyle depending on who you're going against. For that, check the matchups section.
On laning phase you want to use your abilites for farming.
1. Wild Cards -> Can be used for both poking and securing minion killls such as cannons. Be careful while using this as it can easily burn your mana.
2. Pick a Card -> Each card has its own use that will vary depending on the situation you encounter yourself in. A good strategy while using this ability is to keep cycling them in front of your enemy, so they don't know which one you're going to use. With this, you can play mind games on your enemies, even forcing them to back away sometimes.
  2.1 Blue Card -> Primarily used for farming and regaining your mana. Try to always use this to last hit minions so you keep a healthy mana pool.
  2.2 Red Card -> Can be used for clearing low hp minions and poking your enemy at a safe distance due to its range. 
  2.3 Gold Card -> Your primary tool for engaging. Use it to stun your enemies and poke them down using Wild Cards and Stacked Deck. Try not to waste it and keep it for specific situations.
3. Stacked Deck -> Can be used in conjunction with Gold Card to poke down your enemy and get extra gold while at it. 
4. Destiny -> Your ultimate can be used depending on the situation. You want to primarily use it to roam and secure kills on other lanes. This ability can also be used to give vision during objective fights, as well as locating low HP enemies and securing kills. Be careful to not put yourself in an unfavorable position. 
Now that I've gone through the abilities, I'll talk about my personal playstyle. You can try to imitate it and see if it works for yourself aswell.
On the laning phase, you can use your blue and red cards to push the wave, as they deal pretty good damage. I unlock Stacked Deck at level 2 because of its passive, increasing the damage dealt by the cards every 3 hits (If you prefer a more aggressive playstyle, then you can unlock Wild Cards at level 2). At level 3 I get Wild Cards to help even more with poking and securing minion kills from away; It's also a pretty useful ability when trading with your enemy laner. After you have those three abilities unlocked, you can play safe and farm while poking until you hit level 5, that's when you can start being more aggressive, as, doesn't matte if the enemy laner kills you, you can instantly come back to midlane using Destiny with an item advantage and put pressure on it by pushing the wave. You can also use Destiny to look for roams and free kills, remember to always get your golden card if you plan on doing so. Your main goal when playing with this strategy is helping your other lanes so they don't fall behind; a good roam can sometimes even win games. After that you just want to try and dictate the flow of the game, helping your team with objectives, fights, securing towers and even kills. Remember to never overextend as Twisted Fate is a really imobile champion, with your only escape option being Flash and Destiny if you can somehow pull a sneaky teleport off.
That's it for my guide! I hope you could understand a bit of my thought process during this as its my first time writing a guide so I apologize if some things aren't very clear; I tried making it easy to understand while being somewhat in-depth. If you have any questions about this guide please leave a comment, I'd love to answer it.
Comments
Look at the nice things other people said!