Asol updated guide
by Humanity
[3.2a] Aurelion Sol Guide - Asol updated guide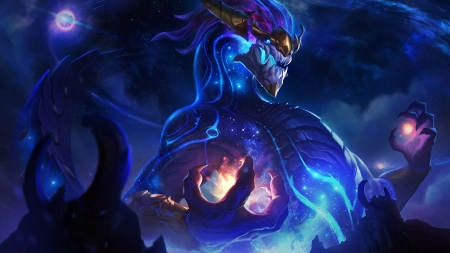 Patch 3.2a
September 08, 2022 09:47
Asol updated guide
builds, combos, runes
Pros
Powerful teamfighter
High CC
Decent mobility
Cons
Terrible 1v1 potential early
Easy to gank
getting caught off guard means instant death
Aurelion Sol Build
Best Build Guide for Aurelion Sol
Starting Items



Core Items


The Ultimate Ultimate mage






Item Build Description
Additional information on the items
Start sapphire crystal for the extra mana and get a headstart on the archangel staff.
Amplifying tome for slight damage boost to help to clear the wave slightly faster + poke damage.
Rarely go mantle unless they have heavy cc and the enemy comp has an ap mid and jungler.
Core items are Rod of ages, as it provides stacking health, Mana, and ap. which just scales with aurelion sol as he levels up. While Rabadons death cap is required for every mage for obvious reasons
The Escape Artist build starts with rod of ages, but I usually build tear of the goddess on the first recall. it takes slightly longer but more often than not the payout is worth it. archangel staff is necessary for this build as it provides a good amount of ap and the cd reduction while also giving you a strong shield every 90 seconds. and combining it with nullifying orb allows you to survive burst damage from a champ like katarina or zed. Void staff can even be built before rabadons if the enemy is building against you or you're well fed. the price makes it relatively easy to pick up and your damage will be enough to one shot every squishy in the game and force any bruiser to recall. The last item can honestly be anything. I only put infinity orb for those that want to make clips for youtube. Normally I would build ludens echo as either a 4th or 5th item since the base ap is the second highest of any other magic item. the cd reduction is a great bonus. The max mana ties into the archangel passive and gives you even more damage. And all of this combined with its passive will give you devastating damage. you'll have around 750+ ap depending on your runes. You can also go liandry's torment against a sion since he for some reason gets 5k hitpoints. You could also finish oblivion orb if nobody on your team decides to build antiheal. I never do this since the heavy cc barely allows my opponents to heal. unless theres a sion with spirit visage and a soraka. Anyways, Banshee's veil is also super common to build since it blocks an entire ability  every 35 seconds and gives you a good amount of mr and ap. with a touch of ability haste. Crystal scepter is also a good item to pick build for the slow and hp. Asol has a lot more build paths than people realize and the best part is that I didn't even go through all of the viable items. 
And for those that need to know. boots of swiftness vs characters that try to run you down. treads for heavy cc and mr. Tabis' for extra armor for survivability against a fed caitlyn.
Aurelion Sol Runes
Best Runes for Aurelion Sol
Keystone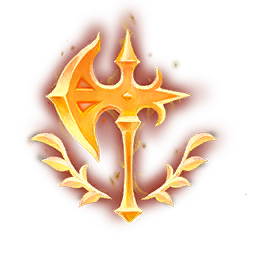 Conqueror
Domination

Gathering Storm
Resolve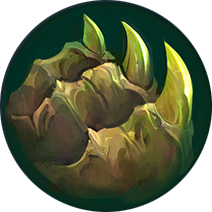 Bone Plating
Inspiration

Manaflow Band
this rune set gives you the most sustained damage along with the anti burst with archangel staff, banshee, hourglass, and bone plating. It says manaflow band but I tend to go hunter for the ability haste. manaflow band gives you the extra damage from archangel so there's no going wrong with it. sweet tooth is also viable and i use it often for the gold and hp regen for hard lanes. triumph or gathering storm is viable here. although triumph fits the build more, I just think gathering storm is fun to use.
Keystone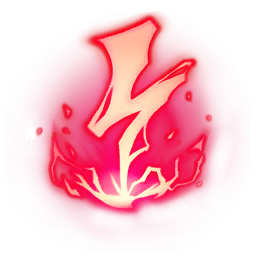 Electrocute
Domination

Weakness
Resolve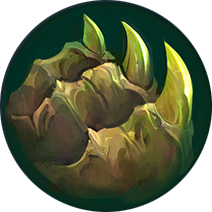 Bone Plating
Inspiration

Manaflow Band
These rune sets are more set towards helping you win more trades. though you can also opt for every one of the domination runes( 1st row) since they all fit asols kit in some way. 2nd row can use hunter titan, second wind, adaptive carapace, or bone plating. figure out what you're confortable with and stick to it. Hard champs are all about limit testing. So get creative with it.
Skill Order
How to distribute skill points





Summoner Spells
When to take which summoners
Flash
If you need a description for this you need a guide on the game, not the champ.
Exhaust
I've been going exhaust a lot recently since it shuts down burst damage and makes your stars easier to hit. basically guarantees a positive trade when used correctly.
Ignite
Use this if you're confident in your ability to play the lane. or even get a kill off. I prefer the utility of exhaust but ignite is a valid option.
Barrier
Not really any reason to use this unless you feel like stacking a bunch of shields from items and runes. But i've used it successfully before so its not useless. But it's not optimal.
Ghost
Useful in teamfights for the extra mobility but flash is better overall
smite
Never use this if you're playing seriously. it takes a ton of luck and skill to actually pull this off in a Masters+ game. But if used correctly, it actually becomes useful mid/late game. No im not gonna make a guide on it.
Combos
Learn how to maximize the champions potential

1st

3rd

1st

2nd

Ult

2nd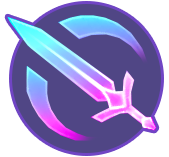 AA

2nd
You can start Q or W depending on which is more comfortable
1st combo is the all in for when you know exactly where the teamfight is. Use starsurge first so it gains more 'range' while also putting you behind it, making it harder for enemies to attack you during flight. celestial expansion to deal damage to the carry and any surrounding opponents. Try to line up voice of light to hit as many enemies as possible while you're attacking with CE. cancel CE early for the speed boost if necessary.

1st

2nd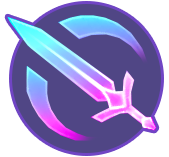 AA
Basic trading combo. WHEN TRADING MAKE SURE YOU USE THE MINIONS. It is literally impossible for Asol to win a trade without the extra damage from the minions. Play around the minions as often as possible. if the enemy shoves the wave then stay near the turret. you're even able to farm from behind the turret if you need to since his W range is huge. Also I'd recommend playing like this until cannon minions arrive. that's when i start clearing the wave as fast as possible to either roam or buy.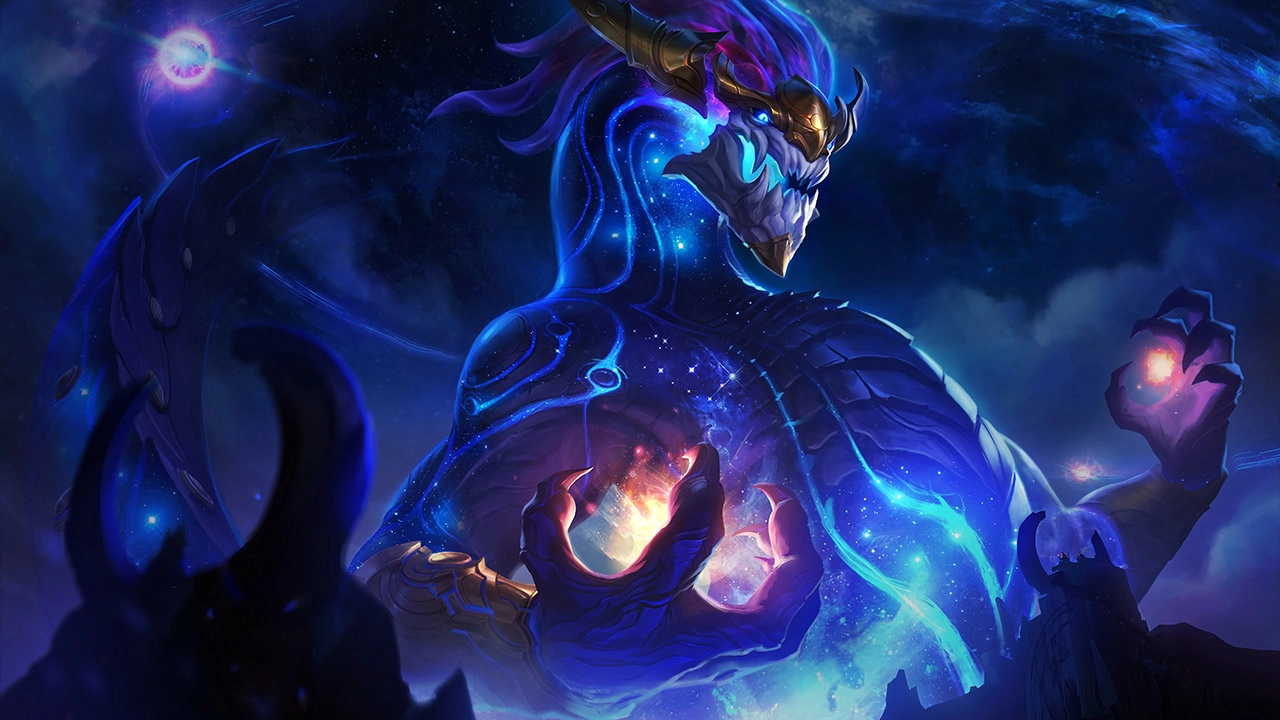 Oh brother...
I'll finish and polish up when I feel like it. It's 4am and I was bored 
Comments
Look at the nice things other people said!