NASUS GUIDE
by RipperS00
[2.1a] NASUS GUIDE
in a few days I will update everything with the matchups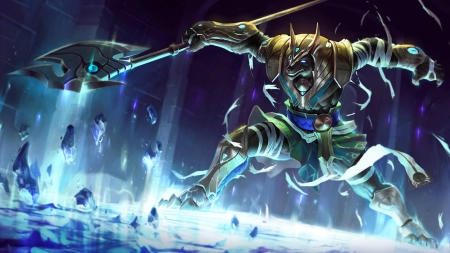 Patch 2.1a
March 14, 2021 22:28
NASUS GUIDE
Nasus is a good champion who can carry in soloq. I highly recommend it to those who want to get out of the gold, platinum, but also emerald ranks. On diamond+, Nasus is still a nice pick, but you'll have a hard time in the first 4 minutes.
Pros
Best champ mid game, can tank and 3 shot the enemy carry
In low elo, player doesn't know how deal with it
Cons
Really bad early game, in some match up, is unplayable in hight elo
If it falls behind, comeback is impossible
Nasus Build
Best Build Guide for Nasus
Starting item (vs ad)

Starting item (vs ap)

First recall (obligatory)


Core items




Full build example






Alternative items in some matchup



Item Build Description
Additional information on the items
Starting Items
•

Sapphire Crystal  Is an important item for

Nasus , give him enough mana to stay in lane as much as possible, using the

Siphoning Strike and

Spirit Fire .
First Recall

•

Sheen Is a must have, it give you a lot of help farming with

Siphoning Strike , you can't not buy it.
•

Boots of Speed Is anorher item you need to buy to reach the lane and not lose too many minions.
•

Phage if you have money, take this item to get the speed boost, with the skill

Wither to not let enemies run away if they have low hp.
Core items
•

Trinity Force Is the best item you can buy on

Nasus , gives everything

Nasus needs: Mana, Attack Speed, Hp and 200% dmg bonus for your

Siphoning Strike
•

Redeeming Enchant in my opinion, it's the best enchant, for a simple fact that gives a lot of utility in teamfight, Vision, Heal and pure damage, which thanks to

Wither , you will hit always with

Redeeming Enchant .            Many people use

Glorious Enchant or

Teleport Enchant , and it's not wrong but the

Glorious Enchant Is really useless in a 5v5 fight, since the first enemy you touch, the active it take off, and it doesn't help at all in a teamfight. Same for

Teleport Enchant ,

Nasus need farm, with his

Siphoning Strike and lose farm= useless in mid game. Only in one situation you can buy

Teleport Enchant , when you have a shyvana, and you need 100% drake.
•

Guardian Angel with this items, you become a mid game monster, you become Immortal thanks also with

Fury Of The Sands
Situational items
•

Spirit Visage Is a great items for

Nasus , almost a core items,  gives a lot of regeneration and healing, very good with

Soul Eater . You can buy it at 75% as the fourh item, but, why 75%? sometimes it may happen that there are no ap enemies, or enemy ability power is not a big problem and you need to stop the enemy ad. I remind you that

Fury Of The Sands give a lot of magical and physical resistance. Now let's see the other items to be buy as fourth, if we are in these situations
•

Randuin's Omen it's a perfect item to stop enemies aiming for critical, like

Yasuo

Draven or fed adc.
•

Thornmail is anorher good items for stop ADC Fed, especially for those who are auto attack depender, like

Jinx

Vayne or

Jax
•

Adaptive Helm is a good items if you are vs AP fed like

Aurelion Sol

Kennen

Evelynn or

Orianna
•

Abyssal Mask is good vs a burst dmg AP enemy, like

Annie and also, help your team do more damage with ability power (don't buy it if your team don't have AP, and yes, make sure you have always an AP champion in your team)
Boots
• [ninja tabi] if you are vs an AD in your lane like

Fiora

Darius

Jax

Camille etc.
•

Mercury's Treads if you are vs so many enemies with stun (stun like

Malphite [Malphite:ult], or

Rakan

Grand Entrance ,

Blitzcrank

Power Fist ,

Yasuo

Steel Tempest etc, is useless

Mercury's Treads ).
Nasus Runes
Best Runes for Nasus
Keystone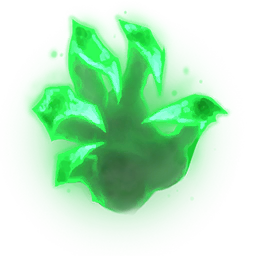 Grasp of the Undying
Domination

Triumph
Resolve

Hunter Titan
Inspiration

Sweet Tooth
Grasp of the Undying: this keyrune Is perfect for

Nasus it help him a lot to stay on lane, does bonus damage for longe fight, and

Nasus is a very powerful frontline who survive for a long time, and, the bonus damage increases thanks to the maximum life, and nasus builds a lot of hp like

Trinity Force

Spirit Visage etc.
Triumph: i think this rune Is the best for a tank like

Nasus , make him to stay as long as possible in the fight, thanks to kills.
Hunter Titan: very good rune for

Nasus , because  It gives more tenacity and hp. Hp that help to do more damage, thanks to Grasp of the Undying.
Sweet Tooth: 

Nasus have a difficult early game, with this rune you can stay much more in lane, and farm

Siphoning Strike
Skill Order
How to distribute skill points





Combos
Learn how to maximize the champions potential

Ult

Flash

1st

2nd

3rd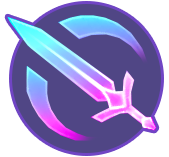 AA

1st
This combo is an all in to take down the enemy carry. Without flash it's a little tricky, but you can hit the frontline with a Q and active the passive of

Trinity Force speed boost and go backline and with

Wither stop the carry
Nasus Matchups & Counters
Detailed information on how to play matchups and counters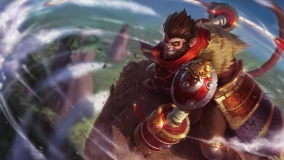 Easy
Wukong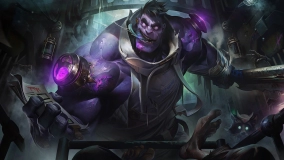 Easy
Dr. Mundo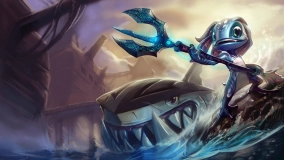 Easy
Fizz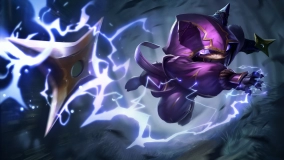 Easy
Kennen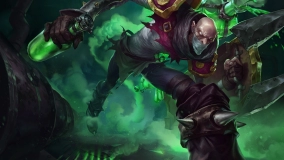 Easy
Singed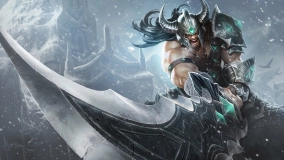 Easy
Tryndamere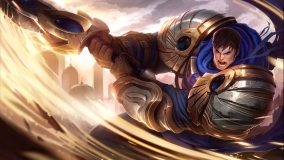 Medium
Garen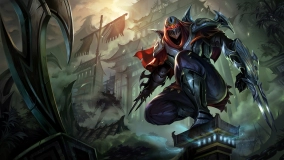 Medium
Zed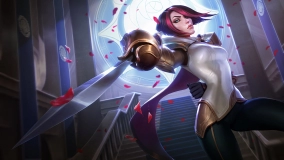 Medium
Fiora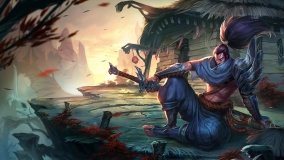 Medium
Yasuo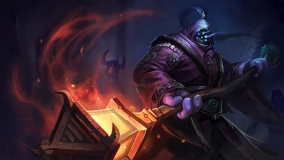 Medium
Jax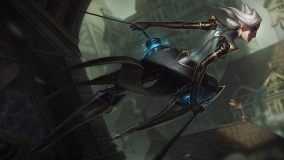 Medium
Camille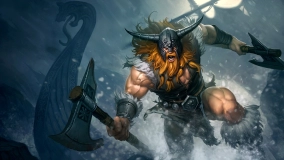 Medium
Olaf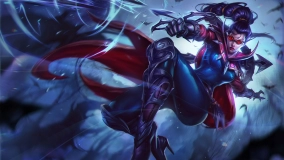 Hard
Vayne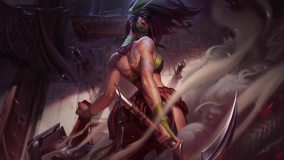 Hard
Akali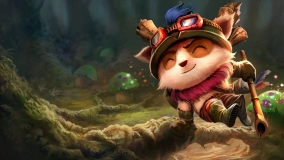 Hard
Teemo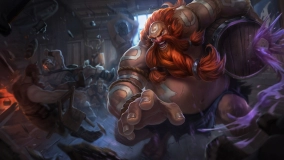 Skill
Gragas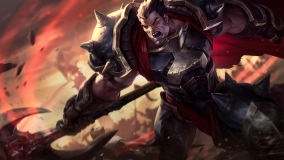 Skill
Darius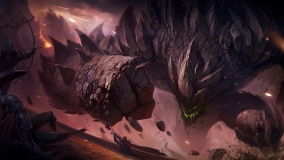 Skill
Malphite
Nothing to say, stay chill, farm

Siphoning Strike , when you have low hp (you will because of key rune electrocute) take the fruit or recall, take

Sheen and at level 5 you will destroy him,

Wukong is so weak, 3

Siphoning Strike and he explode.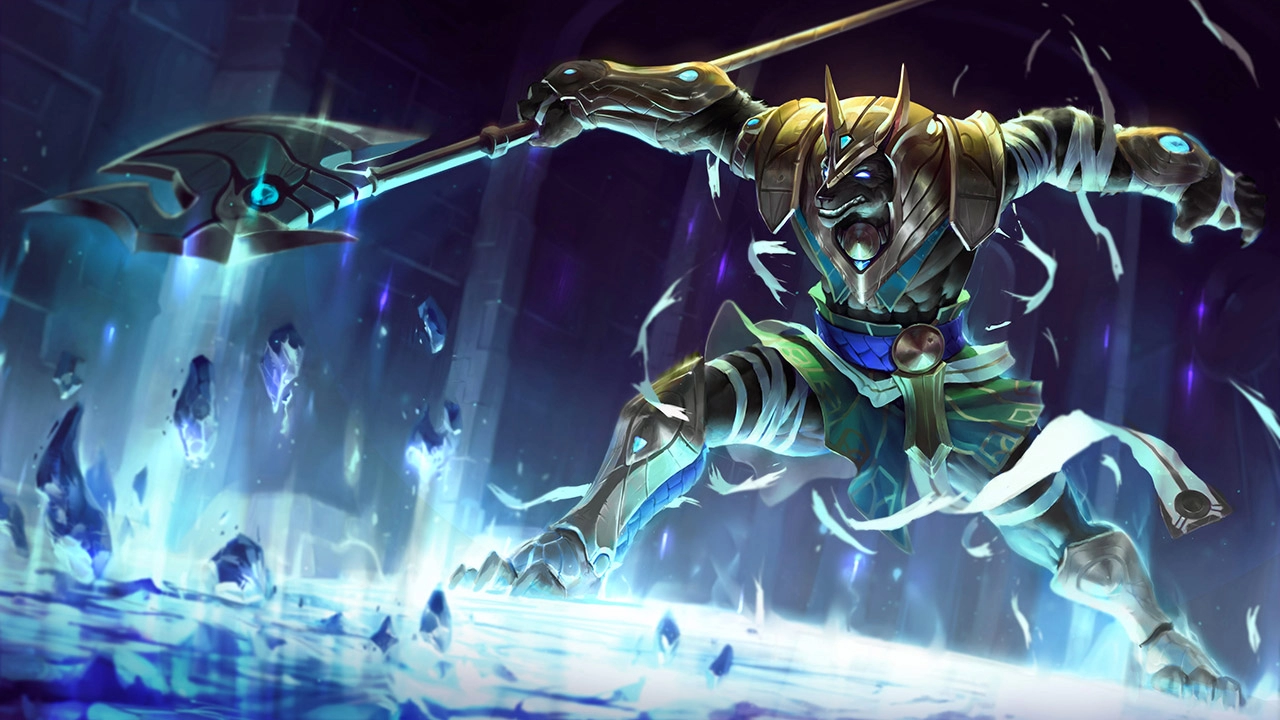 Nasus Tips
Comments
Look at the nice things other people said!