Jhin S+ Tier Patch 2.4b Build
by EueTommygun
[2.4b] Jhin Guide - Jhin S+ Tier Patch 2.4b Build
This Guide still is a bit new, you can try to experiment a bit and replace the sustain/healing items like bloodthirster or deaths dance with something else (you can always go full Crit but I don't recommend so for this patch 2.4b). I hope you enjoy my guide and good luck in ranked. :)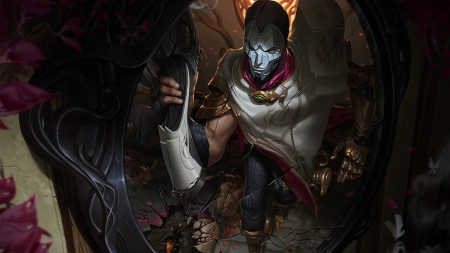 Patch 2.4b
September 12, 2021 02:27
Jhin S+ Tier Patch 2.4b Build
This is an S+ Tier Jhin Build/Guide
Pros
Sustain
Good into late game
Great for 1v1 situations
Eventually 1v9 potential with 4-5 item spike
Cons
less mobility
Team reliant
Takes quite a bit to scale
Jhin Build
Best Build Guide for Jhin
Main Build






VS Burst






Core Items




Situational






Item Build Description
Additional information on the items
Wild Rift 2.4b - S+ Tier Jhin Build/Guide
Jhin Runes
Best Runes for Jhin
Keystone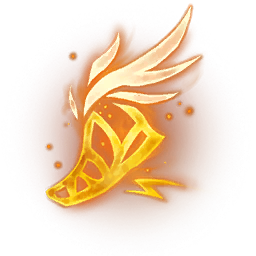 Fleet Footwork
Domination

Champion
Resolve

Hunter Titan
Inspiration

Sweet Tooth
Great against heavy cc, you have very high mobility the extra heal is great and of course this is the main Jhin rune for this patch, but I recommend still trying the other runes as mentioned.
Keystone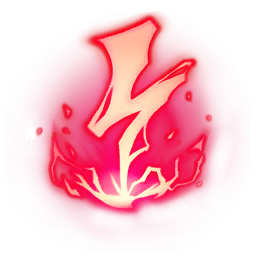 Electrocute
Domination

Champion
Resolve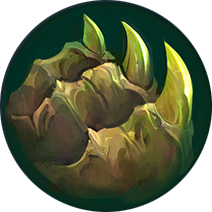 Bone Plating
Inspiration

Sweet Tooth
Take this runes into lane bullies like Draven, Lucian... against any champion you feel might be an very aggressive laner.
Keystone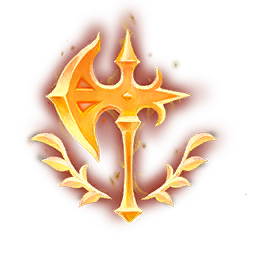 Conqueror
Domination

Gathering Storm
Resolve

Adaptive Carapace
Inspiration

Sweet Tooth
This runes are only best suited against 2 or more tanks. 
Skill Order
How to distribute skill points





Combos
Learn how to maximize the champions potential

1st
2nd

Ult

3rd
Q into W - W into R - R into E point of view 
Q-W-R-E
Jhin Matchups & Counters
Detailed information on how to play matchups and counters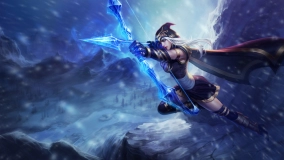 Easy
Ashe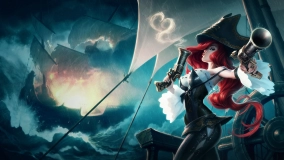 Easy
Miss Fortune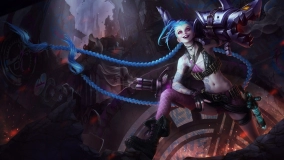 Medium
Jinx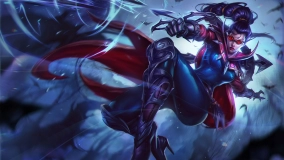 Medium
Vayne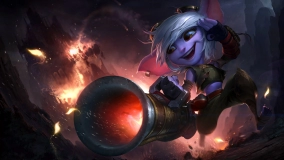 Medium
Tristana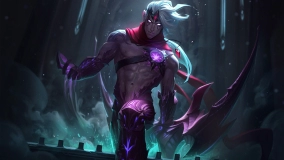 Hard
Varus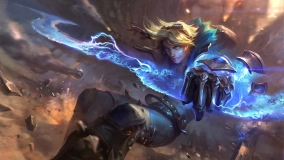 Hard
Ezreal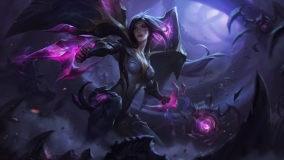 Hard
Kai'sa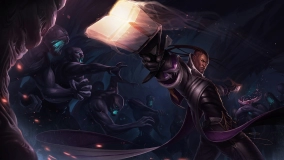 Skill
Lucian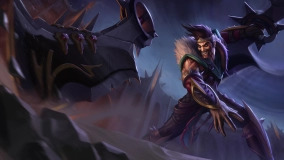 Skill
Draven
These matchups are rather easy as the champions are extremely squishy.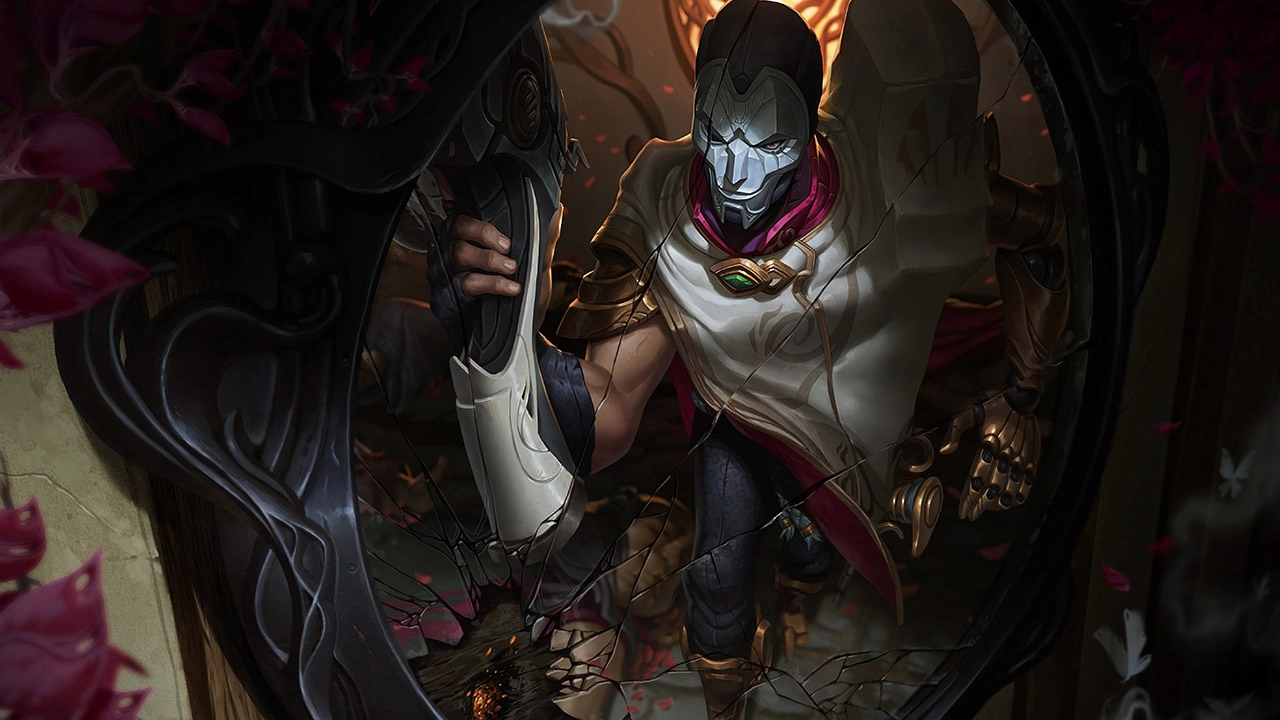 Some talk about my Guide
Jhin is a scaling ADC who starts dealing good  damage and ends up 2-3 shotting an adc in the late game, be careful against aggressive laners in the early laning phase and only trade as the enemy ADC makes mistake, try to punish so much you can and farm a good amount of cs. What you can do is all in with a cc support, when they stun immediately go for your W ability to get them rooted for about 5-6 seconds to bursting them down, also keep in mind that you have 4 bullets so try to predict the situation and try to not waist the 4th bullet.
Comments
Look at the nice things other people said!