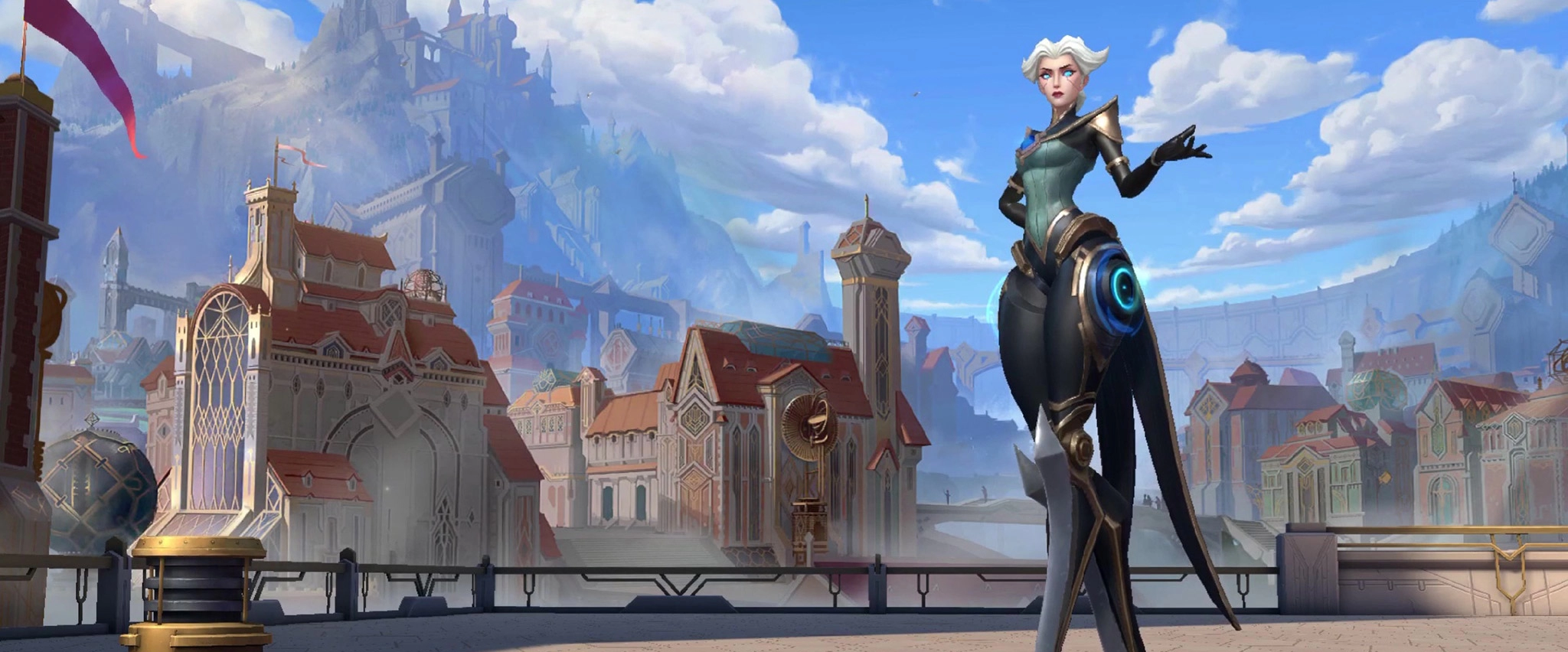 "Know your place!" - Guide for mastering Camille
Hi, I am ReaperSK138 (IGN : ReaperSK138#GODS) and I am a baron lane main with my fav champion being Camille! In this guide, I will try to cover as much as possible of everything about Camille that I learned so far in Wild Rift.
Search for the latest Wild Rift Guides
Hot and Fresh!
Our latest Guides