Best Janna OTP Guide
by GoldBunnyGio
[2.1] Janna Guide - Best Janna OTP Guide
Patch 2.1
March 14, 2021 22:28
Best Janna OTP Guide
How to climb using Janna to Challenger.
Janna Build
Best Build Guide for Janna
Start

Boots

Highest dmg, heal, and shield build






Item Build Description
Additional information on the items
This is the best possible build for Janna.
---
Start
Amplifying Tome | Best possible start for dmg, heals, and shields. 
---
Boots
Always rush boots before your items, movement speed is good for Janna. (But don't upgrade it yet.)
Ionian Boots of Lucidity | Best possible boots for Janna to complete my 70 ability haste build and to reduce spells cd.
---
Highest dmg, heals, and shields build
Janna Runes
Best Runes for Janna
Keystone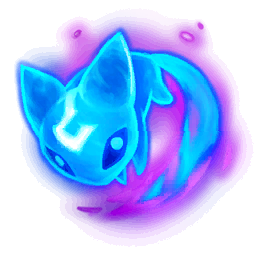 Summon Aery
Domination

Gathering Storm
Resolve

Loyalty
Inspiration

Hunter Genius
BEST CARRY RUNEPAGE FOR DUO/TRIOQ
Aery - dmg, heals, and shields will be great if you have this keystone to carry the game.
Gathering Storm - better than brutal if your game reaches 12 mins, better than weakness because it will add more ability power to strengthen your heals and shields not just your damage.
Loyalty - this is really good for you and your carry. (better if you have a carry duo.)
Hunter Genius - Haste is unlimited, use this for late game.
Janna Matchups & Counters
Detailed information on how to play matchups and counters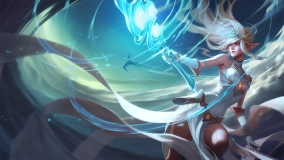 Skill
Janna
stop playing Blind pick lol, better Janna wins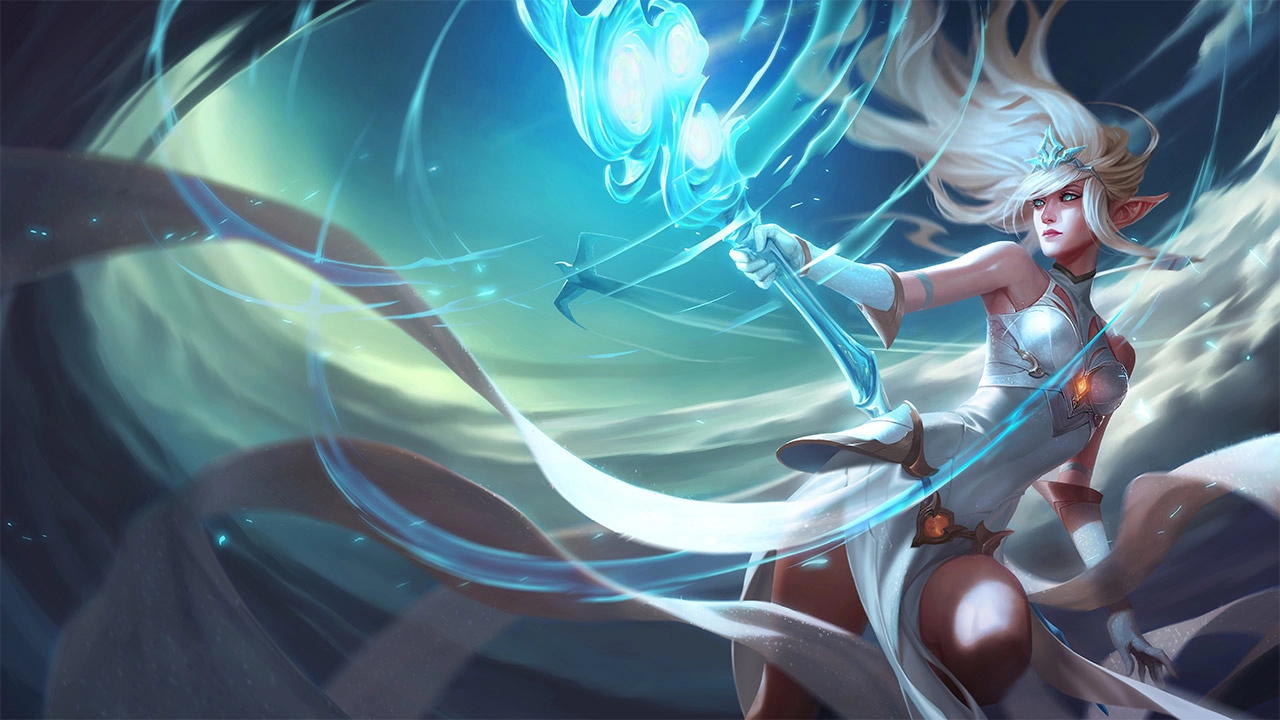 MY JANNA OTP GUIDE
Introduction
Hello, I'm Gold Bunny and I'm from LoL PH server. I peaked Challenger and I want you to learn Janna so you can climb with her in Wild Rift.
---
WHY JANNA?
Pros:
Early game poke
Scales super well into late game
Easy to learn
Super fast, high movement speed for roam, dodging skillshots, and vision control in the game
Howling Gale can cancel many skills
Cons:
Squishy
Need to be good at positioning
Map awareness
---
SYNERGIES
Draven - of course the best ADC for Janna if you're an aggresive player, his dmg + your shield is crazy. Win every lane if you go aggressive, use your ult for disengage or heal, he is not killable with a good Janna player.
Jhin - yes yes, high damage + your shield is way too big, another ADC for Janna if Draven is picked, also Jhin counters Draven.
Comments
Look at the nice things other people said!