Hecarim Jg(Don't doubt it till you try it)
by Demøn
[4.3] Hecarim Guide - Hecarim Jg(Don't doubt it till you try it)
I don't run sheen, don't run sheen.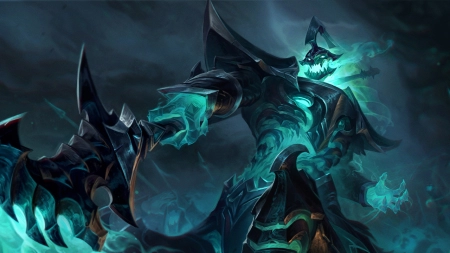 Patch 4.3
November 21, 2023 01:06
Hecarim Jg(Don't doubt it till you try it)
Just an unpopular hecarim build that can 1v9
Hecarim Build
Best Build Guide for Hecarim
Starting Items




Core Items




situational items





Item Build Description
Additional information on the items
On Hecarim you want to full clear your redside into gank then crab, or just crab. First reset you want 1400 gold to buy tear and serrated dirk. Then you finish t2 boots > youmoos > manamune. Into seryldas if you want me dps and slows on q and w / black cleaver if you want some hp, cdr, and some armor shread for extended fights / spirit visage if they have enough AP to boost hecarims healing aswell as give him hp cdr and resistances.
Hecarim Runes
Best Runes for Hecarim
Keystone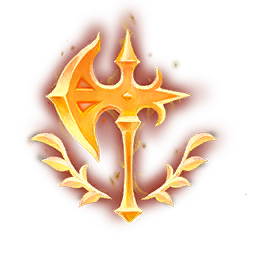 Conqueror
Domination

Hunter Vampirism
Resolve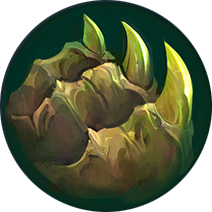 Bone Plating
Inspiration

Pathfinder
Since they don't have the runes. 
I run Conquerer, gathering storm, coup de gras, and the vampirism rune. With the green bottom left secondary rune that gives added hp on monster kills for free tankiness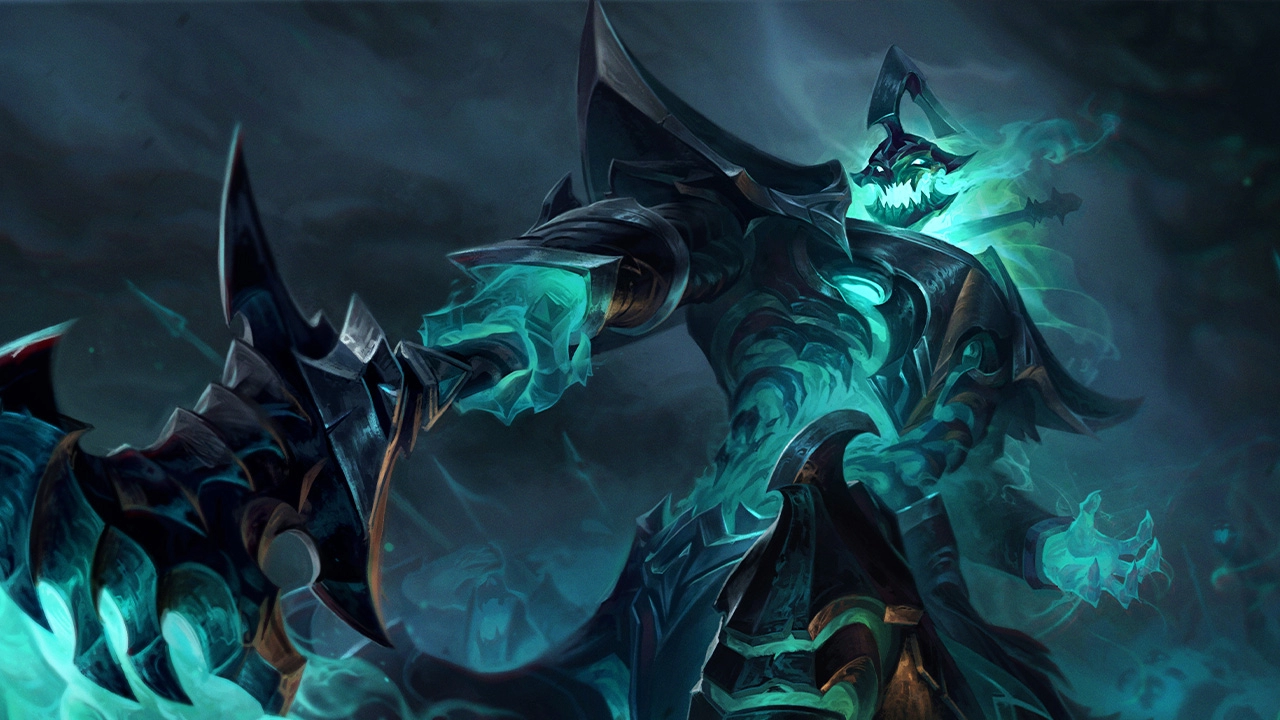 Guides
Comments
Look at the nice things other people said!