VOID SEEKING CHALLENGER WITH KAI'SA
by p11
[2.1a] Kai'sa Guide - VOID SEEKING CHALLENGER WITH KAI'SA
OUTDATED GUIDE - YOU WILL NOT RECIEVE Q LEVEL UP WITH BF COMBO - THE REST IS STILL RELEVANT THOUGH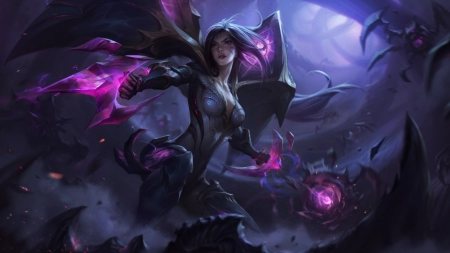 Patch 2.1a
April 13, 2021 02:32
VOID SEEKING CHALLENGER WITH KAI'SA
Inside look from high ELO Kai'sa players, overview of how they play and how they build
Kai'sa Build
Best Build Guide for Kai'sa
Basic Build






Item Build Description
Additional information on the items
𝐓𝐡𝐞 𝐁𝐮𝐢𝐥𝐝 

Blade of the Ruined King as our first item provides us with critical sustain and attack speed to start fighting with the team around objectives. With just the one item you do not want to go trying to 1v1 anyone as most other ADCs or mid laners have stronger item spikes, and our spikes come with our upgraded abilities.


Gluttonous Greaves is always purchased second for its insane value (especially to Kaisa) and for the movement speed.


B.F. Sword purchasing the BF Sword here gives us enough AD for our [Kaisa:1] upgrade and will be used for the future purchase of

Infinity Edge


Runaan's Hurricane gives us enough Attack Speed to upgrade [Kaisa:3] and provides a huge power spike to our team fighting during the mid-game, letting us apply [Kaisa:Passive] to up to 3 enemies at once.


Infinity Edge is finished off the back of our

B.F. Sword purchase to further increase our DPS during team fights and allow us to shred any squishy targets.


Quicksilver Enchant or [Stasis Enchant] will be our upgraded boots. If you're never sure which enchant to purchase use the quick and easy to follow flowchart i've provided at the end of the guide.


Guardian Angel our last defensive item is GA for it's ability to give us another life if we get caught or make a major mistake that would lead to our death, the armor is also quite helpful when getting attacked by enemy AD champions.


Mortal Reminder is our last item for the build, you normally wont really reach this item since most games will finish by the time you're buying

Quicksilver Enchant or

Guardian Angel , if the game does last this long you should buy

Executioner's Calling first. The only scenario where you don't is when you notice you need the Armor Penetration from

Last Whisper .
Kai'sa Runes
Best Runes for Kai'sa
Keystone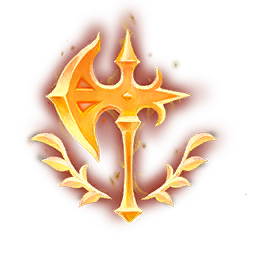 Conqueror
Domination

Brutal
Resolve

Hunter Titan
Inspiration

Hunter Genius
Conqueror is your go to rune for Kai'sa, it has the best synergy between any of the runes for Kai'sa, it provides more damage as you start entering mid-game team fights.

The other runes I will explain below this section.
Keystone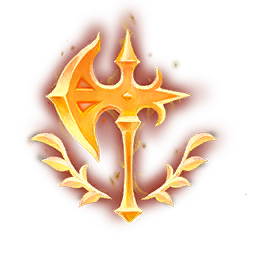 Conqueror
Domination

Triumph
Resolve

Hunter Titan
Inspiration

Mastermind
This is my personally preferred rune page, I will go into larger detail explaining the rune choices available below.
Skill Order
How to distribute skill points




Summoner Spells
When to take which summoners
Heal
You'll take this 99% of the time, works out to be ~60hp less than barrier at level 8 or 9 but its health you keep not just a temporary shield so its a lot more valuable, plus the move speed is nice.
Barrier
Take if your support is taking heal.
Exhaust
Take if you're versus an assassin and your supp has heal, although if that is the case ask your support to take exhaust.
Kai'sa Matchups & Counters
Detailed information on how to play matchups and counters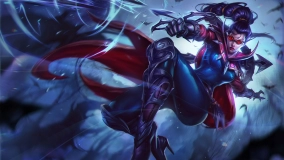 Easy
Vayne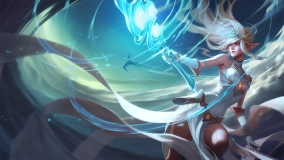 Easy
Janna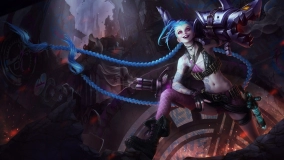 Easy
Jinx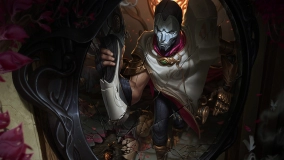 Easy
Jhin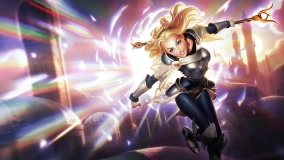 Easy
Lux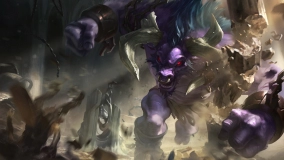 Easy
Alistar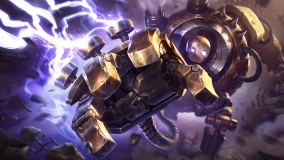 Medium
Blitzcrank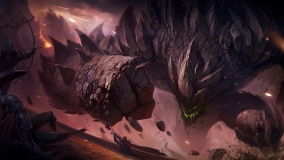 Medium
Malphite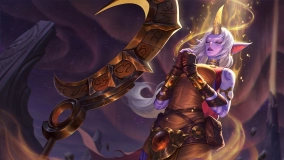 Medium
Soraka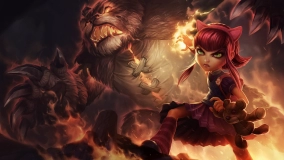 Medium
Annie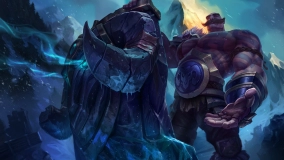 Hard
Braum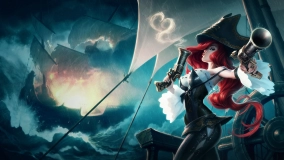 Hard
Miss Fortune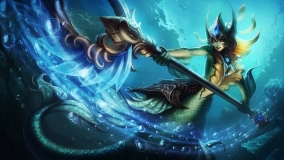 Hard
Nami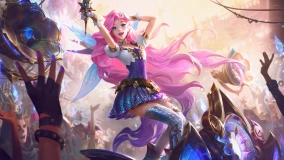 Hard
Seraphine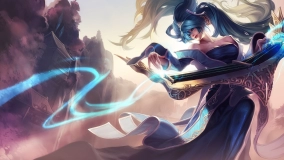 Hard
Sona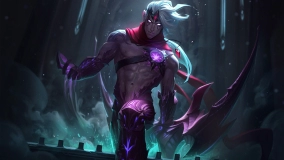 Hard
Varus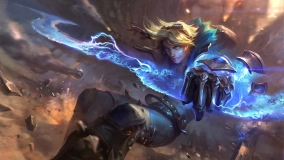 Skill
Ezreal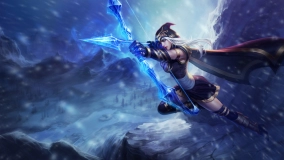 Skill
Ashe
You out range Vayne quite easily and as long as skirmishes last longer than 3 auto attacks you generally end out ahead.
Comments
Look at the nice things other people said!