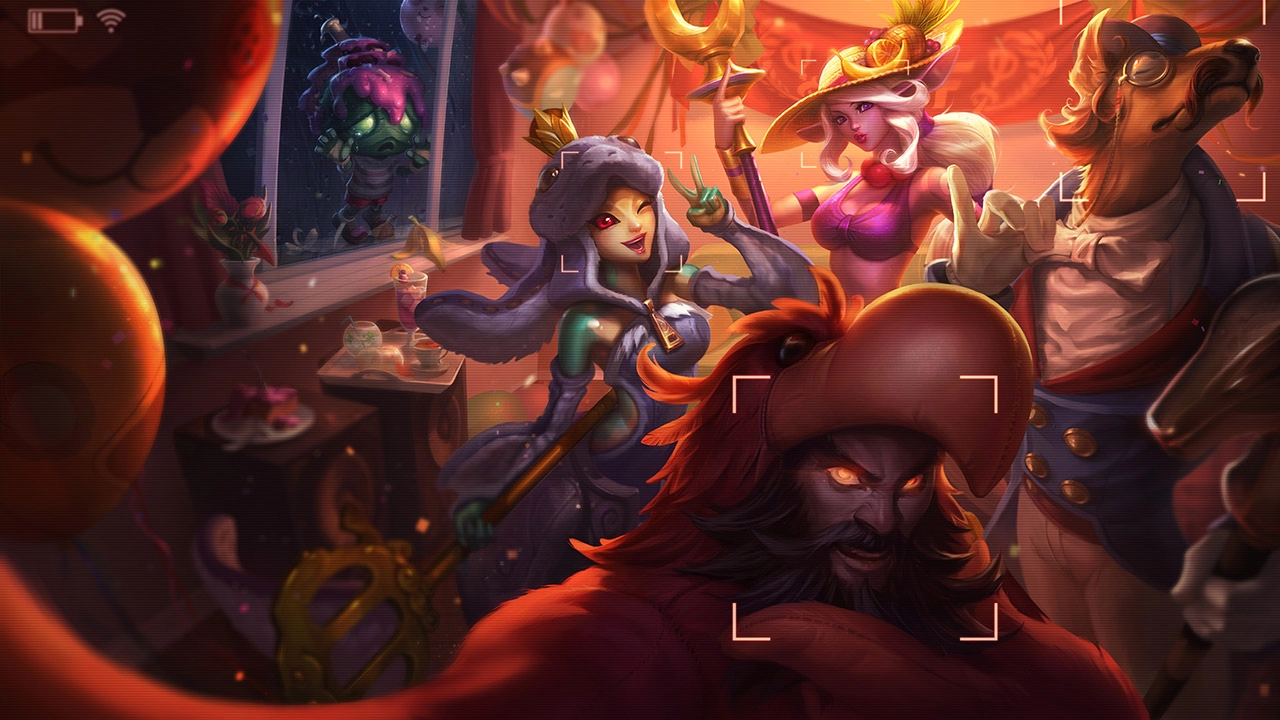 Nami Support
by SilverNova
[2.3] Nami Guide - Nami Support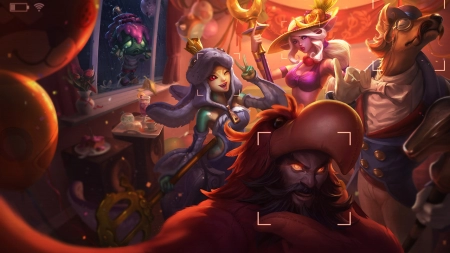 Patch 2.3
July 12, 2021 10:54
Nami Support
A guide on how to efficiently play Nami as a support
Nami Build
Best Build Guide for Nami
Starting Items


first purchases





support






ap heavy support






Item Build Description
Additional information on the items
Starting Items
Ruby Crystal gets you bulkier which you need to survive the laning phase. Useful against aggressive comps or when you have bad synergy.
Amplifying Tome gets you a little ap which gives slightly bigger heals and damage. Useful when you have strong synergy
Boots of Speed is a must have against hookers like Blitzcrank
First Purchases
Support
AP Heavy Support
This build is less focused around healing and more focused around dealing damage to enemy champions
Nami Runes
Best Runes for Nami
Keystone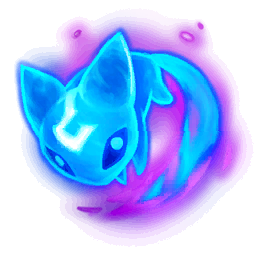 Summon Aery
Domination

Weakness
Resolve

Loyalty
Inspiration

Manaflow Band
Aery for shielding/healing
Weakness as you have 2 knock-ups
Loyalty to give yourself and ally arm/mr
manaflow to regen more mana during lane
Skill Order
How to distribute skill points





Nami Matchups & Counters
Detailed information on how to play matchups and counters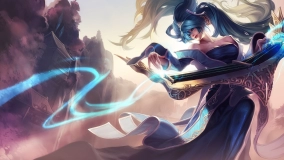 Easy
Sona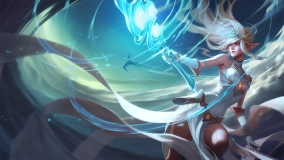 Easy
Janna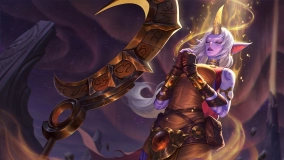 Easy
Soraka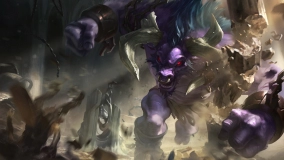 Medium
Alistar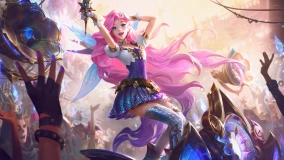 Medium
Seraphine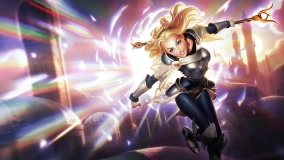 Hard
Lux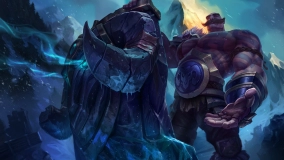 Hard
Braum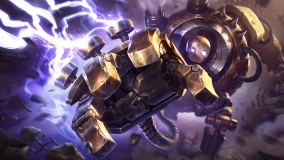 Skill
Blitzcrank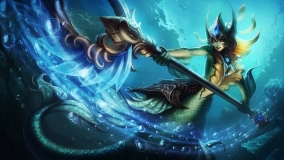 Skill
Nami
Has a strong ultimate that can be synergized with her ad carry. Apart from that shouldn't be too hard. You outheal her damage and if you manage to knock her up then she should be dead if your ad carry follows up.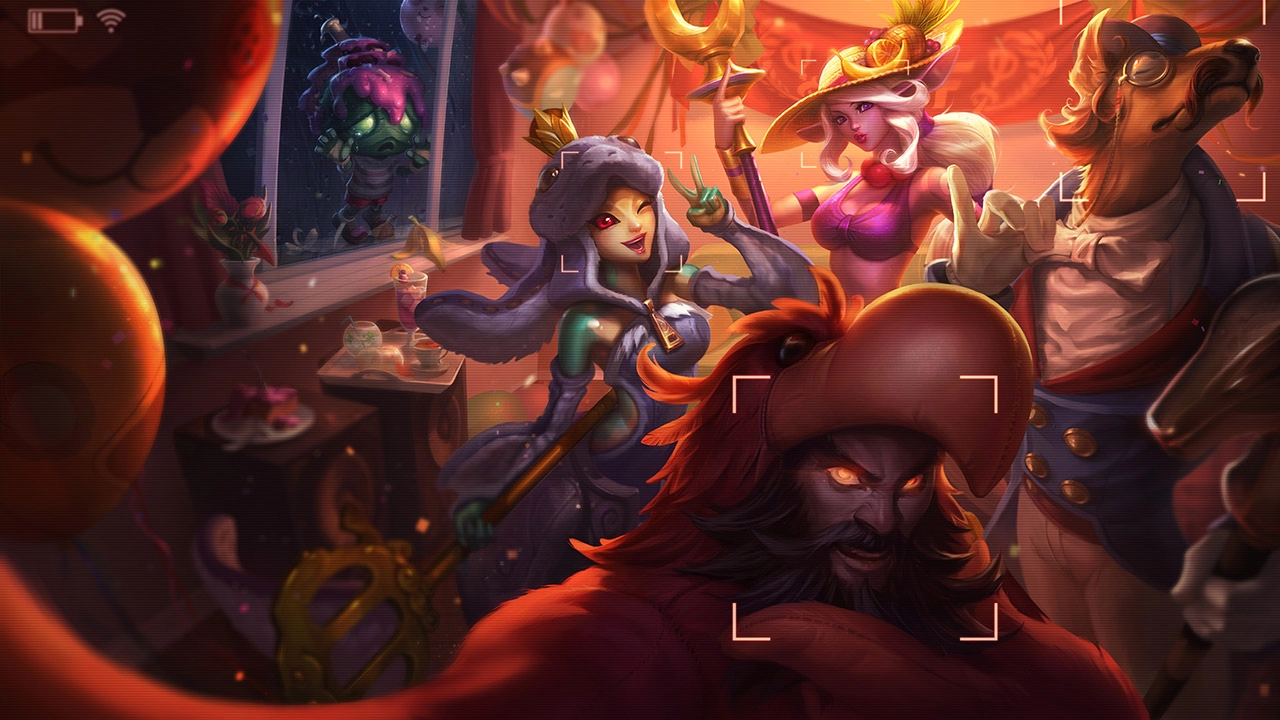 Combos
Use your ultimate for a knock-up and follow it up with a bubble for an easy skill shot
Basic trading combo with a partner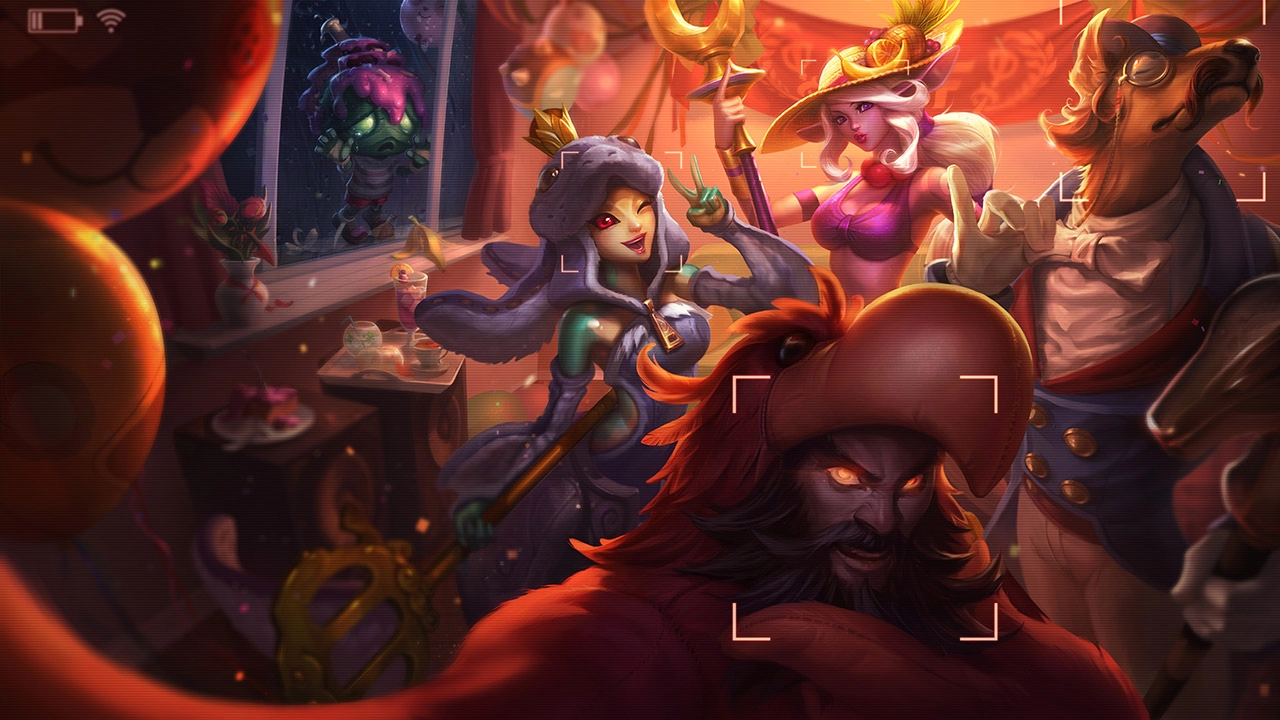 Pros/Cons & Tips+Tricks
Pros
High mobility ( Surging Tides )
Can engage & disengage with Tidal Wave and Aqua Prison
Powerful healer
Fits a lot of ad carries for synergies
Has CC (Crowd Control)
Not hard to learn
Cons
Very squishy
Requires an AD champion. Weak with AP comp.
Hard to hit her main skill shot Aqua Prison
Tips & Tricks
Comments
Look at the nice things other people said!