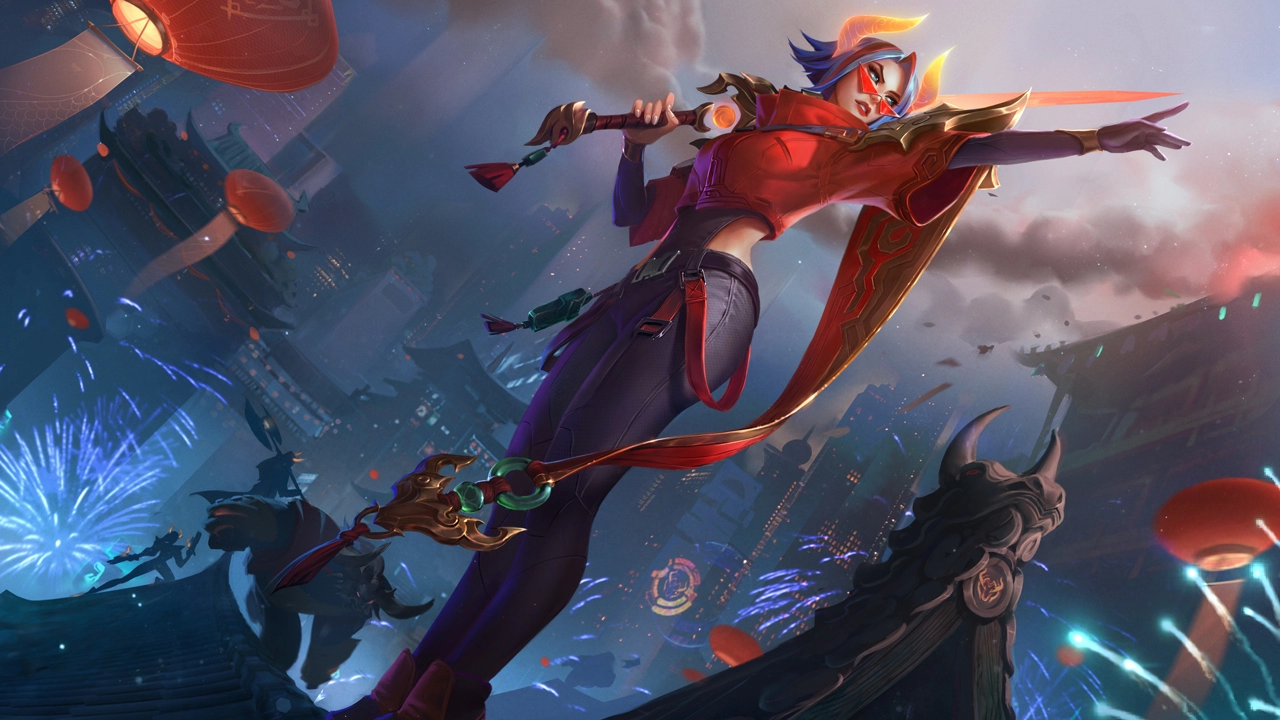 Top Duelist Fiora
by SilverNova
[2.3] Fiora Guide - Top Duelist Fiora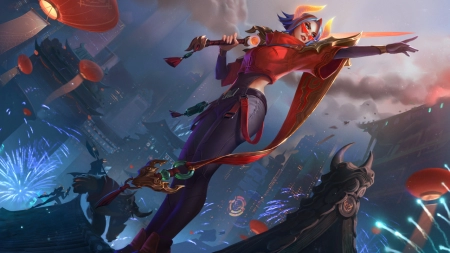 Patch 2.3
July 12, 2021 10:54
Top Duelist Fiora
A detailed guide on how to play Fiora as a duelist in the top lane
Fiora Build
Best Build Guide for Fiora
Starting Items


first purchase




Duelist (bruiser/ad)






fighter (tankier)






boots



flexible items






Item Build Description
Additional information on the items
Starting Items
First Purchase
Duelist (Bruiser/AD)
Fighter (Tankier)
Boots
Flexible Items
Fiora Runes
Best Runes for Fiora
Keystone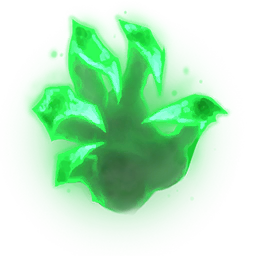 Grasp of the Undying
Domination

Brutal
Resolve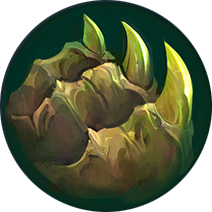 Bone Plating
Inspiration

Mastermind
Default runes. Take these if you are a beginner and don't know how to adapt to matchups.

For advanced players, replace brutal with champion if you think you won't die or hunter vampyrism for more sustain (lifesteal)

Backbone can be replaced with spirit walker for more health in the early game

Mastermind can only be replaced with sweet tooth if you have a really really hard matchup. Otherwise go with mastermind for more gold when splitpushing
Fiora Matchups & Counters
Detailed information on how to play matchups and counters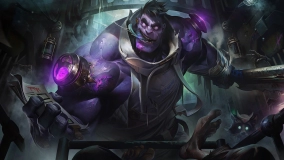 Easy
Dr. Mundo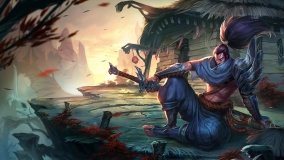 Easy
Yasuo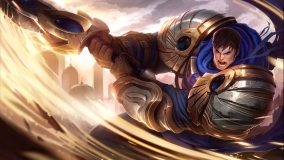 Easy
Garen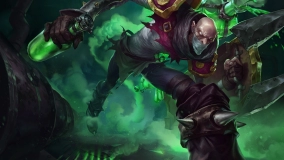 Easy
Singed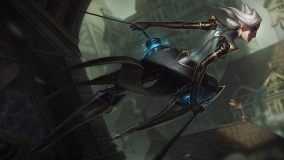 Easy
Camille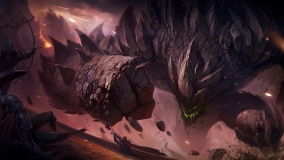 Medium
Malphite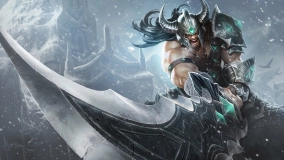 Medium
Tryndamere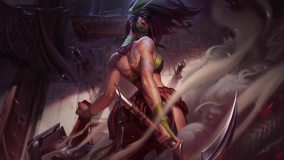 Hard
Akali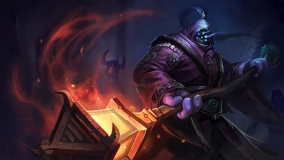 Skill
Jax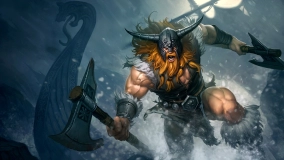 Skill
Olaf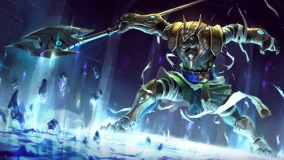 Skill
Nasus
He is immobile and builds health, which you counter with

Duelist's Dance . Jump on him and shove your sword up his bum-bums. Buy

Executioner's Calling early.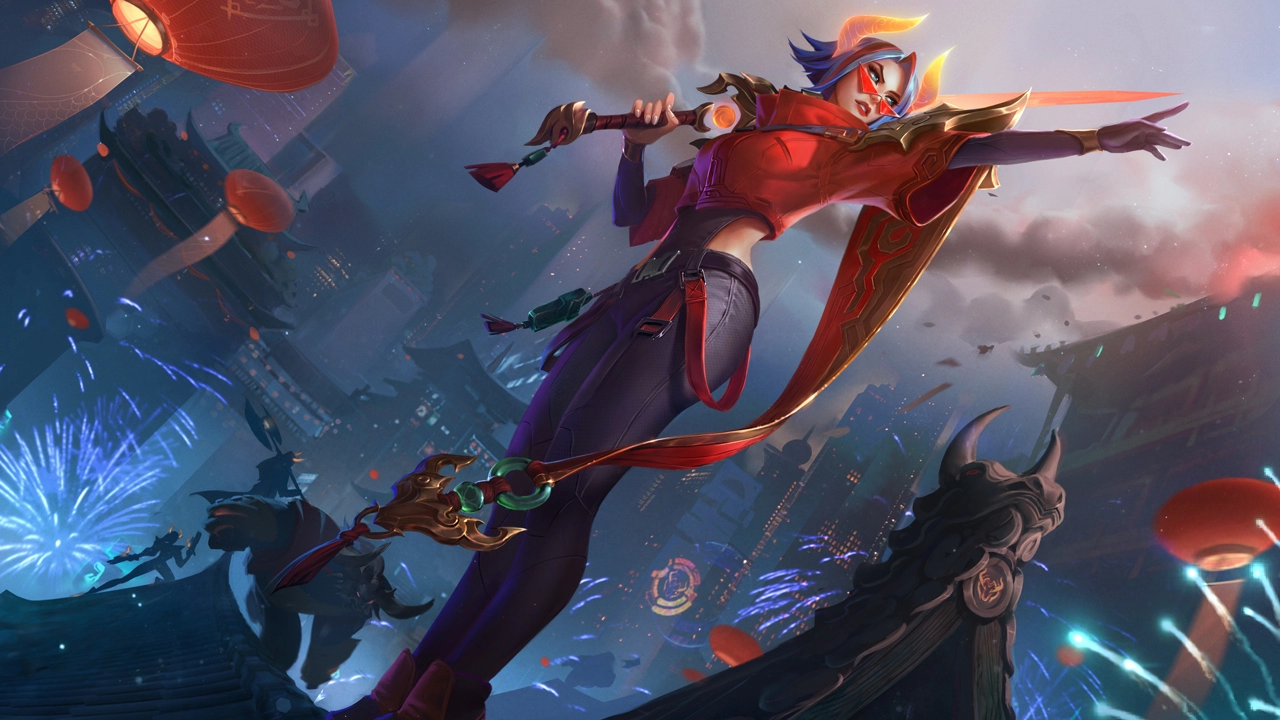 Abilities
Duelist's Dance reveals a vital on enemy champions in one of the four directions, attacking the champion from the vital's direction proc's it dealing percentage maximum health true damage, heals and gives  Fiora a movement speed buff. It is the main source of damage from her kit, with most if not all of her abilities being centered around this ability. (

Lunge for easier proc on vitals,  

Bladework for slows and auto attack reset, an  

Grand Challenge which reveals four of these passives.)
Before you jump in to start a trade, make sure the vital is aimed towards you. If it is behind an enemy, it will be very hard to hit it and therefore it is smarter to wait for it to disappear and wait for a new vital..
Lunge causes you to dash and deal damage a nearby target with a priority on vitals and low health enemies. It also applies on-hit effects.
Can be usedto jump over walls - See next section
Riposte has a small cast time during which it negates all damage (other than turret shots) and crowd control. After the cast time, Fiora launches a projectile which will stop when it hits a target causing them to get reduced movement and attack speed. If she dodges any CC, the projectile instead stuns the target.
Should be used to dodge an ability that deals most damage rather than CC. E.g. better to use it against

Final Spark instead of

Light Binding
Bladework will cause Fiora to attack (use to reset attacks with AA-E-AA). Her next two attacks have 60% extra attack speed. The first attack applies a 30% slow for 1 second but it can not critically strike. The second attack always critically strikes for 170% damage.
Good to use alongside

Grand Challenge to quickly hit all vitals while slowing your enemy.
Fiora reveals 4 vitals on an enemy champion for 8 seconds, granting her movement speed while being nearby. If all four vitals are destroyed or if the enemy dies, Fiora and nearby allies heal. This heal stays for between 2 to 5 seconds depending on how many vitals were destroyed.
To quickly destroy all vitals, use - AA +

Bladework +

Lunge +

Bladework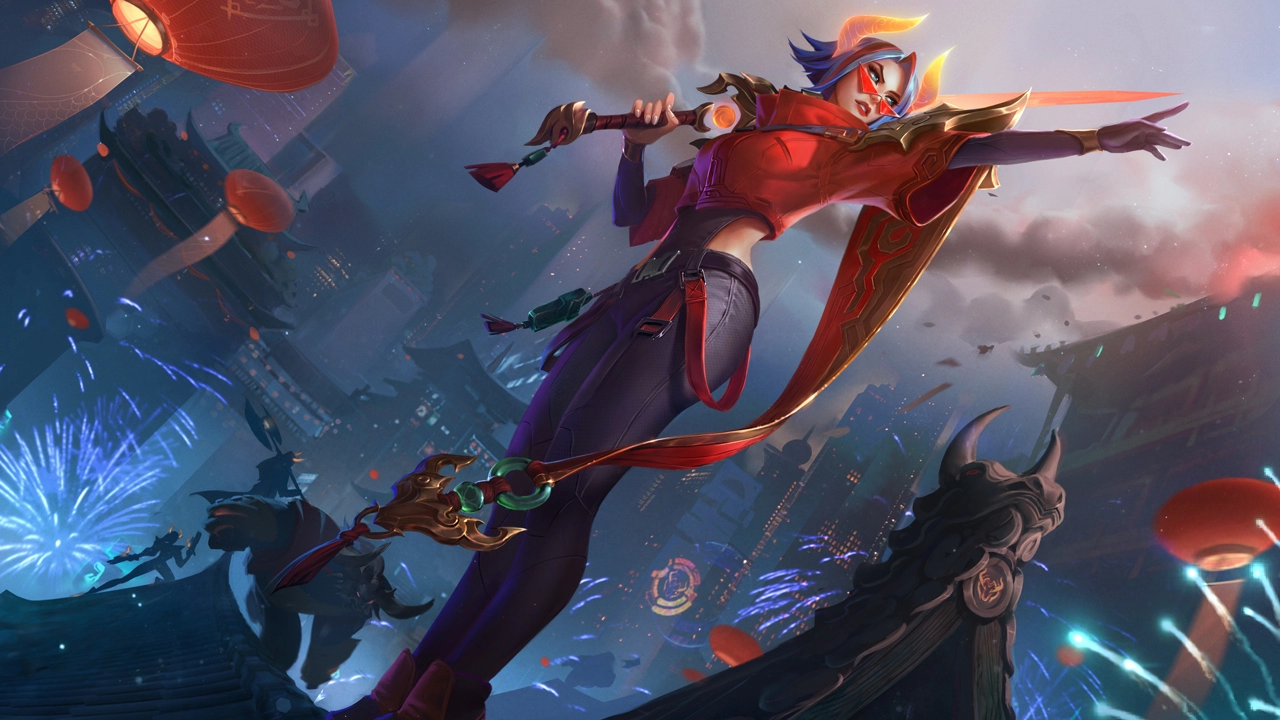 Jumping over Walls
This is a map by Azurean#7855 which shows which walls you can and can't jump over in League of Legends.
While it isn't the same as Wild Rift, it is very very similar.
Comments
Look at the nice things other people said!