STAMPEDE!!!! Alistar support guide
by Lukipop
[2.4b] Alistar Guide - STAMPEDE!!!! Alistar support guide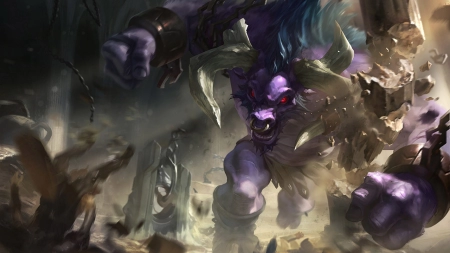 Patch 2.4b
September 19, 2021 19:40
STAMPEDE!!!! Alistar support guide
Learn how to CC, bodyguard, body block and do other things to protect your team and carry them to victory.
Pros
The strongest and tankiest champion in the game.
Can reach a damage reduction of 75% with his ult.
Easy to play with quick and effective engages.
Can easily repel enemies back and is mostly feared by champions.
He knows the way.
Cons
Has a very weak level 1 and 2.
His engages use all of his kit, making him vulnerable to counter-engages or disengage
Pretty ult relient as its the only ability he has that reduces damage.
Alistar Build
Best Build Guide for Alistar
Starting Items


The body guard build






The calistar build






Item Build Description
Additional information on the items
We will discuss two available builds, each one with a different goal. 
The first one will be the body guard, and will be used to mostly defend your team. Start with

Boots of Speed and upgrade them accordingly based on the stats you need, while taking [locket enchant] to provide more shields for your team.
After that, continue with items such as

Dead Man's Plate for faster roams,

Zeke's Convergence to boost allies damage,

Protector's Vow to provide your team with shields,

Abyssal Mask to enchance their magic damage and

Frozen Heart to slow AS of enemies.
The second one will be focused on making you a tank that will be able to carry more then to protect (Alistar+carry = Calistar). For that, we will start with

Ruby Crystal and try to go for

Sunfire Aegis as a second item to provide damage. In this build, you will be replacing

Protector's Vow with [thronmail] and willl also take

Protobelt Enchant for surprise and faster engages.
The core item in the calistar build is

Sunfire Aegis so do make sure to adjust some of your items if the situation demands it. Make sure that they are HP based items, as the more HP you have, the greater your damage will be.
Alistar Runes
Best Runes for Alistar
Keystone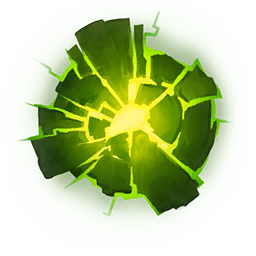 Aftershock
Domination

Weakness
Resolve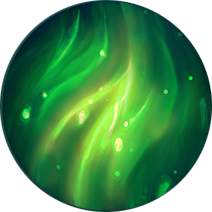 Second Wind
Inspiration

Pathfinder

Aftershock and

Weakness are probably runes your gonna want on

Alistar most of the time, as they provide tankiness and damage for your team. I like

Second Wind especially during the early game since it will allow you to take punishment easier because your health will regenerate.

Pathfinder will help you roam and engage easier, so I would take that as well.
Skill Order
How to distribute skill points





Combos
Learn how to maximize the champions potential
Alistar Matchups & Counters
Detailed information on how to play matchups and counters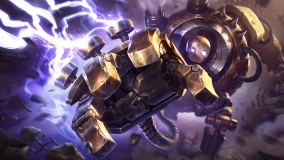 Easy
Blitzcrank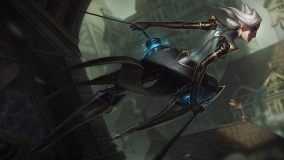 Easy
Camille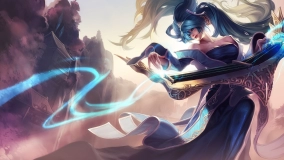 Easy
Sona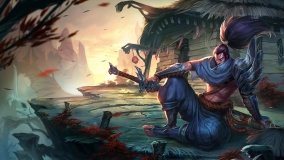 Easy
Yasuo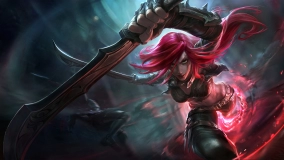 Easy
Katarina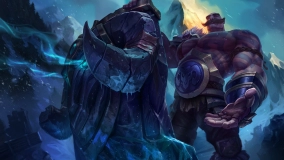 Medium
Braum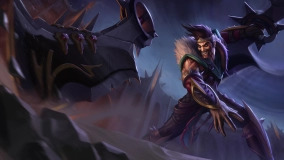 Hard
Draven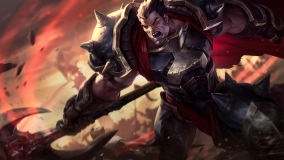 Hard
Darius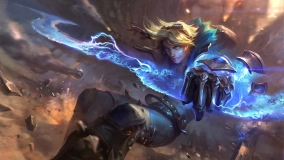 Hard
Ezreal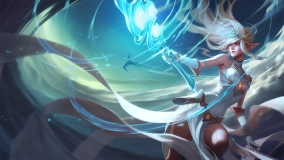 Hard
Janna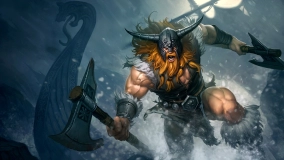 Hard
Olaf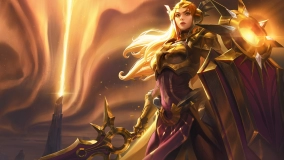 Skill
Leona
If he hooks someone, you can just dash into him to save your teammate. If he hooks you, use

Unbreakable Will to break free and knock-up his entire team!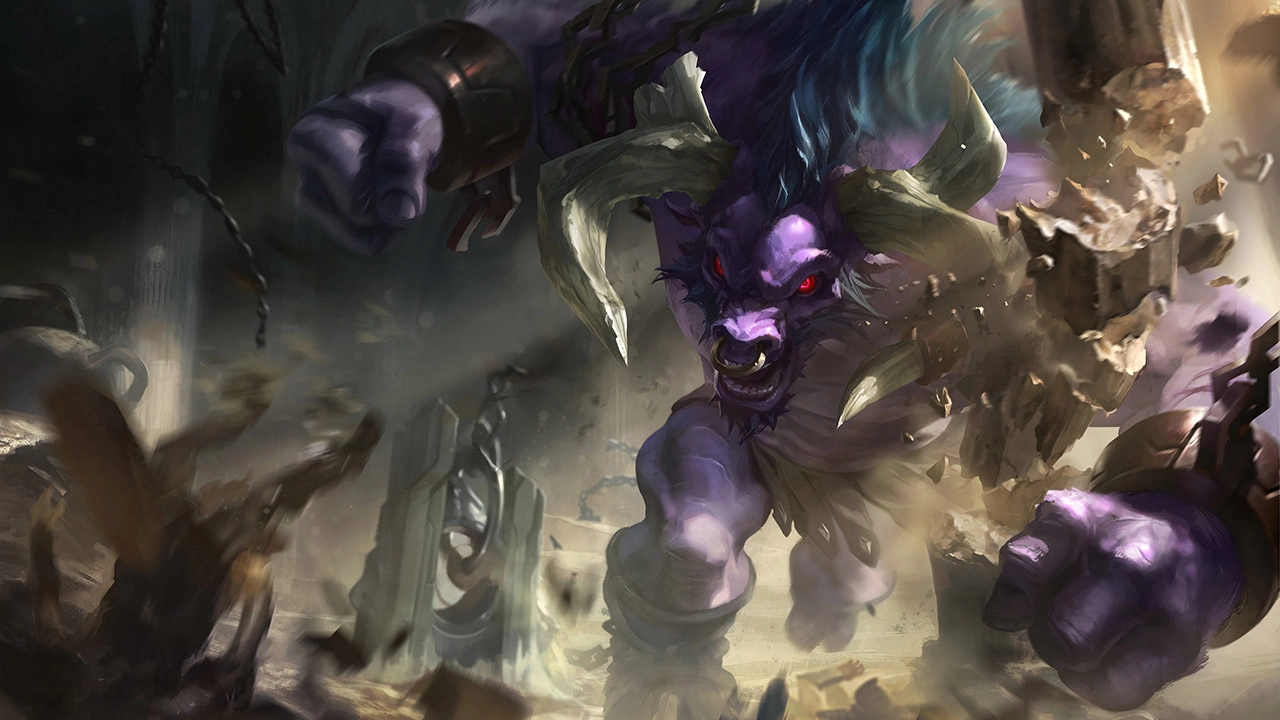 How to not get milked
1. You are one of the most useless level 1 champions in the game, so don't be agressive during that time and avoid early trades.
2. When engaging on lane, make sure the enemy jungle is not nearby, as you lack disengage and he might be around to turn the fight against you.
3.If the enemy is standing close to your turret, use [flash] and [alistar:1] together to knock them up, then walk behind them and use

Headbutt to knock them into your turret.
4.During teamfights, try to engage on the hero with the least defense and mobility, as he will be the easiest to take down.
5.Try to not save your ult when you engage, as the damage reduction might keep you healthy enough after your ult expires, allowing you to continue fighting.
6.If you have

Dead Man's Plate , try to look for enemies who are overextending, as you can help your laners take them down with ease.
7.Be sure to drink lots of milk to keep those muscles big :)
Comments
Look at the nice things other people said!