How to survive a teamfight w/ Leona support
by Samzonk
[2.4b] Leona Guide - How to survive a teamfight w/ Leona support
This guide was made in patch 2.4c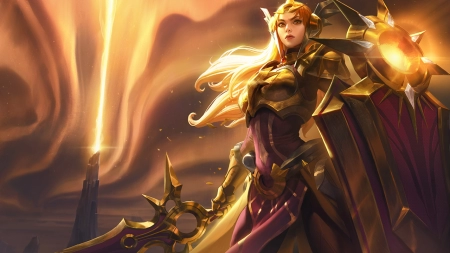 Patch 2.4b
September 29, 2021 02:07
How to survive a teamfight w/ Leona support
Leona doesn't want to sit in the back, she wants to go in and start a fight with other people in the neighborhood. This guide will make her survive that 5 men assault.
Pros
Durable in teamfights
High Armor and Health
Great against AA marksman/fighter
Reflects damage and reduce attack speed
Cons
Low damage and auto-attack
Low mobility (Slow AF)
Team reliant (No solo)
Leona Build
Best Build Guide for Leona
Starting Items



Core Items



Optional




Boots



Item Build Description
Additional information on the items
Start off your build with

Cloth Armor , collect enough gold to upgrade it into

Chain Vest , and buy

Ruby Crystal for the bonus health.
Next, complete your core items set with

Randuin's Omen for the crit attack and attack speed reduction, followed by

Thornmail for the massive armor and reflective damage, and finally

Frozen Heart to further reducing all enemies attack speed. When in the middle of a team fight, this will greatly reduce their combat damage output and your team can follow up after your CC combo.
Situational Items include:

Zeke's Convergence after the buff is super effective in team fights,

Protector's Vow if you want to give your team extra shielding, along with [locket enchant],

Sunfire Aegis for extra damage at wave clearing and AoE damage, or

Warmog's Armor for the regenerative capabilities.
The boots are as usual,

Boots of Speed into

Plated Steelcaps and finally into [locket enchant]. Your ability to shield your team is crucial in every team fight initiation.
Leona Runes
Best Runes for Leona
Keystone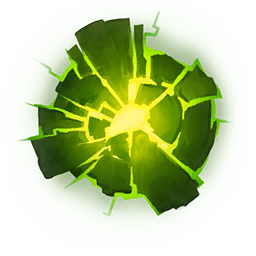 Aftershock
Domination

Weakness
Resolve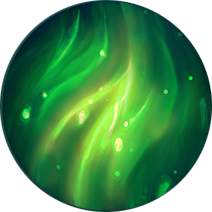 Second Wind
Inspiration

Mastermind
Keystone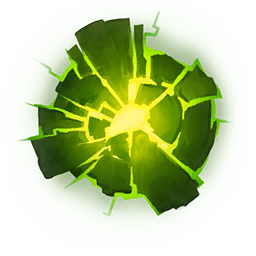 Aftershock
Domination

Weakness
Resolve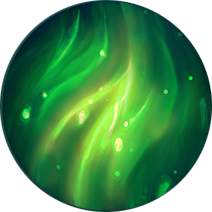 Second Wind
Inspiration

Pack Hunter
Runes:

Aftershock is definitely a must for tank engage support.

Weakness for the extra damage it gives. Amazing synergy with

Leona CC kit.

Second Wind for the regen after the engage, great with

Warmog's Armor health regen. Inspiration rune is either

Mastermind to help you take objectives easier or

Pack Hunter if you're more team-oriented.
Skill Order
How to distribute skill points





Combos
Learn how to maximize the champions potential

2nd

3rd

1st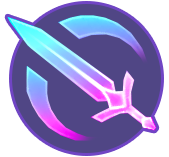 AA

Ult
Start

Eclipse , then

Zenith Blade the enemy followed by

Shield Of Daybreak and auto-attack, finally

Solar Flare to stun and slow your enemies in their path.

Flash

1st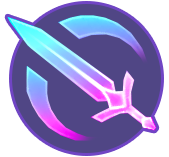 AA

3rd

Ult
Aggressive engage with flash into an enemy, then attack with

Shield Of Daybreak , auto-attack,

Zenith Blade if the enemy is getting away and

Solar Flare to stun for a long duration.
Leona Matchups & Counters
Detailed information on how to play matchups and counters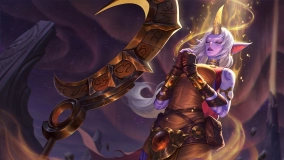 Easy
Soraka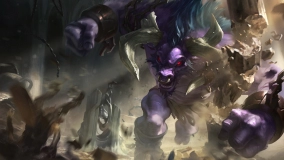 Easy
Alistar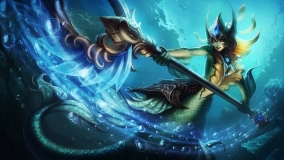 Easy
Nami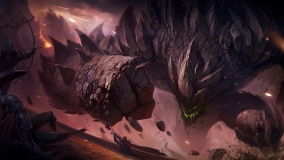 Easy
Malphite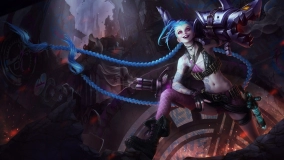 Easy
Jinx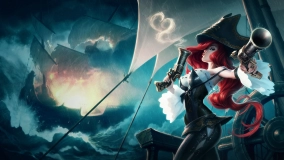 Easy
Miss Fortune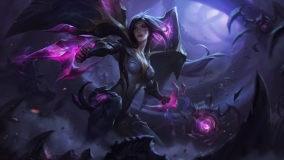 Easy
Kai'sa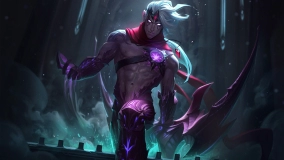 Medium
Varus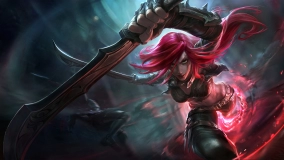 Medium
Katarina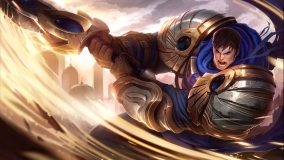 Medium
Garen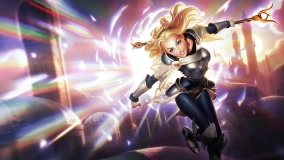 Medium
Lux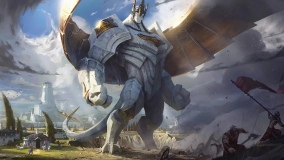 Medium
Galio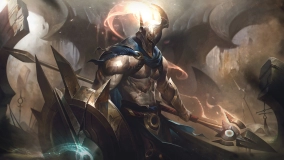 Medium
Pantheon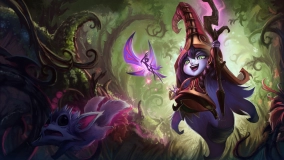 Hard
Lulu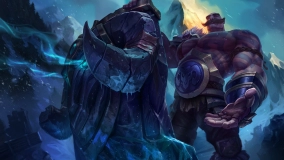 Hard
Braum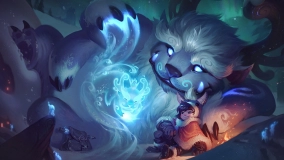 Hard
Nunu & Willump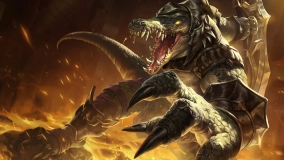 Hard
Renekton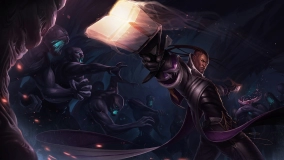 Hard
Lucian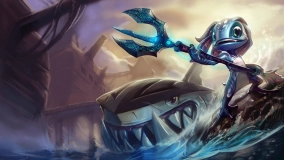 Skill
Fizz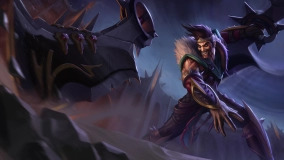 Skill
Draven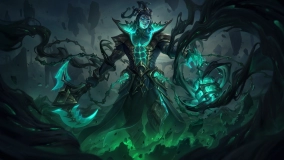 Skill
Thresh
her

Wish is quite annoying in team fights. She is a priority but she can easily be killed, even solo by Leona.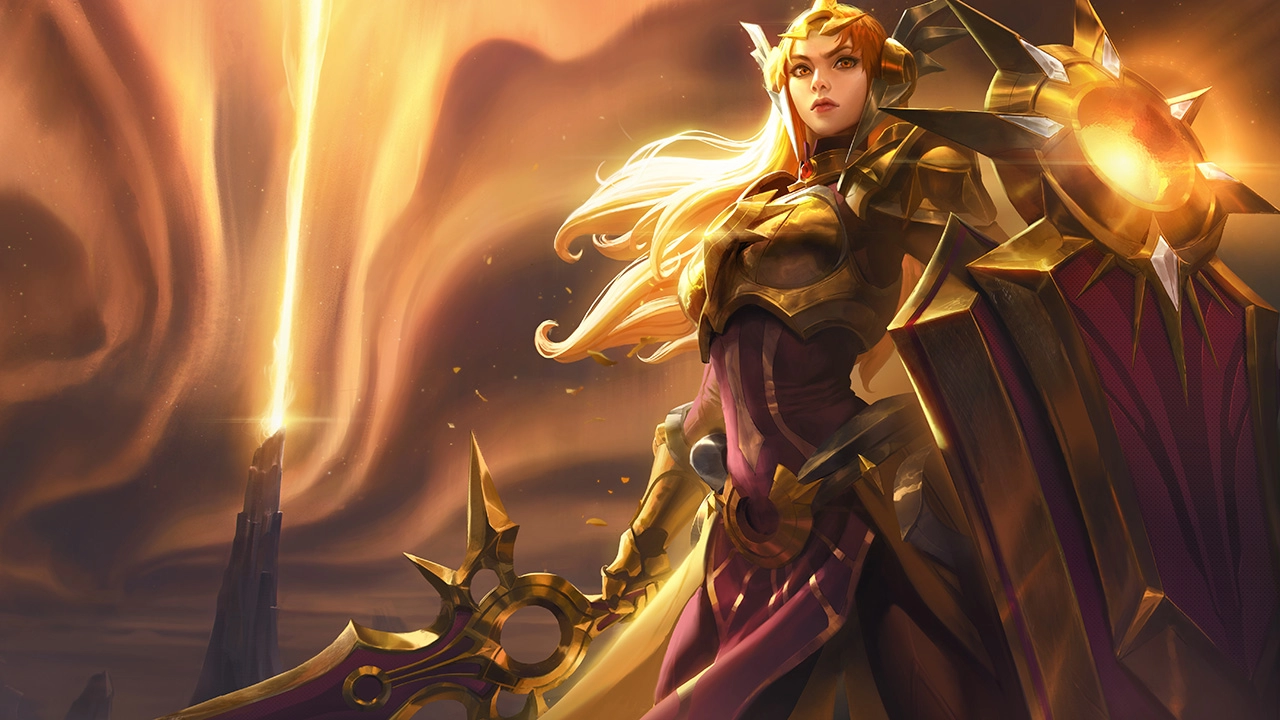 Guide
Early:
Buy

Cloth Armor for defense along with

Aftershock and

Weakness . Your early game armor is gonna be one of the highest in the match, over 110 armor at least. Enough to mitigate damage from any ADC. Be quite aggressive at level 2 and engage when the time presents itself. To get more chance of engage, let the enemy push to your tower and be aggressive to your heart's content. If you bring

Mastermind in your rune, you can give good damage to towers and jungle objectives, helping your jungle in the process.
Mid:
You should have finished your

Randuin's Omen and get

Bramble Vest for the reflective damage in the middle of a team fight. Your

Randuin's Omen will greatly increase your survivability. Once you finished your

Thornmail and

Frozen Heart , you can go in and be as aggressive as you like to be. Make sure you land your abilities CC and make the enemy days a living nightmare. The armor combination from all your core items and

Aftershock will make you nearly invincible.
Late:
You should have at least 5 items, including your boot enchantment, and pressure the enemy base. In this stage,

Zeke's Convergence is extremely useful if your team consists of 60 percent AD champions. The slow is amazing and the bonus AD for your team is great to bring any team fights in your favor. You should have nearly 600 armor and could stay in a prolonged period in any engagement.
Comments
Look at the nice things other people said!