A good Yasuo guide
by Eeeeeee
[2.4b] A good Yasuo guide
As a grandmaster Yasuo player on league of legends PC these are probably the best items you could get on Yasuo. Meta wise just as long as more broken mid layers don't come out you can always play Yasuo and enjoy this champion as much as I have been able to. I hope you guys enjoyed this guide and sorry if it's a little scuffed, it's my first guide. But with this is hope you can climb some division and get out of the rank you may be stuck in.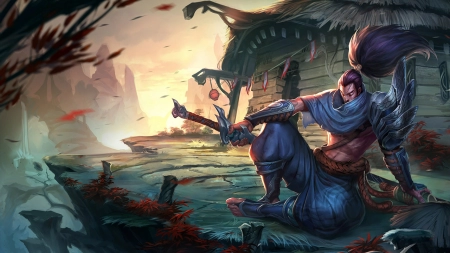 Patch 2.4b
October 16, 2021 02:57
A good Yasuo guide
A good Yasuo guide the other suck.
Pros
Strong tea fight potential
Huge power spikes with the right build
Cons
Kinda squishy
Your probably gonna get cc locked lmaooo
Yasuo Build
Best Build Guide for Yasuo
Starting Items


Core Items






Item Build Description
Additional information on the items
Start crit rate. It will help you get zeal quicker(huge lane power spike)
Yasuo Runes
Best Runes for Yasuo
Keystone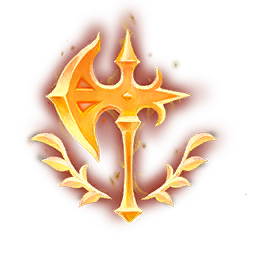 Conqueror
Domination

Brutal
Resolve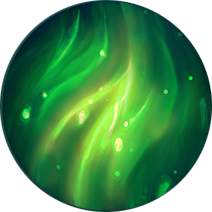 Second Wind
Inspiration

Sweet Tooth
Conquered because you become strong and stronger in fights. Brutal because it's just a good one for him. But if you believe you will have trouble I personally with also take triumph. Second wind for lane sustain and sweet tooth is just good for the extra healing and gold.
Keystone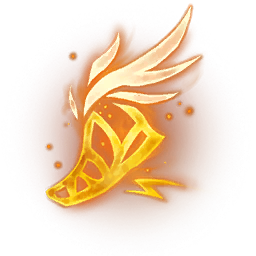 Fleet Footwork
Domination

Triumph
Resolve

Hunter Titan
Inspiration

Sweet Tooth
Fleet footwork is good into poke matchups for the lane sustain. Then triumph and really come in handy and save you. Hunter titan is nice if your cocky because of the tenacity and the nice addition of extra health. And sweet tooth is honestly just amazing. 
Combos
Learn how to maximize the champions potential

1st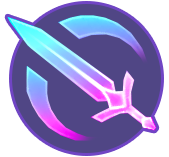 AA

1st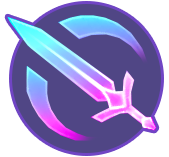 AA
This is really strong especially if you have zeal and you start with nado q. Because you can cancel your AA animation with q aa
Yasuo Matchups & Counters
Detailed information on how to play matchups and counters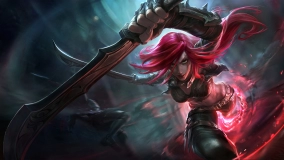 Easy
Katarina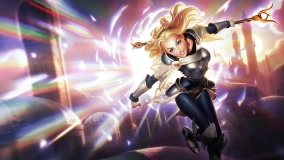 Easy
Lux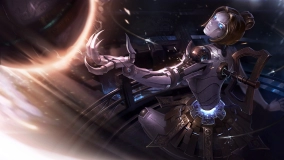 Easy
Orianna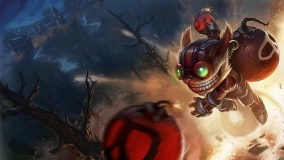 Medium
Ziggs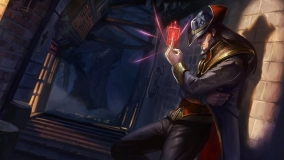 Medium
Twisted Fate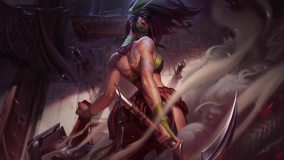 Hard
Akali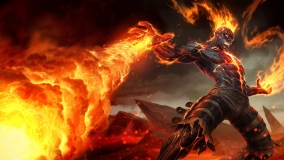 Hard
Brand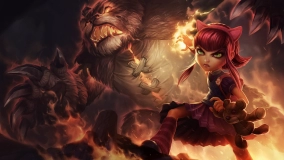 Hard
Annie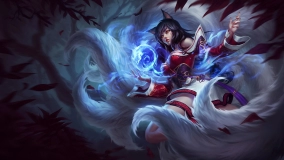 Skill
Ahri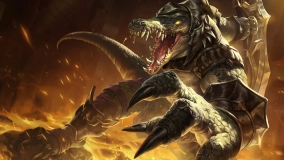 Skill
Renekton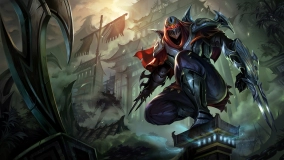 Skill
Zed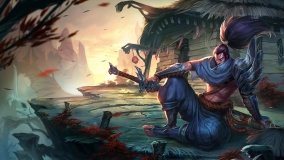 Skill
Yasuo
She can't play the game against you because you can literally windfall her entire kit  lmaooo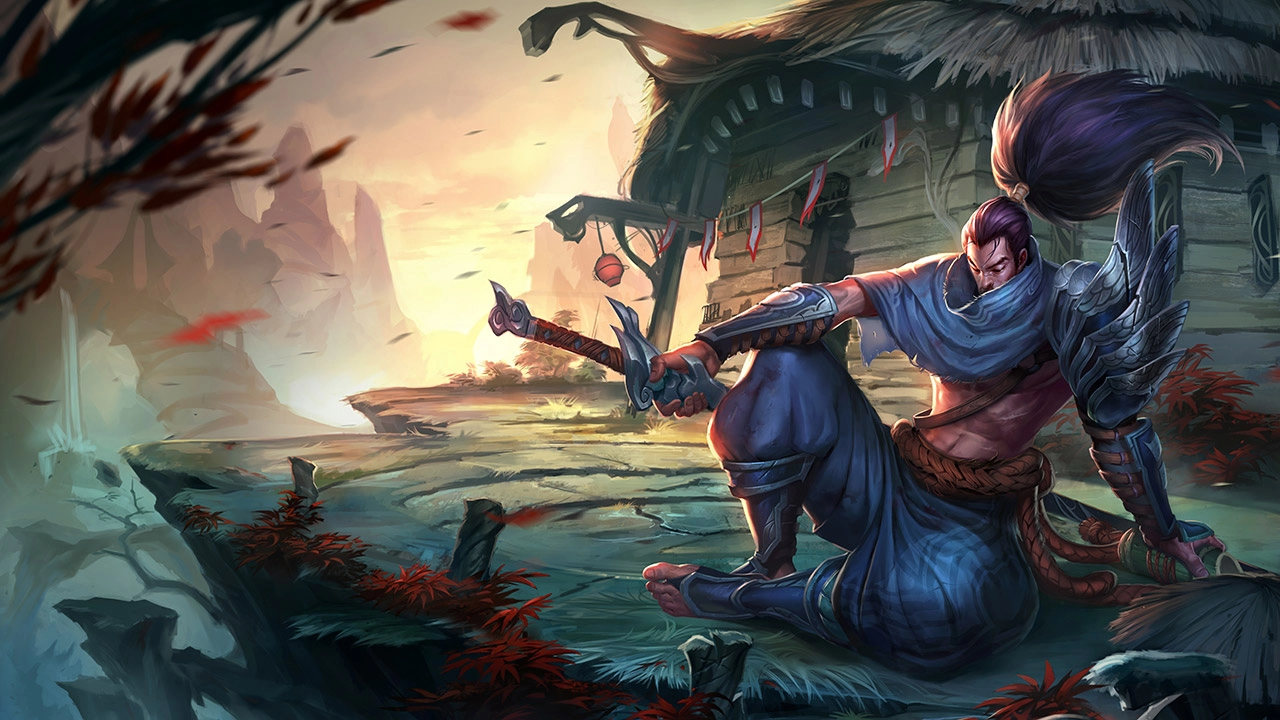 How to play.
in laning phase you simply just want to farm and recall when you can get the zeal. For trades you can eq then auto once or twice then walk back. And of course make sure to use windwall if needed. 
Comments
Look at the nice things other people said!