THE OTHER OLAFS ARE WRONG - CHEESE OLAF GUIDE!!
by p11
[2.1a] THE OTHER OLAFS ARE WRONG - CHEESE OLAF GUIDE!!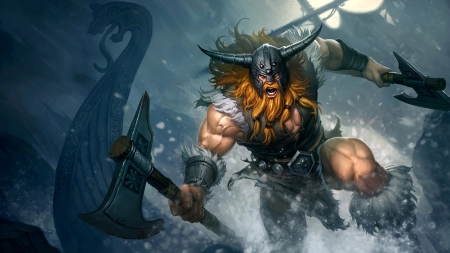 Patch 2.1a
April 13, 2021 02:33
THE OTHER OLAFS ARE WRONG - CHEESE OLAF GUIDE!!
In-depth guide to a new and unique playstyle of Olaf Jungle with lots of tips on how to change to the new style. Supported by math and timers showing you the new way to play!
Olaf Build
Best Build Guide for Olaf
The Build






Boots (After 1st Item)


Item Build Description
Additional information on the items
𝐓𝐡𝐞 𝐁𝐮𝐢𝐥𝐝  

Trinity Force is a must, as with any AD auto attack based bruiser, you want

Black Cleaver or

Trinity Force for the stats and passives it provides.

Glorious Enchant in my opinion is the best enchant you can get, the other enchants either become a stacking effect (

Quicksilver Enchant &

Ragnarok or

Shadows Enchant &

Undertow ). On top of this it can be used in scenarios where

Undertow misses or is out of reach.

Sterak's Gage in my opinion is one of the most overlooked items. Giving you 30% Tenacity when you're low (after you've used ult in a decent amount of fights) and 50% base AD increase is a lot bigger than people realize, especially when you take into account the additional AD from

Ragnarok and the synergy with

Berserker Rage . It also provides +400 Max HP so you'll be sitting at +600 HP with your 2 item spike.

Guardian Angel is next, just a very abusable item, letting you finish a fight you started if you couldn't, I think its the most OP item in the game this patch (extra life is worth so much in a game you fight a lot), each death it technically is saving you 400+ gold from the enemy, Including the stats on it it doesn't really become value for a few deaths but I think it values itself after 2 deaths and gaining 2 kills after Resurrection, but that's after just doing napkin math so not too sure on that. Either way very strong purchase this patch I expect it to get nerfed in 1.2.

Spirit Visage has inbuilt synergy with

Vicious Strikes , also provides the necessary stats to not get insta-killed by an AP Champ. 

Randuin's Omen is just a safe last item. Most hyper carries will be dealing crits or lots of attacks so omen helps, you also can get

Thornmail here if you don't think you need Omen.
𝘖𝘵𝘩𝘦𝘳 𝘉𝘶𝘪𝘭𝘥 𝘗𝘢𝘵𝘩𝘴 

Mercury's Treads when verse 3+ AP.
[Ninja Tabi] when verse 3+ AD.
Olaf Runes
Best Runes for Olaf
Keystone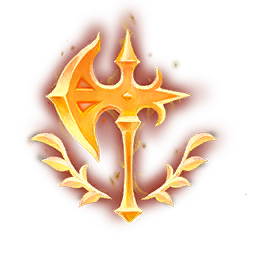 Conqueror
Domination

Weakness
Resolve

Hunter Titan
Inspiration

Mastermind
Conqueror to help with healing synergy from Olaf's kit.
Weakness works with

Undertow
, which rounds out to a slight increase in damage over Brutal. Otherwise you can also take Triumph
Hunter - Titan for most efficiency out of the slot since you will be roaming and getting kills in multiple lanes
Mastermind for objective control
Skill Order
How to distribute skill points





Olaf Matchups & Counters
Detailed information on how to play matchups and counters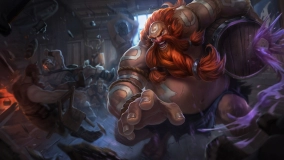 Easy
Gragas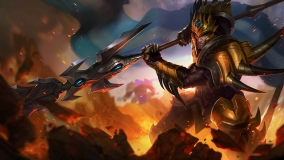 Easy
Jarvan Iv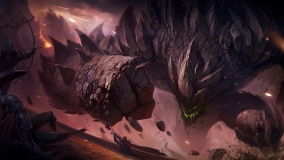 Easy
Malphite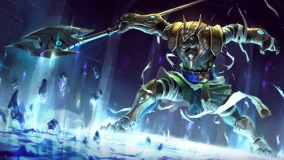 Easy
Nasus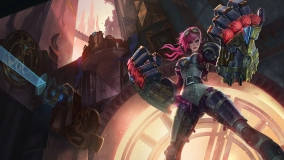 Easy
Vi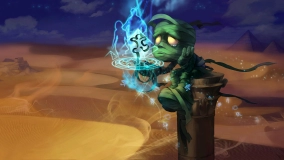 Medium
Amumu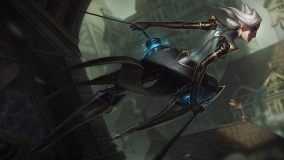 Medium
Camille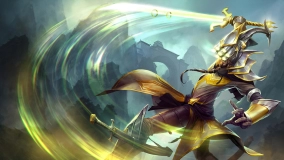 Medium
Master Yi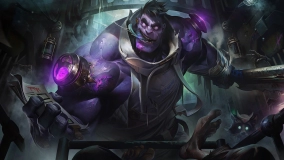 Medium
Dr. Mundo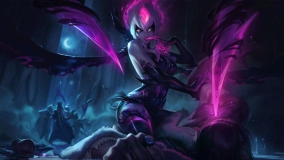 Hard
Evelynn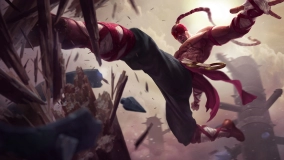 Hard
Lee Sin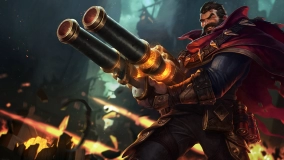 Skill
Graves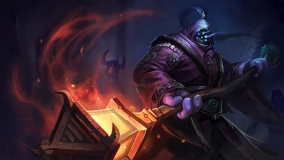 Skill
Jax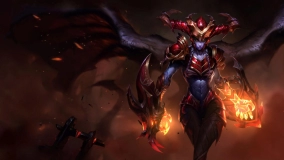 Skill
Shyvana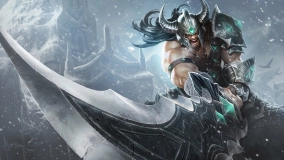 Skill
Tryndamere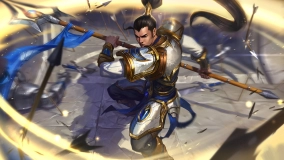 Skill
Xin Zhao
When you both are on 1 item Gragas' first ability rotation should put you on low health but shouldn't kill you, this is your first spike in the match up and you need to push leads wherever you can to keep ahead, he can use

Explosive Cask to try and peel himself or a teammate from range.
Comments
Look at the nice things other people said!