Olaf, The Man Angry to Die, Revisited.
by Hyorr
[2.6a] Olaf Guide - Olaf, The Man Angry to Die, Revisited.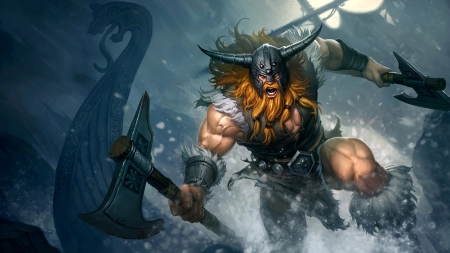 Patch 2.6a
February 11, 2022 02:25
Olaf, The Man Angry to Die, Revisited.
Do you want aggressive jungler? do you want to steal their life? do you want to go to their face? Do you want to be most manly gentleman after Braum? well, Olaf is for you.
Pros
Fast clearing Jungler
Able to get in, get kill, get out with ease
Perma slow using 1st skill if you have enough AH
Cons
Mana issues, especially early on.
Susceptible to counter-jungle as Olaf has low armor.
Not great in late game
Olaf Build
Best Build Guide for Olaf
Starting Items

Triforce or BC?


2nd & 3rd Core Items


Situational items




Item Build Description
Additional information on the items
Start with the sword, you really need it. your jungling phase kind of suck.


Black Cleaver is a must because the stat that its gives to Olaf, and Olaf loves more HP.


Sterak's Gage is your 2nd item because the stats that gives you more damage and more hp, and the lifeline is not a joke, it will safe your life with your

Vicious Strikes
But how about

Trinity Force ?
let's compare them.
| Trinity Force | Black Cleaver |
| --- | --- |
| Only cost 3.533 gold. | just cost you 3.000 gold. |
| Giving you all around stats, and covers nearly everything that Olaf lack off, except mana. | Giving you armor reduction per hit, and more durability. |
| Spell blade is good if you able to spam Undertow | Armor reduction will help your teammate kill your target, but still lack mana, which sometime can be a problem early on. |

Once again, you may replace

Black Cleaver with

Trinity Force as your first item, but be aware of the cost. 
Olaf Runes
Best Runes for Olaf
Keystone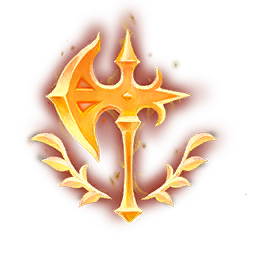 Conqueror
Domination

Champion
Resolve

Hunter Titan
Inspiration

Pathfinder
Skill Order
How to distribute skill points





Combos
Learn how to maximize the champions potential

1st

3rd

2nd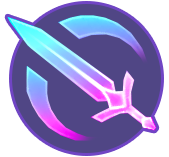 AA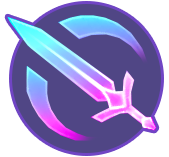 AA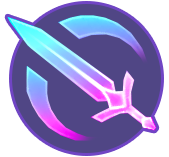 AA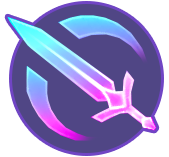 AA
Clear your jungle fast with this. If your

Undertow is off cool down, spam it, same as for your

Reckless Swing

1st

Ult

3rd

2nd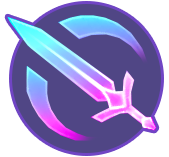 AA

1st

3rd
Slow your target first, then pop

Ragnarok and smash him/her with

Reckless Swing . Remember to use auto attack and

Vicious Strikes as his healing is insanely good.
Olaf Matchups & Counters
Detailed information on how to play matchups and counters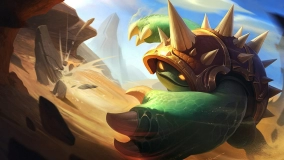 Easy
Rammus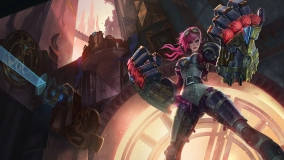 Easy
Vi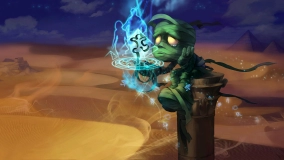 Easy
Amumu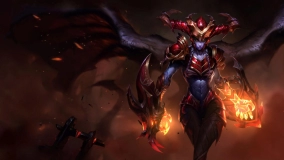 Easy
Shyvana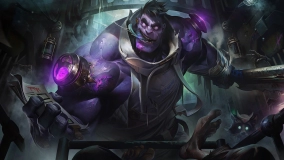 Easy
Dr. Mundo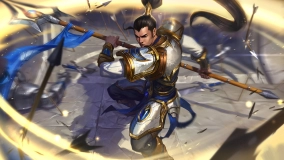 Medium
Xin Zhao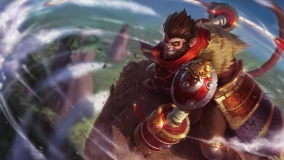 Medium
Wukong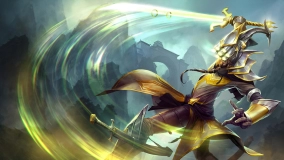 Medium
Master Yi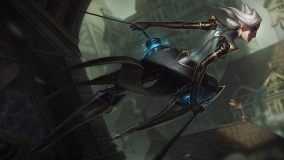 Medium
Camille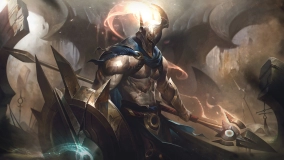 Hard
Pantheon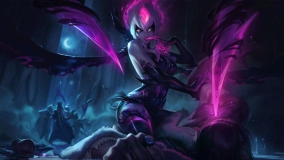 Hard
Evelynn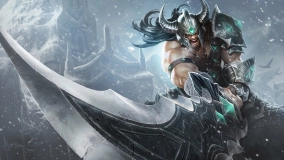 Hard
Tryndamere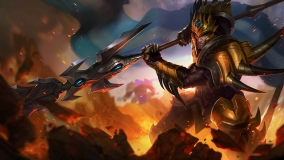 Hard
Jarvan Iv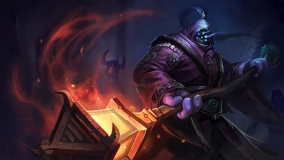 Hard
Jax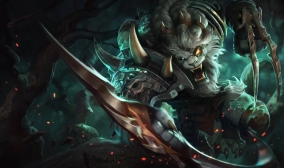 Hard
Rengar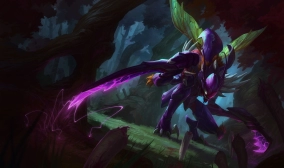 Hard
Kha'zix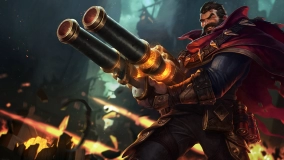 Skill
Graves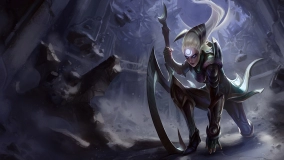 Skill
Diana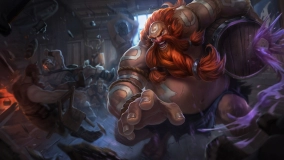 Skill
Gragas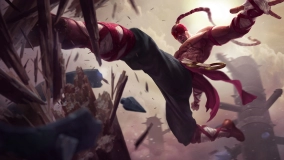 Skill
Lee Sin
who cares? just [olaf:ultimate]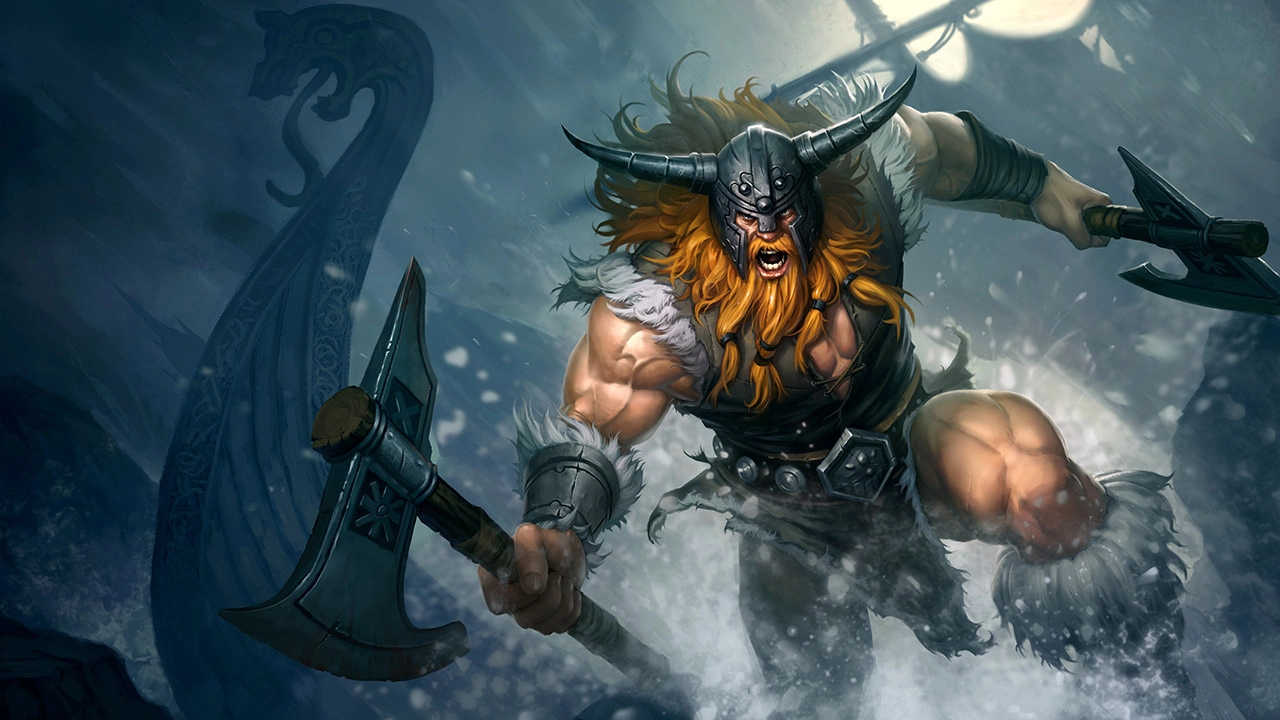 Olaf's Fav Champions
| Who? | Why? |
| --- | --- |
| Ashe | Frost Shot and her kits already obnoxious for her opponent's bot lane, and combine it with you? it is a wrap for them.  |
| Braum | Olaf ' s attack speed are insane and proc the Concussive Blows with Olaf is so easy |
| Seraphine | Encore will line up your opponent for you, and you can delete someone with your kits. Surround Sound will shield you in case you want to dive turret. |
| Sona | Sona's kits are really helpful for you because every buff that she has is soooooooooo valuable for you. movement speed? check. healing? check. stun? check, check, check baby! |
| Twisted Fate | Patch 2.1 giving TF one of the big buff, especially the Pick A Card . TF can also join ganks with Destiny to join your gank and he has point-and-click cc which is so valuable in this game that nearly every skill is a skillshot. |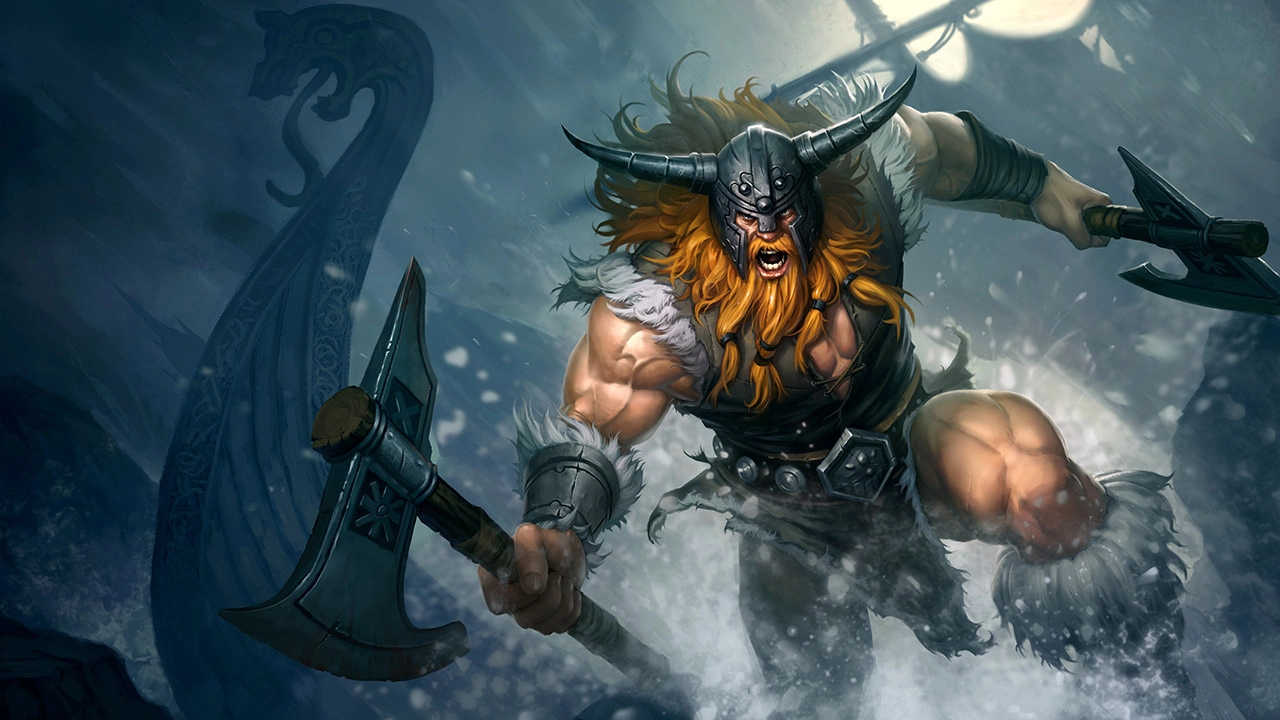 Early Game
In early game, you always, ALWAYS take blue buff first, because you need the mana, and mana issue is the problem early on. before reading this, are you read my jungle guide before right? if you did, then you know Olaf need level 5. 
Early game is where everyone is afraid regarding Olaf's aggressiveness and healing capability, because there's no Grievous Wound items yet. so use this time to make your move into ganking some lane, that you're think that will helping your team into victory. after ganking lane, you can try to counter-jungle your opponent. so there is a jung gap early on.
Regarding taking objectives, Olaf is fast to take the objectives thanks to

Vicious Strikes and

Reckless Swing . he can do it on his own, however you still need help for taking drakes because everyone want that buff and no one wants to give it for their opponent.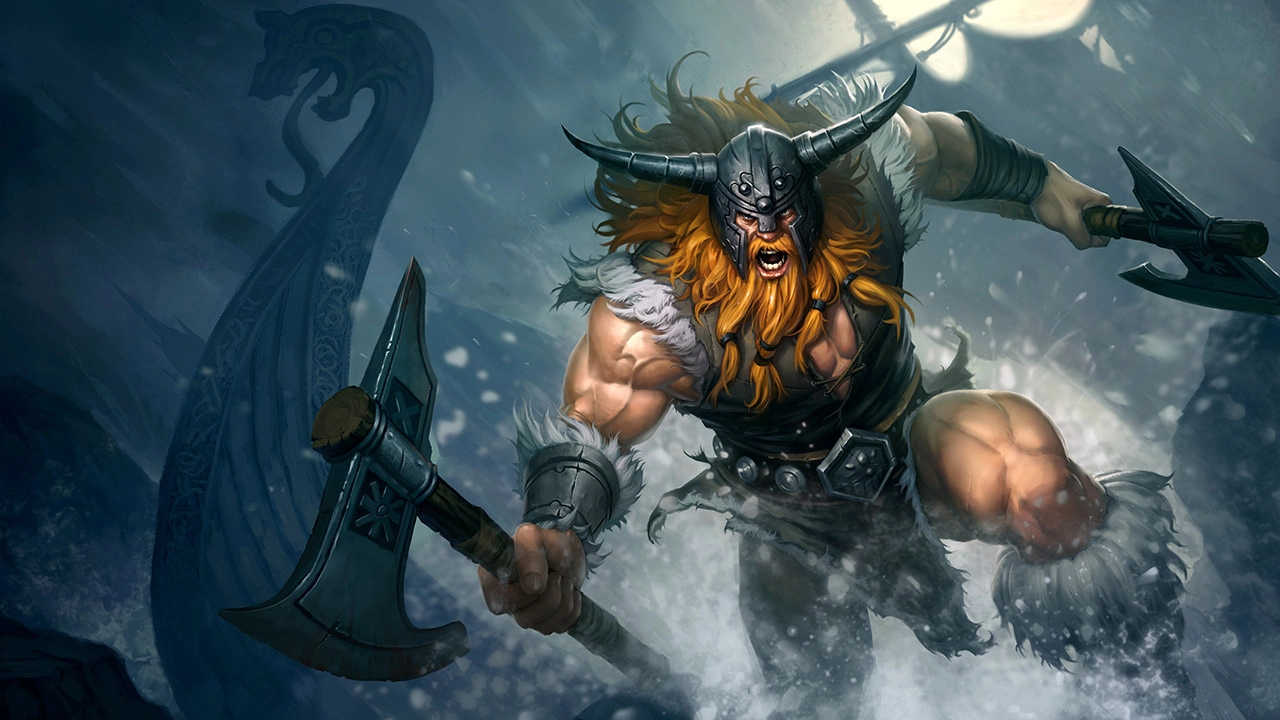 Mid Game
This is where Olaf can break, or make the game.
Olaf can sweep the entire team on his own or become a liability for his team. start being aggressive for skirmishes. Olaf can destroy the frontline like

Braum or

Alistar (except

Blitzcrank because he will punish you with his

Rocket Grab if you outside of your optimal position.) because his

Reckless Swing plus healing capability from

Vicious Strikes and let your ADC sweep the floor with his/her damage. make sure you are dealing A TONS OF DAMAGE before you die.
However, this is where Grievous Wound items come around, so be aware of it. and also a lot of adc already has the core items he/she need, so ganking in this phase will be little hard, but you still can crush them.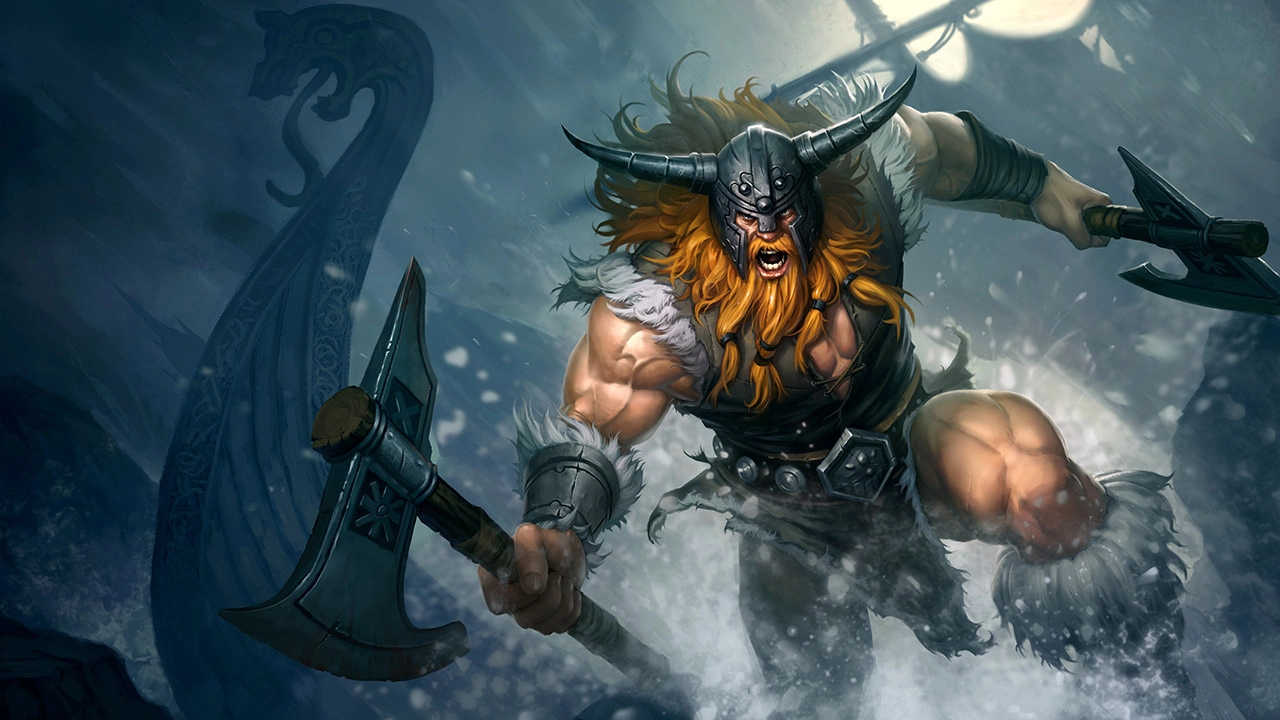 Late game
Olaf in this scenario will be little bit useless, everyone already completed their item build and you can't burst anyone here. however, you still be reliant for your team, be the tank and initiator that your team need, sacrifice your KDA for your victory.
Olaf can backdoor too due to

Berserker Rage . so aware of it.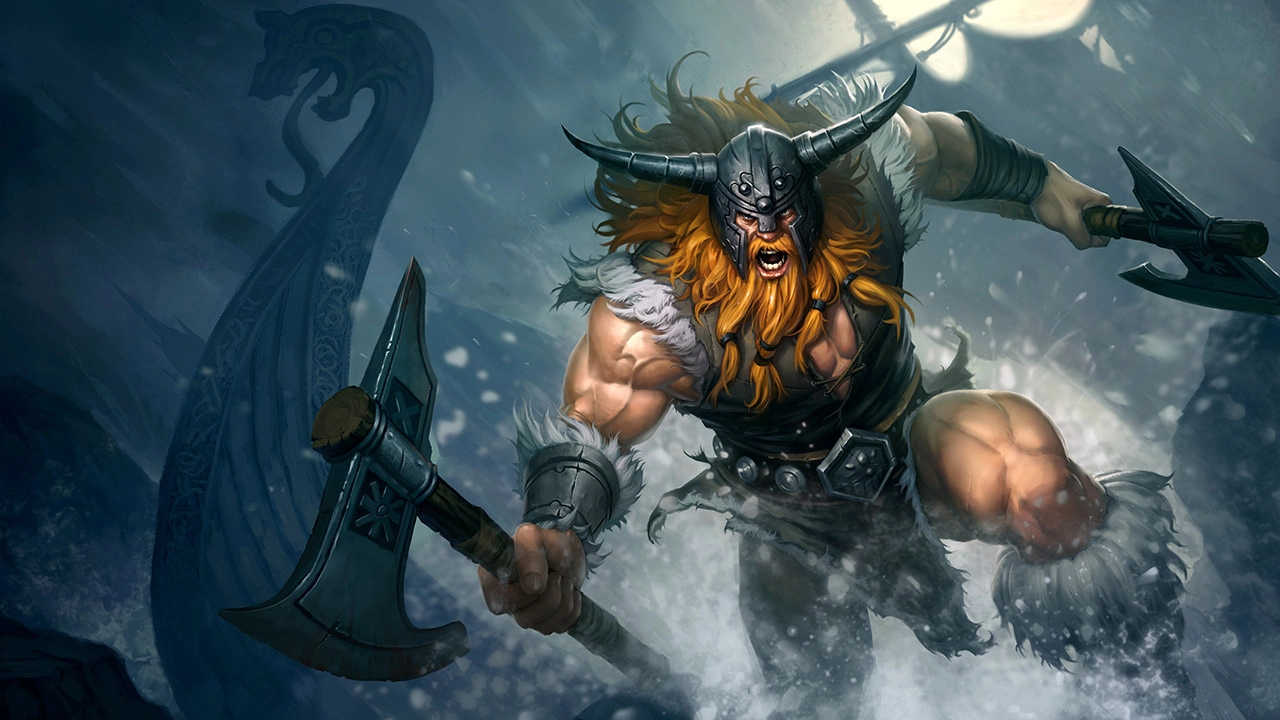 TL;DR and closing
Olaf is aggressive jungler who loves to be "in-your-face" champion and deals A TONS OF DAMAGE. he can tank, he can be damage dealer, he can be initiator too. so, if you want to be manly, pick Olaf and start dealing   A TONS OF DAMAGE.

this is my first guide... so any constructive critic in the comments will be helpful for my 2nd guide. see you in the rift, summoners! 
Comments
Look at the nice things other people said!