Guia riven Iniciantes
by Euderiven1
[3.5b] Riven Guide - Guia riven Iniciantes
Esse nível de jogabilidade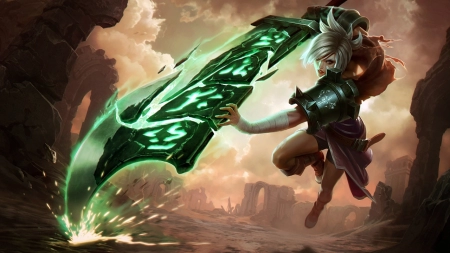 Patch 3.5b
January 08, 2023 04:49
Guia riven Iniciantes
Guia para iniciantes , sou top 10 riven e vim aqui ensinar você que quer aprender mais sobre o boneco e a explorar novos combos e instâncias . Quando entrar e quando sair . Metchups,caunters,builds etc...
Pros
Riven é uma campeã com early game fortissimo , por conta de sua primeira habilidade. Usada da maneira correta e resetando corretamente, você conseguirá extrair uma excelente fonte de dano apenas com a primeira habilidade.
Seu level 3 é forte e você consegue neutralizar de forma fácil qualquer inimigo a sua frente , de maneira cautelosa sabendo bem a hora certa de entrar e sair das fights e lutas iniciais.
Com sua build off tank , constituída por , Cutelo, Dança da morte , sterak , anjo guardião, riven consegue dar muito dano e ao mesmo tempo segurar até 3 inimigos sozinha em uma fight , podendo abrir espaço suficiente para seus aliados neutralizarem a luta e vencer o jogo
Sua mecânica é complexa , mais com muito treino e foco , você consegue explorar um potencial gigantesco com o campeão e quando aprender a mecânica dos resets e cancelamento de skils você se tornará imortal em sua rota , seja top , jungler ou mid
Riven o melhor campeão top laner e o mais difícil
Riven Build
Best Build Guide for Riven
Itens para iniciar podendo variar






Core Items






Minha build






Item Build Description
Additional information on the items
Essa é a build que me fez chegar top 10 de riven mundial , essa build eu tank e ao mesmo tempo sou dps, consigo entrar na luta e sair vivo e ainda assim matar os carrys inimigos, EU DE RIVEN é meu nome la no YouTube e no jogo também segue lá
Riven Runes
Best Runes for Riven
Keystone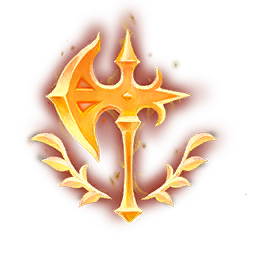 Conqueror
Domination

Sudden Impact
Resolve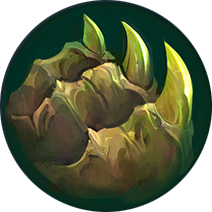 Bone Plating
Inspiration

Hunter Genius
Keystone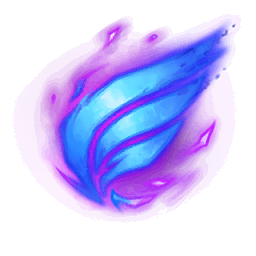 Phase Rush
Domination

Sudden Impact
Resolve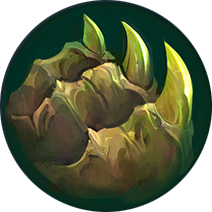 Bone Plating
Inspiration

Hunter Genius
Keystone

Lethal Tempo
Domination

Giant Slayer
Resolve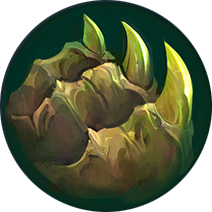 Bone Plating
Inspiration

Hunter Genius
Skill Order
How to distribute skill points





Summoner Spells
When to take which summoners
Ignite
Opcional bom para jogar agressivo
Ghost
Opcional: bom contra campeão com muito movie speed tipo : Zoe , Jax , Darius, Yone , Yasuo , Zed
Exhaust
Opcional : Bom contra campeão a distância no top : Tw Fate, Teemo , Vayne , Kennen , Arkshan
Barrier
Opcional : para defesa contra campeão pancadaria , tipo . Sett , Olaf , Ww , Malphite
Combos
Learn how to maximize the champions potential

Ult

3rd

1st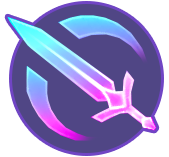 AA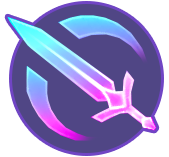 AA

1st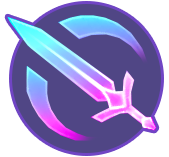 AA

1st
Esse é o fast combo que eu utilizo , início com o cancelamento da animação da ult usando R+E+Q rapidamente e chegando no inimigo utilizo a passiva com o aumento de dano físico atacando 2 vezes , logo em seguida continuo a utilização da primeira habilidade Q+AA+Q+AA logo após se o inimigo ainda permanecer vivo que é muito difícil utilizo W+AA+R novamente aí sim ou ele morre ou ele morre . Não tem como escapar desse fast combo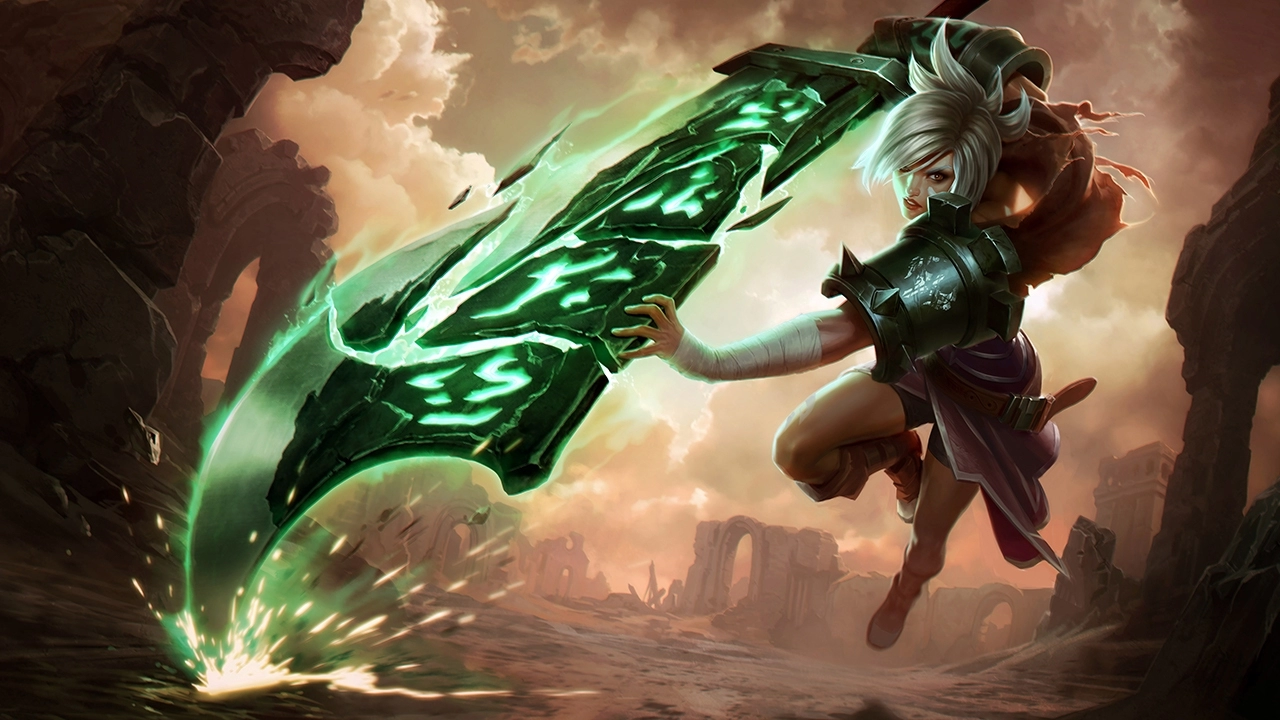 Guia Top 10 Riven
OO melhor guia do melhor jogador
Comments
Look at the nice things other people said!