A Baron Lane Jax Guide!
by DumbNoobHuman
[4.1b] A Baron Lane Jax Guide!
Patch 4.1b
June 26, 2023 17:58
A Baron Lane Jax Guide!
Not everything, but basic things you need to know when starting to play Jax!
Jax Build
Best Build Guide for Jax
Starting Items


Sheen items (choose 1)


Example Build






Item Build Description
Additional information on the items
STARTING ITEMS
---
Note: I know that

Ruby Crystal doesn't build into some offensive items that are good for Jax like

Trinity Force and

Blade of the Ruined King but pretty much don't sell it, as you might use it to build other good items.
CORE ITEMS
---
You always need a sheen item, so choose between

Divine Sunderer or

Trinity Force . Trinity Force offers attack speed and somewhat more burst damage, while Divine Sunderer offers more durability with more health and healing. Always build either one of these as your first item, but if you are rushing

Blade of the Ruined King or

Wit's End , then build them afterward.
BOOTS & ENCHANTMENTS
---
For the Enchantments, It's free of your choice.
SITUATIONAL ITEMS
---
OTHERS: 
WHY OTHER ITEMS AREN'T HERE?
---
I understand that some of you might be asking that some items aren't here because, in my opinion, they are not that good with Jax. So here are some of them with my opinions on why they are not included.
Jax Runes
Best Runes for Jax
Keystone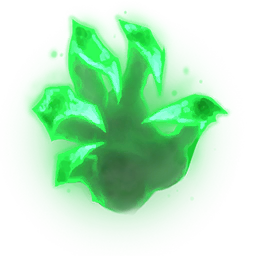 Grasp of the Undying
Domination

Brutal
Resolve

Hunter Titan
Inspiration

Hunter Genius
Please note that the runes above are not matchup specific and are just solid choices, as you shall change them depending on the matchup.

Conqueror is the best for Jax.
Other usable keystones include

Grasp of the Undying ,

Lethal Tempo ,

Kraken Slayer , and

Fleet Footwork .
1ST SLOT (DOMINATION)
---
HUNT AND ELIMINATE PREY

Brutal
For more damage in the early game.

Triumph
An excellent rune for sustain after takedowns.

Hunter Vampirism
An excellent rune for extra sustain during the laning phase and team fights.

Weakness
Effect is good, but only can be activated through his [jax:3].

Sudden Impact
Same as weakness, but only through his [jax:1].
2ND SLOT (RESOLVE)
---
LIVE FOREVER

Hunter Titan
A good rune to stack your health. The tenacity it gives is also excellent for all matchups as now all champions have crowd controls or slows. Good on any matchups.

Second Wind
 A good rune that works really well against poke heavy lanes or lane bullies like Malphite.

Bone Plating
Take this rune if your matchup is engage-heavy like Renekton, take this unless you are confident that you can counter each of your matchup engages with your [jax:3]

Adaptive Carapace
Like hunter - titan, this rune is a really solid rune and can be played into any matchups.

Conditioning
It offers nothing early on, but the resistance it provides is invaluable in the late game.

Nullifying Orb
For survive bursts, keep in mind that it can be played around easily in the early game.
3RD SLOT (INSPIRATION)
---
OUTWIT MERE MORTALS

Hunter Genius
This is a good rune to stack your ability haste. Good on any matchups.

Mastermind
Jax is an excellent pusher as his passive helps him to destroy turrets fast. Using this rune will make you faster destroying it by 10% and also grant more gold and XP.

Sweet Tooth
Excellent rune against lane bullies or just for a better early game.
[demolish]
Makes his pushing power so much better.
Skill Order
How to distribute skill points





Combos
Learn how to maximize the champions potential

3rd

1st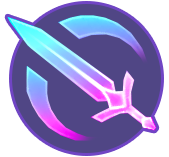 AA

2nd

3rd
A typical gap-close combo for Jax. 
Use your

Counter Strike then jump to your enemy with your

Leap Strike . Sometimes you can do use

Counter Strike after using

Leap Strike if you are not sure. Do an auto-attack and reset it quickly with you

Empower . After that, quickly recast your

Counter Strike to end it to stun your enemies, or if they are still in your area of

Counter Strike , just wait until the duration comes off, and then back off, if it's in the early game.

1st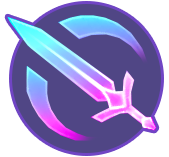 AA

2nd

3rd
This is a "poke" combo for Jax. This is one of the best combos to damage your enemies while losing but is also dangerous because you sometimes can lose your health a lot or even die. Engage your enemy with your

Leap Strike and

Empower . Then run and use your

Counter Strike . If you are suffering too much damage, use your

Grandmaster's Might also. 
Note: Even if you're losing, don't use this against some matchups. You sometimes also can use this even though you're winning.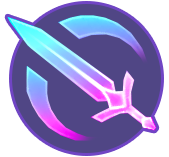 AA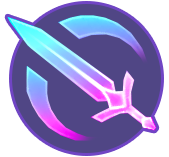 AA

1st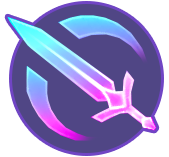 AA

2nd
Stack your

Relentless Assault attack speed on minions, then engage your enemies so you have the attack speed advantage.

1st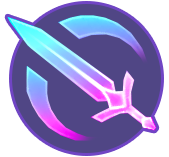 AA

2nd
Just a simple combo if you wanted to do a short trade against your enemy.
Jax Matchups & Counters
Detailed information on how to play matchups and counters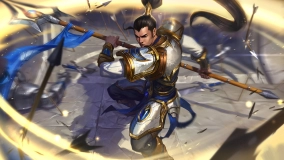 Easy
Xin Zhao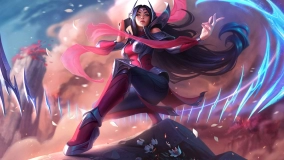 Easy
Irelia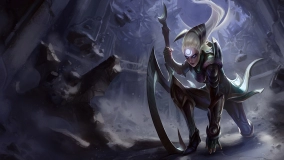 Easy
Diana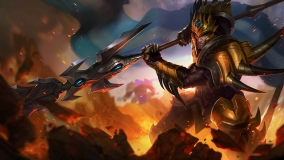 Easy
Jarvan Iv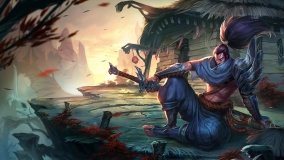 Easy
Yasuo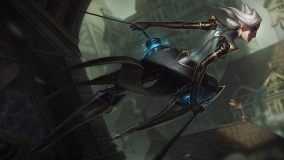 Easy
Camille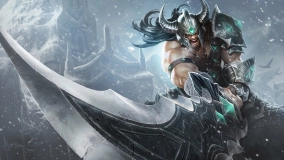 Easy
Tryndamere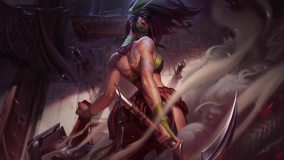 Medium
Akali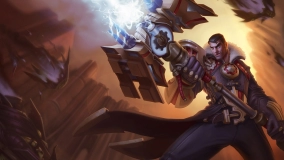 Medium
Jayce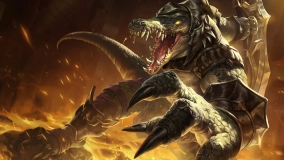 Medium
Renekton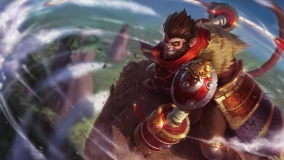 Medium
Wukong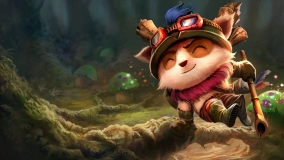 Medium
Teemo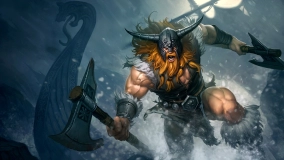 Medium
Olaf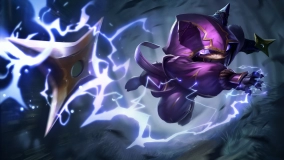 Medium
Kennen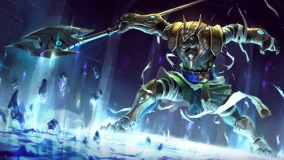 Medium
Nasus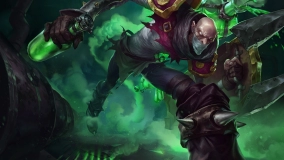 Medium
Singed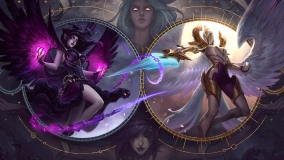 Medium
Kayle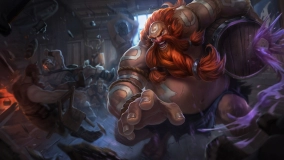 Hard
Gragas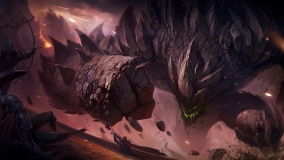 Hard
Malphite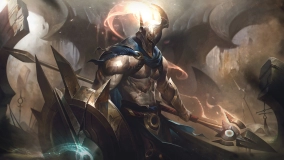 Hard
Pantheon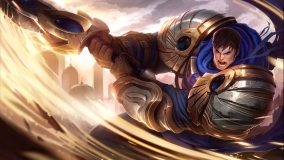 Hard
Garen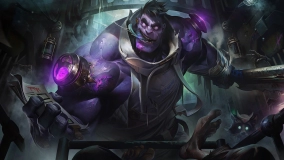 Hard
Dr. Mundo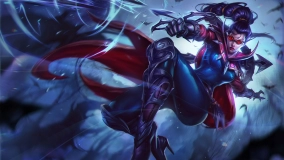 Skill
Vayne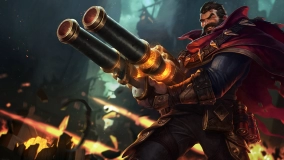 Skill
Graves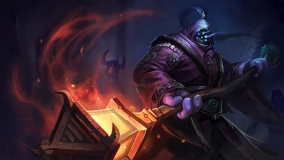 Skill
Jax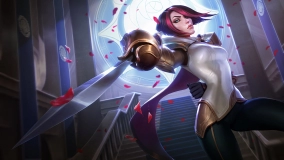 Skill
Fiora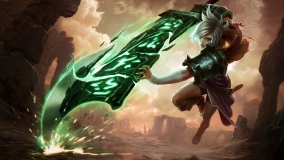 Skill
Riven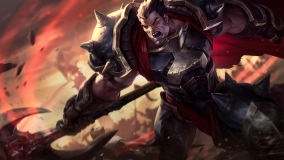 Skill
Darius
Easy matchup. When he tries to all-in you with his

Audacious Charge , use your

Counter Strike INSTANTLY to dodge all of his

Three Talon Strike auto-attacks. Then trade back, as he doesn't have any abilities to escape and just gap close.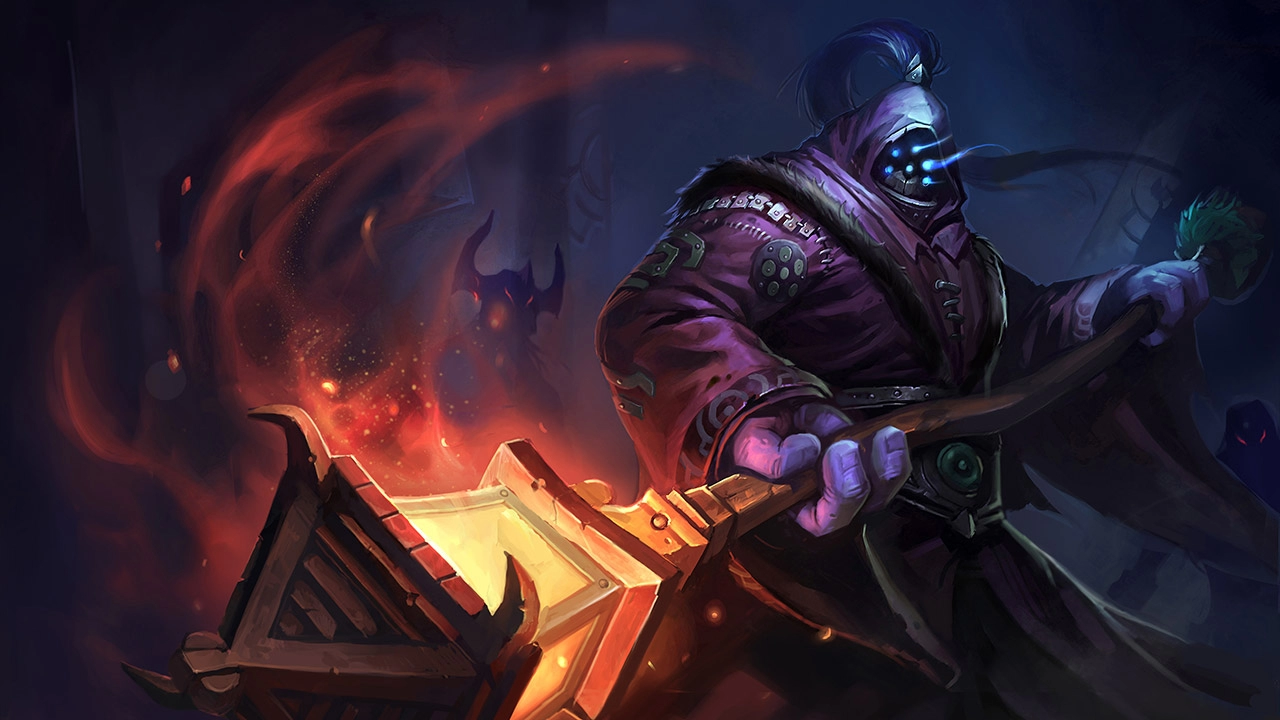 Comments
Look at the nice things other people said!