How to properly support with Alistar
by RoyalHobo
[2.0.0] Alistar Guide - How to properly support with Alistar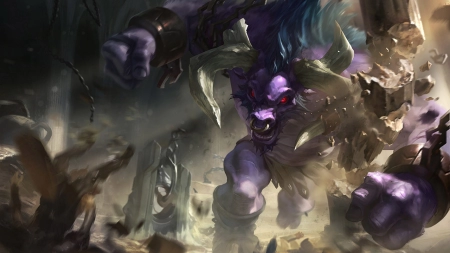 Patch 2.0.0
March 14, 2021 22:28
How to properly support with Alistar
Learn how to be a proper bull, in this guide you will get a better understanding of one of the best of not the best support in wild rift.
Alistar Build
Best Build Guide for Alistar
Starting Items

Core Items


Unnamed Set






Item Build Description
Additional information on the items
As a starting item always pick

Boots of Speed , you need to rush the [locket enchant] for the first dragon fight or to help in a situational fight at bot lane, the type of boots is up to you i usually go for [ninja tabi] because you don't really need the tenacity from

Mercury's Treads on alistar because your [alistar:ult] is a purify and botlane early will have more AD damage than AP damage. After the first dragon fight you rush for

Zeke's Convergence because when a fight happens you will be in the middle of the enemy team hence the passive becomes super useful. The other items are very situational, a good rule of thumb is to learn wich items counter wich champions. This build is built around the current meta especially the

Adaptive Helm is there to counter kennen's ult

Slicing Maelstrom but it is also a very good option if your team has no ap ruling out an

Abyssal Mask .

Spirit Visage is also very situational, is a good option if the majority of the enemy team has ap based damage but feel free to swap it for a

Warmog's Armor to get way more hp than the previous option.
Other than this get creative always try to find the best item combos against any champ because this is the basics of support especially on a tank like

Alistar .
Alistar Runes
Best Runes for Alistar
Keystone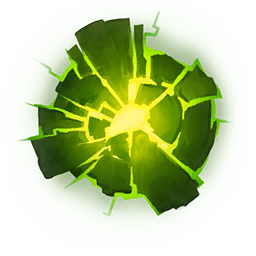 Aftershock
Domination

Weakness
Resolve

Loyalty
Inspiration

Pack Hunter
In my opinion this is the only rune setup that alistar can really benefit off i guess you could go for

Hunter Genius instead of

Pack Hunter to get cc out more often but then you lose precious gold to snowball core items.
Skill Order
How to distribute skill points





Summoner Spells
When to take which summoners
Flash
Always go for this you need it for combos quick escape or gap closing to reach opponents or allies
Exhaust
Take this if your adc goes for heal helps in a lot of ways, you can slow or lower the damage dealt from one enemy
Heal
Take this if your adc goes for barrier.
Ignite
Some people like to pick this but the previous options are way better, the only right scenario i see to pick this is if all 5 enemies have heavy healing skills.
Alistar Matchups & Counters
Detailed information on how to play matchups and counters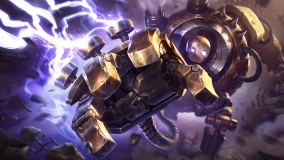 Easy
Blitzcrank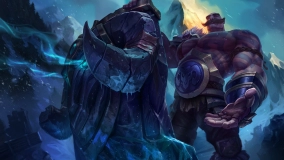 Easy
Braum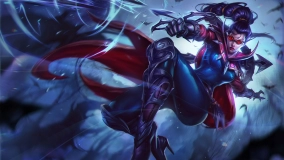 Medium
Vayne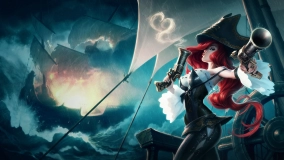 Hard
Miss Fortune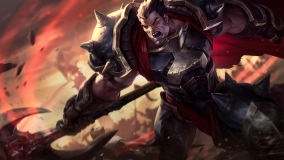 Hard
Darius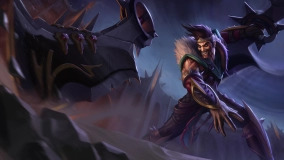 Hard
Draven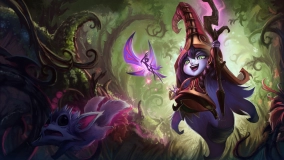 Skill
Lulu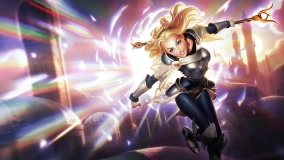 Skill
Lux
Always stay in front of your adc. He can't grab you otherwise you get a free combo on him or his adc or both.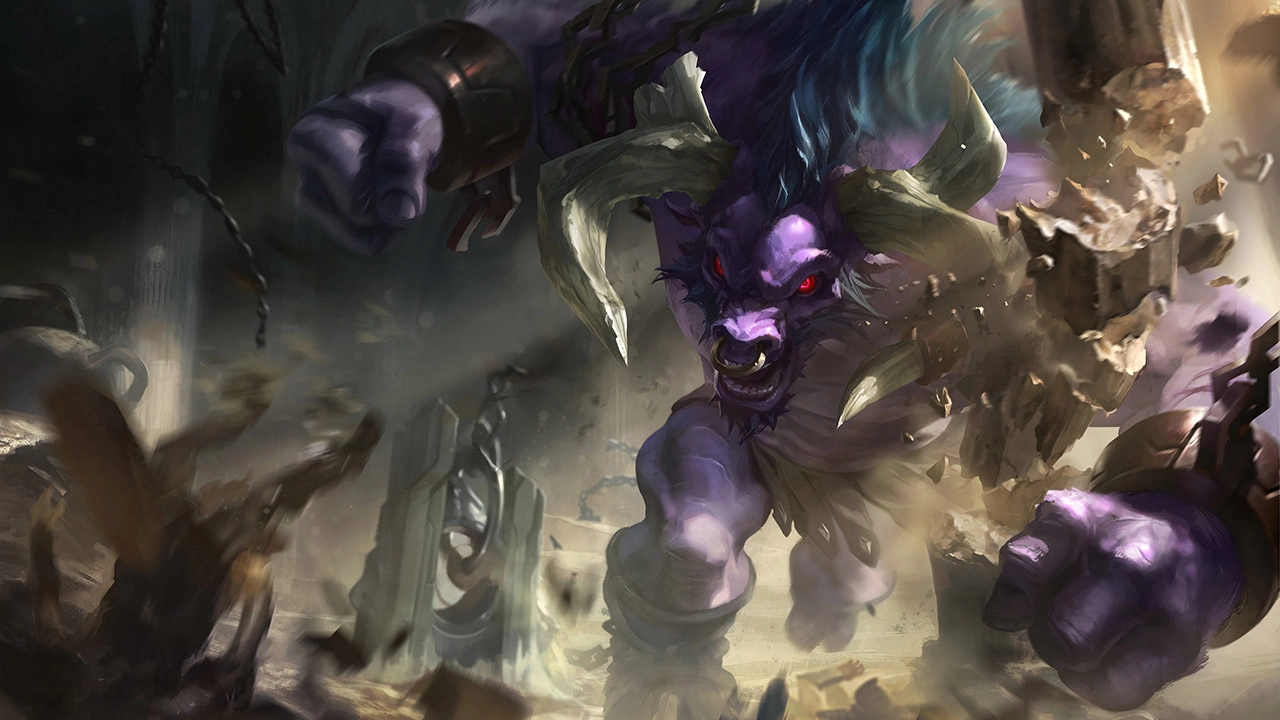 Combos

Headbutt +

Pulverize this is your go to combo, if you struggle to do the second part of it just keep the skill pressed instead of timing it yourself it will fire at the right time always.
Flash +

Pulverize then get behind your priority target and

Headbutt to toss them inside of your team or under your tower, very effective in laning phase if they are too aggressive when there are no enemy minions under your tower.
You can also go for flash +

Pulverize if you need a quick engage on the enemy and either your

Headbutt is on cooldown or you want to save it to push something like a kennen away from your team once you engage.
Comments
Look at the nice things other people said!