NASUS GUIDE (THE DOG)
by Lucifer6661
[2.1] NASUS GUIDE (THE DOG)
SPLIT PUSHING IS NOT META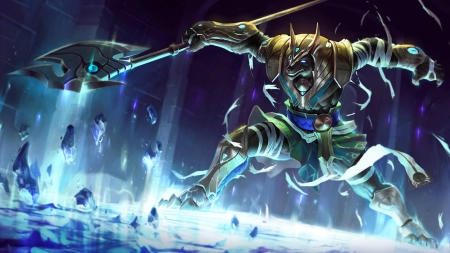 Patch 2.1
March 14, 2021 22:28
NASUS GUIDE (THE DOG)
THE DOG NOT FOR THE IMPATIENT PLAYER
Nasus Build
Best Build Guide for Nasus
Starting Items


Core Items





SITUATIONAL





FULL ITEMS EXAMPLE






Item Build Description
Additional information on the items
STARTING ITEMS:
1.Cloth Armor:If your lane opponent deals physical damage
---
2.Null-Magic Mantle:If your lane opponent deals magic damage
---
CORE ITEMS:
ICEBORN GAUNTLET VS TRINITY FORCE
---
ICEBORN GAUNTLET:Build iceborn if your enemies has a bunch of ad.Or if your laning phase doesn't go to well(ex:You died 2 times or more)
PROS:
Cheap
More tankiness VS AD
Slows the enemies
CONS:
NO DAMAGE COMPARED TO TRINITY
---
TRINITY FORCE:Build if you want more damage and snowball harder if you already winning lane or even
PROS:
MORE DAMAGE
Clear waves faster
Movement speed
CONS:
NOT GOLD EFFICIENT
NO TANKINESS (ONLY HP)
---
IONIAN BOOTS OF LUCIDITY(UPGRADED TO TELEPORT):JUST BUY IONIAN MAKES YOUR LIFE EASIER WITH THAT 15 ABILITY HASTE AND REDUCE SPELL COOLDOWN BY 15%
---
SPIRIT VISAGE:YOU BUY THIS FOR THE ABILITY HASTE AND ITS PASSIVE(YOU CAN JUST BUY THE KINDLEGEM IF YOUR ENEMIES TEAM AND OR YOUR LANING OPPONENT IS AD BASED,OF COURSE DONT FORGET TO UPGRADE IT TO SPIRIT AFTER THE OTHER ITEMS)
---
SITUATIONAL ITEMS:
1.THORNMAIL:YOU BUY THIS FOR THE ARMOR,REDUCE HEALING,AND INFLICT DAMAGE
2.STERAKS GAGE:BUY THIS IF YOU DONT KNOW WHAT TO BUILD IT GIVES A BIG SHIELD SO ITS GOOD
3.ADAPTIVE HELM:FOR THE MAGIC RESIST AND ITS PASSIVE(BASICALLY COUNTERS KENNEN,TEEMO,AND OTHER DAMAGE OVER TIME RAT)
4.DEAD MANS PLATE:MOV SPEED,ARMOR
5.RANDUINS OMEN:COUNTERS CRIT BASED CHAMP EX:JHIN,JINX
Nasus Runes
Best Runes for Nasus
Keystone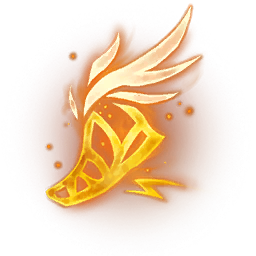 Fleet Footwork
Domination

Weakness
Resolve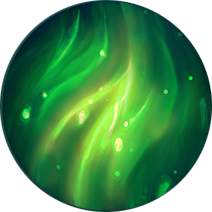 Second Wind
Inspiration

Hunter Genius
FLEET FOOTWORK:JUST USE THIS MAN 100% TIMES BETTER THAN GRASP BECAUSE YOUR NOT GONNA TRADE EARLY YOU JUST GONNA FARM AND FOCUS ON STACKING
---
WEAKNESS:WITHER EASY 5% MORE DAMAGE AND HAVE A LOT OF SYNERGIES WITH ICEBORN GAUNTLET
---
REGENERATION:MORE SUSTAIN KEEP STACKING
---
HUNTER GENIUS:MORE ABILITY HASTE YOU CAN REPLACE THIS WITH MASTERMIND(MORE DAMAGE TO TOWER AND OBJECTIVE) OR SWEET TOOTH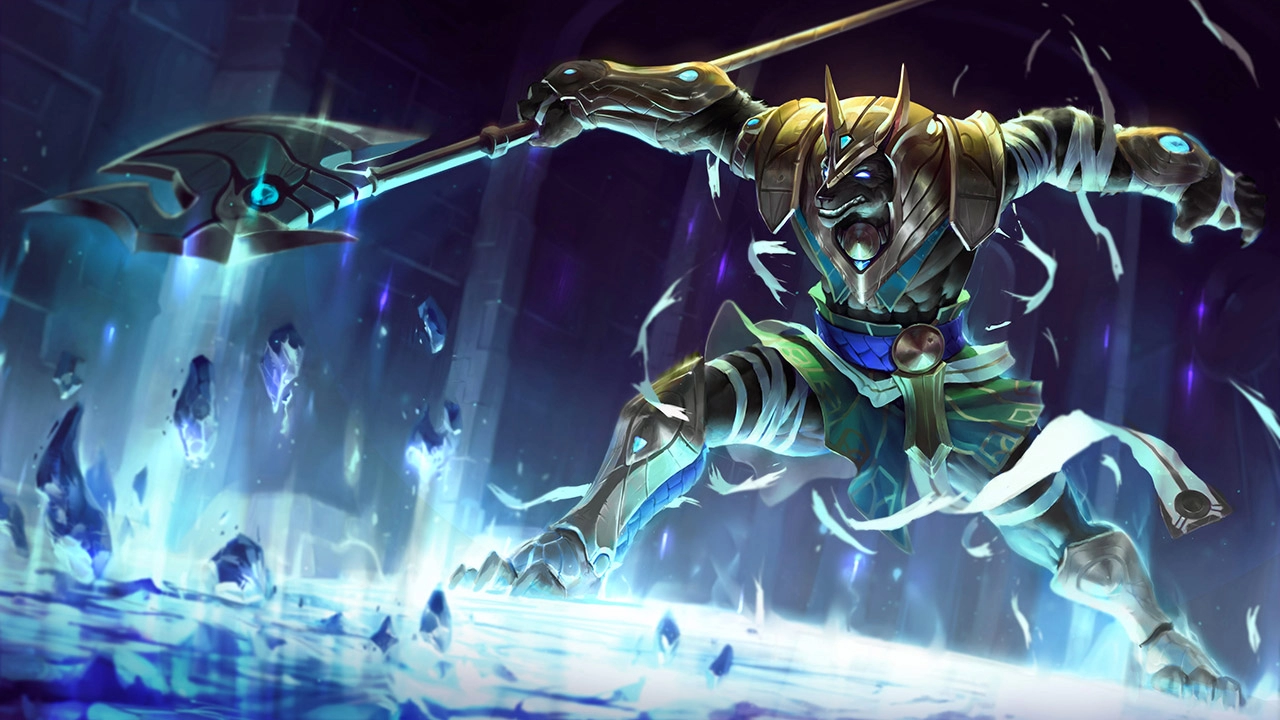 GENERAL CONCEPT
So with nasus its generally just the laning phase that hard and after that its just a smooth sailing except of course if your teamates just run it down early game then your fucked not really but still,so just play safe of course this is easier said than done but with enough experience you get better at the laning phase,also dont afraid to limit test
Ok now the laning phase is over what do you do now? When im talking about laning phase im talking about tier 1 tower of your enemy or your tower is down
1.If your enemies team comp is based around teamfighting and or aoe damage you just split because if your team doesn't have enough cc to match the enemies you just lost the teamfight of course if your team ahead you can try to group up and take objectives
2.If you and your enemies team are behind just split and keep stacking tell your team just keep farming,also dont be afraid to exchange dragon for turret
Also if you wanna split you have to look at the map 24/7 if we dont have vision over the enemies be careful,if we have vision over the the enemies look who is missing if we can 1v1 or dive them then do it of course its risky but you gonna get tower also.
Comments
Look at the nice things other people said!