How to bully as Teemo in the Baron Lane
by Jean
[2.1a] Teemo Guide - How to bully as Teemo in the Baron Lane
This guide was made in February 2021, the meta will keep changing and this guide might not be efficient when the meta changes. So if you starting to lose many games while following this guide, it might just be that the meta has changed.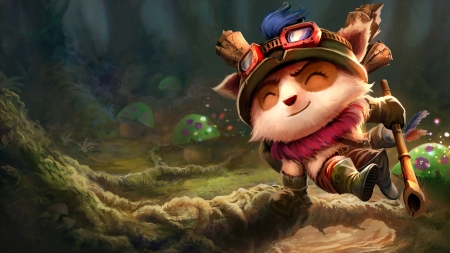 Patch 2.1a
March 14, 2021 22:28
How to bully as Teemo in the Baron Lane
All you need to know about how to fight other champions in the baron lane
Teemo Build
Best Build Guide for Teemo
starting items


core items




optional






Boots




6 item build






Item Build Description
Additional information on the items
Most of the time you would want to be rushing

Liandry's Torment  as it is the most broken item on Teemo.

Morellonomicon should mostly be built after buying the boots. Teemo is all damage and

Morellonomicon 's anti heal allows Teemo to do a massive burst of damage without them healing. The magic penetration is a bonus!
The attack speed from

Stinger is usually enough for Teemo until the late game, but upgrading it to

Nashor's Tooth is also viable.
More towards the late game, try to build

Rabadon's Deathcap for more burst.
For boots,

Gluttonous Greaves and

Ionian Boots of Lucidity are the only two you should choose from. The vamp from

Gluttonous Greaves is useful when trying to stay alive in a teamfight or a one on one brawl. The CDR from

Ionian Boots of Lucidity is also really good to spam skills.
If needed, you can either go with

Teleport Enchant or [stasis enchant]. If the enemy has many one shot champions like

Fizz or

Zed then go with [stasis enchant], if not then go

Teleport Enchant to split push or move around the map quickly.
Teemo Runes
Best Runes for Teemo
Keystone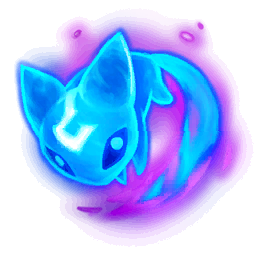 Summon Aery
Domination

Brutal
Resolve

Hunter Titan
Inspiration

Sweet Tooth
Aery's poke is very annoying and can often help you out poke your enemies.
Brutal is Brutal.
Hunter Titan is very good when your enemies have a lot of cc skills.
Sweet Tooth for gold and sustain in lane.
Combos
Learn how to maximize the champions potential

Flash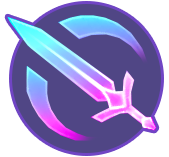 AA

1st

Ignite
A finisher combo to end low hp enemies

3rd

Ult

1st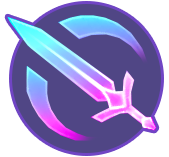 AA

Ignite
A surprise quick one shot for enemies adc
Teemo Matchups & Counters
Detailed information on how to play matchups and counters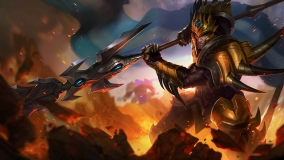 Easy
Jarvan Iv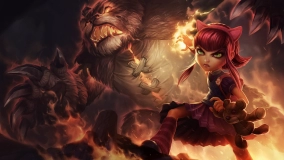 Easy
Annie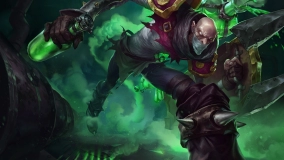 Easy
Singed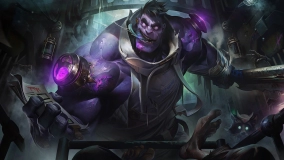 Easy
Dr. Mundo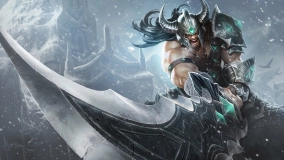 Easy
Tryndamere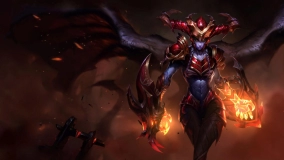 Easy
Shyvana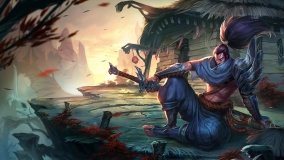 Medium
Yasuo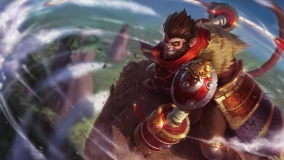 Medium
Wukong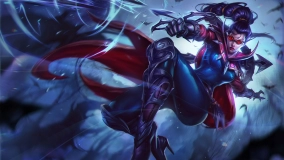 Medium
Vayne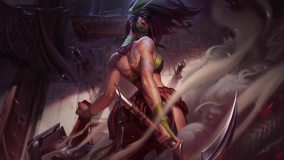 Medium
Akali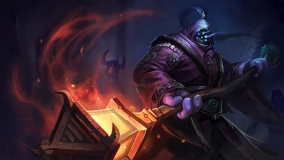 Medium
Jax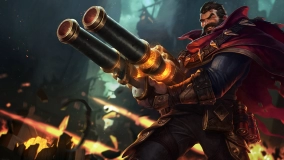 Medium
Graves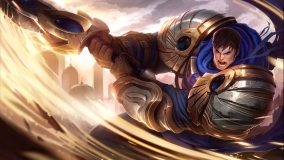 Medium
Garen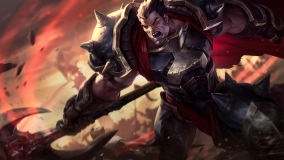 Medium
Darius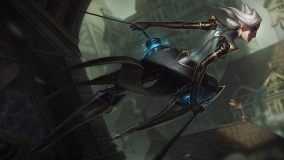 Medium
Camille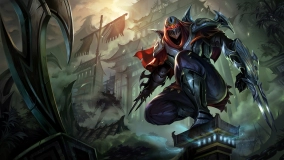 Medium
Zed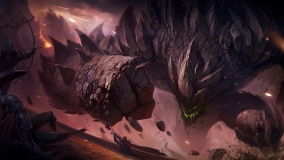 Hard
Malphite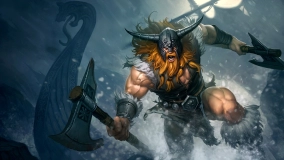 Hard
Olaf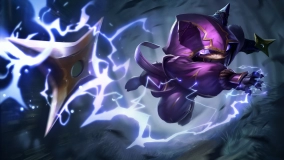 Hard
Kennen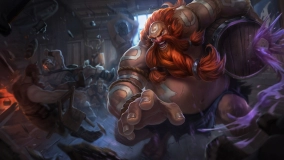 Hard
Gragas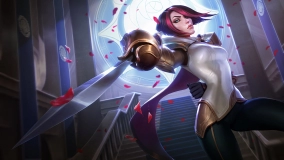 Hard
Fiora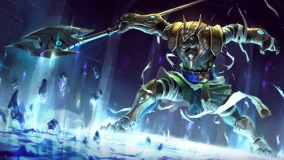 Skill
Nasus
Dodge his

Demacian Standard and

Dragon Strike and poke him till he either recalls or dies.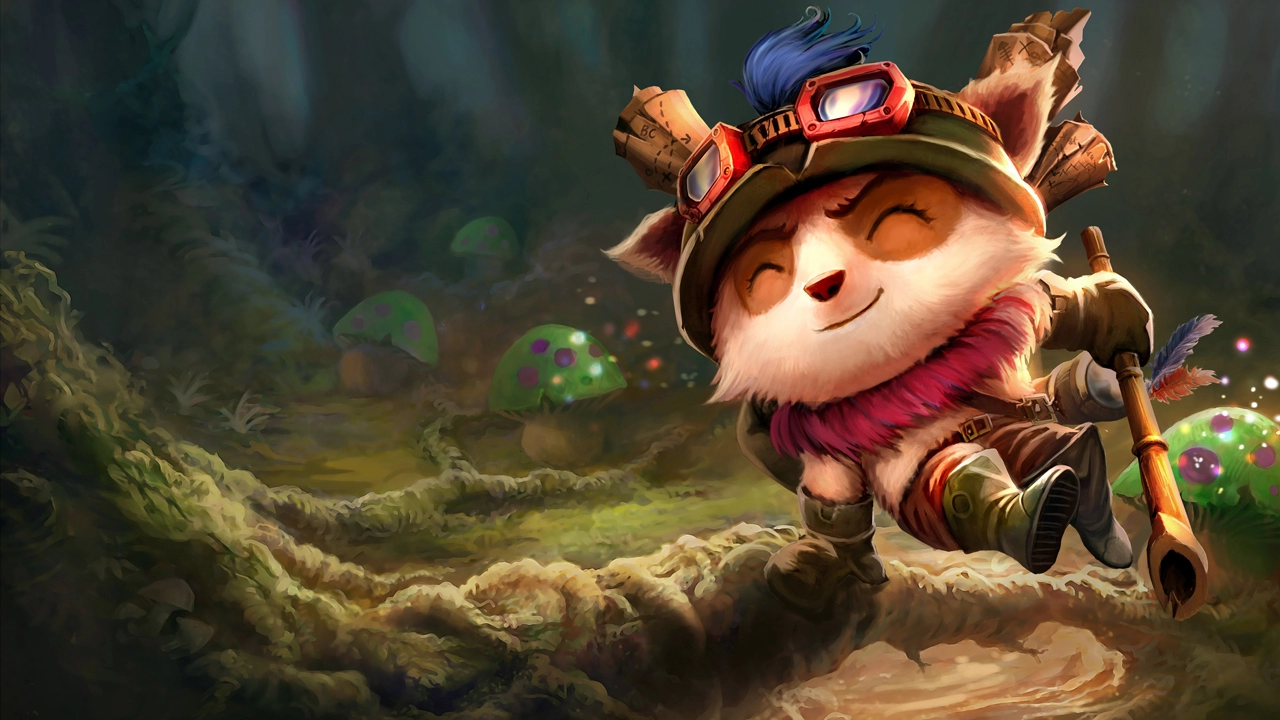 Teemo
Teemo is a fun champion, so just have fun! No need to stress over a defeat, just try again next time because there is always room to improve on Teemo!
Comments
Look at the nice things other people said!