"Know your place!" - Guide for mastering Camille
by ReaperSKGG
[2.1a] Camille Guide - "Know your place!" - Guide for mastering Camille
Camille might feel a little weak right now because of the current Olaf + Lulu meta, but she is still viable and is fun to play with combo mix-up and different playstyle in team fights whether it will be to isolate the enemy or dive for their backline with your team. Edit : After both Lulu and Olaf got nerfed, Camille is kind of "easier to play" in this patch because of the current famous Darius pick in this patch and people avoiding Lulu pick.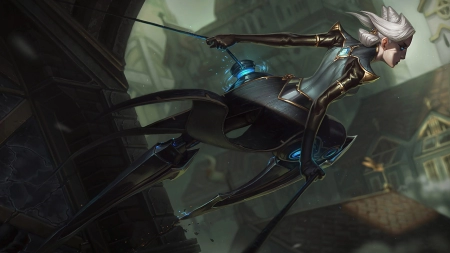 Patch 2.1a
March 14, 2021 22:28
"Know your place!" - Guide for mastering Camille
Hi, I am ReaperSK138 (IGN : ReaperSK138#GODS) and I am a baron lane main with my fav champion being Camille! In this guide, I will try to cover as much as possible of everything about Camille that I learned so far in Wild Rift.
Camille Build
Best Build Guide for Camille
Starting Items

Ideal first back


Core items




Standard build






Build against high armor team






Build against heavy AP comp






Item Build Description
Additional information on the items
The key to Camille high damage is

Sheen (its passive synergizes very well with Camille's true damage) and

Phage is an additional item that will help you to trade more efficiently as Camille in the early game. After you finished the

Trinity Force and

Teleport Enchant you would want to decide between

Death's Dance or

Sterak's Gage depending on your playstyle ( Go

Death's Dance for more damage, and

Sterak's Gage for more tankiness or

Maw of Malmortius against heavy AP comp). After that I would normally go for

Guardian Angel if my team is ahead or go for

Randuin's Omen or

Adaptive Helm or

Spirit Visage if your team have a healer, depending on whether enemy AD or AP Champions are fed. The last item is completely flexible but it should be a defense item because

Camille have enough damage in her kit already in the late game.
Camille Runes
Best Runes for Camille
Keystone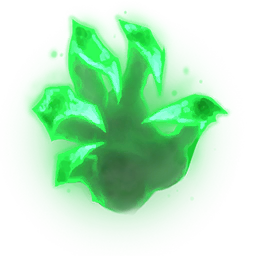 Grasp of the Undying
Domination

Brutal
Resolve

Hunter Titan
Inspiration

Sweet Tooth
This rune set is to set up for your powerful mid-game power spike and has good sustain to lane against tanks / hard matchups. I personally prefer this rune set because of the short trades that

Camille can do to the enemy laner and can serves as another surprise factor to outtrade them in the lane (e.g. surprising your enemy

Akali with your

Adaptive Defenses + barrier + grasp proc at the same time could make her dive you in your turret and you come out surviving while the enemy

Akali loses her summoner spells or just die by the turret shots)
Keystone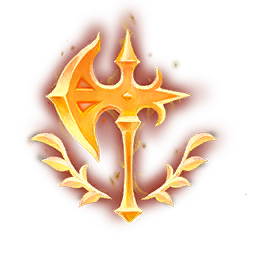 Conqueror
Domination

Brutal
Resolve

Hunter Titan
Inspiration

Sweet Tooth
The rune set that fits

Camille with an aggressive playstyle, deals double damage than the grasp rune set if all runes output were maximized but fairly difficult and hard to pull off in 5v5 teamfights. For this rune to be most effective, in my opinion, your team have to focus on initiating skirmishes ( smaller fights like a 2v2 or 3v3 ) which is hard to do without proper communication in ranked games. That is the reason why I prefer the grasp rune set to the conqueror set
Keystone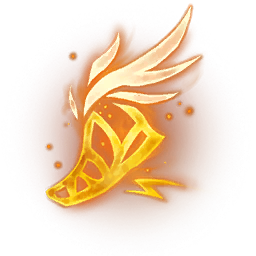 Fleet Footwork
Domination

Brutal
Resolve

Hunter Titan
Inspiration

Sweet Tooth
This rune sets has the same playstyle as the Grasp of the Undying one but more smooth with the extra movement speed.
Skill Order
How to distribute skill points





Summoner Spells
When to take which summoners
Combos
Learn how to maximize the champions potential

2nd

3rd

1st

Passive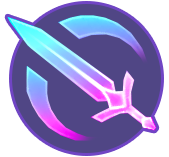 AA

1st

Ult
I max

Tactical Sweep  when I am against a tough melee matchup like

Darius ,

Olaf ,

Fiora for more poke and solo kill potential if they are low enough for an all-in
I max

Hookshot  when I am up against ranged melee matchup like

Vayne , or [kaisa] (yes I have seen a high ranked Kaisa baron lane before) for more short trades
I max [camille:1] when I am up against easy melee matchup like

Garen ,

Gragas ,

Nasus ,

Yasuo  for more damage on the true damage second Q

3rd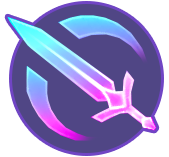 AA

Passive

1st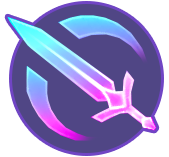 AA

1st

2nd
This combo is for when you are going for short trades >>

Hookshot into the enemy >> animation cancel with the

Precision Protocol >> try to walk up and hit with the second proc of

Precision Protocol for true damage >> disengage with

Tactical Sweep

Ult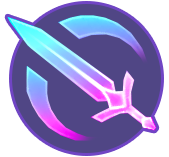 AA

Passive

1st

2nd

3rd

1st
This combo is for when your jungler is about to come gank your lane, the strength of

Camille is her extremely good ability to set up ganks. That is why you should use

The Hextech Ultimatum first to lock the enemy in >> do your standard combo if possible >> the jungler come and help you kill the enemy >> free kill (with the possibility of them burning Flash due to panic)
Camille Matchups & Counters
Detailed information on how to play matchups and counters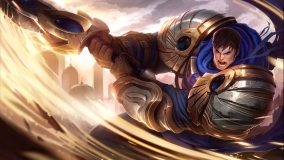 Easy
Garen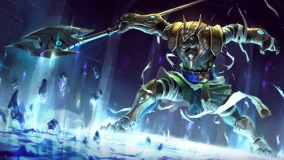 Easy
Nasus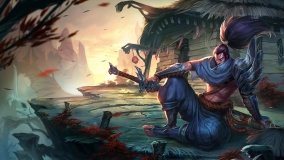 Easy
Yasuo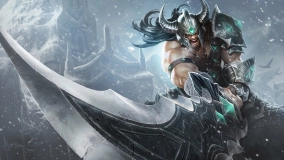 Easy
Tryndamere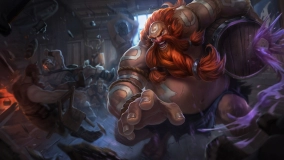 Easy
Gragas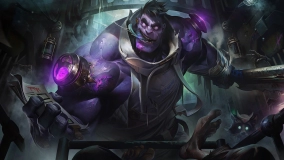 Easy
Dr. Mundo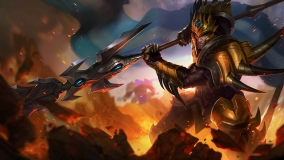 Medium
Jarvan Iv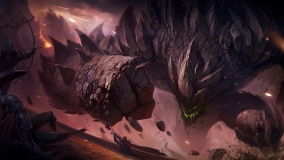 Medium
Malphite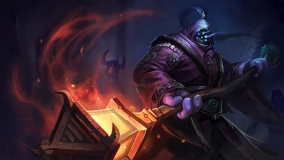 Medium
Jax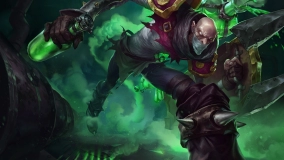 Medium
Singed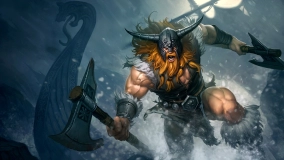 Medium
Olaf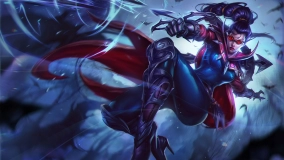 Hard
Vayne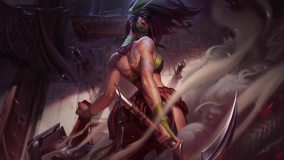 Hard
Akali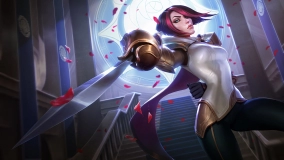 Skill
Fiora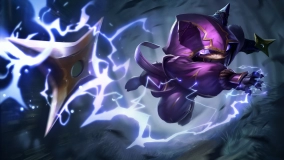 Skill
Kennen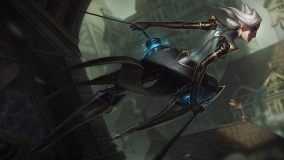 Skill
Camille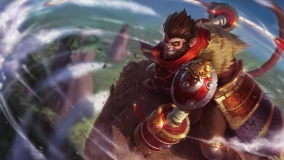 Skill
Wukong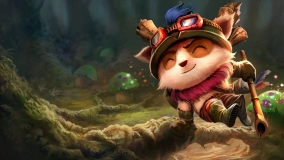 Skill
Teemo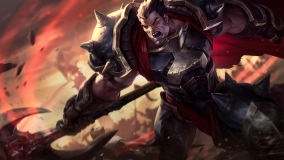 Skill
Darius
You can easily poke him with the first skill

Precision Protocol  after

Garen used his silence and wait for your jungler to come and use your

The Hextech Ultimatum  to secure the kill, but you can't really solo kill him because of his nature tankiness and his

Courage and if you get hit by many of his

Decisive Strike and

Judgment combo, you might get solo killed instead with his execute ult

Demacian Justice *Early

Executioner's Calling build is recommended*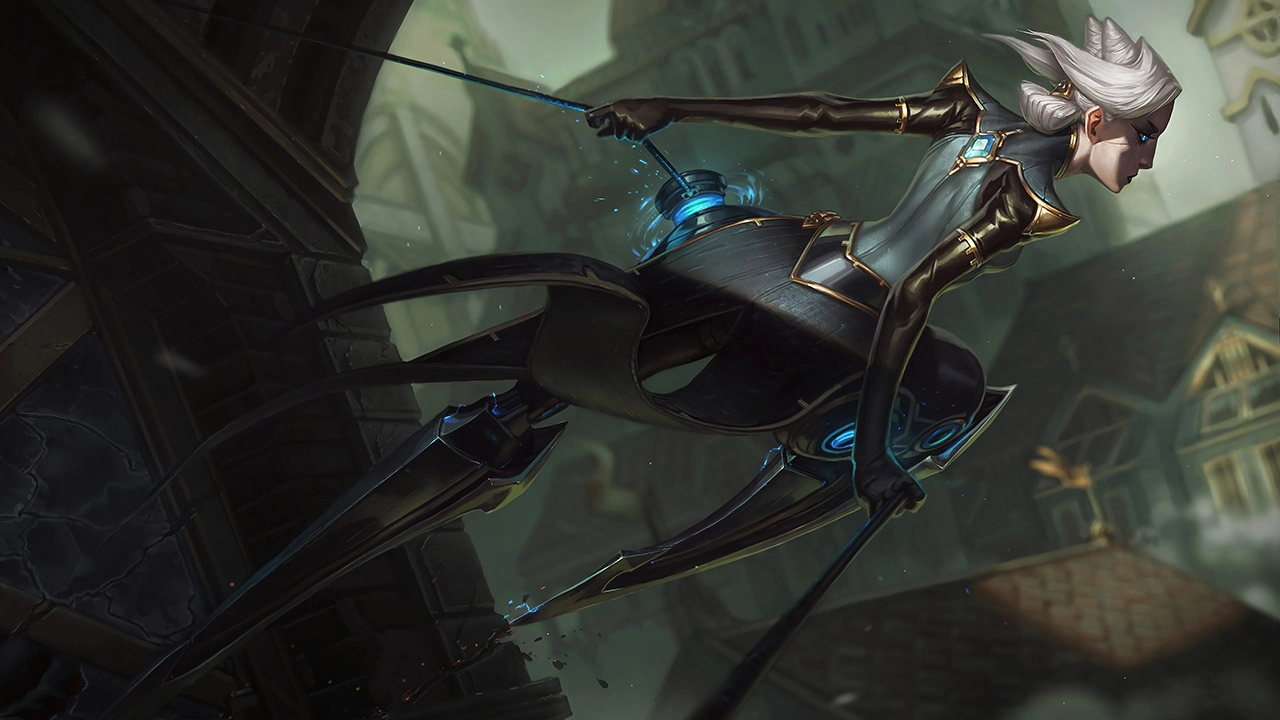 Feel free to ask me!
For additional questions, you can ask me about anything, it doesn't have to be about Camille or baron laners it can be about other roles too. I play every role but my main is Baron Lane (This is my first guide, if you have any suggestions, feel free to PM me on reddit : u/ReaperSKGG or ask me in Wild Rift : ReaperSK138#GODS)
Comments
Look at the nice things other people said!