Main ASol? Need to support? DW!
by Arkid
[2.2] Aurelion Sol Guide - Main ASol? Need to support? DW!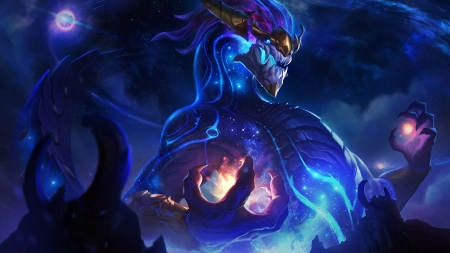 Patch 2.2
April 14, 2021 01:41
Main ASol? Need to support? DW!
This is a viable build on a roaming support ASol that can bring a lot to objective contests, and can provide huge utility to his team, either by healing or slowing enemies down indefinitely.
Pros
Terrific amount of utility
Be able to control the battlefield
Better objective contest
Map Roaming
Better damage than other supports
Cons
Can be jumped on
Don't have innate defensive stats
Aurelion Sol Build
Best Build Guide for Aurelion Sol
first purchase

first recall


First item (Very high priority)

center of universe






immortal god






flex items


Item Build Description
Additional information on the items
First item:
Ruby Crystal : obvious choice as a support as you need high sustain against both duo lane enemies. You could opt for Cloth Armor against Pantheon support and other AD supports, but that wouldn't help towards Rylai's Crystal Scepter which is very important to you.
First recall:
Giant's Belt : grants you hp. You'll need health sustain because you must avoid taking honey fruits as you want to leave them to your ADC. (They usually have sweet tooth and they have to avoid recalling to stay in lane longer for gold income.) Always remember to prioritise recalling as a support as you don't lose much unless your ADC is low or they need decent babysitting.
Boots of Speed : as Aurelion Sol you need a lot of speed to control the battle.
If you have spare gold keep itemising towards Rylai's Crystal Scepter .
First item:
Rylai's Crystal Scepter : your first and only power spike as a support. Once you have Rylai's you can infinitely proc Font of Life (if you have it) and Weakness. GG! Not much to explain about it. Just try to teamfight and touch as many people as possible with your stars. Escaping from your grasp is almost impossible and chasing your carry is hard as well due to the infinite slow, on-demand Starsurge , and Voice Of Light  if anything becomes dire.
Center of Universe:
Dead Man's Plate : gives you an absurd abusable amount of Movement Speed. You never have to AA to so you can constantly have +50MS and +5%MS. This allows you to stay on top of enemies at all times increasing your power in teamfights. The armor and HP boost gives you a considerable amount of protection as you might become a prime target many times due to the tilt you cause to the enemy, or due to you being also immobile if jumped on as you have no Ghost or Flash. PS: you only have to AA in order to proc Kleptomancy if you have it.
Boots of Swiftness : grant the biggest speed, on the most important stats for Aurelion Sol .
Abyssal Mask : your magic resistance item. Increases your damage and your mage's damage while giving much needed stats for Aurelion Sol . Don't swap for Force of Nature as this would leave you lacking in mana.
Liandry's Torment : due to you having a lot of CC and being ranged you don't need much protection so you can always build more damage and utility. Lyndrai's will give a terrific 2% max HP burning effect on enemies while increasing your AP and most importantly your HP.
Morellonomicon : grants more utility with the constant Grievous Wounds being applied to your enemies. Also grants AP and the much important HP. The flat magic penetration is decent as it gives you a 7-11% increase to your flat damage output, but you don't need a lot of penetration as you don't deal much flat magic damage anyways. You can absolutely finish people, but your main objective is silver spooning victims to your team.
PS:

Morellonomicon  will give you 7% increase on tanks, 9% increase on bruisers,11% increase on squishies.
Immortal God:
Abyssal Mask :

your only magic resistance item, as you usually don't need more than one.

  Increases your damage and your mage's damage while giving much needed stats for Aurelion Sol . You buy this before armor items as in this case you profit more from the available spammability of your spells. We only bought Dead Man's Plate earlier before because of its mobility, not mainly for the armor.


[mercury treads]: you'll become a central point for tanking so you need tenacity to be available to use CC and maneuver your stars.

Frozen Heart : a good item for your first armor. Decreases AS of your enemies and also gives more CD reduction for more spamming.
Thornmail : capitalizes on [frost heart], as it benefits from a high armor stat. Also makes you incredibly tanky and provides a decent amount of Grievous Wounds to the teamfight. Also incentives you to become a central tanking point.
Warmog's Armor : gives an incredible boost to your health which boosts your healing by the Font of Life. Also allows you to linger around the battlefield and be always available for your team.
Flex Items:
Ardent Censer : only viable with Font of Life. If an ally attacks an enemy slowed by your stars they proc this item's passive. The passive doesn't have a cooldown so it can be procced infinitely. Can replace Abyssal Mask if enemy has no notable AP or [warmog's heart] if you have a very high AS attack speed ADC like Jinx in your team.
Winter's Approach : only viable by swapping out Abyssal Mask in Center of Universe build if the enemy has no notable AP.
Aurelion Sol Runes
Best Runes for Aurelion Sol
Keystone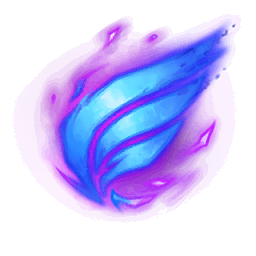 Phase Rush
Domination

Weakness
Resolve

Adaptive Carapace
Inspiration

Pack Hunter
CENTER OF UNIVERSE
Kleptomancy:
You don't need any offensive runes, don't have a shield or lingering damage to proc Aery, and not enough health to make FoL viable. Kleptomancy is a spicy pick. Swap for Font of Life if you don't like this keyrune.
Weakness:
The best rune on you as the +5% damage amp is almost always on the enemies due to your

Rylai's Crystal Scepter and the 5s duration of this rune.
Spirit Walker:
A nice early boost to your health and most importantly, slow resistance.
Pack Hunter:
Another rune that adds mobility, and more gold income. Can swap for Manaflow Band, but not very recommended.
Keystone

Font of Life
Domination

Weakness
Resolve

Hunter Titan
Inspiration

Manaflow Band
IMMORTAL GOD
Font of Life:
This rune is terrific on this build as it grants an absurd amount of healing for your team. Every attack against an enemy with the mark heals for 120hp over 2 seconds, or 80hp/attack if it's continuous AAs. This can heal a

Jinx with

Runaan's Hurricane more than her own life steal!
Weakness:
The best rune on you as the +5% damage amp is almost always on the enemies due to your

Rylai's Crystal Scepter and the 5s duration of this rune.
Hunter-Titan:
Better than Spirit Walker as it gives more HP, and gives you much more needed tenacity.
Pack Hunter:
Allows you to spam your abilities more. Can swap for Manaflow Band.
Skill Order
How to distribute skill points





Summoner Spells
When to take which summoners
Smite
Take this to have double smite for objectives, heal from jungle creep, and upgrade to blue smite.
Heal
Healing and Speed boost, two in one. Enough to boost your ADC for the kill or for the escape.
Flash
If teammates flame you TOO much, (you'll always get flamed,) or are uncomfortable with Smite.
Combos
Learn how to maximize the champions potential

3rd

1st
Bring a star to the fight
If you're flying with a newborn star, the star will keep expanding and you can bring a star 1.5x times bigger than the lane to the fight in the late game.

2nd

2nd
Speed Boosting
Never forget to speed boost, especially after getting an

Abyssal Mask . All the time!

1st

2nd

Ult

1st
Ult All-In combo
Start of with

Starsurge and then after expanding the starts, use

Voice Of Light in order to group enemies in the outer bond and decapacitate them so you can burst them with the stun from

Starsurge .

2nd
There aren't many combos for Aurelion Sol, just use your CC wisely and effectively, and constantly touch enemies with your ball to proc your amazing runes.

3rd

1st


Smite
Flying Martyr
One of the coolest ways in the game to steal an objective. Stun the enemies, and boom, Smite! If you arrive too early just uses [stasis enchant] and wait for the objective to get low before smiting.

Smite

Smite
Try to smite every objective as if you're the jungler. Just don't do it prematurely before the damage threshold as you may cause the enemy team to steal.
Tip: You'll usually will have an unupgraded Smite which means you'll easily target the epic monster. If you have upgraded your Smite, however, target the epic monster with the Minion button first and then Smite. You don't wanna miss a Smite.
Aurelion Sol Matchups & Counters
Detailed information on how to play matchups and counters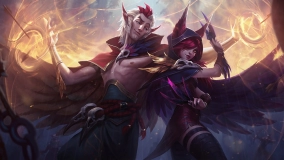 Easy
Xayah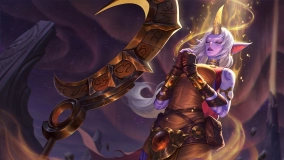 Easy
Soraka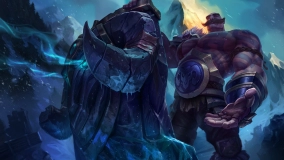 Easy
Braum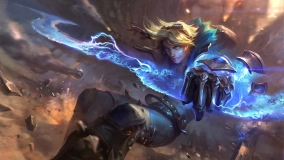 Easy
Ezreal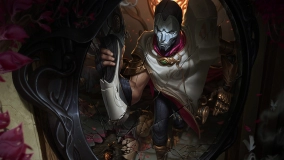 Easy
Jhin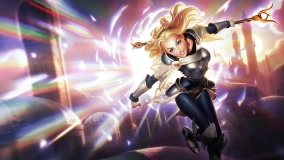 Easy
Lux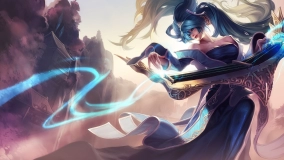 Easy
Sona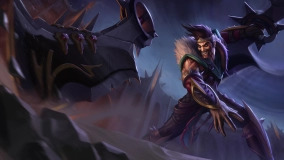 Medium
Draven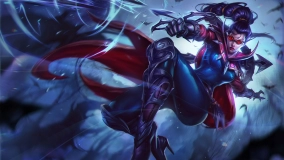 Medium
Vayne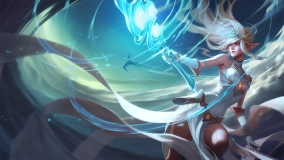 Medium
Janna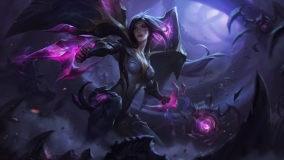 Medium
Kai'sa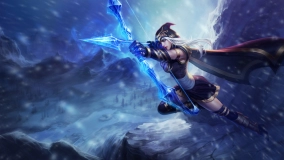 Medium
Ashe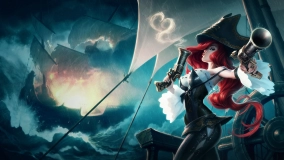 Medium
Miss Fortune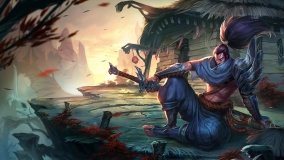 Hard
Yasuo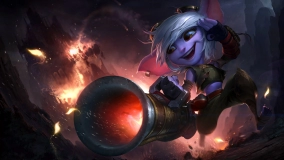 Hard
Tristana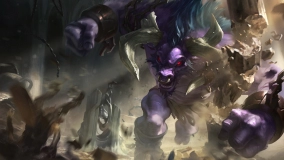 Hard
Alistar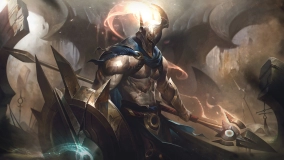 Hard
Pantheon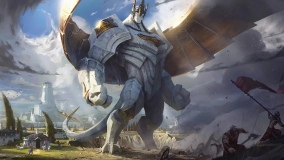 Hard
Galio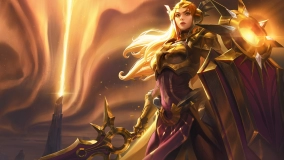 Hard
Leona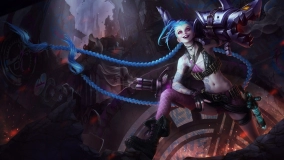 Skill
Jinx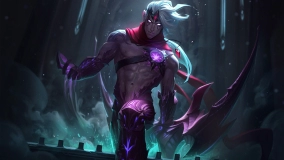 Skill
Varus
She can only disengage with

Featherstorm , and you can instictively nullify the proceeding Root with your

Starsurge . Just slow while your ADC beats her to death.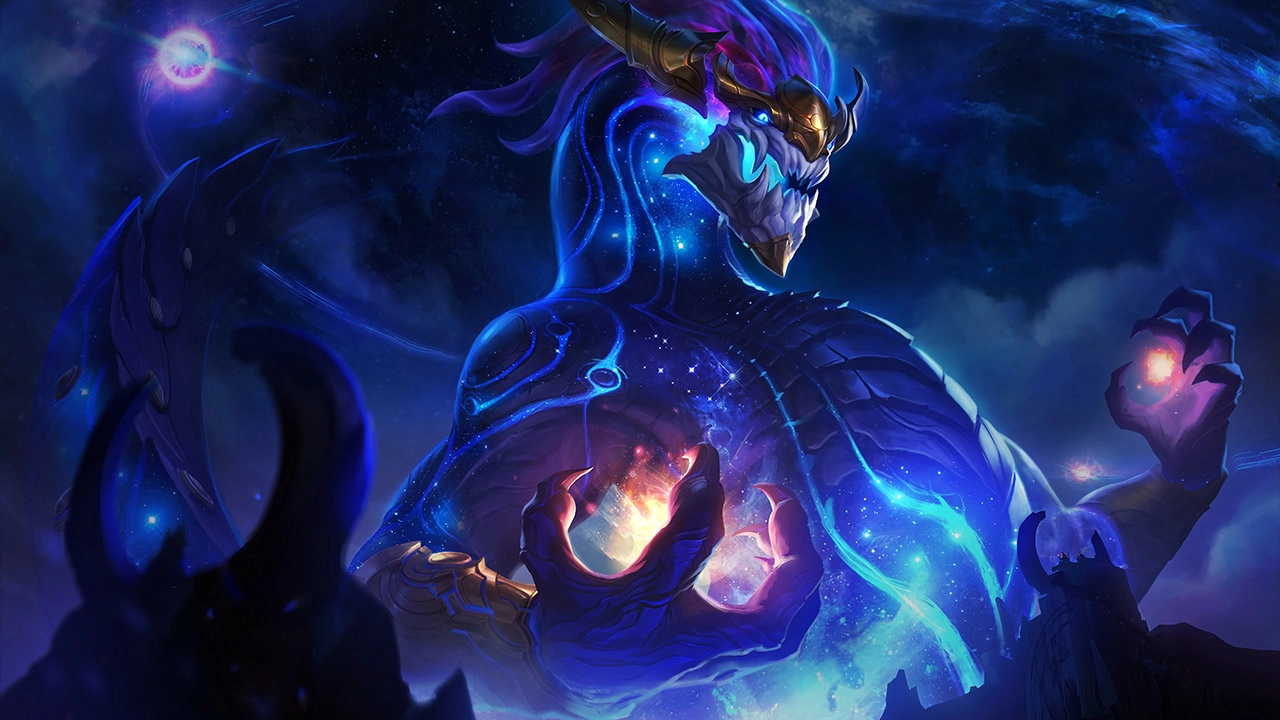 Summoner Spells
Heal is a constant summoner spell for Aurelion Sol Support.
Smite / Flash:
Flash is not very important on

Aurelion Sol when playing support because he has decent move speed, and doesn't need the Flash pressure. Flash helps you disengage as it makes your

Comet Of Legend wayyy more useful when escaping, but it doesn't help you get kills as you have a low amount of AP and no Ignite. Smite is a very interesting choice. It helps you boost your jungler or farm the krugs while your ADC is safe. The gold and xp you lose from it are not very important as you are a support and you can always farm krugs to make up for the deficit of 5 minions waves. 2 krug camps to make up for the game deficit. Not bad at all. It also gives you a lot more flexibility on using it, and gives your team a huge amount of objective pressure.
SSum Placement: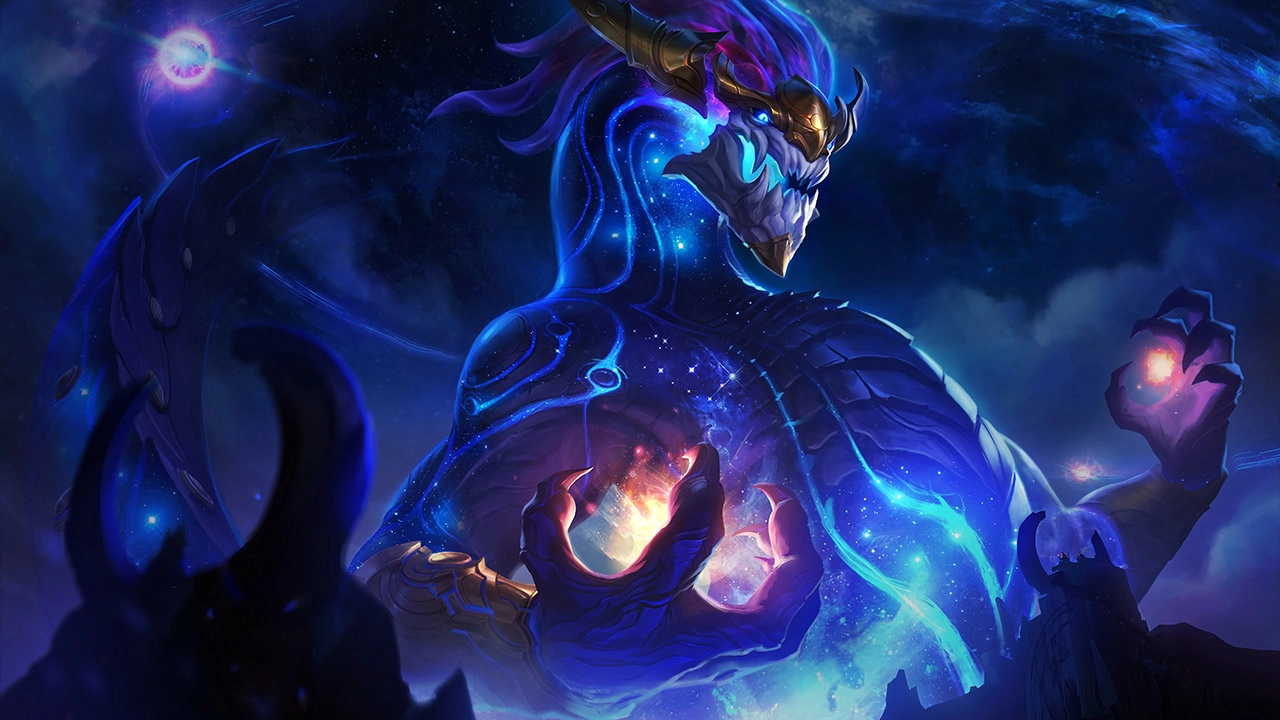 2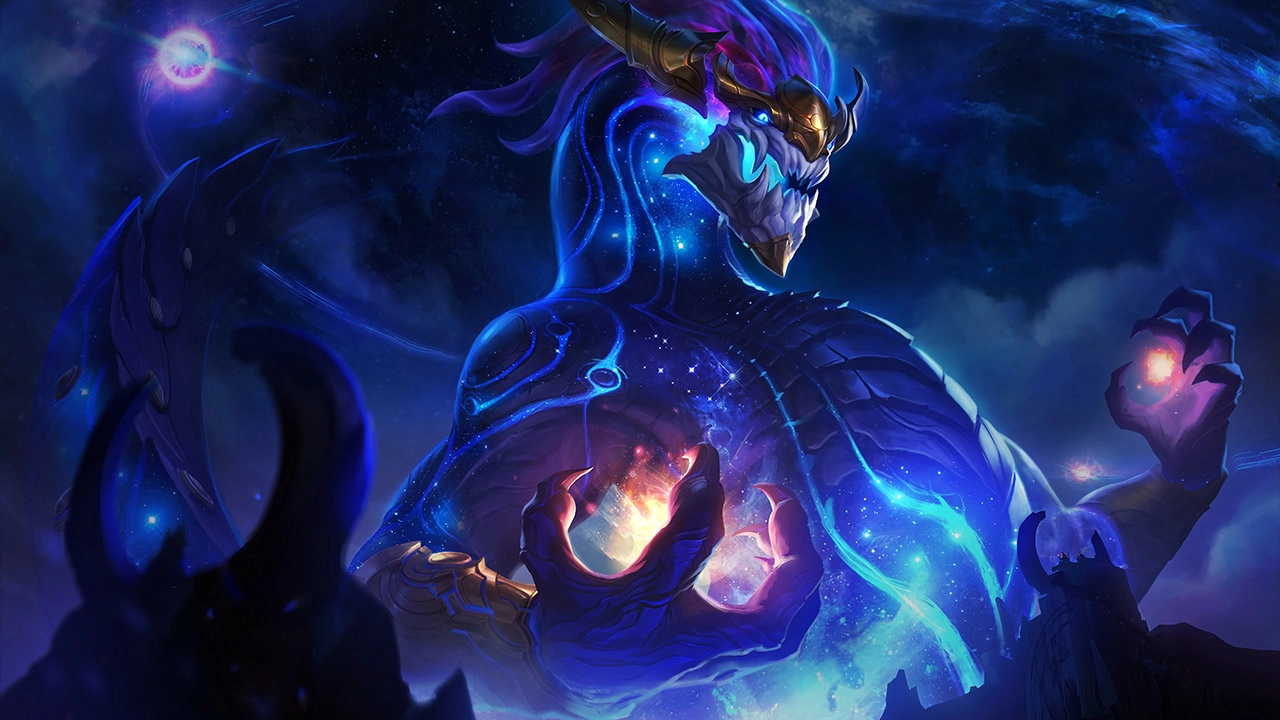 3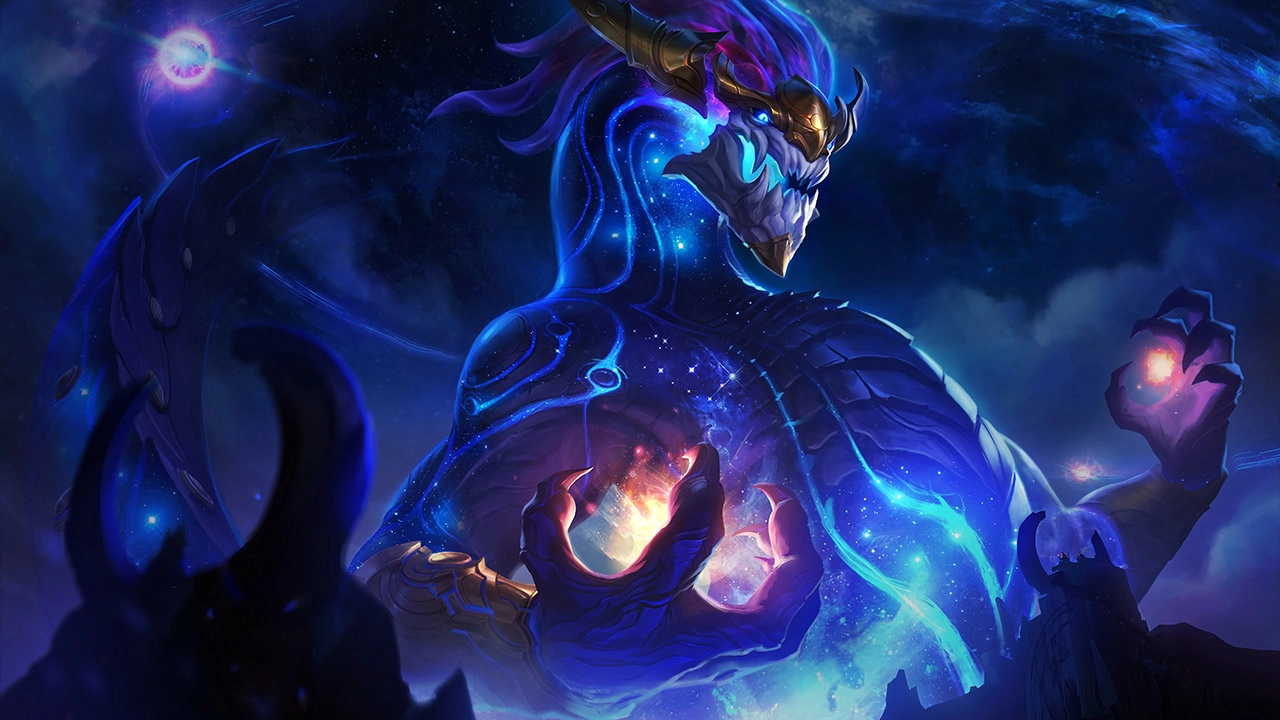 4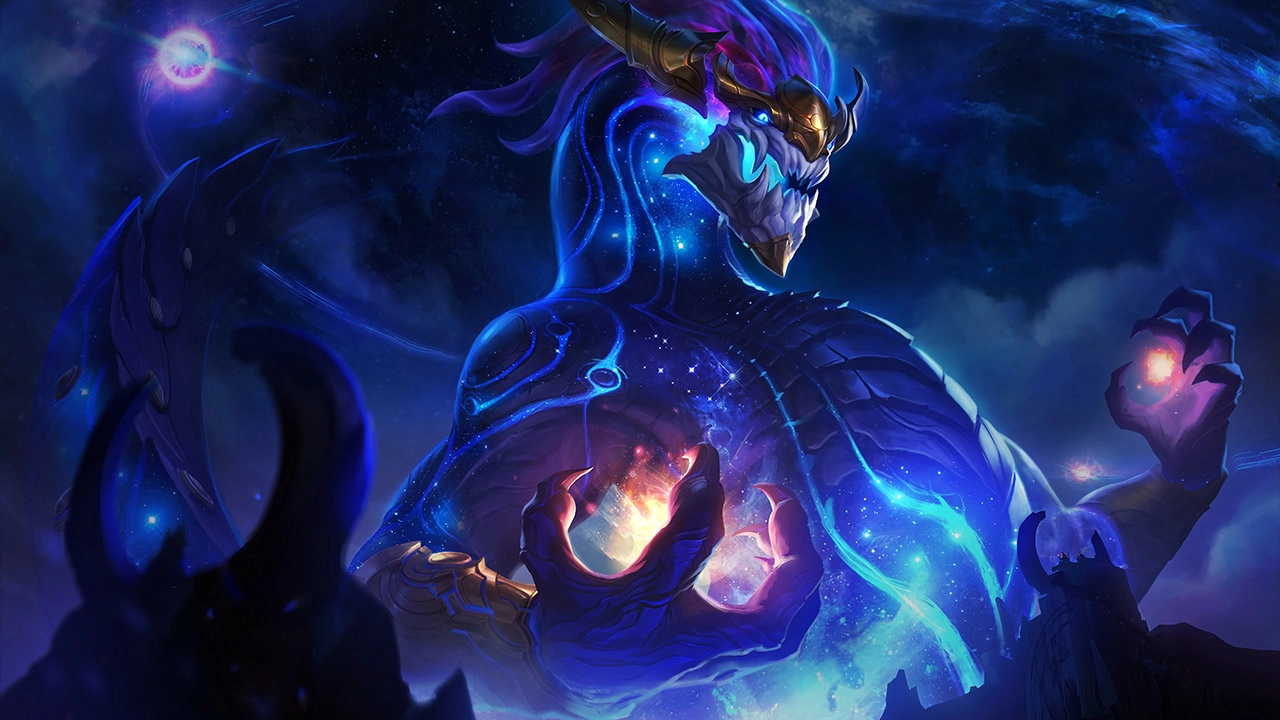 5
Comments
Look at the nice things other people said!