How to carry whit aurelion
by aurelion1trick
[1.1.0] Aurelion Sol Guide - How to carry whit aurelion
Patch 1.1.0
March 14, 2021 22:28
How to carry whit aurelion
Aurelion is known for his ganks.he can be a game changer early game and late has very solid dmg and you can dominate whit well placed stuns
Aurelion Sol Build
Best Build Guide for Aurelion Sol
Starting Items

first recall


second recall


full build






Item Build Description
Additional information on the items
 Starting item pretty obvious. First recall depends on your hp u might do it before lvl 5 or after.Second recall needs to be fast if you get rod of ages min 2 it's a win.Now for the full build 
 1.Rod Of Ages: Used for AP and mana + the health can save you.The faster you get it thr bigger your advantage is
 2.Rylai's Crystal Scepter:Used for slow the slow helps you chase whit second skill.when you get this item whit a well done combo you can one shot (see in combos)
 3.Zonia its pretty obvious you can defend yourself from:zed,fizz,akali and to play aggressive
 4.Liandry's torment for extra dmg on aurelion you harras alot so you will have max stacks all time
 5.After rabadon your dmg will one shot any hero 
 6.Void Staff can be replaced whit Infinity orb or antiheal
Aurelion Sol Runes
Best Runes for Aurelion Sol
Keystone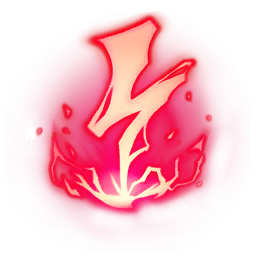 Electrocute
Domination

Brutal
Resolve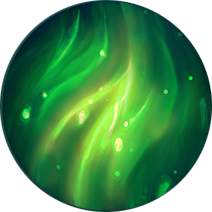 Second Wind
Inspiration

Pack Hunter
1. Electrocute it's just good for harrasment and oneshot.

2.Brutal early game can change the course of the game. Many use gathering storm but aurelion dominates early whit his ganks so s late game rune ain't that good for him or you can use weakness but that is also weak bcs you won't stun

3.regeneration for mana it's very good

4Pack hunter i picked this one bcs aurelion is a ganking hero and 50 free gold for him and those who asist is insane. and even if its not there arent other options
Skill Order
How to distribute skill points





Aurelion Sol Matchups & Counters
Detailed information on how to play matchups and counters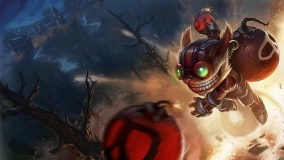 Easy
Ziggs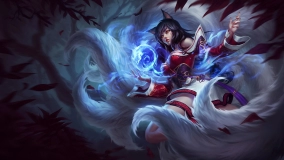 Medium
Ahri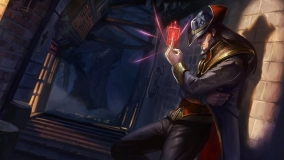 Medium
Twisted Fate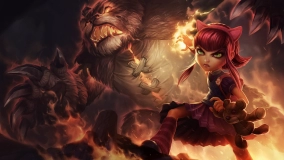 Medium
Annie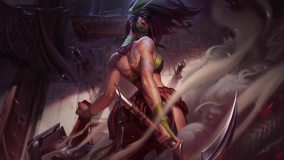 Medium
Akali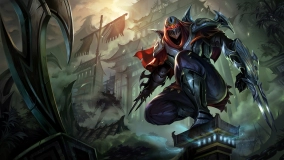 Hard
Zed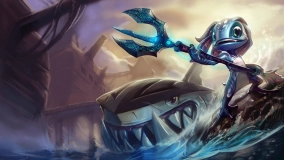 Hard
Fizz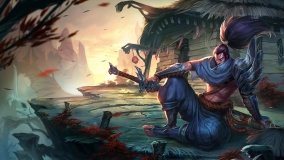 Hard
Yasuo
Nothing special you will win your lane always vs him because you will gank and get fed while he will just clear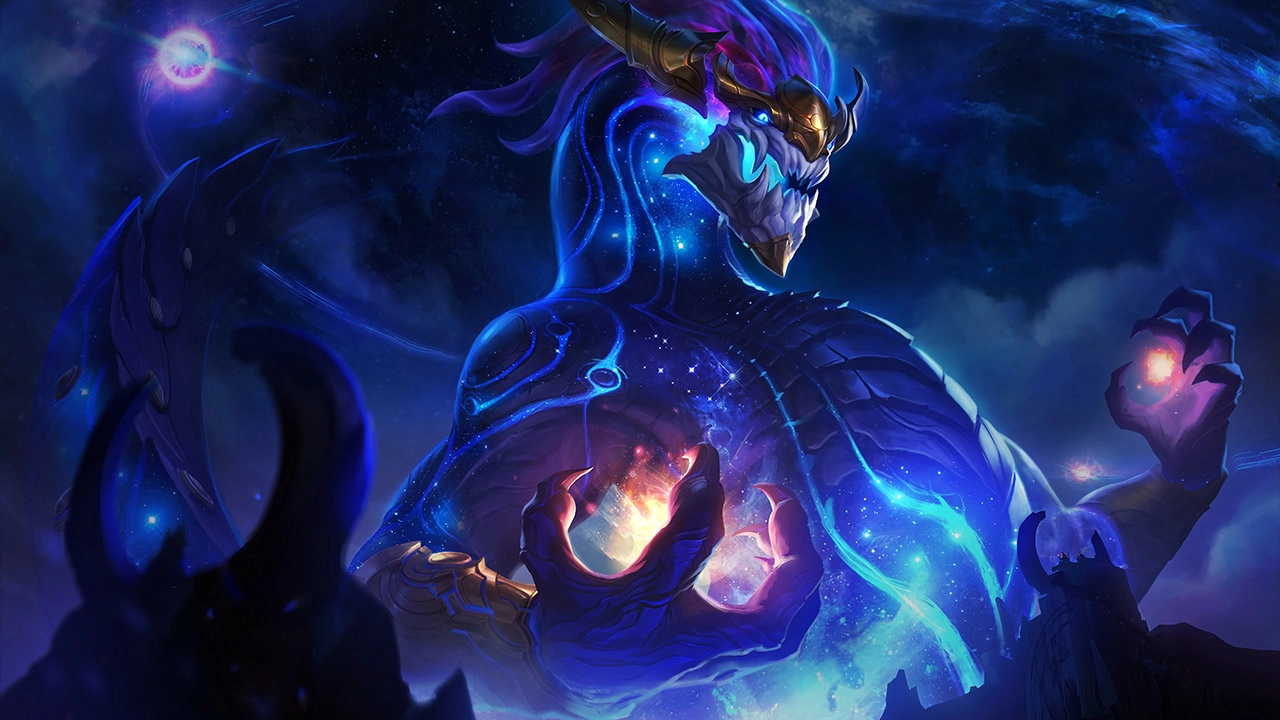 How to play early game
in first wave try to not let him to last hit first minion then clear lane and try to stun him when he tries to last hit but dont push tooo hard jungler is close so beaware you will do this until lvl 5. if u die early game dont focus on 1v1 go for ganks.At lvl 5 look at all lanes and see how much ppl pushed thier lanes.If your team keeps enemys in tower focus on your 1v1 but if they arent you cna gank just make sure to get your teamates attention to attack aswell. Mainly gank dragon lane you might get a double kill.If they have a good mid and counter ganks you try to go back or ambush him since you will come first.In min 4 make sure to protect dragon you don't do much dmg on dragon and you have a stun so you can keep them away while jungler and botlaners take it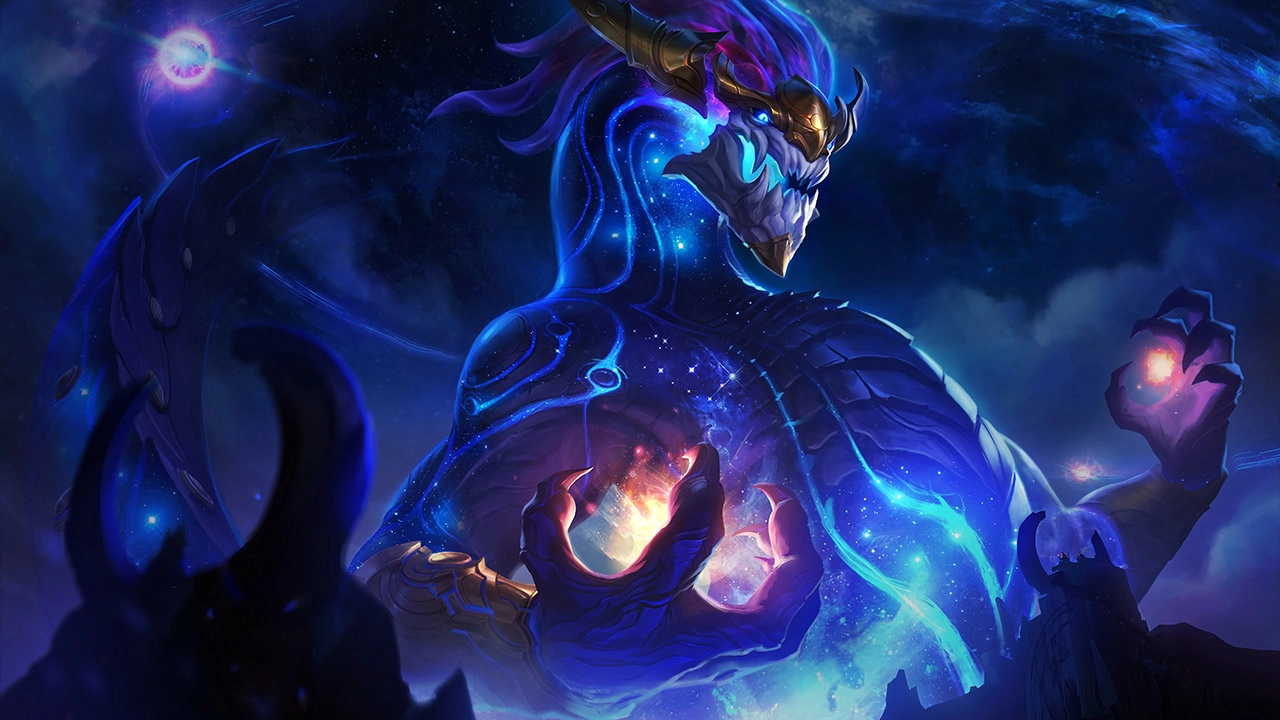 How to use your Q
Don't use it always early to make it big it wont help at all. you should only do this when you protect turret and to counter them dragon and baron.You should try to predict thier movement if you stun them and hit second skill you will take half hp at least.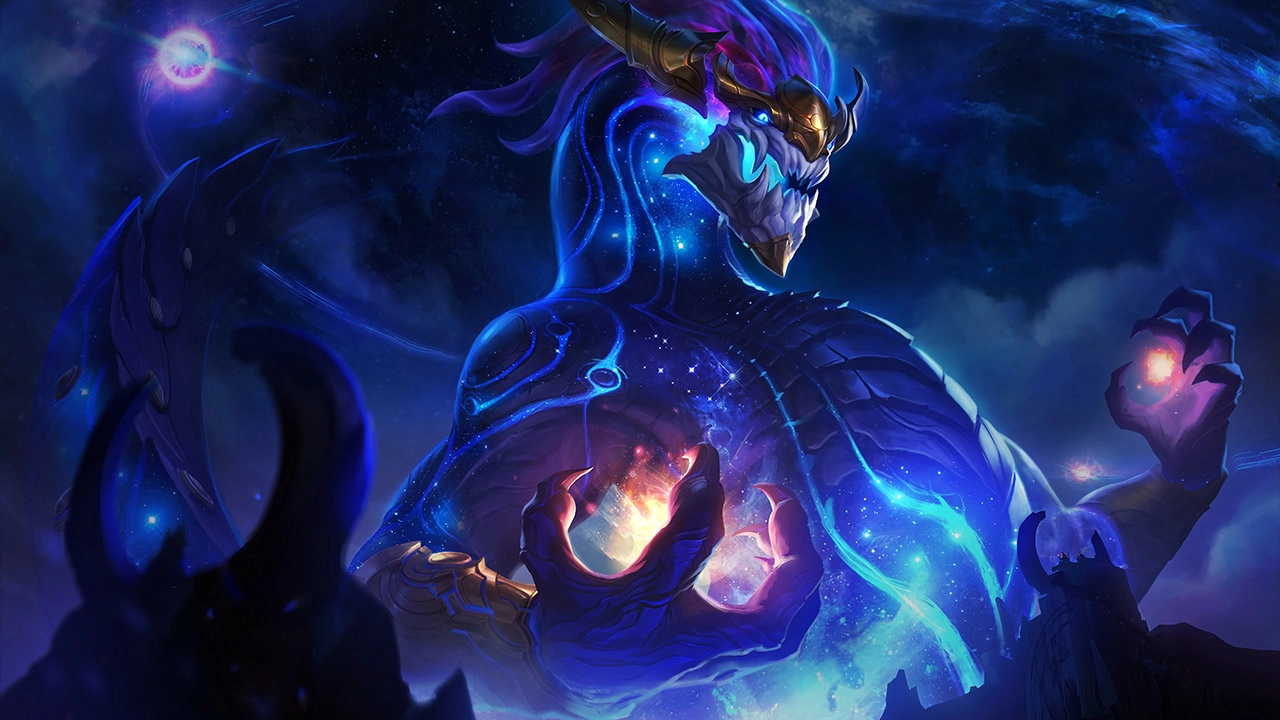 How to use your W
When its full upgraded make sure to spam it when you travel because you will get a 40% mov speed buff for 1 sec while the skill has 2 sec cd.This is your main weapon when you got second item its already you can harras whit less to no consequences.Also when you fight try to be literally the center of universe to hit as many ppl as posible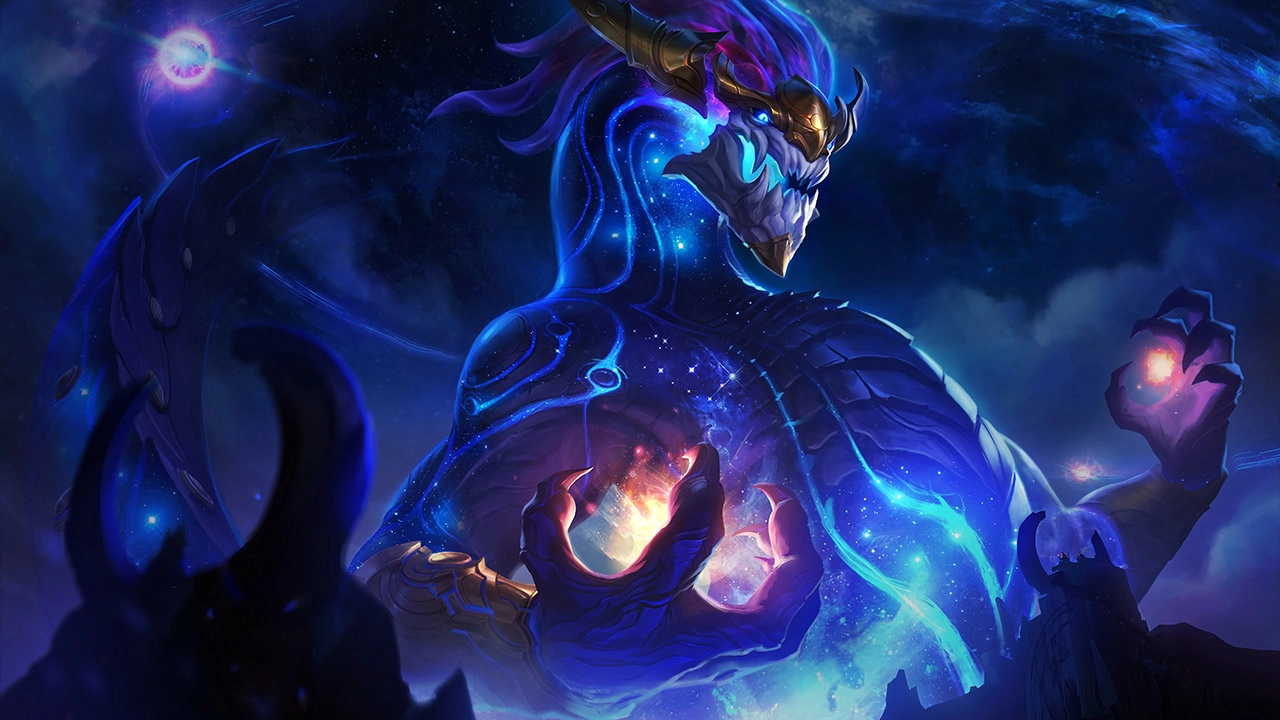 How to use E
Don't upgrade it until lvl 4 you won't use it until lvl 5 altho if u need it to get a kill or to escape use it. when you use it make sure u know where you are heading and don't use Q right away wait until you arrive and aim it so they cant run away in tower.If they do dragon or baron use it along whit first right away for a giant stun that can change the game.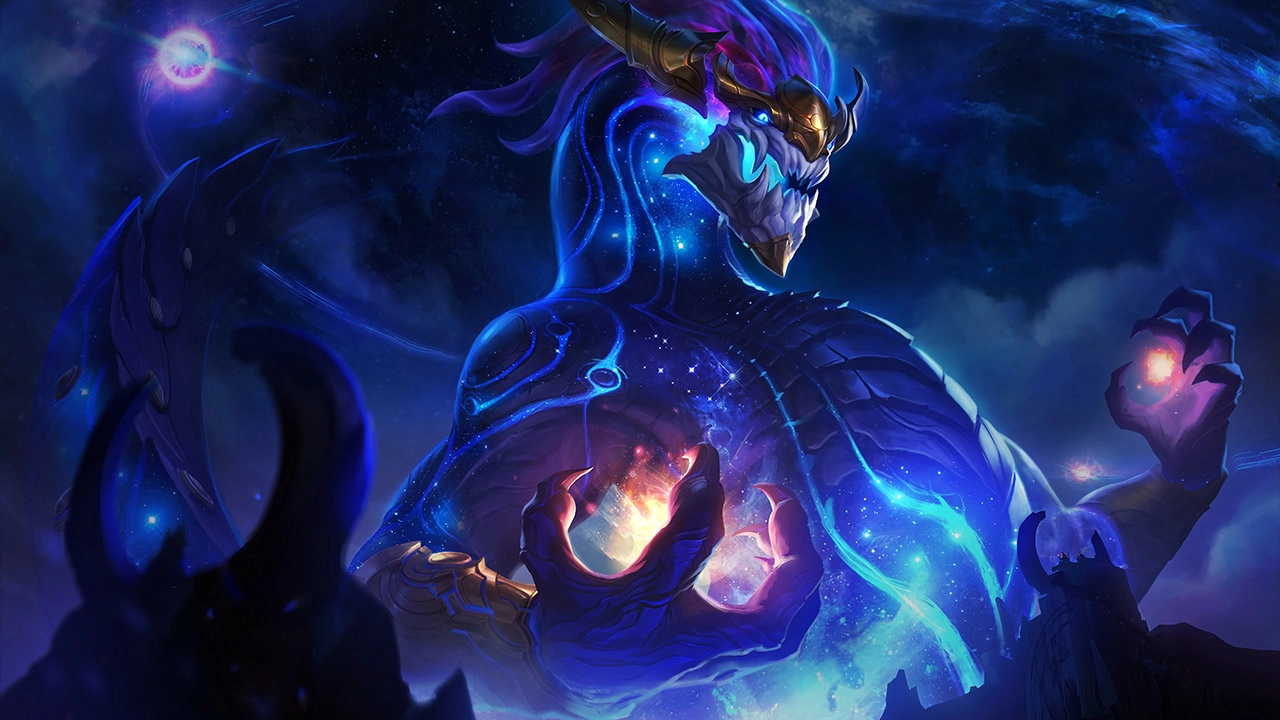 COMBOS
On aurelion you don't have a lot of combos you really depend on your movement whit your second skill.The combos that you have are first skill + second +ult(make sure to time it after your stun from first skill ends you will knock back him for 0.5 seconds)+ignite(not needed always).
When you get ganked this combo is a life saver first skill(press it once don't explode it)+ basic attack(for electrocute activation and slow) + ult(for push in first skill)
Comments
Look at the nice things other people said!