[In-Depth] Semi-Tank Vi Guide
by Po3stell3d
[4.1b] [In-Depth] Semi-Tank Vi Guide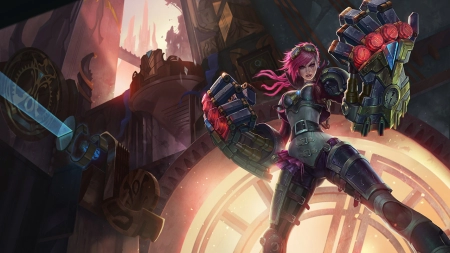 Patch 4.1b
July 06, 2023 04:50
[In-Depth] Semi-Tank Vi Guide
An updated SEMI-TANK Vi Build with the new items. This guide is to help players rank up with Vi with these tips and tricks. This SEMI-TANK build uses the new and updated items.
Pros
Very tanky
Does decent damage
Allows you to survive teamfights more often
Good in high-elo
Cons
Relies on Vault Breaker for mobility
Very costly build
Falls behind late game
Vi Build
Best Build Guide for Vi
Starting Items

Core Items




Boots


Against AD Heavy Champions





Against AP Heavy Champions



Full Build Example






Item Build Description
Additional information on the items
STARTING ITEMS:
Long Sword will be your starting item as it allows you to hit harder and deal more damage to jungle camps in early game. This item is also useful to build up to your first core item: Divine Sunderer .
Why

Divine Sunderer over

Trinity Force ?
Why should I build

Black Cleaver after

Divine Sunderer ?
To put it simply, Black Cleaver allows you and your teammates to shred off tanks because of it's passive; Sunder. For every hit, you reduce the enemy's armor by 4% stacking up to 6 times, up to 24%. This is good for Vi because his passive (20% armor reduction) stacks with Black Cleaver 's passive. Here's an example:

Let's say that Malphite has 300 armor. If you hit him 6 times, his armor will be reduced by 24% and will drop down to 228 armor. Combine it with your passive Denting Blows and that 228 armor will drop down to 182 armor, which is a 39% armor reduction in total.

"Wait, 39% armor reduction? Isn't it supposed to be 44%"
- Some stats in Wild Rift are multiplicative, not additive. When it comes to %damage reduction or %damage increase, it's multiplicative. Ability haste on the other hand, is additive.
OTHER CORE ITEMS:
Sterak's Gage will be your second item as it gives you health and +50% base damage. It's passive will help you against burst champs and keep you alive in teamfights.
Trinity Force is great if you aren't facing tanky or burst heavy teams. It has the same sheen passive but Trinity Force won't heal you. This item also has Phage as its component, making it easier to chase enemies. This item is a great alternative to Divine Sunderer .
OTHER ITEMS:
BOOTS & ENCHANTMENTS:
Vi Runes
Best Runes for Vi
Keystone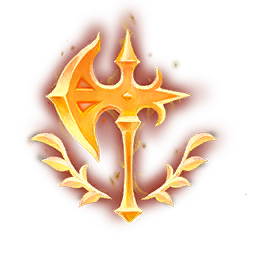 Conqueror
Domination

Triumph
Resolve

Hunter Titan
Inspiration

Pathfinder
This is a standard build for Junglers used in high-elo.

Hunter Titan will help you handle CC more and give you extra health for every unique takedown.

Pathfinder will help you travel around jungle lanes faster.

Triumph will help you execute low HP enemies and allow you to heal after every kill or assist.
Keystone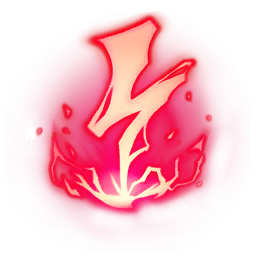 Electrocute
Domination

Triumph
Resolve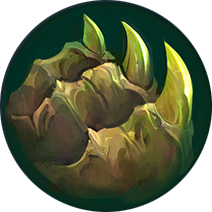 Bone Plating
Inspiration

Hunter Genius
This is the Assassin rune set. Try at your own risk since your damage falls off harder and you are much squishier with this. 
Combos
Learn how to maximize the champions potential

1st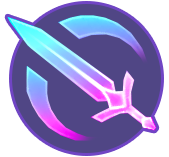 AA

3rd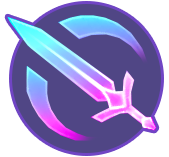 AA

Ult

3rd

2nd
This is your basic Vi skill combo. 

1st

Flash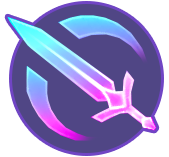 AA

3rd

Ult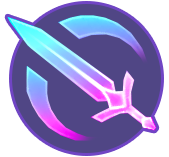 AA

3rd
This combo is very effective against unsuspecting opponents. Usually, I do this combo against squishy champions like ADCs.

1st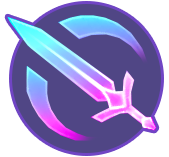 AA

3rd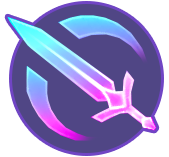 AA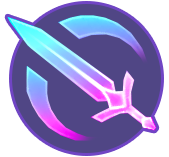 AA

3rd
Your usual trading pattern in Jungle. This is also good for clearing minion waves. 
Vi Matchups & Counters
Detailed information on how to play matchups and counters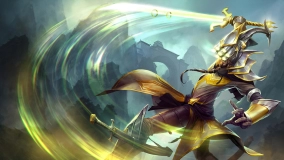 Easy
Master Yi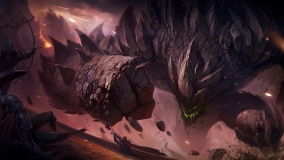 Easy
Malphite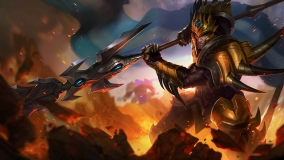 Easy
Jarvan Iv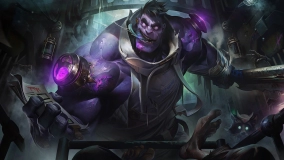 Easy
Dr. Mundo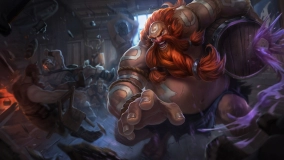 Easy
Gragas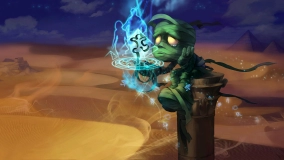 Easy
Amumu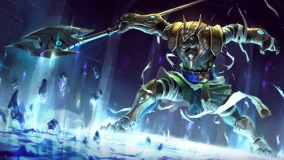 Easy
Nasus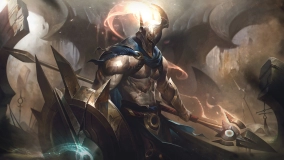 Medium
Pantheon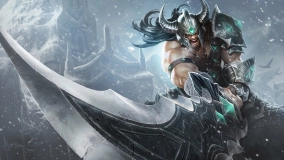 Medium
Tryndamere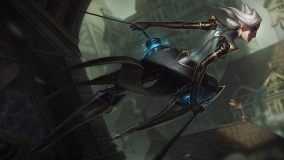 Medium
Camille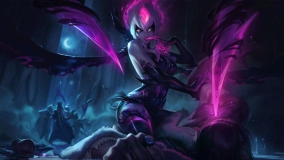 Medium
Evelynn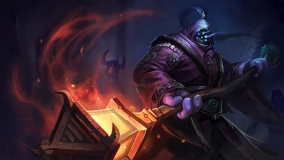 Medium
Jax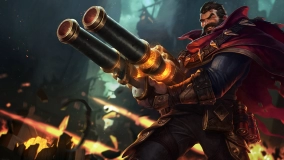 Hard
Graves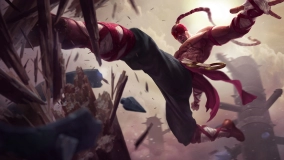 Hard
Lee Sin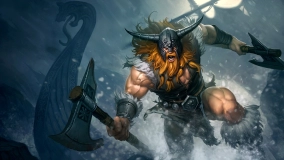 Hard
Olaf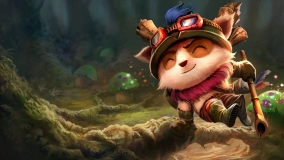 Hard
Teemo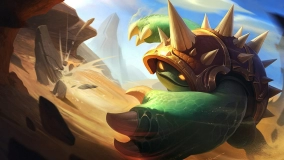 Hard
Rammus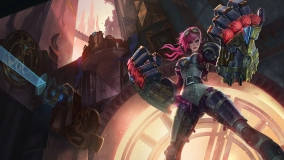 Skill
Vi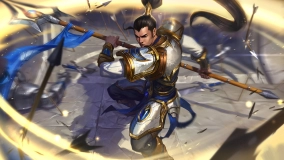 Skill
Xin Zhao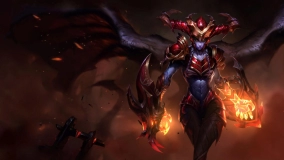 Skill
Shyvana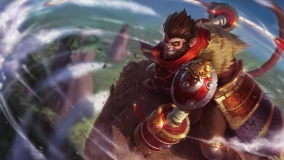 Skill
Wukong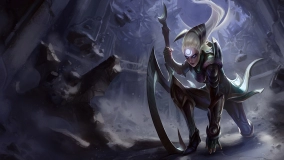 Skill
Diana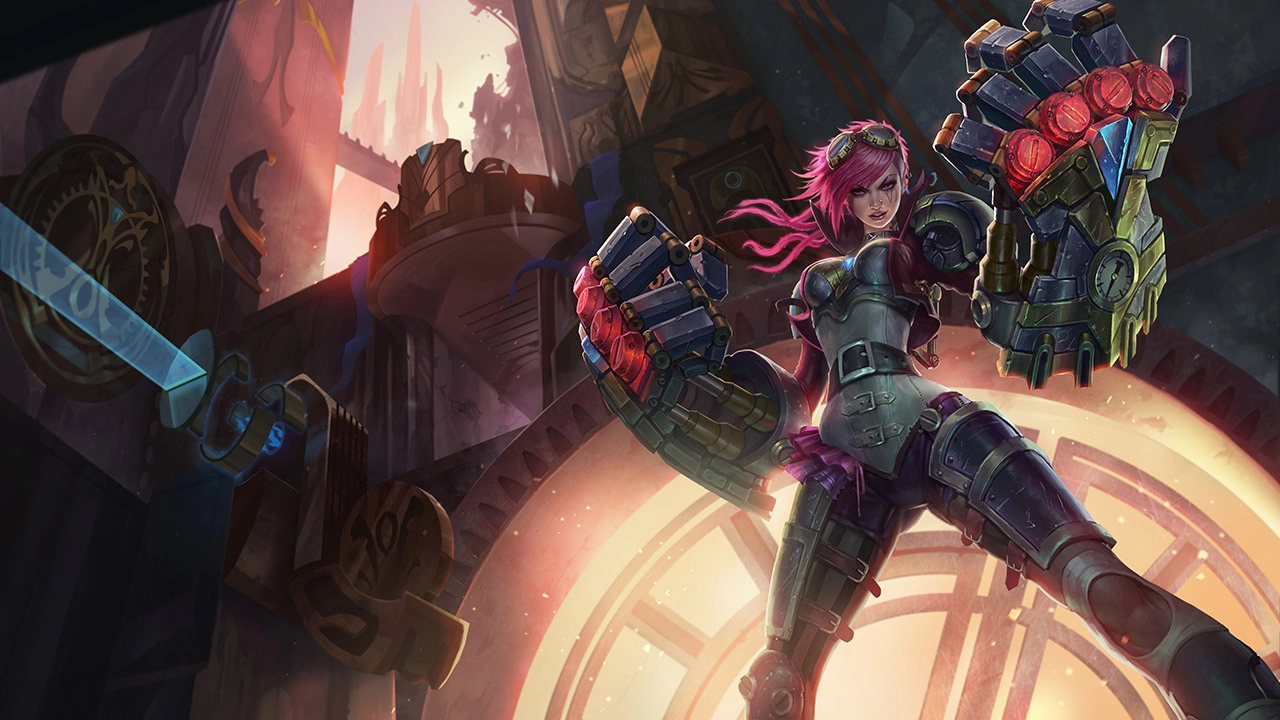 Pros and Cons
Pros:                                                                                                                                                          
1. Very good pick potential                                                                                                    
2. Great CC                                                                                                                                
3. Good objective control (taking down turrets, etc.)                                                  
4. Very consistent                                                                                                                    
5. Good in high elo                                                                                                                  

Cons:
1. Relies on her 

Vault Breaker  to engage and escape
2. The CC on her 

Assault And Battery  is only single target
3. Can easily be baited because of her ult
4. Less effective in late game (unless it's lethality build which makes her squishy)
5. Once she falls behind early, it's hard to make a come back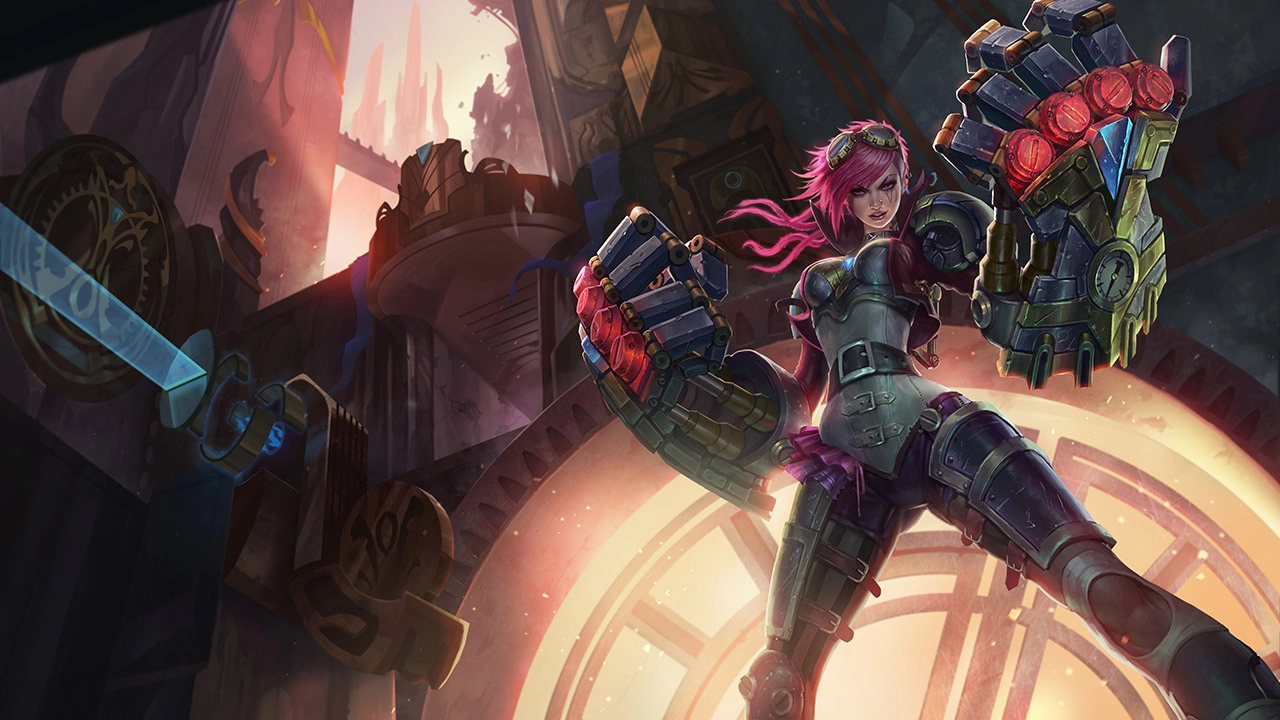 Favorite Matchups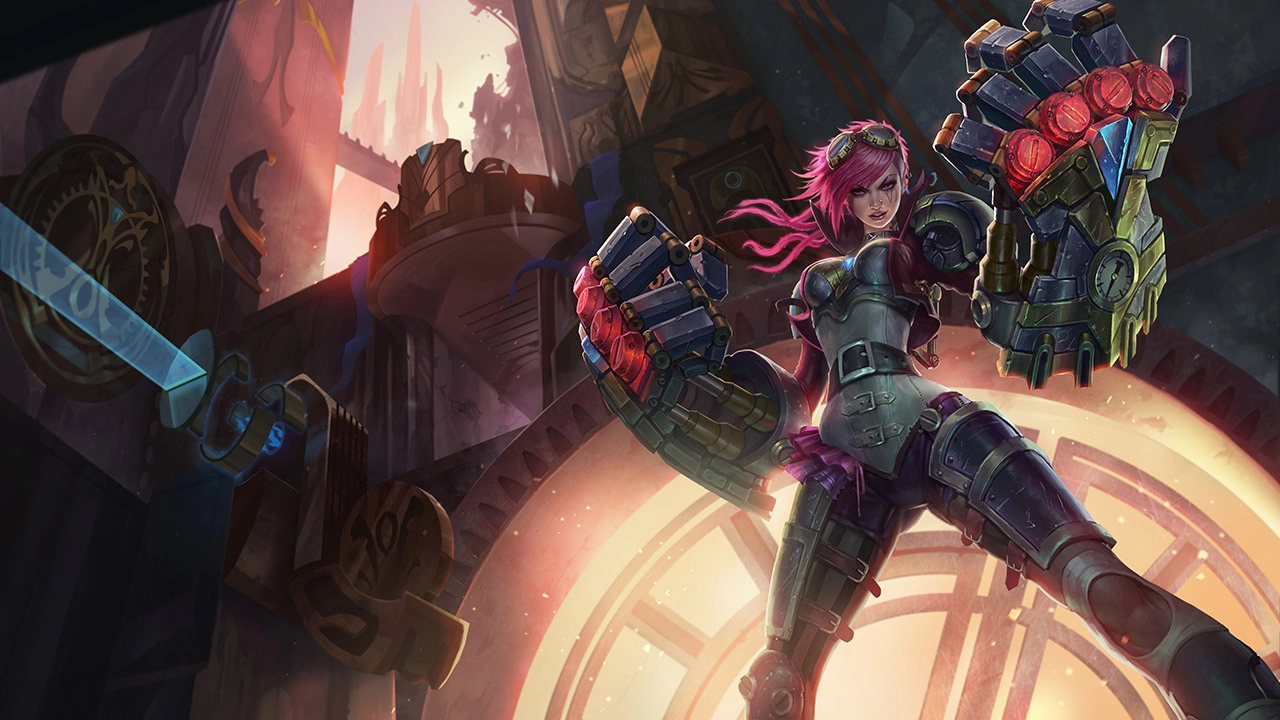 Jungle Pathing
Scuttle Clear
This is the clear I mostly use and it always works for most junglers I play, especially Vi . It's the most consistent and safest clear to get the scuttle crab while having both buffs at the same time! Basically it goes like this: Red Brambleback ----------> Raptrors ----------> Blue Sentinel ----------> Scuttle Crab. Keep in mind that Scuttle Crab spawns at exactly 1:25 of the game.
Full Clear
Full Clear is very good for Vi as it gets her to lvl 5 very quickly. The downside however, is that you don't have as much influence if you go full clear compared to the scuttle clear. You are also prone into being invaded and/or getting killed. You also won't be able to take the scuttle crab meaning there's less vision for your team. I would only recommend this pathing if you want to win against Olaf or Graves , two of your hardest matchups.
Challenging Smite (Red Smite) or Chilling Smite (Blue Smite)?
If you're more of a ganking jungler, then Chilling Smite is better for you. If you like to duel other junglers, it's best to go for Challenging Smite.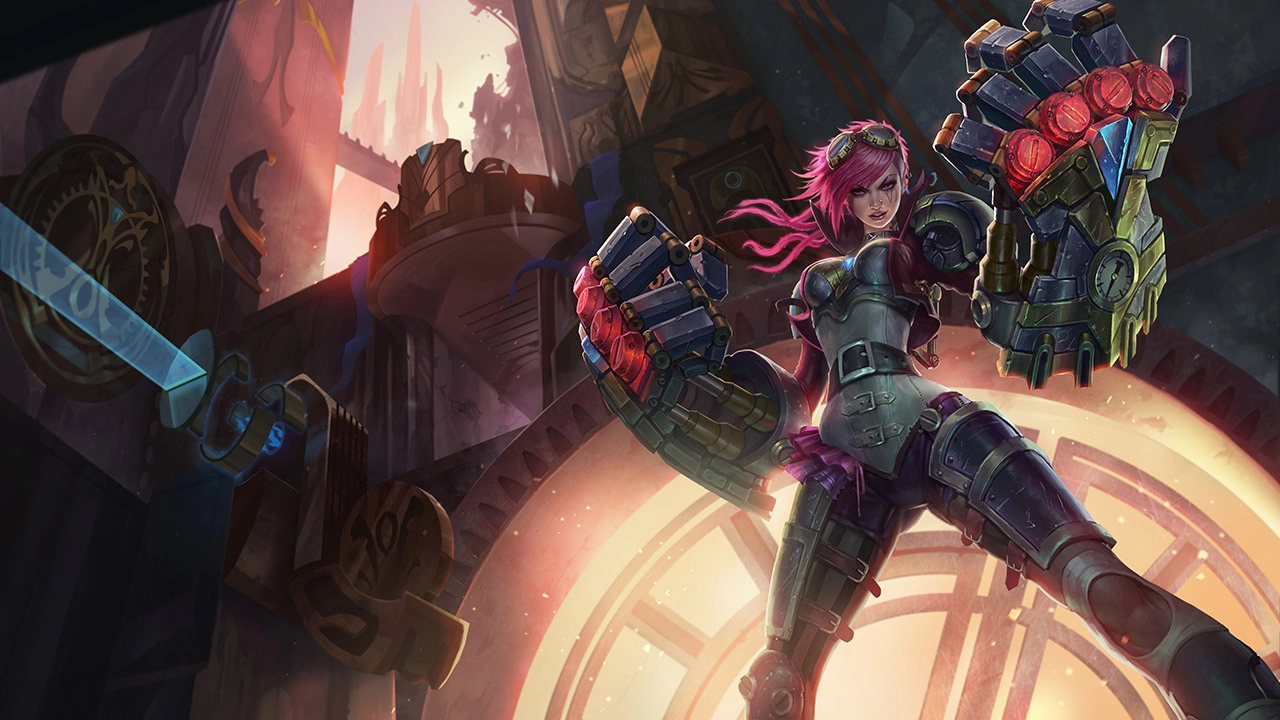 Videos
Comments
Look at the nice things other people said!