Darius. How to build him and how to play him!
by Shiloh
[2.3] Darius Guide - Darius. How to build him and how to play him!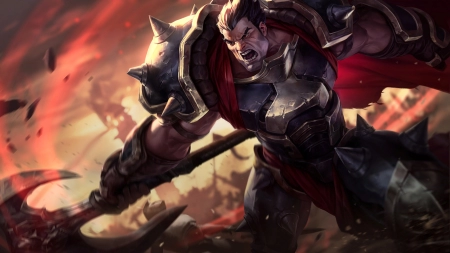 Patch 2.3
June 19, 2021 15:19
Darius. How to build him and how to play him!
What's up folks. This is the first guide I've ever made and i wanted to make it about my main Darius. Darius is a very unique champion with lot of damage, tons of sustain and one of the best passives in the entire game!
Pros
Deals a lot of damage and can 1v1 every top laner after level 5
Has a lot of sustain
He is good in 1v1's and teamfights
Once mastered he is one of the scariest champions
Cons
Before level 3 Darius can't trade really well
He doesn't have mobility
Darius Build
Best Build Guide for Darius
Starting Items



Core Items





4th and 5th items






Boots


Item Build Description
Additional information on the items
Your first item won't necessarily be the Long Sword. It can change based on your lane matchup. For example if you're against a Malphite you can build Null-Magic mantle to mitigate some of his Q damage.
Your core items are Trinity Force, Sterak's Gage and Dead Man's Plate. Trinity force is a good item for Darius because of the stats it gives and also because of the double passive. Sterak is a must for almost every top laner, it gives an insane shield when you're below 35% of your hp, it gives lot of Ad and also lots of hp. Dead Man's plate is insanely good because of it's passive, when you're at 100 stacks it will give you insane movement speed which is really good to chase people and execute them.
You're last items are really situational. If enemies have a lot of ad you're gonna build the Thornail an item that give you lots of Armor and also Anti-heal. If enemies have a lot of crit you're gonna build Randuin's Omen. If enemies have a lot of magic damage you're gonna build Force of nature. 
Darius Runes
Best Runes for Darius
Keystone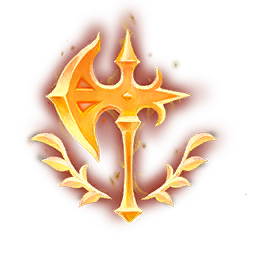 Conqueror
Domination

Triumph
Resolve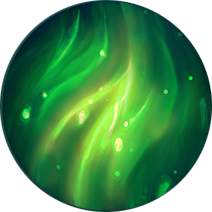 Second Wind
Inspiration

Hunter Genius
Combos
Learn how to maximize the champions potential

3rd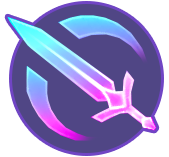 AA

2nd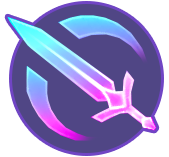 AA

1st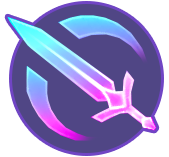 AA
This is the basic combo after reaching level 3. You're gonna win most of your trades or even kill the enemy. If executed perfectly you will reach easily 5 stacks and proc your Noxian Might (Make sure to cancel your auto attack animation with the W).

3rd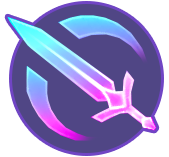 AA

2nd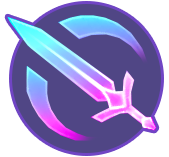 AA

1st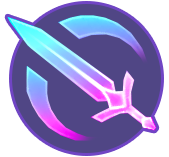 AA

Ult
This combo is like the previous combo but with the cast of your Ultimate. With this combo your enemy will die most of the times. 

1st

This combo is really useful to reposition yourself during teamfights or 1v1's and hit you Q making you heal and get 1 stack of Noxian Might.
Darius Matchups & Counters
Detailed information on how to play matchups and counters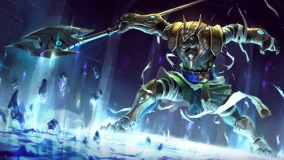 Easy
Nasus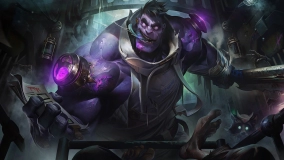 Easy
Dr. Mundo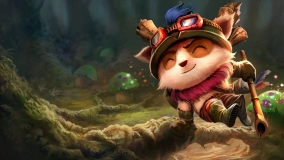 Easy
Teemo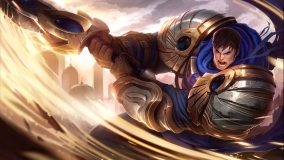 Easy
Garen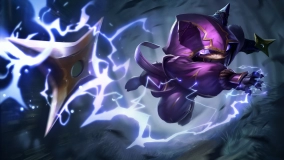 Easy
Kennen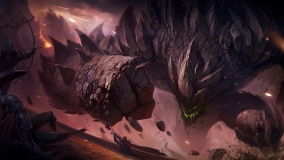 Easy
Malphite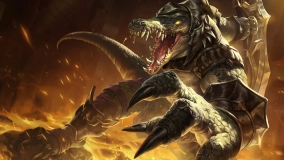 Medium
Renekton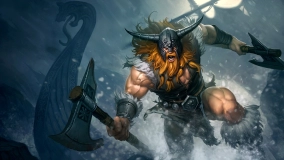 Medium
Olaf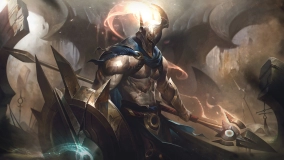 Medium
Pantheon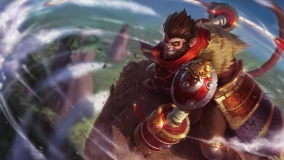 Medium
Wukong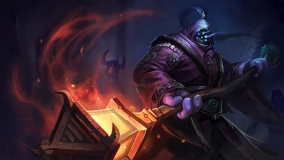 Medium
Jax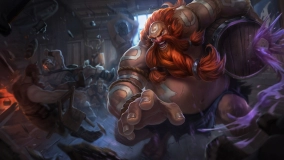 Medium
Gragas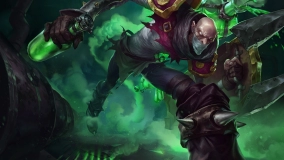 Hard
Singed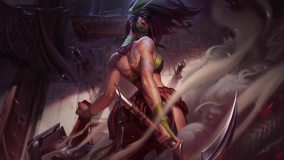 Hard
Akali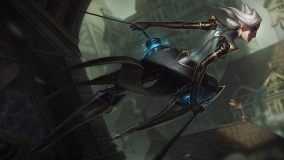 Skill
Camille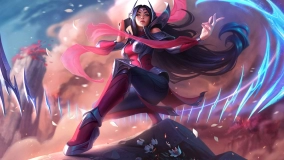 Skill
Irelia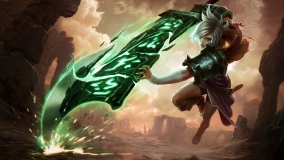 Skill
Riven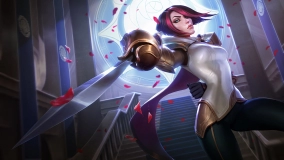 Skill
Fiora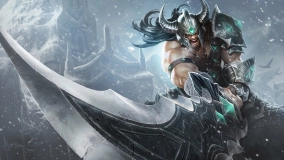 Skill
Tryndamere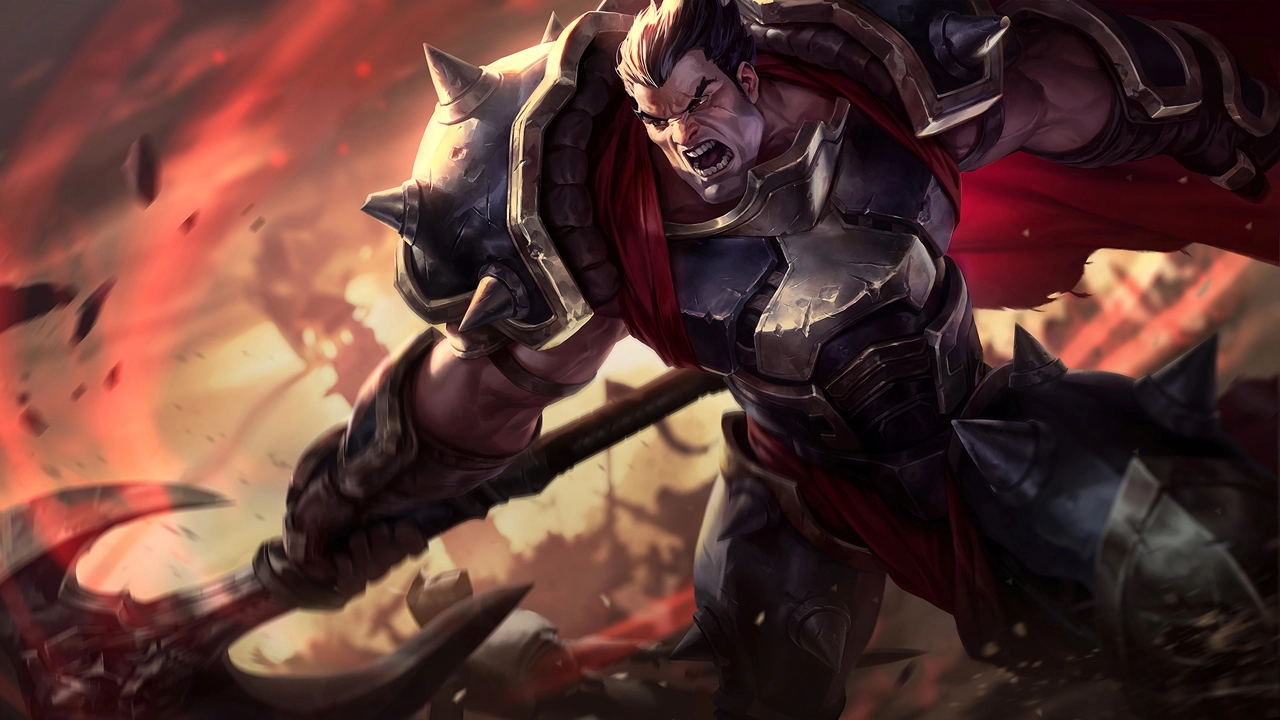 Hope you enjoyed my guide
As i said this is my first guide and i hope you enjoyed it :). I've been playing Darius since his release and this is how i mostly play him. 
Comments
Look at the nice things other people said!