So You Wanna Be A Leona Main? Patch 3.1B
by CraftyKhai
[3.1a] Leona Guide - So You Wanna Be A Leona Main? Patch 3.1B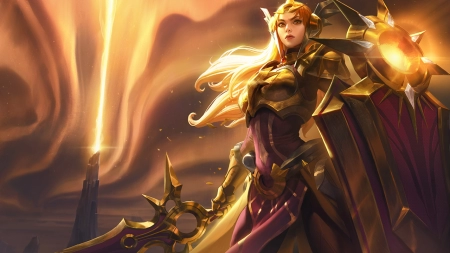 Patch 3.1a
April 25, 2022 23:30
So You Wanna Be A Leona Main? Patch 3.1B
Do you like tankiness? Do you like our long crowd control (cc)? Do you like the sun? Do you hate the moon? And do you like redheads with giant badass orange shield? Then Leona the Radiant Dawn is for you.
Pros
Have Thicc A$$ Armour and Magic Resist
Short Cooldown
Perma Stun BABYYYYYY
Tower Diving MONSTER
Cons
Weak Against True Damages and Penetrations
No Disengage
Low Mana
Leona Build
Best Build Guide for Leona
Starting Items



Core Items



ARMOR ITEMS




MAGIC RESIST ITEMS




Boots



Enchants


Item Build Description
Additional information on the items
First and foremost, let me begin with this. The items you're seeing currently are MOSTLY NOT UPDATED. Please do take note that my item knowledge are based on the updated version of them. With that being said. LET'S BEGIN!
STARTING ITEMS
CORE ITEMS
ARMOR ITEMS
MAGIC RESIST ITEMS
BOOTS
ENCHANTS
Glossary :
Leona Runes
Best Runes for Leona
Keystone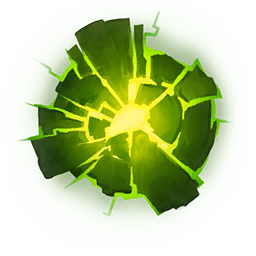 Aftershock
Domination

Weakness
Resolve

Conditioning
Inspiration

Pathfinder
Keystone Rune
Aftershock (RECOMMENDED): When you engage, you're kinda invulnerable until you press your 2Eclipse

 

This will help reducing Leona 's damage taken and also a burst of damage around her after 2.5 seconds that deals magic damage but scale with your max HP.
Font of Life : This rune is good for a lot of tanks to give your allies free lifesteal but it can be countered with anti-heal so... I honestly like thicc Leona better.
Domintaion Rune
Resolve Rune
Inspiration Rune
Pathfinder (HIGHLY RECOMMENDED): For HUGE roaming potential.
Hunter Genius : Cooldown Reduction is often good for perma CC
Pack Hunter : Ima chase you boi and I'm gonna be rich AF! jk. Good for bonus movement speed and a little bit of bonus gold.
Skill Order
How to distribute skill points





Summoner Spells
When to take which summoners
Flash
HIGHLY RECOMMENDED: To Increase your Mechanics and Mobilities.
Barrier
HIGHLY RECOMMENDED: I don't know what it is but Leona's early game's tankiness is SUPER WEAK. Barrier will help you survive when engaging early fights if you really know how to bully the enemy with bushes and sweeping lens (scanning ward)
Ignite
RECOMMENDED: This allows you to secure your teammates' kills
Exhaust
RECOMMENDED: Due to its ability to reduce damage dealt and to slow the targeted enemy, this spell has become a spell for both defensive and offensive.
Heal
This spell is good to bait out your enemy. But if another ally has recently used Heal (30s after cast), your Heal will be half as efficient. It will be wise to not take double Heal in any game.
Combos
Learn how to maximize the champions potential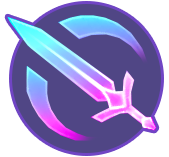 AA

1st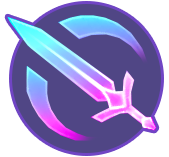 AA
Auto Attack Reset Combo
Good for eliminating wards and eliminating towers.
Good to deal a 'stunning' amount of bonus damage. Get it? Cause her 1 Shield Of Daybreak stuns people? Nevermind.

3rd

1st

Ult

2nd
Full Initiating Combo (CC Chain)
Ideally, you want to use this combo on enemy champion with less or no tenacity (CC reduction) at all.
The stuck stepsi- i mean, champion cannot be unstuck from the CC chain.

3rd

Ult

1st
Against Tenacity Champions
While on midair from your Zenith Blade , quickly cast your Solar Flare .
This will ensure that your CC chain will hit the targeted enemy hard.
What are Tenacity champions? 

3rd

Flash
Surprise Long Range Initiating Combo
You can't cast [flash] during your Zenith Blade animation but you can cast right before your Zenith Blade animation. So be very quick for this combo.
Can be used to chase someone and tell them, "You have no escape you little RAT!!"
Can extend your Zenith Blade 's range.
Can give your enemy a heart attack.

1st

Flash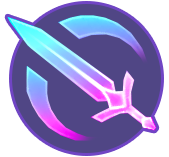 AA
Surprise Initiating Combo
This combo is super good if you have multiple targets and if your Zenith Blade is not ready yet especially when you're in brush.

3rd

Flash

1st
Changing Target
Good when the enemy have support that have a lot of tenacity and thicc shield.
You engage on high tenacity / someone who have HUGE shield on them with your 3 Zenith Blade but SIKE! That's not your REAL TARGET.
You [flash] > Shield Of Daybreak  towards the one that have no shield on them and have low tenacity.
This will also helps you to target someone who are further away than your initial target.

3rd

Flash

1st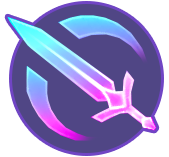 AA

Ult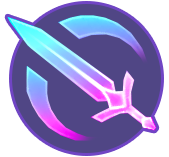 AA

2nd
Full Changing Target Combo
Right after this combo is finished, just spam your abilities when needed. ALWAYS find the right abilities on the right time

3rd

Ult

2nd


1st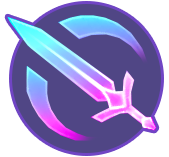 AA
Changing Target to SUPER FAR enemy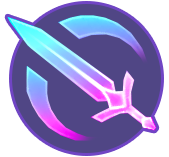 AA

1st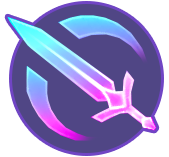 AA

3rd
Close Combat Engage
This can be used if a melee champions are face-checking a brush you're in.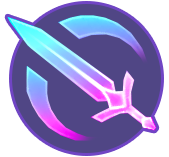 AA

1st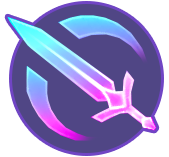 AA

3rd

Ult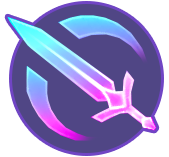 AA

2nd
Close Combat Engage (Full)
This can be used if a melee champions are face-checking a brush you're in especially if it's a definite kill.
Leona Matchups & Counters
Detailed information on how to play matchups and counters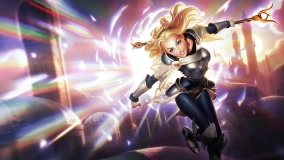 Easy
Lux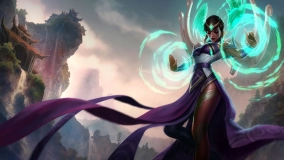 Easy
Karma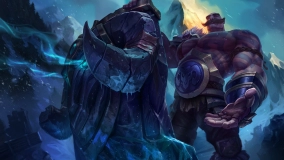 Easy
Braum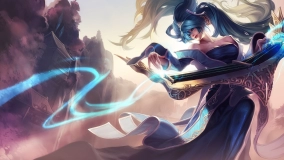 Easy
Sona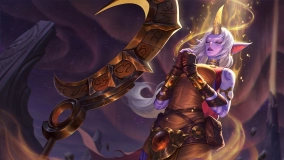 Easy
Soraka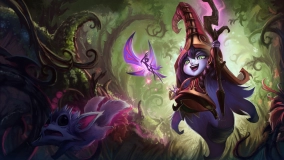 Easy
Lulu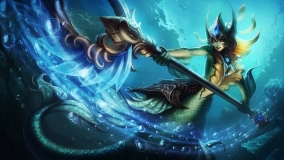 Easy
Nami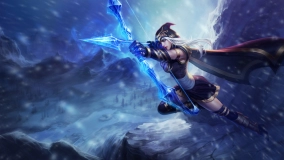 Easy
Ashe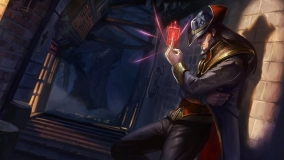 Easy
Twisted Fate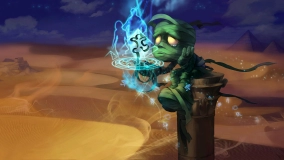 Easy
Amumu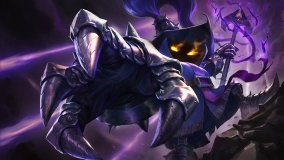 Medium
Veigar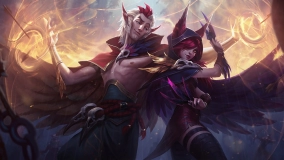 Medium
Rakan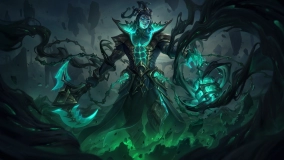 Medium
Thresh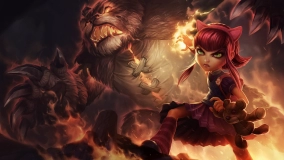 Medium
Annie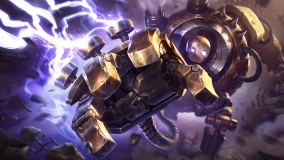 Medium
Blitzcrank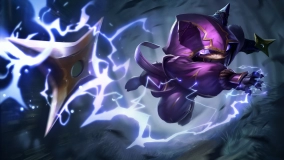 Medium
Kennen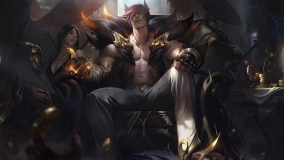 Medium
Sett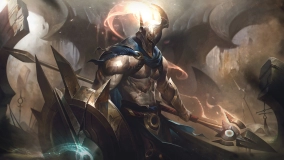 Medium
Pantheon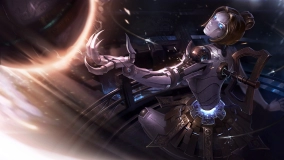 Medium
Orianna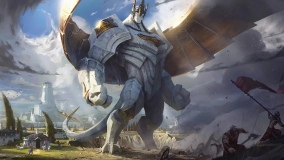 Medium
Galio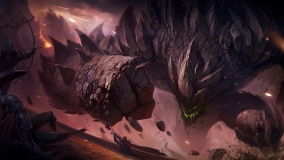 Medium
Malphite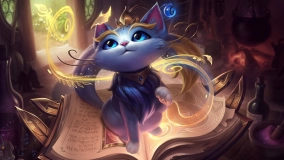 Hard
Yuumi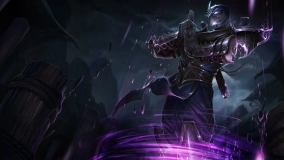 Hard
Shen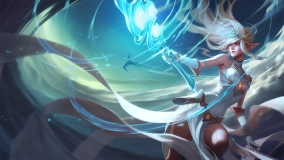 Hard
Janna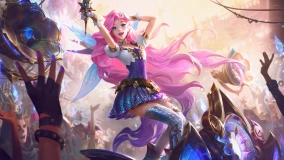 Hard
Seraphine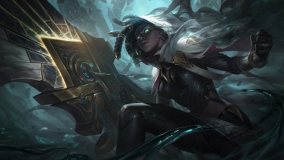 Hard
Senna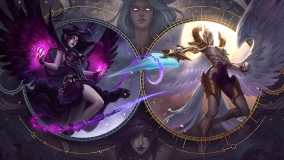 Hard
Morgana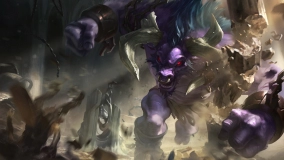 Hard
Alistar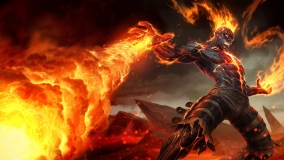 Hard
Brand
Comments
Look at the nice things other people said!