The Boy and His Yeti - Nunu and Willump Guide
by Po3stell3d
[2.4b] Nunu & Willump Guide - The Boy and His Yeti - Nunu and Willump Guide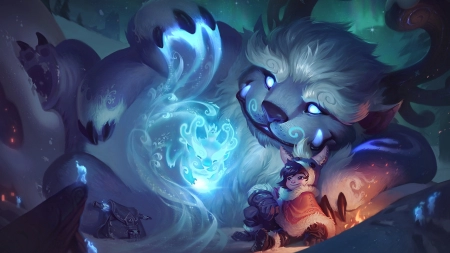 Patch 2.4b
September 11, 2021 13:33
The Boy and His Yeti - Nunu and Willump Guide
Nunu and Willump is just like Rammus - he is hypermobile, tanky and has lots of CC, but better! This guide is to help players play Nunu and Willump.
Pros
The best ganking potential in the game (He can do it at level 2)
Good clear speed (2 smites, which also means it's impossible for enemies to steal your camps)
Amazing objective control
A better Rammus (Lots of CC)
Huge amount of damage
Very tanky
Cons
Team-reliant
Ultimate can be easily disrupted
Poor AR/MR scaling
Weak when behind
No late game damage
Poor brawler
Nunu & Willump Build
Best Build Guide for Nunu & Willump
Starting Items

Core Items



AGAINST AD HEAVY COMPS




AGAINST AP HEAVY COMPS




ENCHANTS



BUILD EXAMPLE






Item Build Description
Additional information on the items
Nunu & Willump Runes
Best Runes for Nunu & Willump
Keystone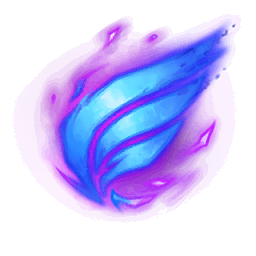 Phase Rush
Domination

Hunter Vampirism
Resolve

Hunter Titan
Inspiration

Mastermind
These are the best for

Nunu & Willump .

Phase Rush is good since you can just easily proc this with [nunu & willump:3]. This rune will also allow you to run away if you fail a gank/combo.

Hunter Vampirism will give you magic vamp and extra AP, which is useful since [nunu & willump:1] healing also scales with AP.

Nunu & Willump is vulnerable to CC so

Hunter Titan is a good choice.

Mastermind makes sure you have the most gold when doing objectives. [smite] with

Mastermind + [nunu & willump:1] deals 1980 true damage to monsters in late game, meaning it's impossible to get your baron/dragons stolen unless you mess it up. 
Keystone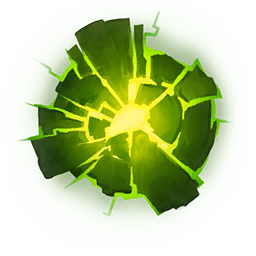 Aftershock
Domination

Brutal
Resolve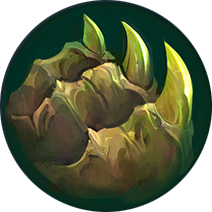 Bone Plating
Inspiration

Mastermind
This is an alternative rune set for

Nunu & Willump if you're playing against a hard matchup like

Kha'zix ,

Wukong ,

Jax or

Vi .

Aftershock increases your resistances if you manage to CC someone.

Brutal provides early game damage and

Bone Plating prevents you from being bursted down easily.
Skill Order
How to distribute skill points





Combos
Learn how to maximize the champions potential

2nd

3rd

Ult

1st
Basic level 6 combo as Nunu. You roll up your snowball with

Biggest Snowball Ever!  and find the nearest target you can knock up. After knocking the enemies up, use

Snowball Barrage to freeze them for extra CC then use

Absolute Zero immediately. To deal the most damage, make sure you charge it up 50% through, or fully charge it if they have no [flash]. If the enemies are still alive, use [nunu & willump:1] to deal magic damage and heal off lost HP.

3rd

1st
Use this combo when you're being chased at by an enemy and you're low health.

Snowball Barrage can freeze enemies if they're close enough and

Consume has larger heals if you're below 50% HP.

1st

smite
This combo is used to secure an objective like dragon or baron. Make sure to time it right though. In late game,

Consume + [smite] with

Mastermind rune deals 1980 true damage in total. You can also use this to bait enemies into thinking they can burst you down, then suddenly you [smite] + consume a krug and you're back to 80% HP all of a sudden.
Nunu & Willump Matchups & Counters
Detailed information on how to play matchups and counters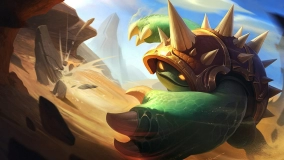 Easy
Rammus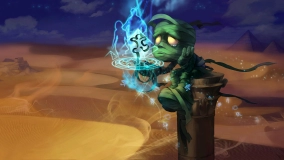 Easy
Amumu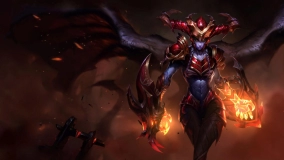 Easy
Shyvana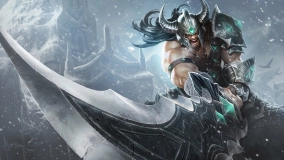 Easy
Tryndamere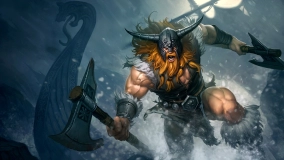 Easy
Olaf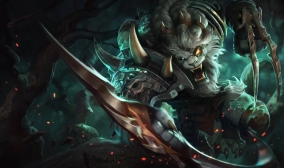 Easy
Rengar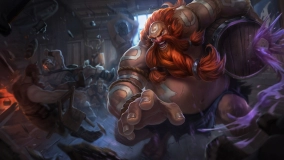 Medium
Gragas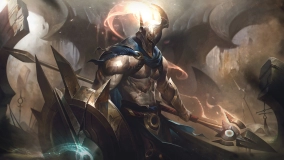 Medium
Pantheon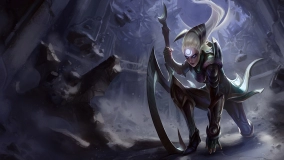 Medium
Diana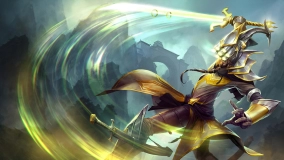 Medium
Master Yi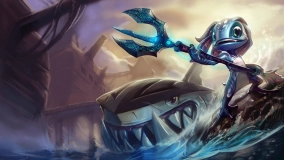 Medium
Fizz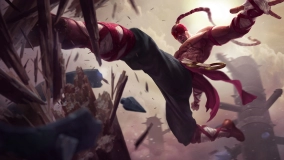 Hard
Lee Sin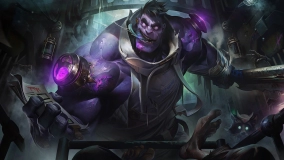 Hard
Dr. Mundo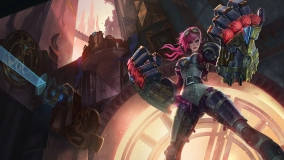 Hard
Vi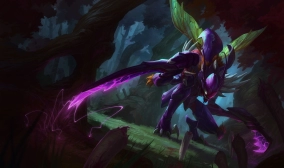 Hard
Kha'zix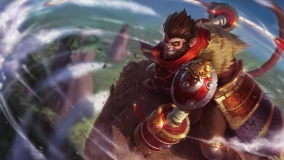 Hard
Wukong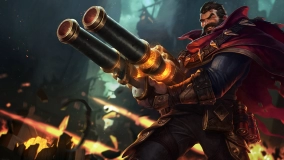 Hard
Graves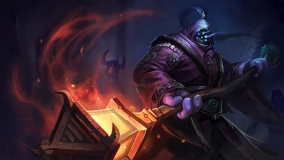 Hard
Jax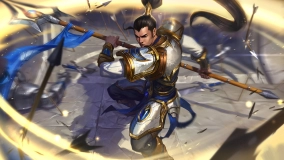 Hard
Xin Zhao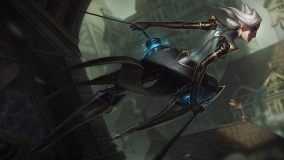 Skill
Camille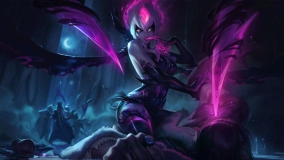 Skill
Evelynn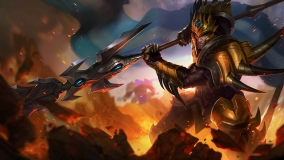 Skill
Jarvan Iv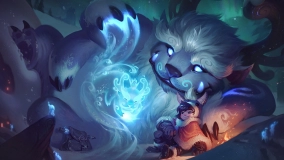 Skill
Nunu & Willump

Nunu & Willump is a better version of

Rammus in every single way. The problem with

Rammus is that he counters AD heavy comps and that's it. He's not that good when matched up against AP team comps.

Nunu & Willump should not struggle fighting him.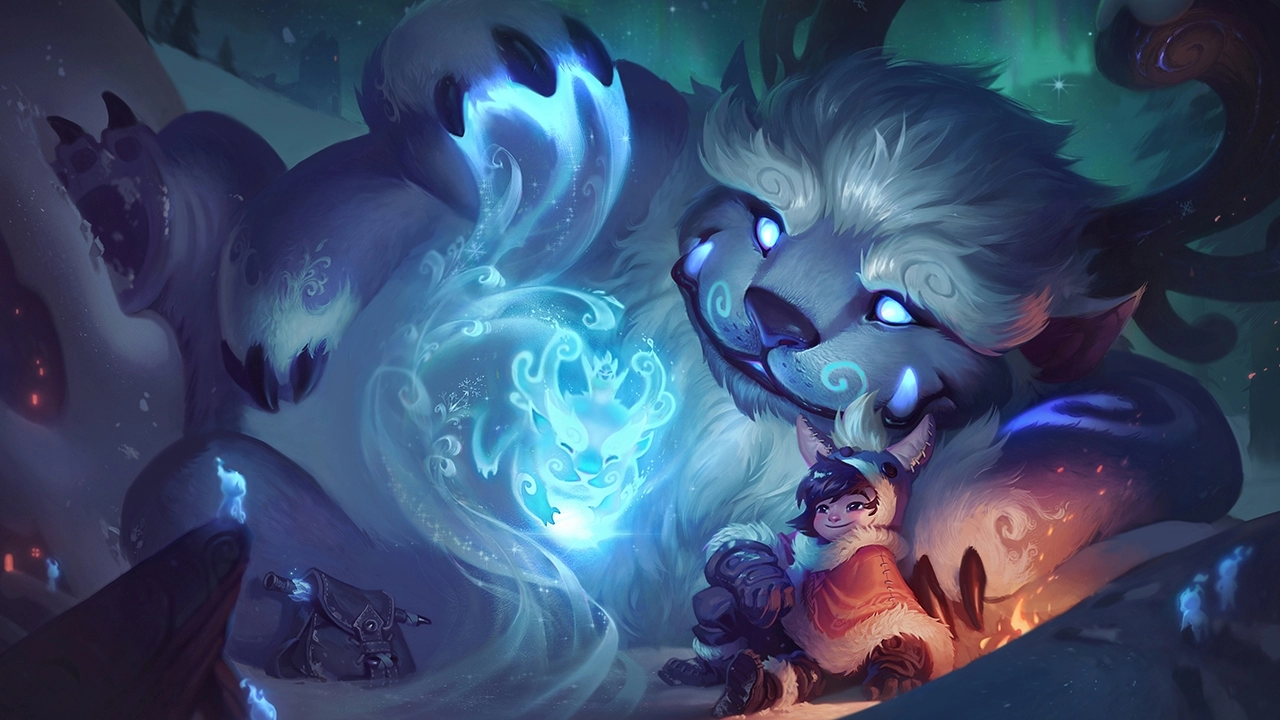 Synergies

Yasuo . Snowball +

Last Breath combo is devastating especially if your snowball knocks up multiple people at once.


Blitzcrank ,

Thresh ,

Leona and

Alistar . Any engage and CC heavy support has good synergy with

Nunu & Willump . The CC allows him to hit snowballs easier.


Rakan . Same reasons except his CC is much more effective.


Camille . Her ult prevents anyone from flashing away, making it easier to hit snowballs.


Renekton . Point-and-click CC. If timed correctly with your snowball, it's a guaranteed kill for him.


Riven . Has a stun and a knockup. Good burst damage as well.
ADCs like

Xayah and

Ashe are good too since they have built-in CC in their kits.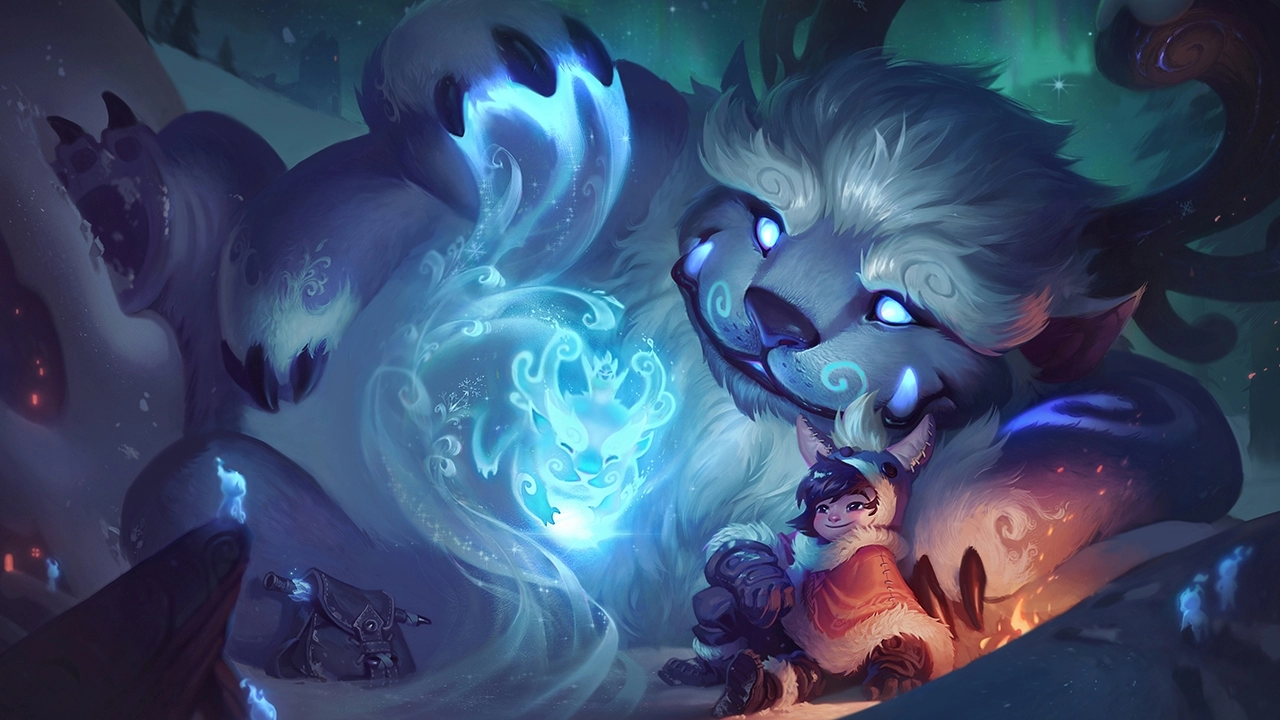 New Section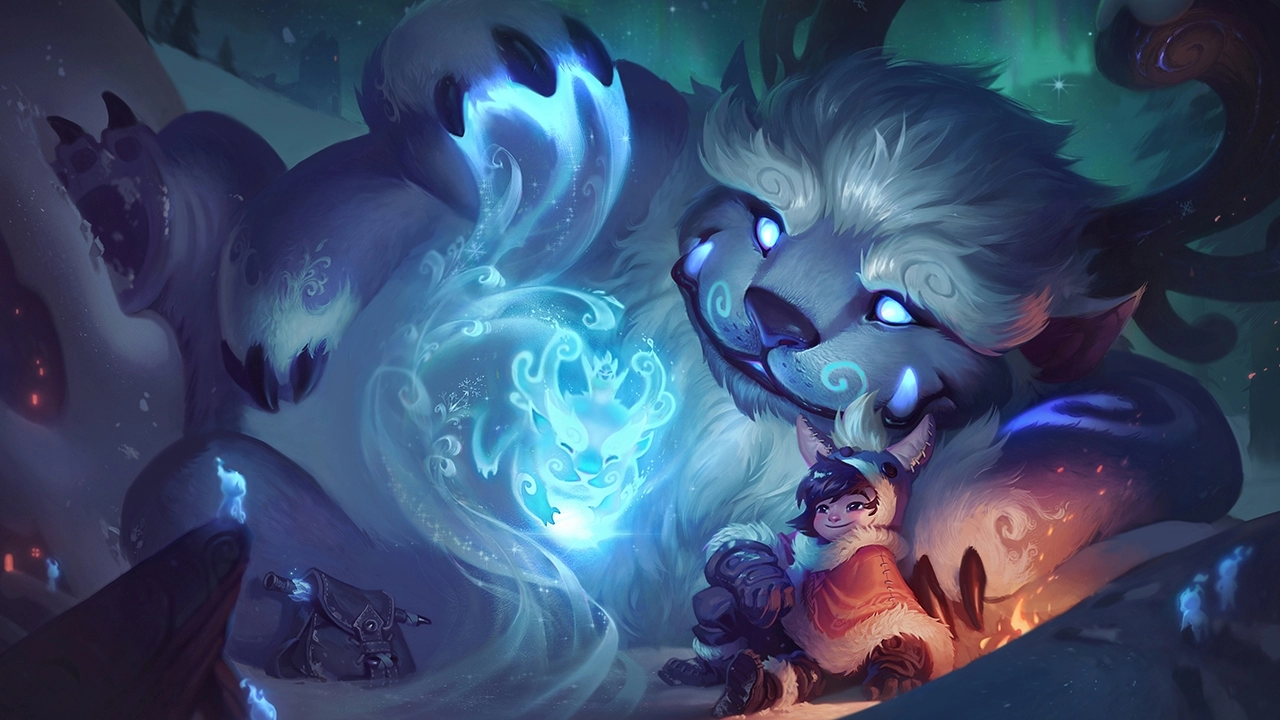 Videos
Comments
Look at the nice things other people said!