AP Mid Malphite
by SilverNova
[2.3] Malphite Guide - AP Mid Malphite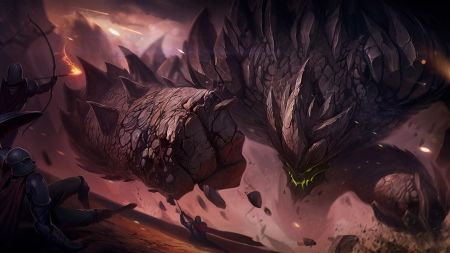 Patch 2.3
July 12, 2021 10:55
AP Mid Malphite
Showing you how to dominate SoloQ with AP Mid Malphite. You can also use him in the baron lane, but I prefer mid lane as champions are more squishy there.
Malphite Build
Best Build Guide for Malphite
Starting Items



first recall


full build 1






tank/utility build (mid)






Item Build Description
Additional information on the items
Starter Items
First Recall
Full Build 1
Full Build 2 (Tankier)
Remember that your goal isn't to get a massive amount of kills. Your goal is to not die. If you have less than 3 deaths by the end of the game - You have carry potential. Otherwise you fall off and become less useful in the later stages of the game.
Malphite Runes
Best Runes for Malphite
Keystone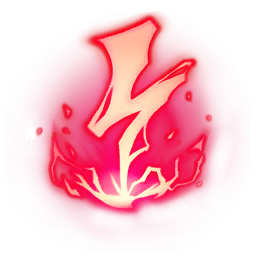 Electrocute
Domination

Gathering Storm
Resolve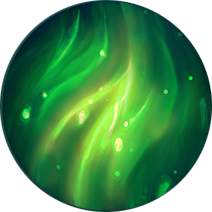 Second Wind
Inspiration

Manaflow Band
Good for burst of damage after your

Unstoppable Force
Gathering storm is a good rune as you will be most useful in the mid/late game when you've gained some items and a lot of AP from GS.
Regeneration is good as it will mainly give you mana in lane due to

Granite Shield which will save a lot of your health
Sweet tooth is just broken atm.
Skill Order
How to distribute skill points





Combos
Learn how to maximize the champions potential

Ult

1st
2nd
3rd
Malphite Matchups & Counters
Detailed information on how to play matchups and counters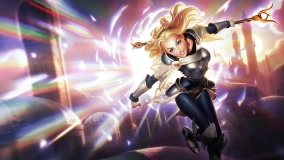 Easy
Lux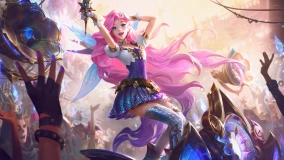 Easy
Seraphine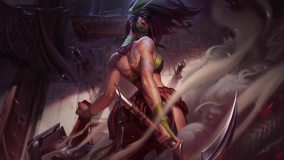 Easy
Akali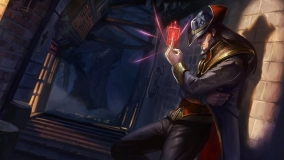 Easy
Twisted Fate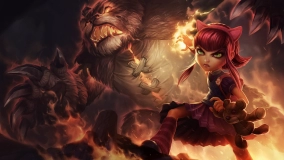 Medium
Annie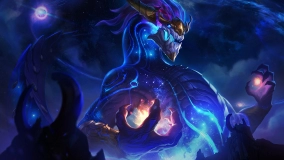 Medium
Aurelion Sol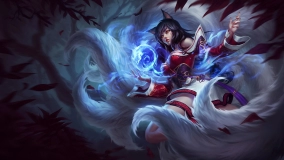 Hard
Ahri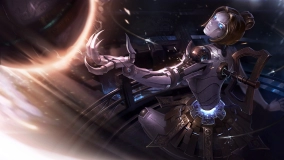 Hard
Orianna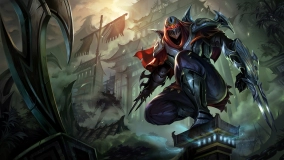 Skill
Zed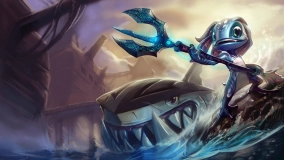 Skill
Fizz
Super squishy target, which is chum for you. Once you get

Luden's Echo you should pop her buns very easily. Stay away from her

Light Binding as it stops you from using

Unstoppable Force and allows her to combo you.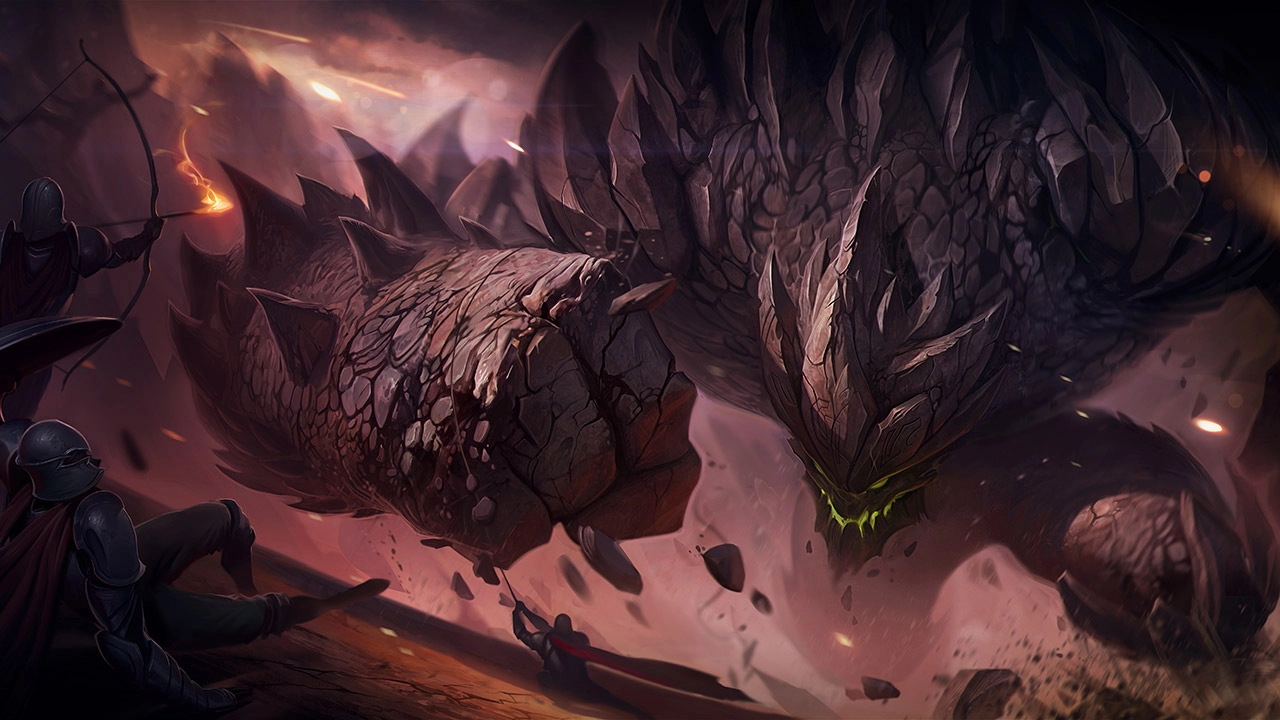 Pros/Cons & Abilities
Pros
Burst Damage
Good Scale
Awesome Engage/Disengage
Useful Passive for Early Game
Powerful Ultimate to Win Team Fights
Cons
Very Mana Hungry
Ranged champions bully him early
Weak vs. Tanks & Bruisers
Weak in-between Combos
Abilities
Malphite is shielded by a layer of rock which absorbs damage up to 10% of his maximum Health. If Malphite has not been hit for 10 seconds, this effect recharges. Very useful in early game to take damage like

Razor Shuriken or

Orb Of Deception
Malphite sends a shard of the earth through the ground at his foe, dealing damage upon impact and stealing Movement Speed for 3 seconds.
Bread & butter for poking. Super powerful late game for finishing enemies.
Malphite attacks with such force that it creates a sonic boom. For the next few seconds, his attacks create aftershocks in front of him.
Used for clearing waves or after initiation
Malphite slams the ground, sending out a shockwave that deals magic damage based on his Armor and reduces the Attack Speed of enemies for a short duration.
Useful for clearing waves due to Area of Effect (AoE) damage.
Malphite launches himself to a location at high speed, damaging enemies and knocking them into the air.
Your main ability. Used to engage or disengage from fights.
Comments
Look at the nice things other people said!