A guide for Thresh Baron/Solo Lane
by FjormGaming
[4.0] Thresh Guide - A guide for Thresh Baron/Solo Lane
Update: My phone is broken. Again. I don't want to fix it. I'll save for the next phone and had to stop playing Wildrift for the meantime. Sorry. Don't worry. I'll back if I got a new phone.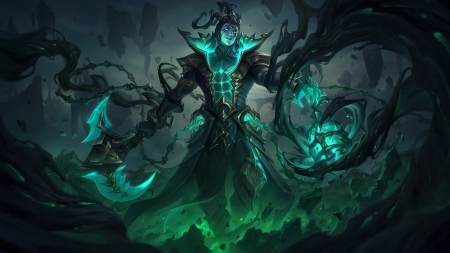 Patch 4.0
January 26, 2023 10:47
A guide for Thresh Baron/Solo Lane
This guide will help you how to optimize items and other essentials for Thresh in Solo lane
Pros
Ranged Top
High damage potential
Flex pick, often assumed support rather than anywhere else
Strong early laning phase
Ranged-top Proof.
If ahead, you can be a problem, If behind, you can be a nuisance to the enemy team.
Cons
Very different playstyle.
No Armor scaling per level. Only souls can scale your armor.
Can tilt your teammate or Question you what kind of monstrosity are you gonna unleash.
If behind, prepare for the worst reaction your teammates gonna show to you.
Infinite scaling. You have to collect souls to be more tanky
AP champions can be your problem. Build Magic Resist items against them.
Thresh Build
Best Build Guide for Thresh
Starting Items and First recall




Core Items


Rush if against AP-Based Champions



Situationals






Example Build






Item Build Description
Additional information on the items
This build focuses on balancing your stats. You can be tanky at the same time as dealing damge thanks to these items (

Manamune ,

Duskblade of Draktharr /

Maw of Malmortius if you're against AP- based team). The rest is Defensive so you have to be flexible in your build according to your matchup.
Thresh Runes
Best Runes for Thresh
Keystone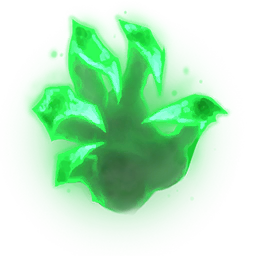 Grasp of the Undying
Domination

Triumph
Resolve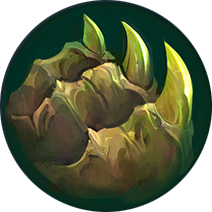 Bone Plating
Inspiration

Manaflow Band
For runes,

Grasp of the Undying is the best choice. it will give

Thresh permanent increase HP, a slight heal and increased survivability. Other runes are

Triumph for heals when you kill a champion and will also help you survive when an enemy champion lands Ignite on you, only if you manage to kill them. Okay, back to the runes.

Bone Plating for insta HP gain and good survivability in laning phase. It should be Demolish rune so you can get an easy lead and start snowballing on them bastards. So

Manaflow Band is the second best since you have a Mana-compliant item

Manamune and can stay on longer fights.
Skill Order
How to distribute skill points





Summoner Spells
When to take which summoners
Combos
Learn how to maximize the champions potential

1st

Ult

3rd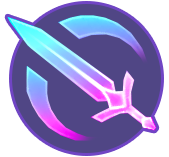 AA

Exhaust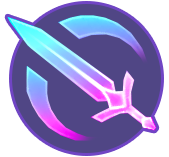 AA
If you manage to hit your 1st on your opponent, go with the Ult, if he manages to get into one of the Ult's walls, go with a AA+3rd (away), then Exhaust and go in for the kill. If he/she's near the walls of your Ult, go with a 3rd+AA+Exhaust and go in for the kill.

Ult

3rd

1st

Exhaust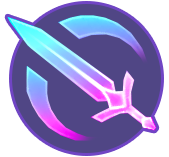 AA
If the enemy solo laner gets a little bit close, Use Ult+3rd+1st+Exhaust and go in for the kill.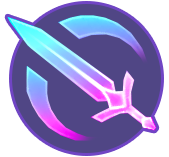 AA

3rd
When your Grasp is ready, Do AA+3rd(away) combo. This will get a 3rd and Grasp proc and get yourself not getting a damage against the enemy solo laner.
Thresh Matchups & Counters
Detailed information on how to play matchups and counters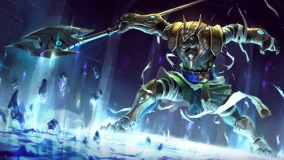 Easy
Nasus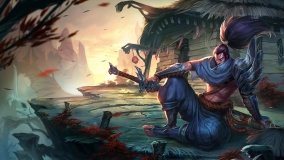 Easy
Yasuo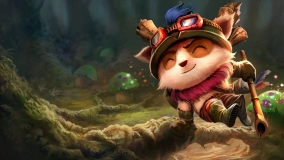 Easy
Teemo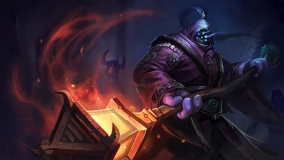 Easy
Jax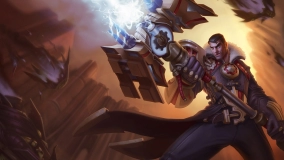 Easy
Jayce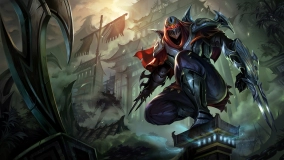 Easy
Zed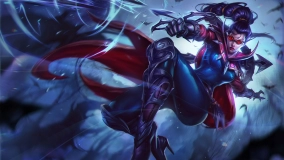 Easy
Vayne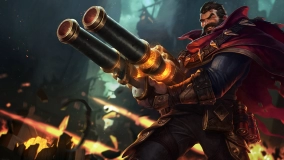 Easy
Graves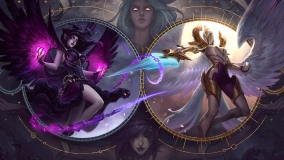 Easy
Kayle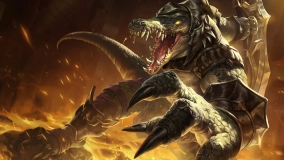 Easy
Renekton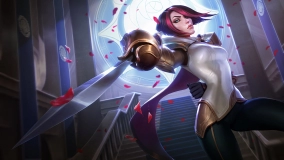 Easy
Fiora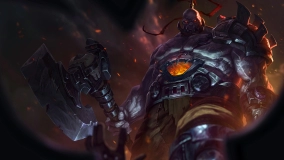 Easy
Sion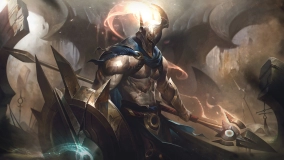 Medium
Pantheon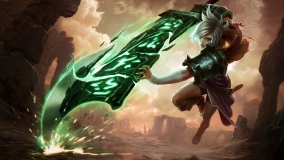 Medium
Riven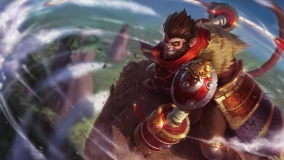 Medium
Wukong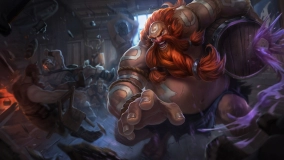 Medium
Gragas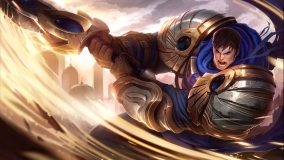 Medium
Garen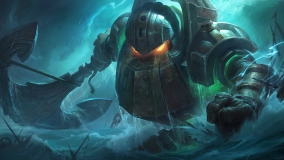 Medium
Nautilus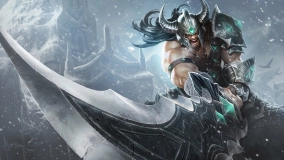 Medium
Tryndamere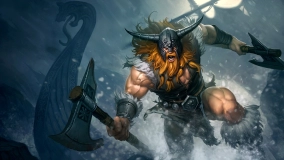 Medium
Olaf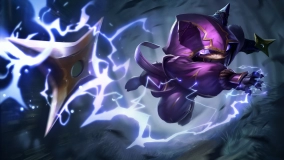 Medium
Kennen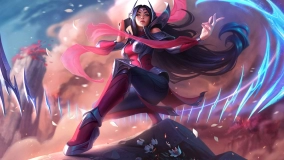 Medium
Irelia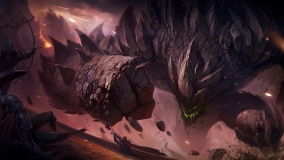 Medium
Malphite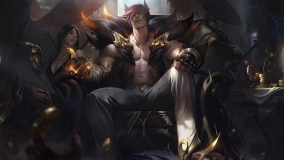 Medium
Sett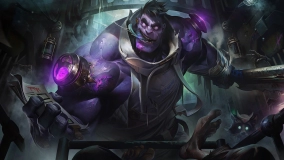 Medium
Dr. Mundo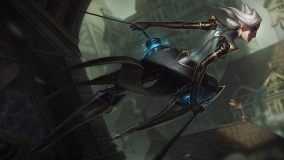 Hard
Camille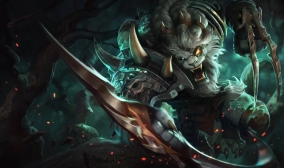 Hard
Rengar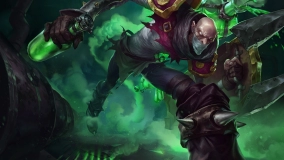 Hard
Singed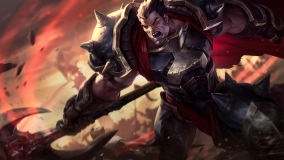 Hard
Darius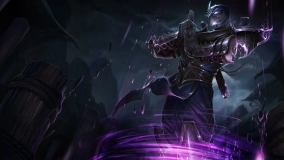 Hard
Shen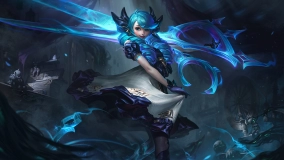 Hard
Gwen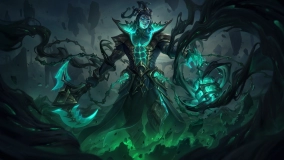 Skill
Thresh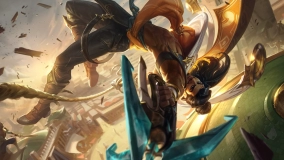 Skill
Akshan
Nasus is easy to deal with. However, the longer the game you have, the hard he slaps hard thanks to his

Siphoning Strike stacking. Rush

Bramble Vest and

Plated Steelcaps . Early game is only your window of opportunity.
Comments
Look at the nice things other people said!