Draven OML Guide | Best 1v9 build path for him
by OML
[2.6a] Draven Guide - Draven OML Guide | Best 1v9 build path for him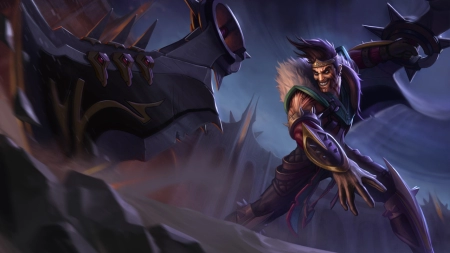 Patch 2.6a
March 04, 2022 09:51
Draven OML Guide | Best 1v9 build path for him
My highest pickrate and winrate build for Draven, this guide will show you the build path for Draven to win every game. I'm not a fan of buying cloak because Draven really needs AD instead of crit so when buying crit Items make sure to buy AD or AS items first ;) .
Draven Build
Best Build Guide for Draven
start and first back


Pick 2 First Items



Last Items (Core)


Choose armor pen item (SUPER LAST ITEM)


Example Full Build (Highest dps)






Boots






Item Build Description
Additional information on the items
Start
1.

Long Sword - the best starting item for

Draven because it gives you ad so more damage.
First Back
1.

Vampiric Scepter - this is the most consistent first back item because

Spinning Axe gives you more damage so more healing. After this you may proceed to buying

B.F. Sword and

Long Sword .
Core Items 
1.

Bloodthirster - the most consistent first item for

Draven because

Spinning Axe gives you high damage so you can get high healing. 
2.

Infinity Edge - always 2nd item because this is your core damage.
3.

Stormrazor - ad and slow | the best :D because ghostblade lost its bonus magic damage ;(
Last Items 
1.

Youmuu's Ghostblade - ad item plus attack speed passive | sad bonus dmg removed ;(
2.

Manamune - ad scaling item
3.

Mortal Reminder - the best armor pen item for

Draven
Draven Runes
Best Runes for Draven
Keystone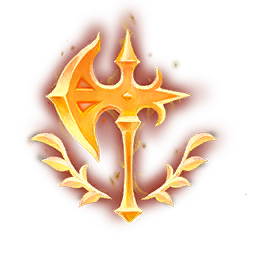 Conqueror
Domination

Gathering Storm
Resolve

Conditioning
Inspiration

Hunter Genius
Conqueror - highest dps keystone for

Draven  
Hunter Vampirism - this will give you a total of 22% healing for

Draven if you have full stacks and that's what

Draven wants for lifesteal. (

Bloodthirster + this rune) 
Hunter Titan - gives you health and tenacity why not? | can also build conditioning or adaptive carapace
Hunter Genius - the most consistent keystone for

Draven because this is the only good rune for him in this tree currently. | can also build manaflow band or pack hunter
BEST SET#1 (HUNTER SET)
Skill Order
How to distribute skill points





Draven Matchups & Counters
Detailed information on how to play matchups and counters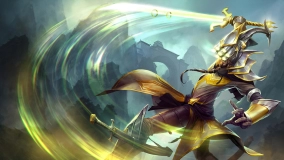 Easy
Master Yi
Just auto him and use

Stand Aside after he use
Alpha Strike , or after he use
Alpha Strike and

Meditate , if he doesn't use those 2 abilities you'll easily kill him.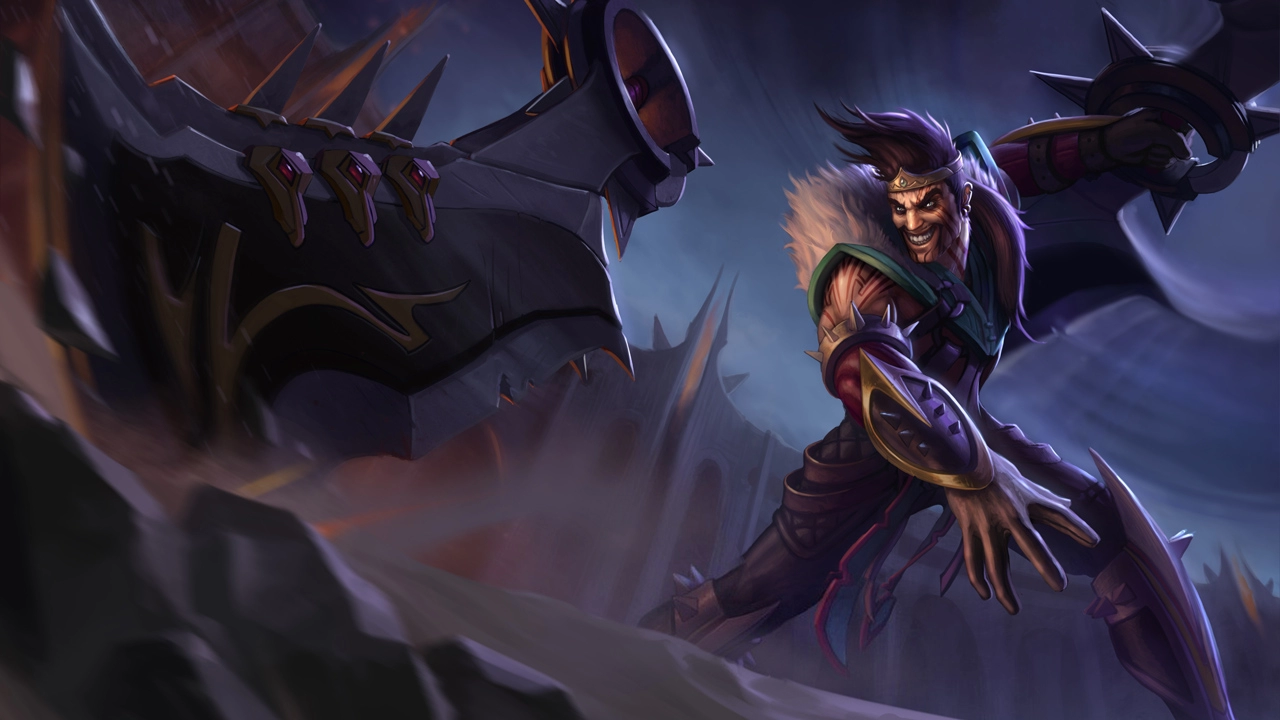 W. I. P.
Comments
Look at the nice things other people said!