Surprise Rakan Mid
by Magiarino
[4.1b] Rakan Guide - Surprise Rakan Mid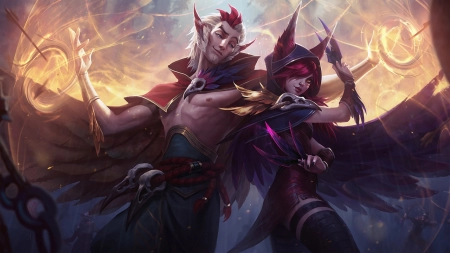 Patch 4.1b
May 14, 2023 11:05
Surprise Rakan Mid
Use his mobility and burst potential to surprise squishy and one shot them
Pros
High busrt damage
Good sustain with Q and Passive
Enemy will likely underestimate you
Good CC and teamwork potential
Cons
Squishy
If enemies avoid W you won't be able to kill them
Rakan Build
Best Build Guide for Rakan
Starting Items

Full Burst






Burts and Enchant






Item Build Description
Additional information on the items
Take trades in early game with W, Q and auto to proc Electrocute and heal back and roam to assassinate over extended people
Rakan Runes
Best Runes for Rakan
Keystone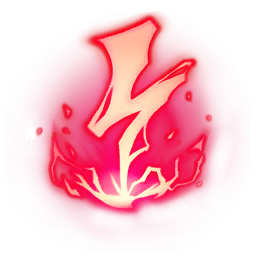 Electrocute
Domination

Sudden Impact
Resolve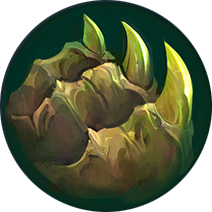 Bone Plating
Inspiration

Hunter Genius
Electrocute and Sudden Impact allow you to deal high bursts of damage even since the early game while Bone Plating helps with survival, together with Passive shield and Q heal. Hunter Genious helps to finish off any enemy who doesn't die right away.
Combos
Learn how to maximize the champions potential

2nd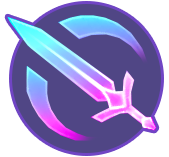 AA

Ult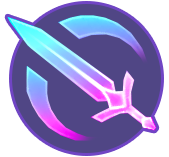 AA

1st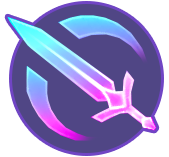 AA
Main One-Shot, use autos to prock lich in between the abilities thanks to their CC effects; if you are engaging with your team you can use R to cover longer distances and explode the enemy team to then dash back to safety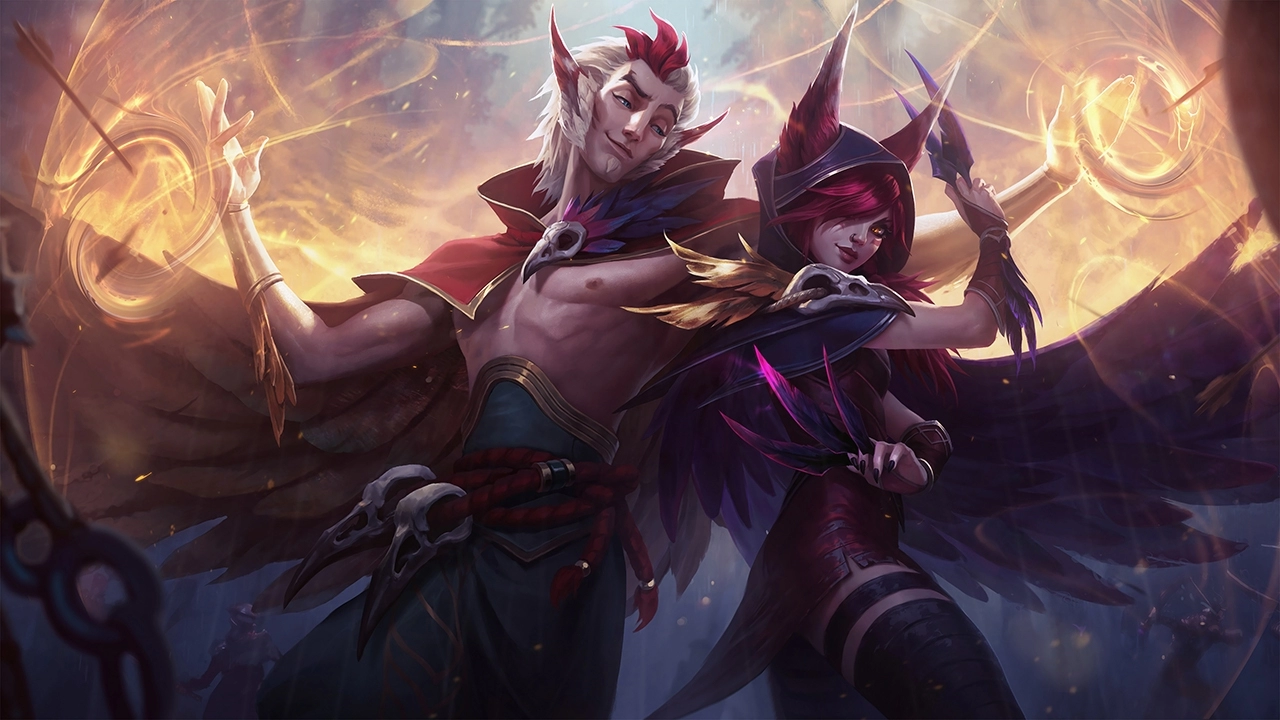 They Wont See This Coming
People tend to underestimate wierd picks like this so you can catch your enemies by surprise and annihilate most mind and duo carries
Comments
Look at the nice things other people said!