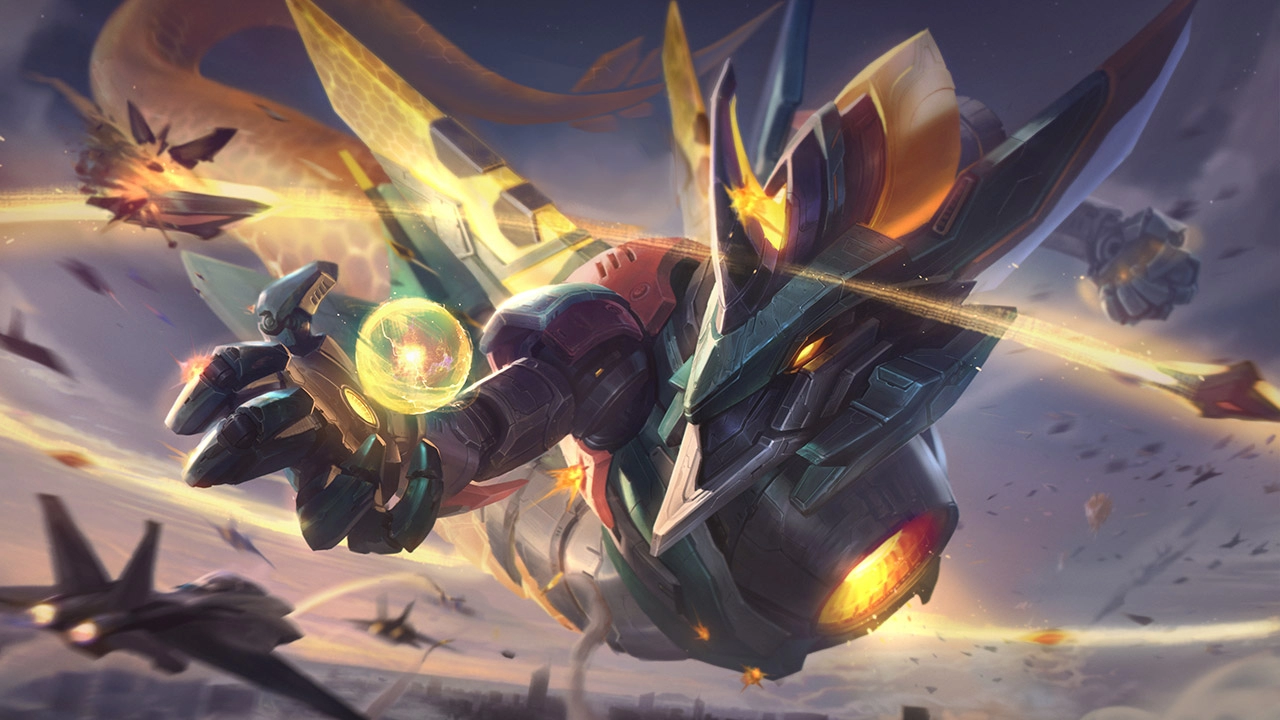 The orpressor Targons - Aurelion Sol Guide by Levi
by Beng1
[2.2c] The orpressor Targons - Aurelion Sol Guide by Levi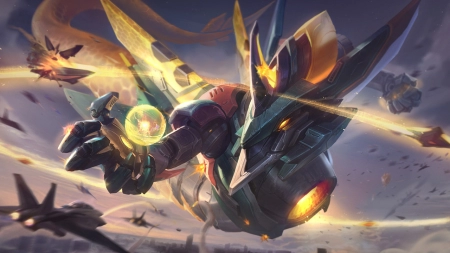 Patch 2.2c
May 23, 2021 16:58
The orpressor Targons - Aurelion Sol Guide by Levi
After ages of surpression by Targons foolish folk, rise up and show your enemy the power of the universe! A in-depths Guide for Aurelion Sol by Levi (featuring ZourWR)
Aurelion Sol Build
Best Build Guide for Aurelion Sol
core items



common full build






last item choices



boot enchantment


Item Build Description
Additional information on the items
Core Items

Rod of Ages - The classic one. With +250hp +60 ability power and +300 mana already providing decent stats, it also has a nice passive which converts damage taken into mana and mana spent into hp regen. The 2nd passive does also rais the items stats. +20hp, +10 mana and +6 ability power every 30sec up to +200 +100 and +60.
This item shines on scaling champions such as aurelion, it also does stack pretty fast.

Rylai's Crystal Scepter - Rylais maybe is the most important item on him. With +350hp and +70 ability power it provides nice stats but most importantly it does slow the enemy by 20% whenever an ability hits the enemy, this also includes

Celestial Expansion . This synergizes pretty well and does help you a lot with hiting your stars.

Liandry's Torment - Same as with Rylais, this item does provide almost all the stats Aurelion needs. Your consistent damage output with

Celestial Expansion also does synergize extremly well with Liandry's.
Last Item choices

Morellonomicon - Common last item on most of the mages. Grants you all the stats you want and helps to deal high survivability champions such as

Olaf or

Gragas .

Void Staff - Immensely buffing your damage and granting you percentage mr reduction which helps a lot against tanks.

Infinity Orb - Better option over

Void Staff if the enemy team has many squishys and only one tank or if the tank does not bother you.
Boot Enchantment
[stasis enchant] - Standart enchantment. Creating you some space to survive burst and your team some time to catch up.
[aurelion sol:passive] does keep dealing damage while stasis.

Protobelt Enchant - Creating some space for outplays. Using as gap closer to get in space for

Voice Of Light or giving you some mobility to dodge skillshots.
Aurelion Sol Runes
Best Runes for Aurelion Sol
Keystone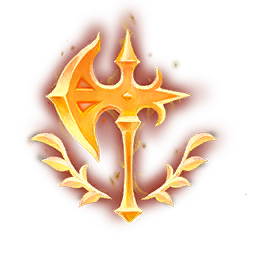 Conqueror
Domination

Hunter Vampirism
Resolve

Hunter Titan
Inspiration

Manaflow Band
Conqueror
Gets triggered pretty easily and gives you insane trading potential. Compared to electrocute the better choice since you procc it as easy at ec but helps you even more in extended fights which is what you want.
Hunter Vampirism
Since your kit and item build lacks of lifesteal or sustain, vampirism does fill this hole. It's not much but helps you surviving the laning phase.
Other possible choices are gathering storm (which sucks pretty hard with the current scaling) or weaknes. I whould chose weakness over vampirism
since

Starsurge and

Voice Of Light do trigger it pretty easily on multi targets. Once you have

Rylai's Crystal Scepter your stars also do trigger vamp.
Hunter Titan
Standart on most immobile champions. Scaling rune which provides great tenacity and some max health, does protect your movement speed.
Manaflow Band
Basic on most mages. Synergizes well with your aggressive playstyle and loweres your mana worrys.
Keystone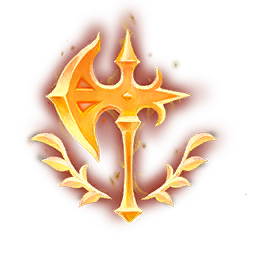 Conqueror
Domination

Gathering Storm
Resolve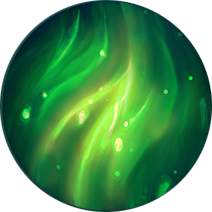 Second Wind
Inspiration

Pack Hunter
ZourWR Rune Set
---
Conqueror
Great for extended fights. Get's stacked pretty easily in teamfights and fits overall more to them.
Gathering Storm
Buffs your insane scaling even more. 
Regenaration
Can be taken if you don't go for Vampirism to get some sustain.
Pack Hunter
Most of the time you want to roam, pack hunter does benefit your playstyle if you are able to execute ganks.
Skill Order
How to distribute skill points





Summoner Spells
When to take which summoners
Flash
Common on almost every champion in the game. No need to explain.
Ignite
You wanna go this in almost every matchup. Giving you early kill potential, pressure potential and a usefull antiheal.
Ghost
Grants a burst of bonus movement speed which decays over a short period of time, buffing his only kind of mobility (movement speed) and giving him some space for outplays during fights.
Aurelion Sol Matchups & Counters
Detailed information on how to play matchups and counters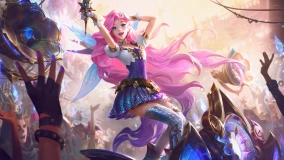 Easy
Seraphine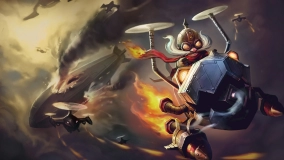 Easy
Corki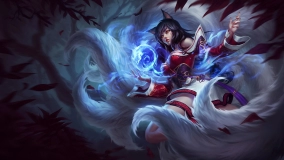 Medium
Ahri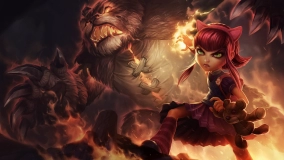 Medium
Annie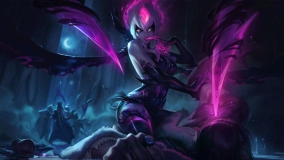 Medium
Evelynn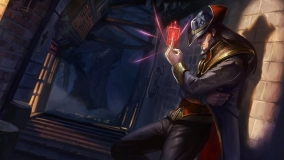 Medium
Twisted Fate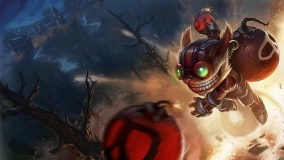 Medium
Ziggs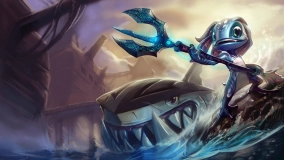 Hard
Fizz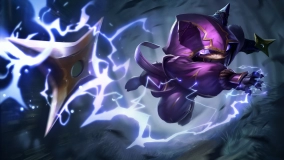 Hard
Kennen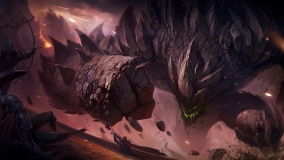 Hard
Malphite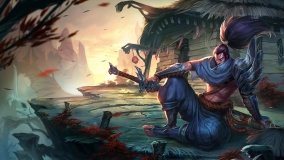 Hard
Yasuo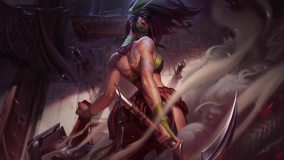 Hard
Akali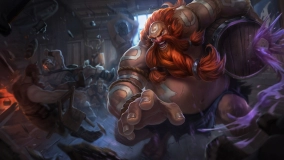 Skill
Gragas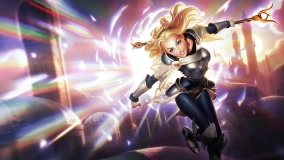 Skill
Lux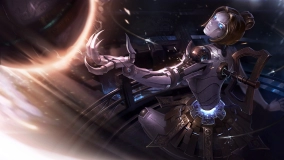 Skill
Orianna
Without

Beat Drop she has almost no counterplay against you. Only her ulti.
Comments
Look at the nice things other people said!