Xayah, Revisited.
by Hyorr
[2.4b] Xayah Guide - Xayah, Revisited.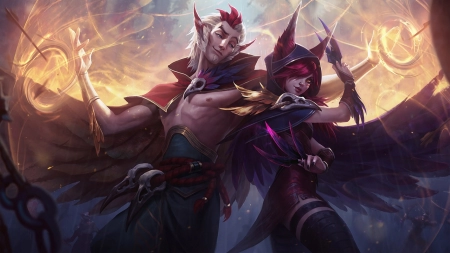 Patch 2.4b
November 06, 2021 02:02
Xayah, Revisited.
Xayah is a ADC champs that rewards you, summoners, if you able to put yourself in the best positioning. let's talk about her.
Pros
Fastest ADC for pushing, par with Miss Fortune (if you able to use her passive properly)
Able to disjoint abilities.
Has one of disgusting CC for ADC, and easy to pull it off.
Cons
Short-range champ.
Long cooldown.
Needs 3 core items.
Xayah Build
Best Build Guide for Xayah
START

Essence Reaver + boots ->


Classic Xayah




Crit Xayah




Use in case of Emergency



Lethality Xayah






Item Build Description
Additional information on the items
Here's how you gonna build our ADC.
Get

Essence Reaver and

Gluttonous Greaves and the build split into two branches.
If you against 1 / 2 tanks / new to

Xayah go to Classic Xayah. sustain is in there also with armor penetration.
or
If you against all squishy line up, go to Crit Xayah. it's melts people up. however minimum life steal and armor penetration
Now let's talk about

Guardian Angel . in my opinion, 85% the time you will INT more than you want to. you just spend 3k gold for ABSOLUTE NOTHING if your [Flash] on cooldown or you can't escape the gank. so there's alot of option to replace it if you want.
Xayah Runes
Best Runes for Xayah
Keystone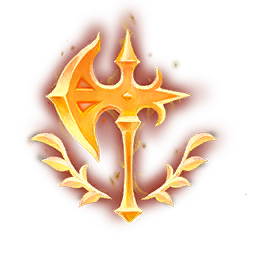 Conqueror
Domination

Brutal
Resolve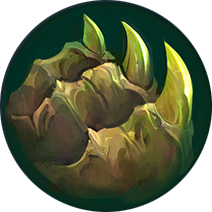 Bone Plating
Inspiration

Mastermind

Conqueror is classic keystone for damage one. you may change into

Fleet Footwork if need more sustain.

Brutal well classic minor 1, you may switch into

Hunter Vampirism if need sustain and you playing aggressive playstyle.
NEVER EVER CHANGE

Bone Plating at ALL.

Mastermind can be changed into

Sweet Tooth .
Keystone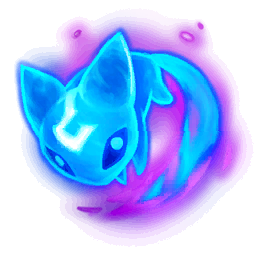 Summon Aery
Domination

Brutal
Resolve

Hunter Titan
Inspiration

Hunter Genius
For Lethality

Xayah
Skill Order
How to distribute skill points





Combos
Learn how to maximize the champions potential

1st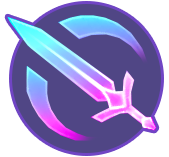 AA

3rd
One champion root. Try to keep this for escape, not to engage. But if you see you're in safe condition, you may engage with this.

Ult

3rd
Multiple champion root. Use this in team fight but be aware that

Featherstorm is your only mobility and escape tool.
Xayah Matchups & Counters
Detailed information on how to play matchups and counters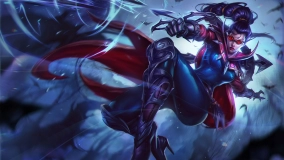 Easy
Vayne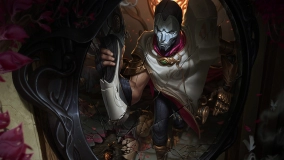 Easy
Jhin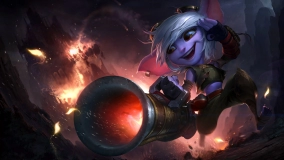 Easy
Tristana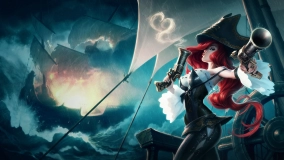 Medium
Miss Fortune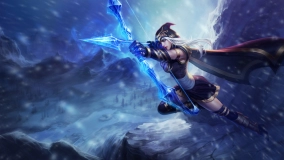 Medium
Ashe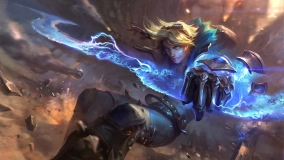 Hard
Ezreal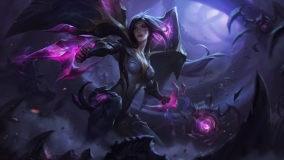 Hard
Kai'sa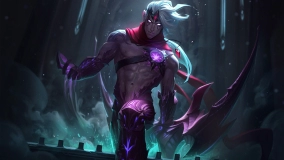 Hard
Varus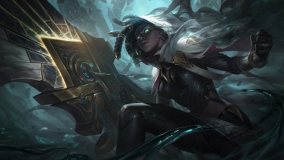 Hard
Senna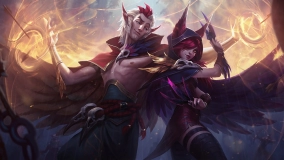 Skill
Xayah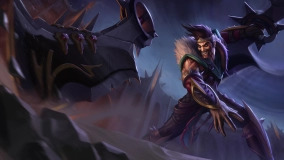 Skill
Draven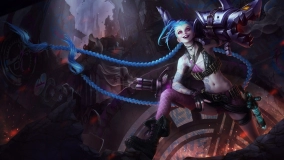 Skill
Jinx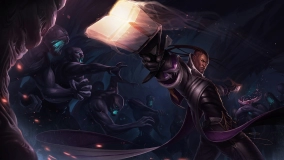 Skill
Lucian
Short ranged, but one death can be a doomsday for her. be aware of

Condemn and you will be fine.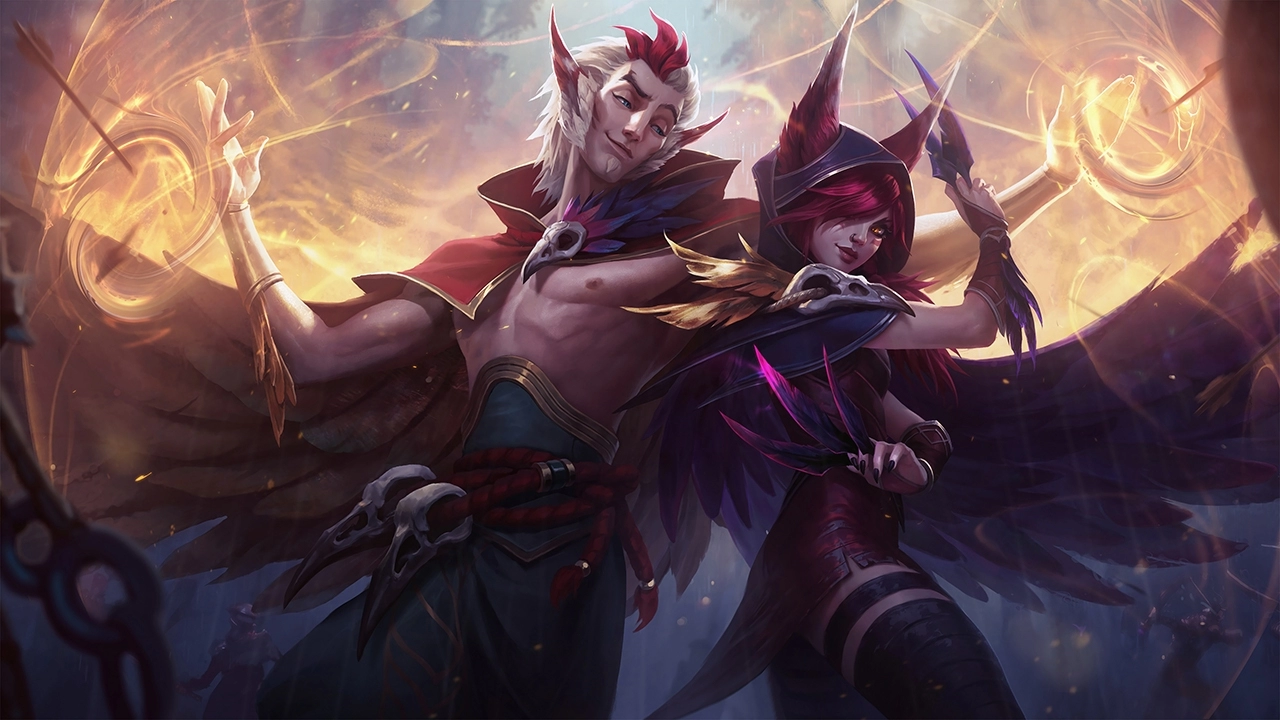 Early Game
Well well well... Xayah is simple in explanation, but hard to do. you already know that Xayah is low range champion and this is so bad when [Kaisa] and

Miss Fortune is the queens of AD Carry. but, Xayah can make them run for their money.
Xayah must able to survive early on, and try to be aggressive to her opponent ADC. however do not overextend or far away from your Support. you can takedown your opponent if they overextend or support find an opening. also, Xayah is bad on trading doesn't mean she is passively in the turret. just stay in your lane, and do not overextending. Push your lane and take the turret.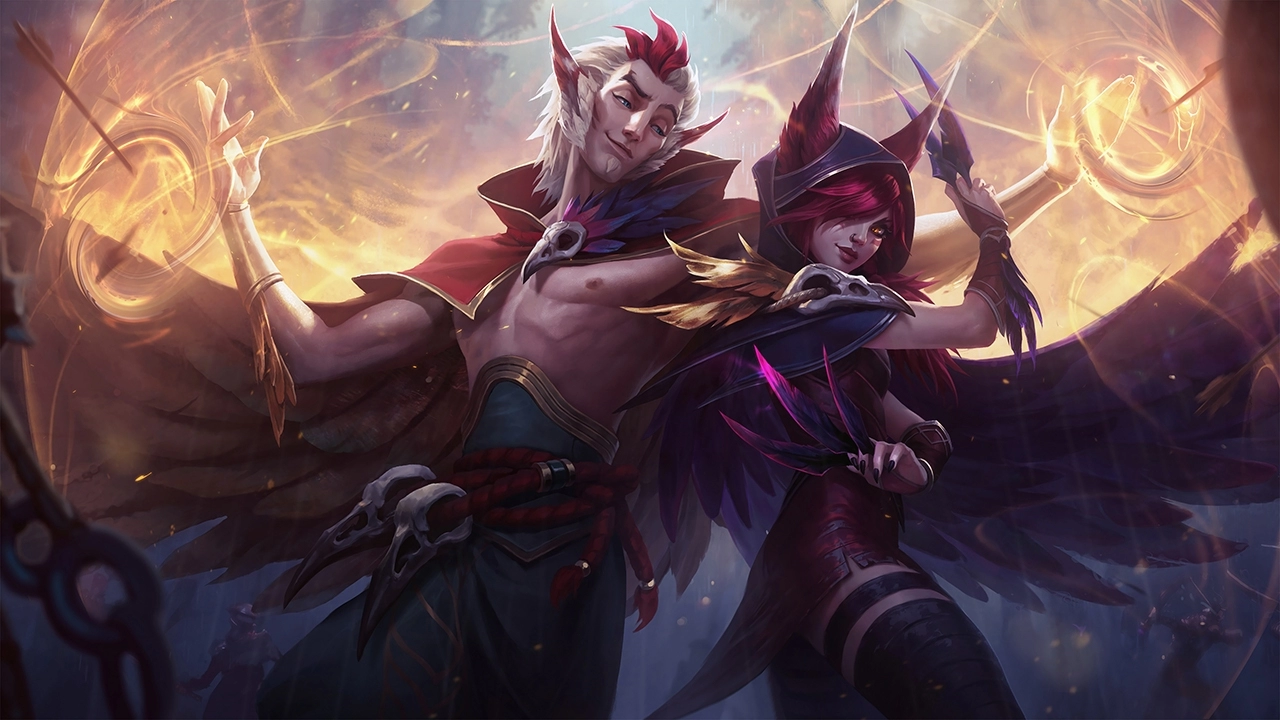 Xayah's Love and Friend.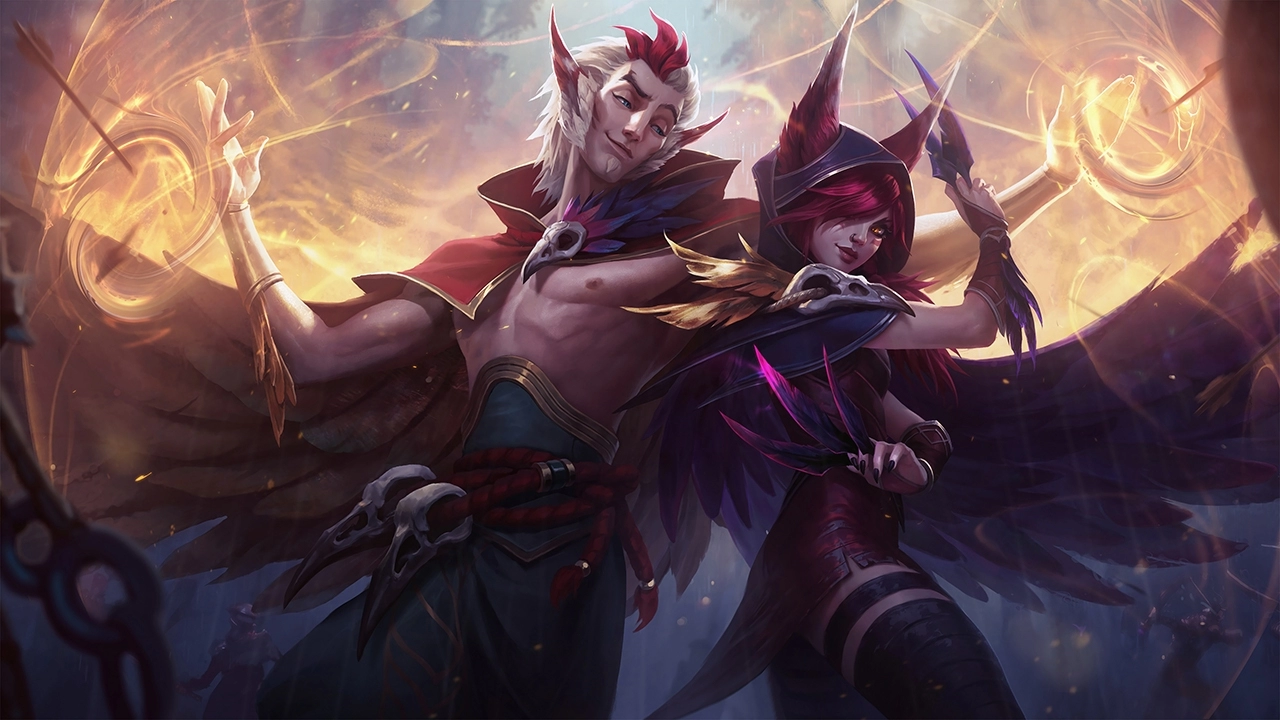 Mid - Late (Teamfight)
This is where The Rebel herself can be dangerous, or even be the reason why you lose the game. Xayah in this phase already has her core items such as

Infinity Edge or [Runaan's Huricane] . and this is where usually, team fight getting more crucial. 
What you need to do as Xayah in this phase :
Do not blindly coming to lane to farm, see if there's any champion in the map. if their jungler is missing, be careful to farm.
Do not blindly use ult, remember, your ult is the only mobility and escape mechanism for her.
Be aware of the situation. you're still fragile and you want to deal damage.
Look for advantage for your teamfight. force a team fight if you able to caught them off pants, 3 vs 4 or 4 vs 5 can be your key to victory.
Comments
Look at the nice things other people said!