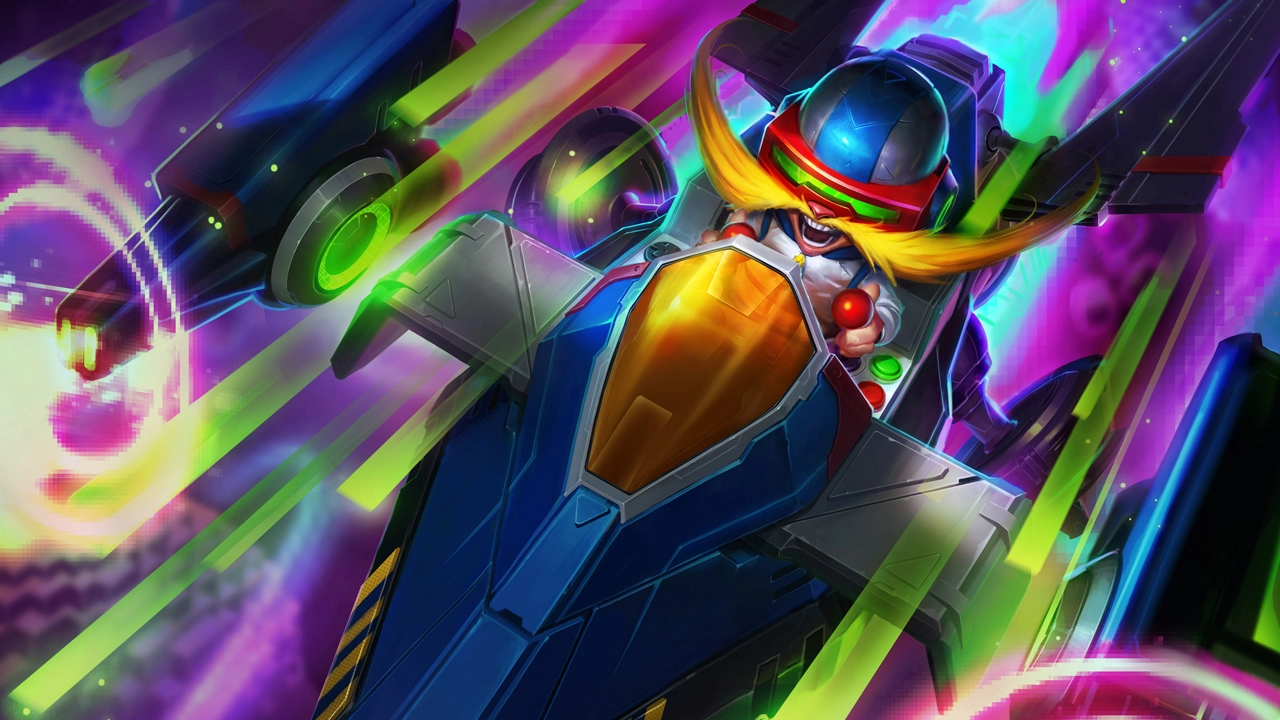 Challenger Corki Guide - ft. TrovoNova Vejos
by Beng1
[2.2] Challenger Corki Guide - ft. TrovoNova Vejos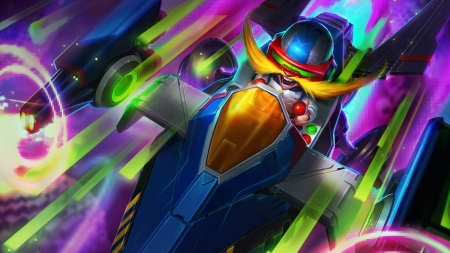 Patch 2.2
May 12, 2021 11:21
Challenger Corki Guide - ft. TrovoNova Vejos
A small Challenger Guide for Corki, featuring Nova Midlaner Vejos about the rising star of midlane.
Corki Build
Best Build Guide for Corki
core items



challenger full build






Levi's full build






varietys




Item Build Description
Additional information on the items
Trinity Force - Pretty expensive but includes every stat corki wants. Synergizes well with his scaling playstyle and provides him some utility and damage in early game. Also pretty easy to procc since you pretty much spam your abilitys the whole game.
Infinity Edge - Must-have since you currently want to play a crit based itembuild. After getting this one you can start playing more aggressiv. Can be built before [statikks shiv] to surprise your enemy with lucky crits.
Statikk Shiv - Outshines [rapidfire cannon] since the lightning actually does crit on multitargets.
In higher elos, any situation can turn the game in one teams favor and the higher you climb the more people know how to play a lead out. This means you want to hit your spikes Infinity Edge as soon as possible to build up tempo.
My build does scale better since the early Statikk Shiv helps you to clear waves and rotate faster, I also go for an Morellonomicon since any damage source of mine does trigger. The challenger build goes Void Staff instead since it provides a huge damage buff and gives more kill pressure
Corki Runes
Best Runes for Corki
Keystone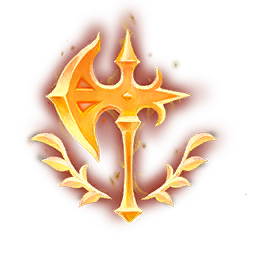 Conqueror
Domination

Brutal
Resolve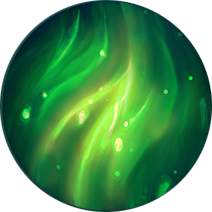 Second Wind
Inspiration

Sweet Tooth
Conqueror
Best possible keystone since you proc it pretty easily with your basic combo. Synergizes well with your extended trading style and grants you insane teamfight and 1 on 1 pressure
Brutal
Gives some early game pressure and helps you going through laning phase
Regeneration
Some sustain to survive laning phase
Sweet Tooth
Gives gold to hit itemspikes faster and helps you staying healthy in lane
Skill Order
How to distribute skill points





Combos
Learn how to maximize the champions potential

1st

Ult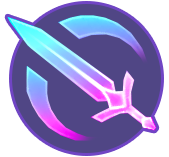 AA
Basic trading combo
Combine Q + Ult and do an auto attack

3rd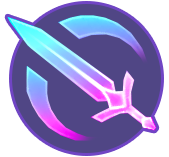 AA

1st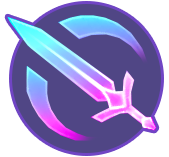 AA
Advanced trading combo #1
Use your E - do auto attack - Q - auto attack

3rd

1st

Ult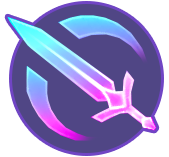 AA

Ult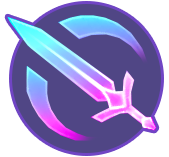 AA
Advanced trading combo #2
Combine E - Q - Ult followed by an auto attack and repeat the last pattern

2nd

3rd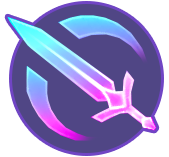 AA

1st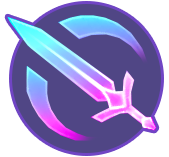 AA

Ult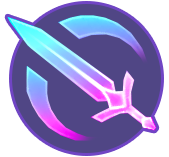 AA
All-in combo
Rush on your target with

Valkyrie and use

Gatling Gun immediatly after landing

2nd

3rd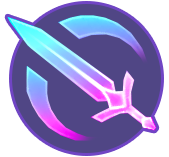 AA

1st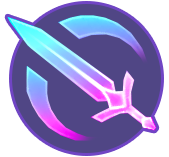 AA

Ult

2nd
Package all-in combo
After using package

Valkyrie ,

Gatling Gun immediatly followed by animation canceling spell rotations, reposition with

Gatling Gun  if needed
Corki Matchups & Counters
Detailed information on how to play matchups and counters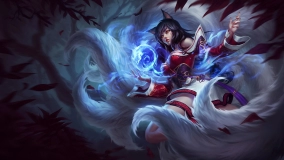 Easy
Ahri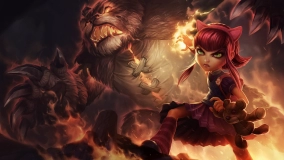 Easy
Annie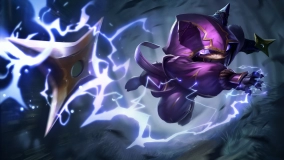 Easy
Kennen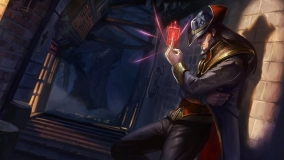 Easy
Twisted Fate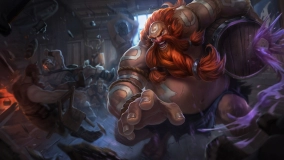 Medium
Gragas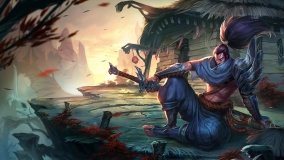 Medium
Yasuo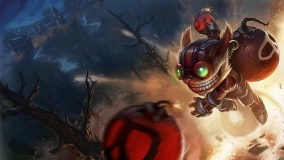 Medium
Ziggs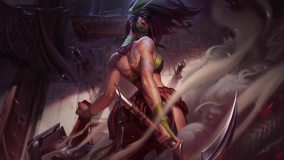 Hard
Akali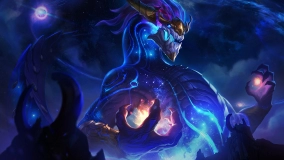 Hard
Aurelion Sol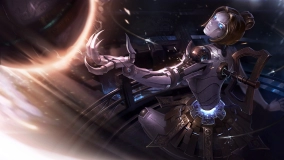 Hard
Orianna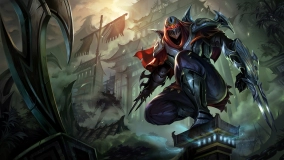 Hard
Zed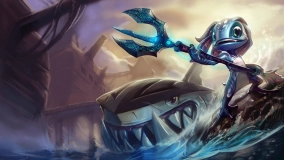 Skill
Fizz
How to play
Keep farming in distance, avoid early fights and just scale
If she misses

Charm you can trade her
Comments
Look at the nice things other people said!