Classic Corki Build #1
by HappySmileG
[2.2] Corki Guide - Classic Corki Build #1
Corki is one of my favorite champs in the game, he's one of the best blind picks because he's really underrated due to his weak early game and hard laning phase.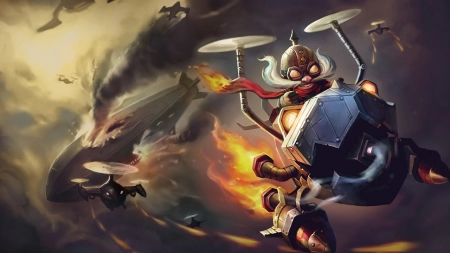 Patch 2.2
April 06, 2021 10:21
Classic Corki Build #1
an otp guide for the poor Corki, check this guide if you use him to climb the ladder, also check this guide if you just want to learn the most underrated champ in the rift.
Corki Build
Best Build Guide for Corki
Start, First Back and Core






Boots and Enchants






Magic Penetration Items



Example full build






Item Build Description
Additional information on the items
Start
1.

Long Sword - the best starting item for corki for his damage.
First Back
1.

Tear of the Goddess - you need to get this item early for mana, you need this for your core item.
Boots
1.

Mercury's Treads - defensive boots, huge ap or many cc enemy team.
2. [ninja tabi] - defensive boots, huge ad team or many auto attackers.
Upgrade
1.

Teleport Enchant - the only enchant you'll need, teleport for roams of splitpush.
Core
1.

Manamune - the highest dmg item for corki when fully stacked (

Muramana ) and it gives you manaaaa.
2.

Trinity Force - mana, spellblade, attack speed and damage, one of the core items for your corki... you can easily proc spellblade by using your [corki:ult] then auto attack.
3.

Infinity Edge - all marksman uses this item, crits and high dmg this will be your second highest dmg item.
4.

Rapid Firecannon - good for marksmen of course, range, crits, attack speed and the bonus dmg when passive is up.
Choose Magic Penetration Items
1.

Infinity Orb - corki's basic attacks is converted into magic damage so you need magic penetration and this item gives you +15 magic penetration, it's passive is also good if you bring down your enemies into 35% health because it crits.
2.

Morellonomicon - it's like infinity orb but it's passive is useless and it's only worth buying if you really need antihealing for 3-4 enemies, don't buy if you need mortal reminder.
3.

Void Staff - like the orbs I mentioned, but gives you 40% magic penetration = 15.2 magic penetration, it gives you some ability power too and it's just good if enemy is stacking mr.
Corki Runes
Best Runes for Corki
Keystone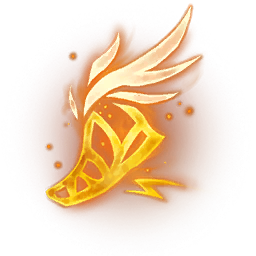 Fleet Footwork
Domination

Triumph
Resolve

Conditioning
Inspiration

Mastermind
Runes
1. Fleet footwork - this is not the best keystone for him but it's really useful for

Corki because you need this for your laning phase and

Corki 's laning phase is hard. (Swap to conqueror if you think you can handle lane and be strong late)
2. Triumph - sustain rune, deal bonus dmg to low health, swap to Gathering Storm if you want to scale.
3. Conditioning - only this and Hunter Titan are viable runes for

Corki in this tree, this gives you 8 armor and magic resistance after 5 mins go swap to Hunter Titan if you need tenacity because enemy team many cc.
4. Mastermind - this is the best inspiration rune for

Corki giving you additional damage to epic monsters and turrets plus additional gold and

Corki focuses on roams, splitpush and objectives with

Hextech Munitions so this is the best for

Corki for real, I tested all runes in this tree and this is the best if you're playing right.
This runepage is not really good but I'm currently using it because I have no other choice but I'm testing other kinds and I'll make sure to update this one.
Keystone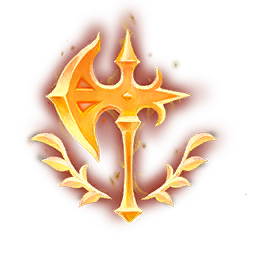 Conqueror
Domination

Gathering Storm
Resolve

Hunter Titan
Inspiration

Mastermind
Corki Matchups & Counters
Detailed information on how to play matchups and counters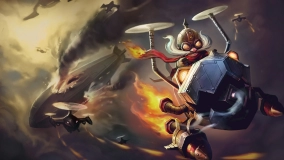 Easy
Corki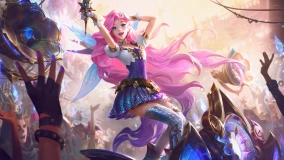 Easy
Seraphine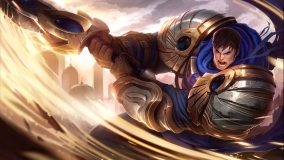 Easy
Garen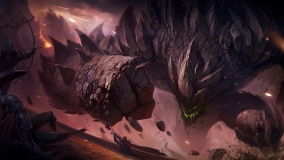 Easy
Malphite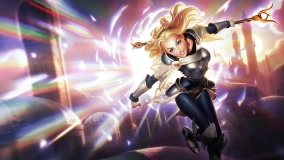 Medium
Lux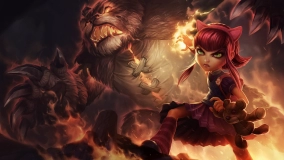 Medium
Annie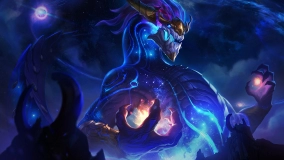 Medium
Aurelion Sol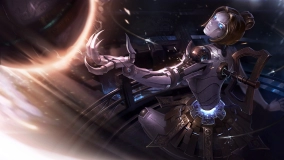 Medium
Orianna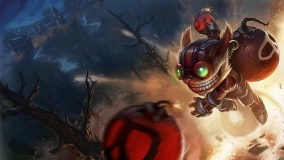 Medium
Ziggs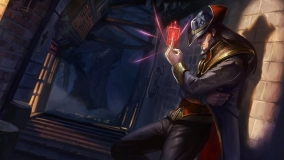 Medium
Twisted Fate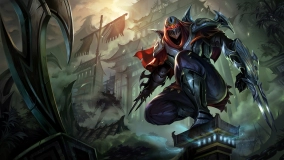 Hard
Zed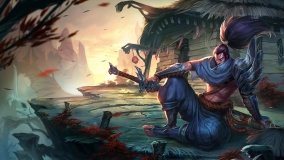 Hard
Yasuo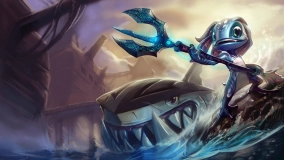 Hard
Fizz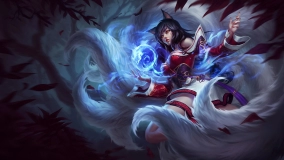 Hard
Ahri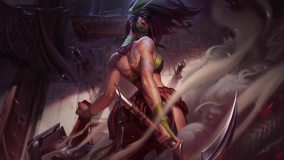 Hard
Akali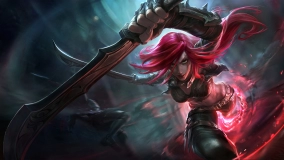 Hard
Katarina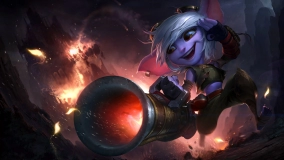 Skill
Tristana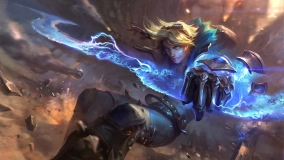 Skill
Ezreal
Stop playing blind pick, better

Corki wins.
Dodge skillshots and roam, follow him if he uses his

Hextech Munitions for roams too.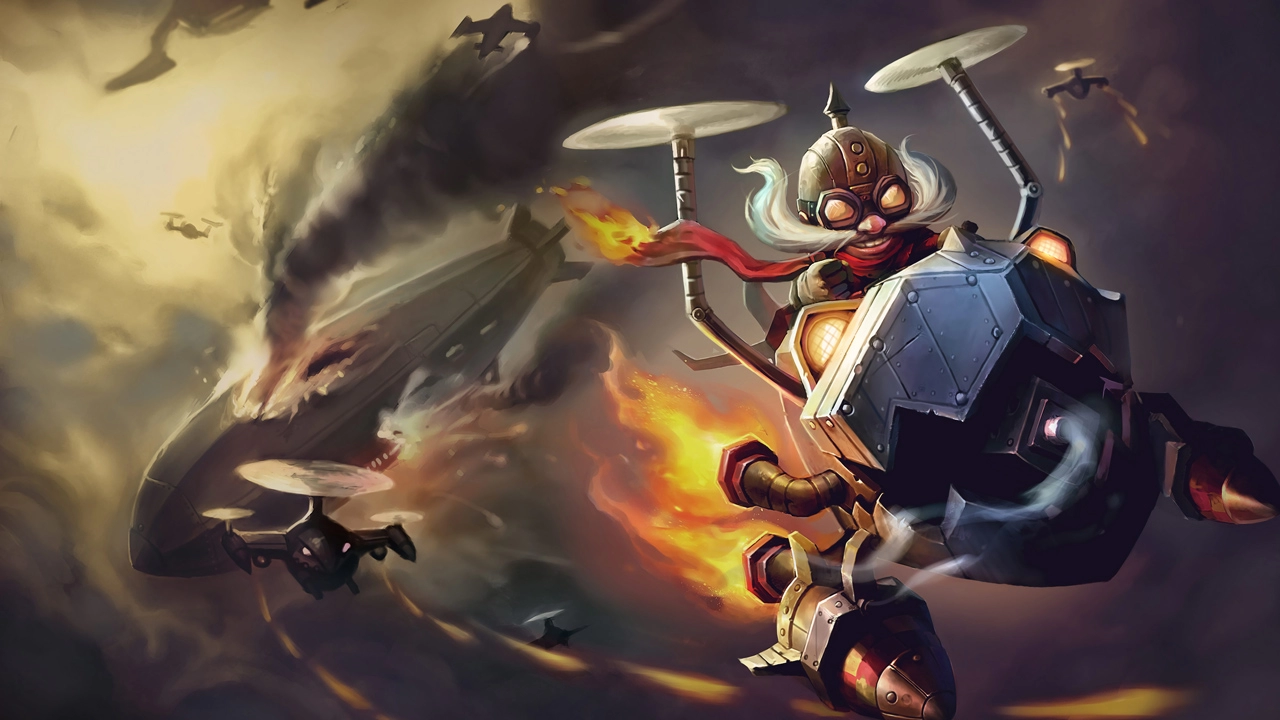 Pros and Cons
PROS
- high burst and sustain
- great pokes and all-ins
- carry potential
-underrated (really strong pick)
CONS
- lack of cc
- hard laning phase, weak early game
- expensive items
- as a marksman, can easily be deleted from the map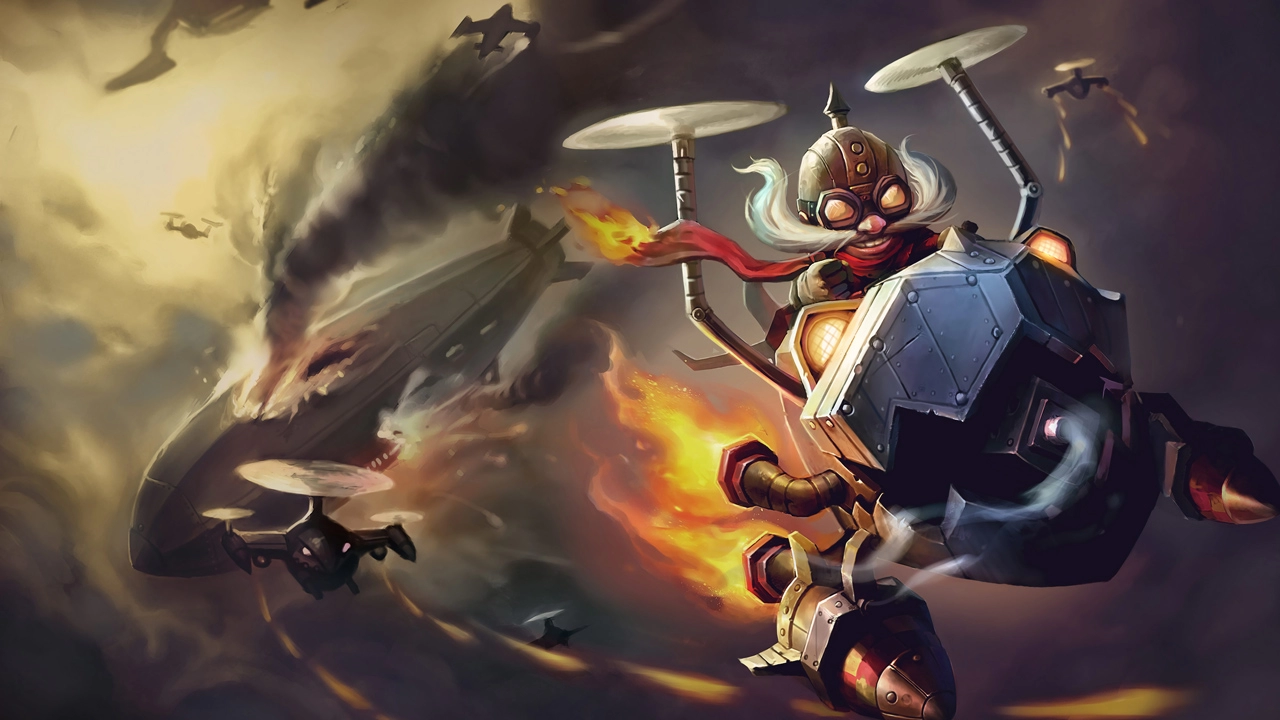 Abilities
ABILITIES

Hextech Munitions - turns your basic attack into magic damage which is really unique but the active is the key to carry the game, use it for roams, teamfights and cancels other abilites from enemy champions.

Phosphorous Bomb - the ability you use to poke your enemy laner, you max this first.

Valkyrie - the ability you use to chase or to escape from enemies, you max this the last.

Gatling Gun - the ability to reduce your enemies' armor and magic resistance, you max this second.

Missile Barrage - of couse you max this first before your other abilites, it's really good when you use it then auto attack to proc the spellblade from trinity force, you spam it too.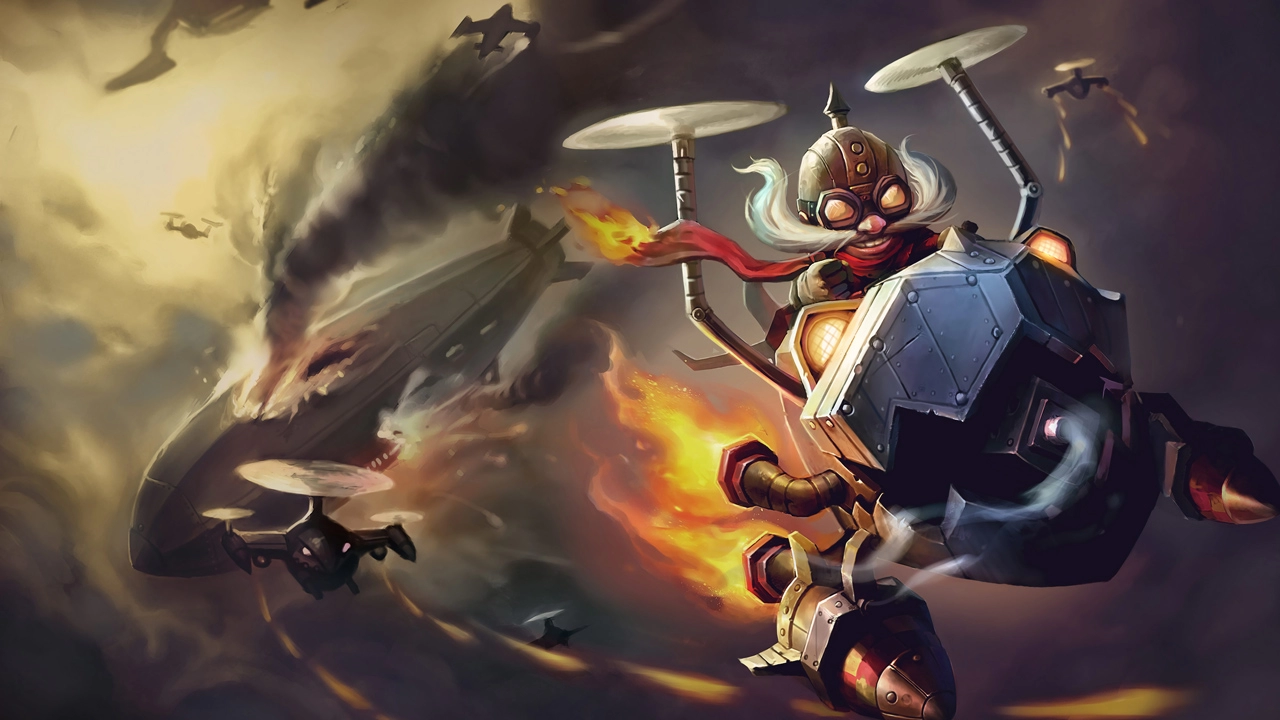 Thank you
Thank you for reading this guide,I'm still trying to get the best runes and items for

Corki and I'm near... Spells are all good, Start, first back, boots, enchant, core, and magic penetration for the items are good except for the last items... The runes are not good though
THERE IS NO REALLY BEST BUILD THAT YOU CAN BUILD EVERY GAME BECAUSE IT REALLY DEPENDS ON THE ENEMY TEAM BUT I'M TRYING TO MAKE THINGS EASIER AND MAKING YOUR CHOICES SMALL


Comments
Look at the nice things other people said!