FIGHT FOR THE FIRST LANDS!!! - Irelia Guide
by Po3stell3d
[4.1b] FIGHT FOR THE FIRST LANDS!!! - Irelia Guide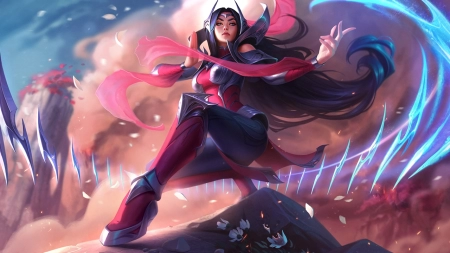 Patch 4.1b
May 20, 2023 14:07
FIGHT FOR THE FIRST LANDS!!! - Irelia Guide
This guide is to teach Wild Rift players how to play Irelia in Baron Lane and Mid Lane from a perspective of a League PC Irelia main.
Pros
Has great snowball potential
Wins in most matchups
Really good mid game power and map presence
High mobility, good against immobile champs
Can kill squishies easily
Cons
Falls behind late game
Weak against lane bullies like Darius and Renekton
Extremely item dependent
Difficult to play and requires a lot of practice
Prone to CC
Irelia Build
Best Build Guide for Irelia
Starting Items


Core Items



AGAINST AD HEAVY COMPS




AGAINST AP HEAVY COMPS


Boots



Full Build Example






Item Build Description
Additional information on the items
In order to build

Irelia properly, you must build her with physical damage items and tank items. Remember that you are a Baron laner, and the baron lane is mostly composed of tanks, bruisers and (sometimes) ADC. I'll remind you NOT to build full damage on

Irelia , whether it be full AD or AP because you are going to be squishy.

STARTING ITEMS:
POWERSPIKE:
CORE ITEMS:
Blade of the Ruined King . One of the best items for Irelia . Gives AD, attack speed and physical vamp. It's passive allows your basic attacks to deal a percentage of the target's HP. This great as Irelia relies heavily on basic attacks.
Trinity Force . Gives HP, AD, attack speed and ability haste. Allows you to deal bonus damage after using a skill. Since you're going to AA a lot, this is another great item.
Sterak's Gage . Gives HP and +50% base AD. Lifeline is the most important part of this item because Irelia is very squishy.
OTHER ITEMS:
FLEXIBLE ITEMS:
(NOT RECOMMENDED) AP IRELIA MID BUILD:
BOOTS AND ENCHANTMENTS:
Irelia Runes
Best Runes for Irelia
Keystone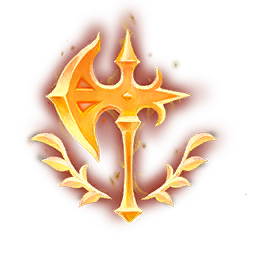 Conqueror
Domination

Triumph
Resolve

Hunter Titan
Inspiration

Sweet Tooth
This is the standard rune set for

Irelia in the Baron lane, assuming the team composition has low amounts of CC.

Conqueror would be your best option as it allows you to deal more damage overtime and is very good in skirmishes/teamfights.

Triumph will heal you after every champion take down and

Hunter Titan will help you mitigate CC.

Sweet Tooth is good as

Irelia has bad mana consumption.
Keystone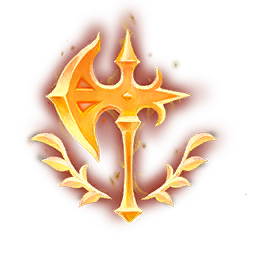 Conqueror
Domination

Brutal
Resolve

Hunter Titan
Inspiration

Manaflow Band
This rune set is good if you are against CC-heavy matchups.

Brutal will help your laning phase in Baron lane or Jungle lane.

Hunter Titan will help you mitigate CC from lane bullies like

Renekton and

Shen . 
Keystone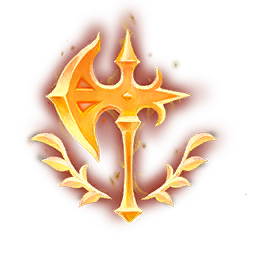 Conqueror
Domination

Gathering Storm
Resolve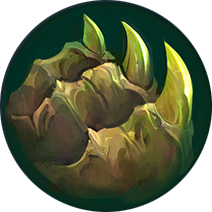 Bone Plating
Inspiration

Hunter Genius
Only use this rune set if you are playing

Irelia in the Mid lane.

Gathering Storm (after its buff) is good so that your damage will scale in late game.

Bone Plating allows you to mitigate some of the burst damage you receive from assassins and mages and

Hunter Genius grants you ability haste after every champion takedown.
Skill Order
How to distribute skill points





Combos
Learn how to maximize the champions potential

3rd

1st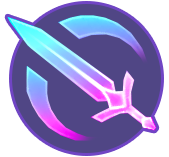 AA

2nd

1st
This is your basic trading pattern in Baron lane with Irelia. You double-cast

Flawless Duet towards the enemy, charge at them with

Bladesurge , auto-attack and use

Defiant Dance just in-case they have CC or burst damage then escape by casting

Bladesurge to the nearest minion.

3rd

Ult

1st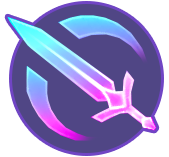 AA

2nd
This is Irelia's INSTAKILL combo. Double-cast

Flawless Duet towards the enemy, use

Vanguard's Edge and dash towards them with

Bladesurge and auto-attack. If the target is still alive, use

Defiant Dance .

3rd

Ult

Flash

1st

3rd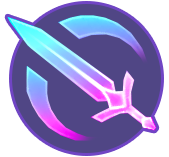 AA

1st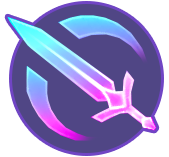 AA

1st

2nd
This is the complicated version of Irelia's INSTAKILL combo because it is hard to pull off and requires perfect timing and execution. Start by casting

Flawless Duet . Use

Vanguard's Edge , then Flash at the end of the channel to redirect the hitbox. Use

Bladesurge then follow it up with your second

Flawless Duet . Follow it up with AA,

Bladesurge , AA,

Bladesurge and then

Defiant Dance .
Irelia Matchups & Counters
Detailed information on how to play matchups and counters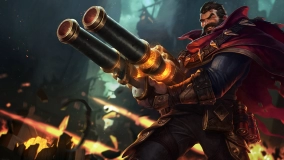 Easy
Graves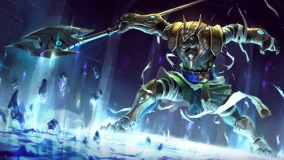 Easy
Nasus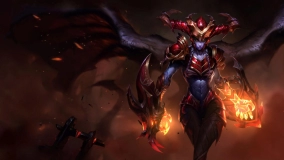 Easy
Shyvana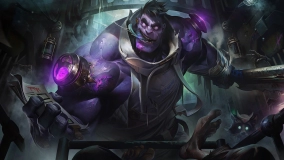 Easy
Dr. Mundo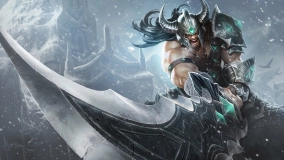 Easy
Tryndamere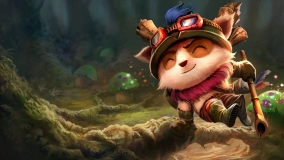 Easy
Teemo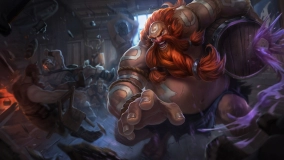 Easy
Gragas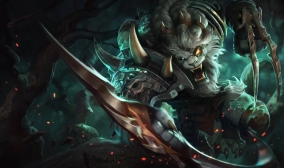 Easy
Rengar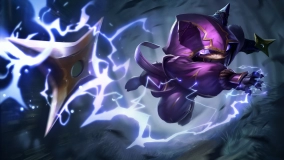 Easy
Kennen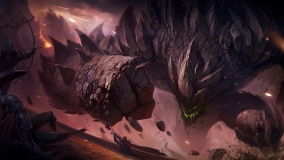 Easy
Malphite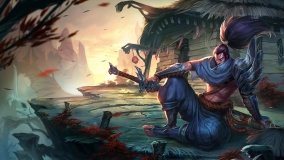 Medium
Yasuo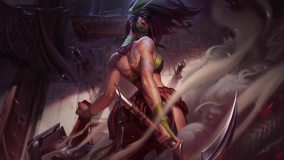 Medium
Akali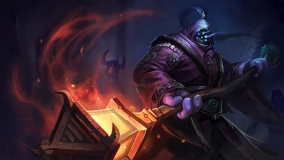 Medium
Jax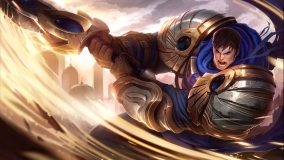 Medium
Garen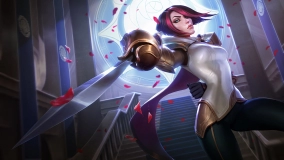 Medium
Fiora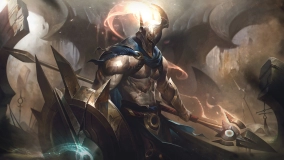 Hard
Pantheon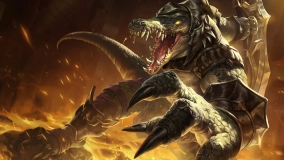 Hard
Renekton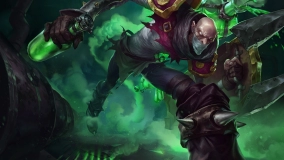 Hard
Singed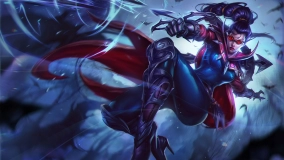 Hard
Vayne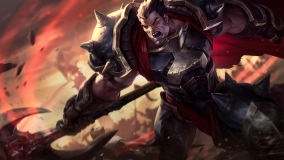 Hard
Darius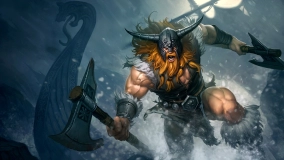 Hard
Olaf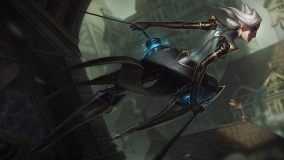 Skill
Camille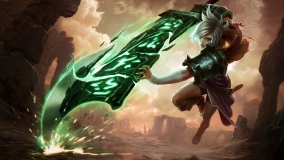 Skill
Riven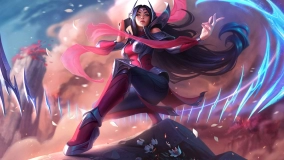 Skill
Irelia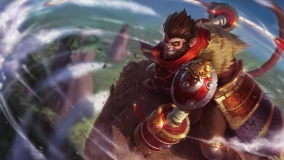 Skill
Wukong
Has high mobility for sure, but he has lower range than most ADCs. His

Smoke Screen can be annoying though. You can burst him down at level 5.
Comments
Look at the nice things other people said!