One Stop Shop to the Gay Guy.
by Hyorr
[2.4] Varus Guide - One Stop Shop to the Gay Guy.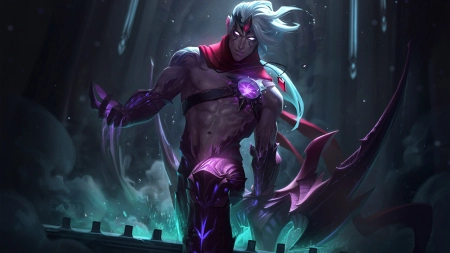 Patch 2.4
August 13, 2021 03:21
One Stop Shop to the Gay Guy.
Varus in Summoner's Rift and Wild Rift right now is on high demand. first pick first ban, and also the only ADC that able to have 3 builds (same as in person as he is two gay and one Darkin.) Here's how you gonna play him.
Pros
Flexible build.
Scale well into every step of the game.
Insane poke.
Cons
No escape mechanism.
Hard to comeback from deficit.
Varus Build
Best Build Guide for Varus
Starting Items



3 core items (Lethality)





3 core items (on hit)





3 core items (APC)





Situational AP / Lethal




Situational APC





Item Build Description
Additional information on the items
Beforehand let me give you detailx WHEN YOU PICK YOUR BUILD
| Build | Requirement of draft |
| --- | --- |
| Lethality | 3 enemy champ are squishy ( Katarina mid lane, Ezreal duo lane, Lux support for instance) |
| APC | 4 of your team draft are AD ( Braum support , Yasuo mid lane, Darius baron lane , Vi jungle ) |
| On-hit | 2 enemy champ is bruiser, their support is a tank, your mid laner is an AP champion ( Lee Sin jungle, Nasus baron lane, Leona support ) |
Okay that's getting out of our way, let's start.
If you're on on-hit  buy

Long Sword , APC buying

Amplifying Tome , lethality buying

Sapphire Crystal
you need to get your first core item as soon as possible as lethality, but for on-hit and APC try to get 2 components of your first core item.
at minute 6 i expect you guys already have your first core item, tier 2 boots (i mean upgraded) / if needed tier 3 boots (i mean enchanted)  and going for your second core item, and finish up as soon as possible.
Varus Runes
Best Runes for Varus
Keystone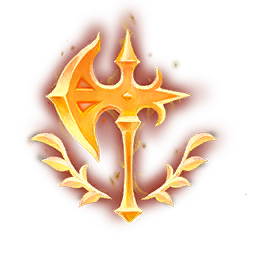 Conqueror
Domination

Weakness
Resolve

Adaptive Carapace
Inspiration

Sweet Tooth
This is on-hit / APC runes.

Conqueror because we going to keep hitting them with auto attacks.

Weakness is so easy to getting triggered by using [varus:3] plus

Chain Of Corruption and basically

Champion rune without any risk

Adaptive Carapace for your own safety.

Sweet Tooth is for your regeneration and golds, you may change into

Manaflow Band or even

Mastermind
Keystone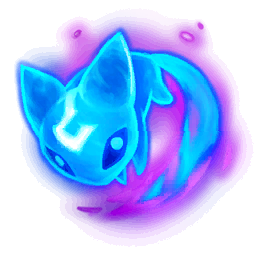 Summon Aery
Domination

Weakness
Resolve

Adaptive Carapace
Inspiration

Manaflow Band
This is for our lethality build.

Summon Aery is suitable with [varus:1] because we are not reliant on auto-attack.

Weakness well suited with [varus:3]

Adaptive Carapace for you own safety.

Manaflow Band is good for boosting your mana stacking on your

Muramana
Skill Order
How to distribute skill points





Combos
Learn how to maximize the champions potential


Ult

3rd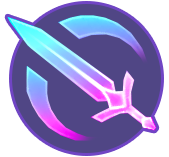 AA

2nd

1st
Poor man Prowler Claw's combo for

Varus however for the

Piercing Arrow part you need to make it max length so the kill can be secured.
Always use your

Blighted Quiver empowered

Piercing Arrow when you going for the kill.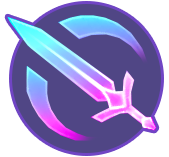 AA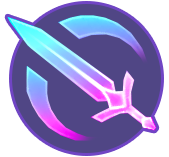 AA

3rd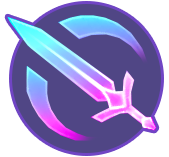 AA
Try to snag one final auto attack before

Hail Of Arrows land on you target. this is your trade combo.
Varus Matchups & Counters
Detailed information on how to play matchups and counters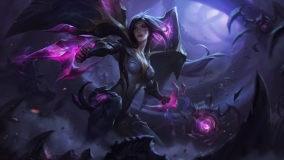 Easy
Kai'sa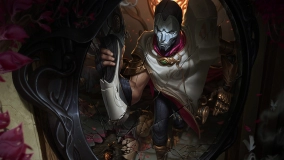 Easy
Jhin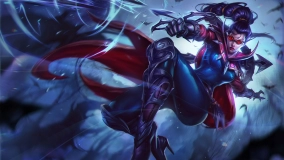 Easy
Vayne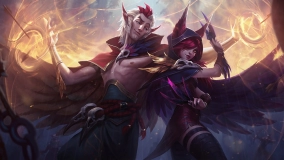 Medium
Xayah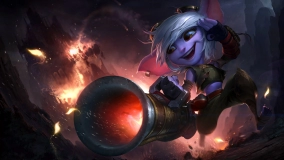 Medium
Tristana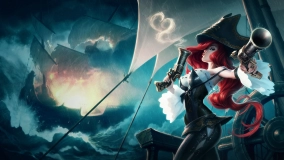 Medium
Miss Fortune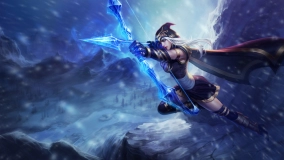 Hard
Ashe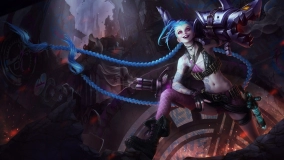 Hard
Jinx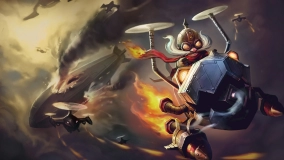 Hard
Corki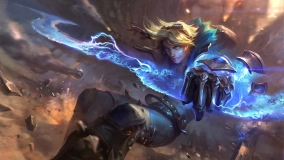 Skill
Ezreal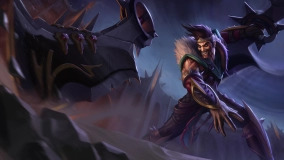 Skill
Draven
low range champ like her cannot eat your ability early on, you have superior range and ability. however, do not take her on 1 vs 1, you will die instead.
and try to finish the game as soon as possible, you can't fight her late game.
Comments
Look at the nice things other people said!