Sheriff of Piltover - Caitlyn Guide
by Po3stell3d
[4.1b] Sheriff of Piltover - Caitlyn Guide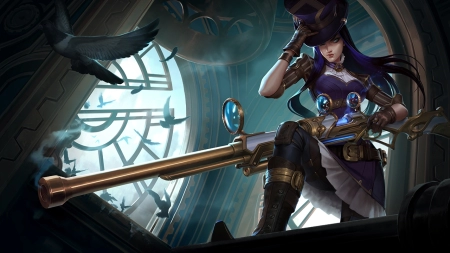 Patch 4.1b
May 20, 2023 14:07
Sheriff of Piltover - Caitlyn Guide
Caitlyn is a lane-bully marksman in Dragon Lane. This guide is to teach players how to play Caitlyn and what items to buy.
Pros
Longest range in the game
Lane-bully with headshot passive
Can build full crit, lethality or both
Very mobile
Safe pick
Great peel and zone control
Cons
1st skill damage is only good in early game
High burst, low DPS
Mid game is terrible
Squishy
Harsh mana pool
Ultimate can be blocked easily
Caitlyn Build
Best Build Guide for Caitlyn
Starting Items

Core Items


FULL CRIT





LETHALITY




FULL BUILD EXAMPLE






ENCHANTS AND BOOTS




Item Build Description
Additional information on the items
Caitlyn Runes
Best Runes for Caitlyn
Keystone

Lethal Tempo
Domination

Hunter Vampirism
Resolve

Hunter Titan
Inspiration

Sweet Tooth
This is the standard rune set for

Caitlyn .

Lethal Tempo is a must for every ADC. It grants

Caitlyn more attack speed which means she can proc her passive more.

Hunter Vampirism is the optimal rune for

Caitlyn as it will give her extra AD and physical vamp for every champion takedown, but you can replace this with

Triumph so you can restore a bit of health after every takedown and for extra damage against low health enemies.

Hunter Titan ensures she has extra HP in early game and has extra tenacity against CC. Lastly,

Sweet Tooth is good for extra sustain and gold in lane.
Keystone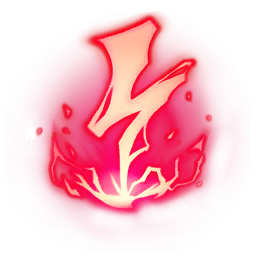 Electrocute
Domination

Brutal
Resolve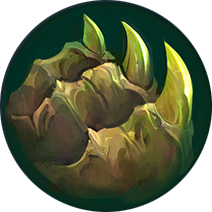 Bone Plating
Inspiration

Sweet Tooth
This rune set is optimal for

Caitlyn in midlane.

Electrocute is easy to proc which is good for

Caitlyn for quick trades.

Brutal gives

Caitlyn extra damage in early game.

Bone Plating is good against assassins and burst heavy team-comps, but you can replace this with

Second Wind . Lastly,

Sweet Tooth is good for

Caitlyn for extra sustain and gold in lane but you can replace this with either

Manaflow Band or

Hunter Genius .
Combos
Learn how to maximize the champions potential
Caitlyn Matchups & Counters
Detailed information on how to play matchups and counters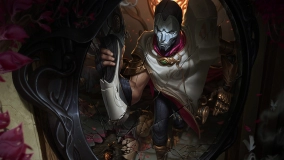 Easy
Jhin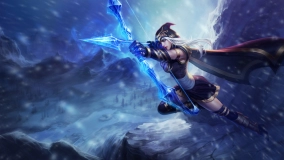 Easy
Ashe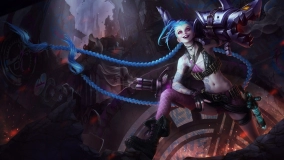 Easy
Jinx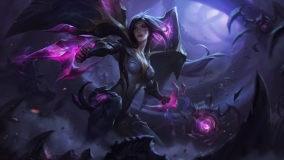 Easy
Kai'sa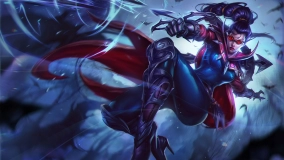 Easy
Vayne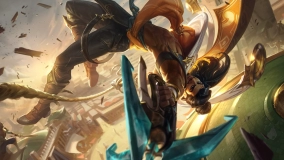 Medium
Akshan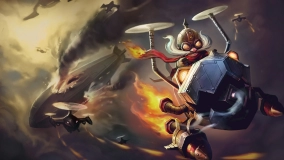 Medium
Corki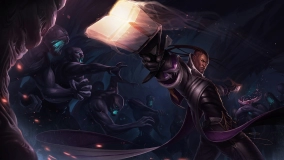 Medium
Lucian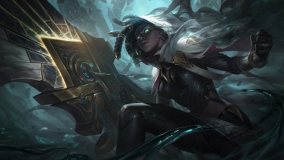 Medium
Senna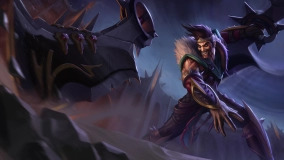 Hard
Draven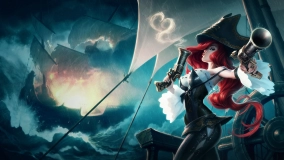 Hard
Miss Fortune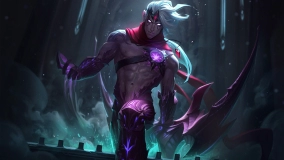 Hard
Varus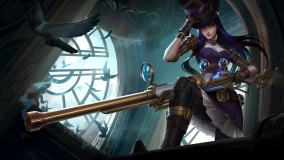 Skill
Caitlyn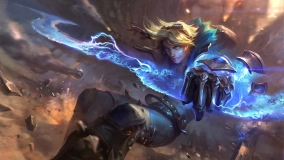 Skill
Ezreal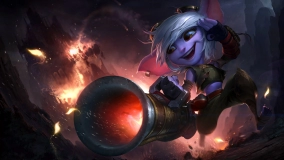 Skill
Tristana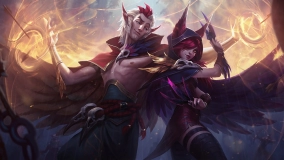 Skill
Xayah

Jhin at the moment is in a bad spot. You outrange and poke him in lane, so this is an easy matchup for you. Don't let him proc the passive from

Deadly Flourish because the root will allow him to auto you.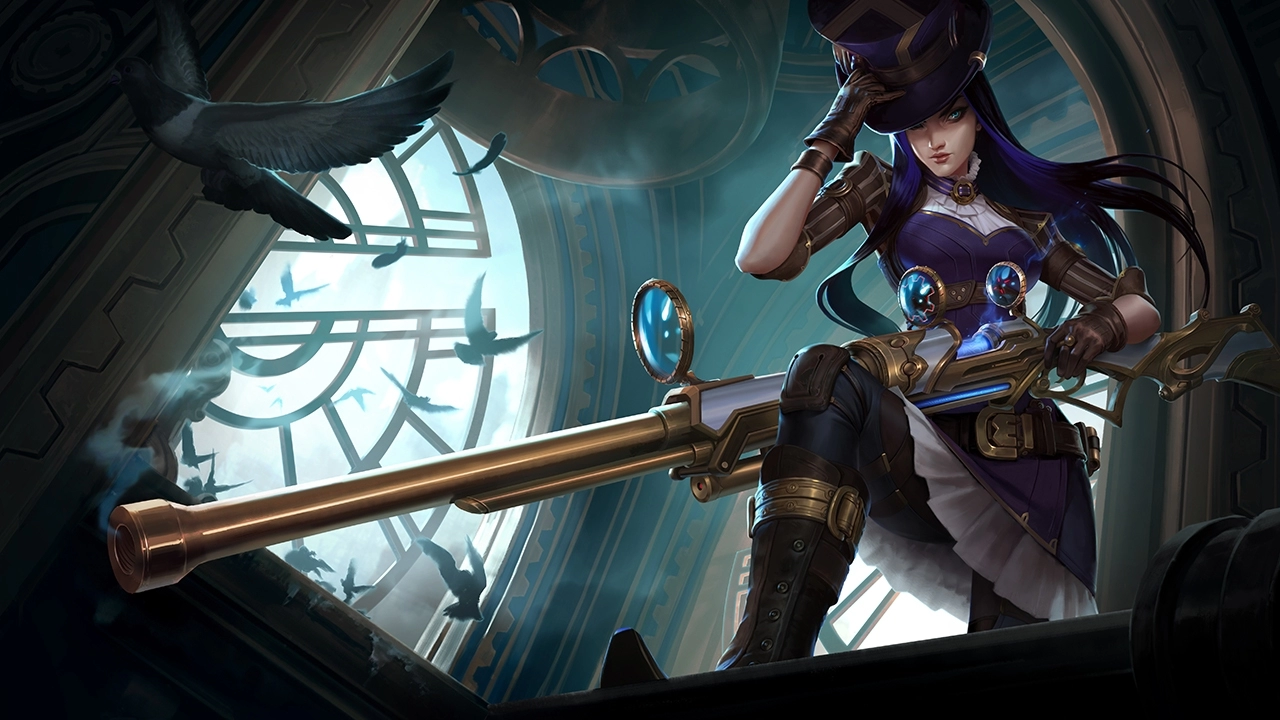 Synergies

Blitzcrank . A good

Blitzcrank is one of the best sups you can have. Whenever he use hook or knock-up make sure to put traps behind the enemy.


Malphite . [malphite] is best when he has ult. Play a little passive until you and

Malphite are both level six. When both level six play super agro.


Galio ,

Leona ,

Thresh and

Alistar . Any engage support is a good synergy for

Caitlyn .


Lulu ,

Rakan ,

Seraphine ,

Soraka ,

Nami ,

Sona and

Janna . Any enchanter support with good peel, CC and heal is also good.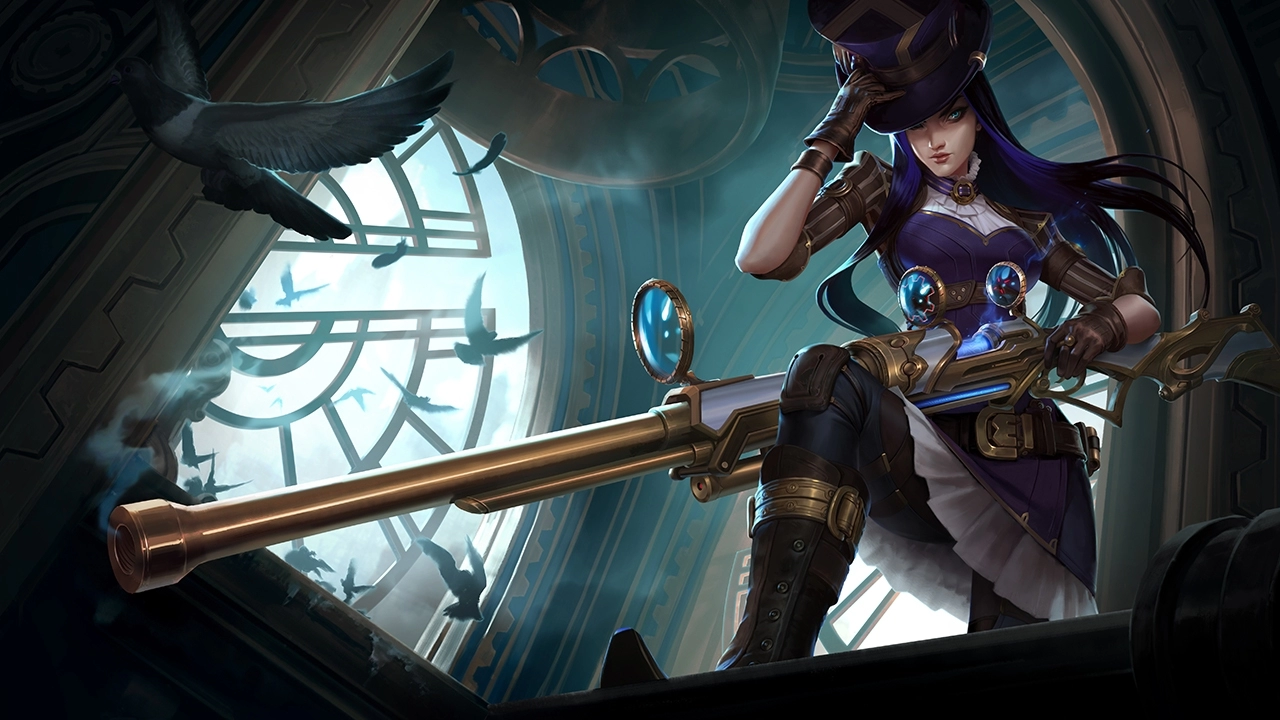 Early Game

Caitlyn is an absolute lane bully due to her range in combination with

Headshot . No matter what build you're playing; the goal is always to push the opponent under his tower and punish for every minion. Once you are slightly ahead, it is also important to let your opponent push back and freeze the wave. Out of the bush you stack your passives faster and you can ensure that your opponent continues to miss gold and, in the best cases, XP.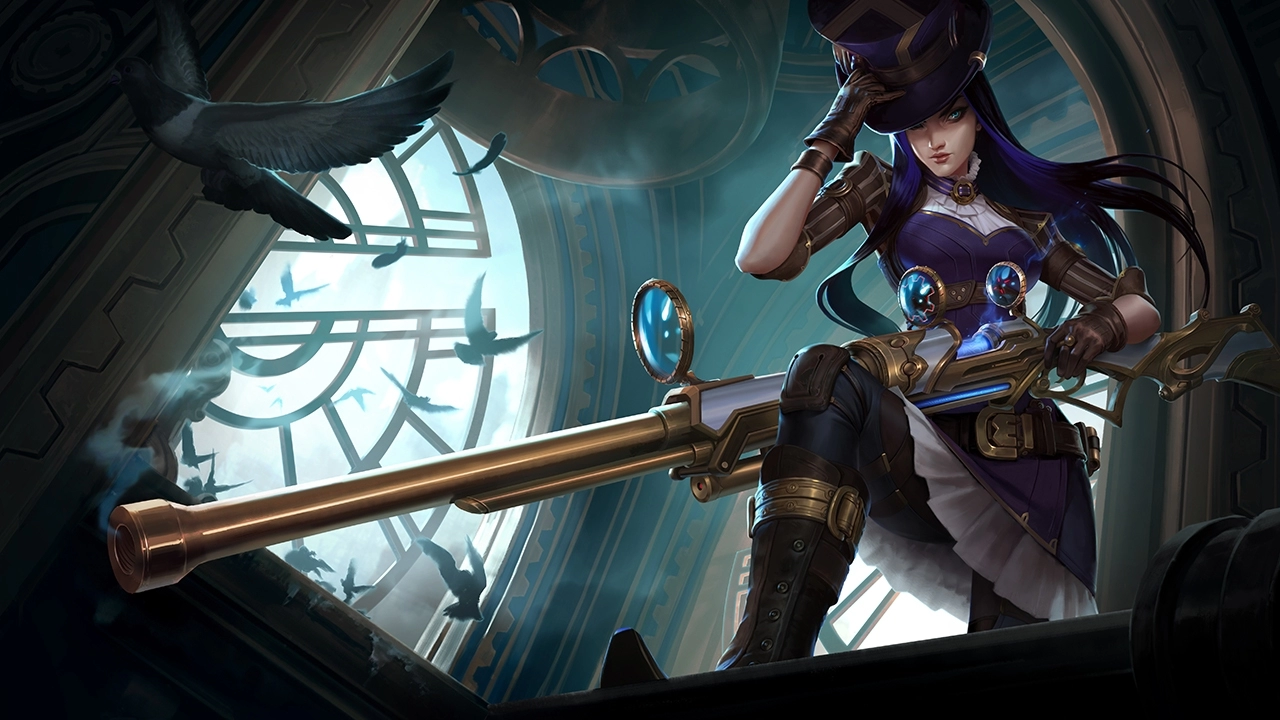 Mid Game
Use your early game advantage
In the best case, you have now gained a small or even greater advantage. With the lethality build in particular, you have a lot more damage potential than other ADCs. "Less rumbling more fights with added value" is the motto here.

Prepare for Drakes/Rift Scuttle
Unlike most other picks (except for

Jhin ),

Caitlyn and objectives has more to do than just shooting. If you get there early enough, your traps on the edges of bushes are worth gold to make it difficult for enemies to get to the objective. Same game with the entrances to the river. Don't forget to clear vision yourself in order to set hidden traps.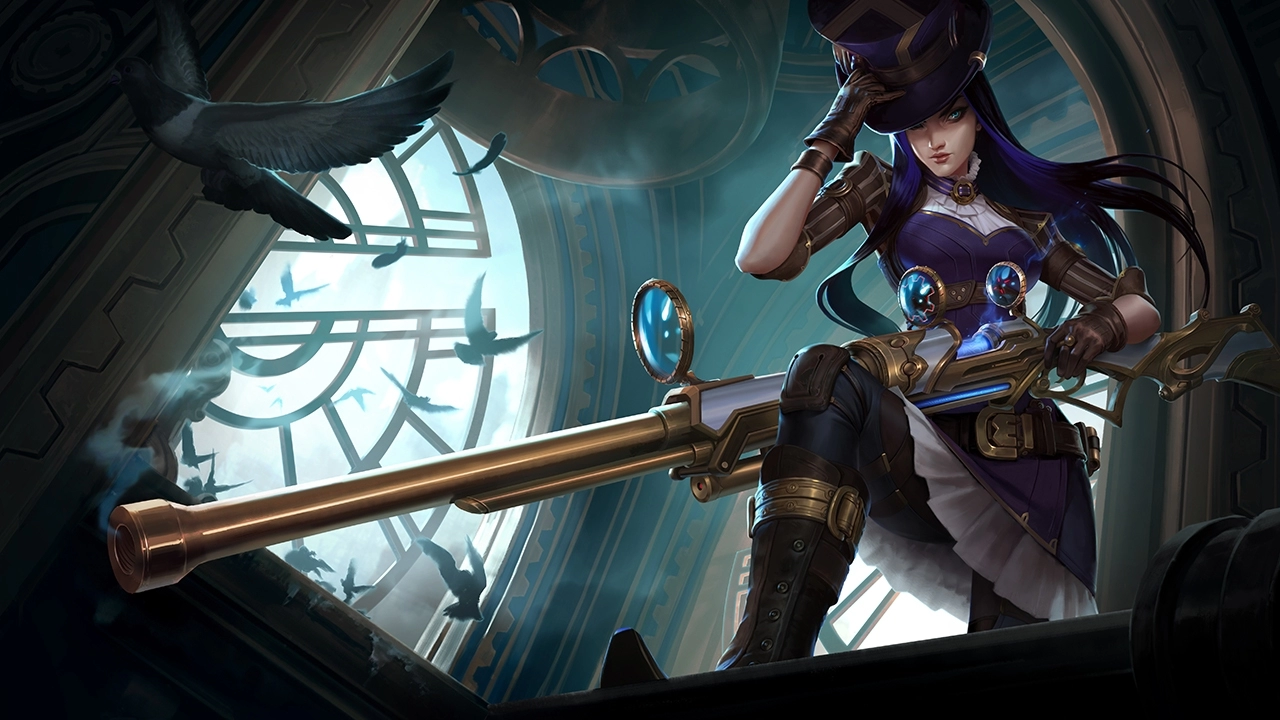 Late Game
In the late game, you will be outscaled by many ADCs again. It is therefore important to use your long-range burst differently here. Your most important task is to chunk opposing carries with

Rapid Firecannon before the fight . Otherwise, use your abilities smartly in combos. That's the only advantage you still have against the absolute hypercarries (

Jinx ,

Kai'sa etc.) at the time of the game.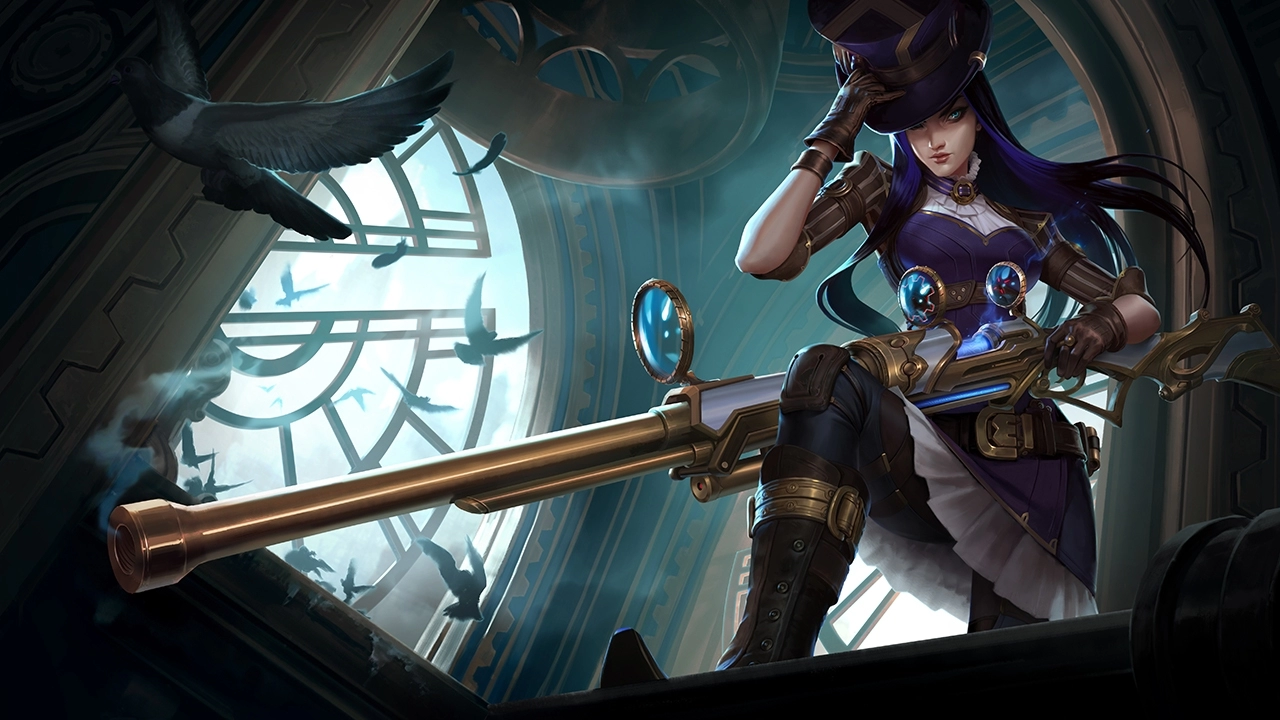 Combo Demonstration
First Combo:

Second Combo:

Third Combo:

Fourth Combo:

Fifth Combo:

Sixth Combo:


Comments
Look at the nice things other people said!