[GM] AP Rakan Support Guide S7/8
by wasabi
[4.1a] Rakan Guide - [GM] AP Rakan Support Guide S7/8
*SLOWLY UPDATING FOR EACH PATCH!*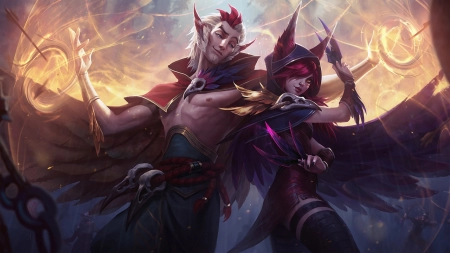 Patch 4.1a
April 28, 2023 00:06
[GM] AP Rakan Support Guide S7/8
Rakan is absolutely the most fun support in the game, and one of the funniest voiceline wise :) I hope to share my knowledge on this bird with you all. 300 games M7 and 59.9% wr I peaked in GM and have played solo-queue all of my games with a 60% wr
Pros
Lots of CC
Large shield and heal for you and allies
Slippery playstyle makes you hard to catch
Great against dive/assassin champions
Good disengage and engage
Great teamfight capability and pick potential
Cons
Hard CC completely negates him
Die easily if you get caught
Lack of synergy in solo-q teams makes him difficult
Can't be played as the only tank/engage
High cooldowns early game
Rakan Build
Best Build Guide for Rakan
Boots






Core Items



Damage items



Situational





Defense/tank





Item Build Description
Additional information on the items
STARTING ITEMS
For support item I always go

Relic Shield , I used to go sickle but there's just no point now since its 
A) much easier to stack now for every support.
B) more gold, faster.
C) Rakan got hit with the nerf hammer and now his CD is too long to poke whatsoever.
---
BOOTS/BOOT ENCHANTS
For boots you have three choices,

Ionian Boots of Lucidity ,

Plated Steelcaps , or

Mercury's Treads . Of course this depends on the team comp, more crowd control? Choose merc treads. More armor? Plated steelcaps. You can go lucidity if you have a really good early game and can afford to go without the extra protection from boots. 
For boot enchants you also have three options. I rarely use locket myself but if their team has say an AP

Malphite or hard hitting AP champs like

Katarina or

Akali it's good to pick up. For your other options you have redemption and meteor. Meteor is for when you want to do more damage and feel secure in your team like you can get in CC and get out, dropping the meteor while the enemy is CC'd does some good combo damage. Redemption is for when the enemy has a lot of champions that want to jump on you (mostly AD assassins like

Rengar ,

Zed ) or bruisers/tanks like

Jarvan Iv ,

Riven ,

Alistar , the list goes on.
---
CORE ITEMS
When it comes to core items I think the only absolute core item is

Rod of Ages . Combined with the

Conditioning rune this is a great scaling item for AP Rakan, allowing him to go in and out without dying to skills immediately. Beside that I feel like

Imperial Mandate is an alright support core item for Rakan depending if you want to play enchanter Rakan or burst Rakan. Rabadons is a no brainer, you won't heal as much as a Soraka but the difference this item makes on your heals and shields is amazing. It'll save you a lot of close call battles.
---
BURST/DAMAGE ITEMS
Damage items are few for Rakan because if you play him in a mage-burst play style you want to be able to kill in one combo and then immediately get out. So you have to go with the hard hitting item combo of

Luden's Echo >

Infinity Orb >

Rabadon's Deathcap >

Void Staff
You can go ludens after RoA or forgo RoA altogether though you'll have a rougher time as a new Rakan player if you skip RoA. I tend to mix damage and enchanter items together like a void staff late game for the even juicier shields and heals. Though if you have a great time in lane and get ahead you can go pure damage after RoA and you will practically one-shot any squishy mages (

Annie ,

Veigar , etc) or supports (

Yuumi ,

Lulu , etc). If you play burst Rakan you basically play like an AP assassin. 
---
SITUATIONAL ITEMS
Typically if I play enchanter Rakan I will only go imperial mandate, HOWEVER. If your team has a hypercarry like Jax, Jinx, Caitlyn, Veigar, or one of your teammates just gets incredibly ahead and you want to boost them even more these are the items I suggest:
Other enchanter items just don't fit as well as these two typical choices. I used to play unholy grail with Rakan but it was removed unfortunately.
For other situational items you have:
Crystalline Reflector (You're taking too much AD damage, this will help you survive for longer in those teamfights)
Banshee's Veil (Too much poke or champions who's initiation relies on one skill like Leona's [leona:3] and Solar Flare or Alistar's Headbutt , or ultimates like Veigar's Primordial Burst and Fizz's Chum The Waters . Also provides some nice extra MR)
Morellonomicon (Obviously of course vs champions who heal a lot, which will practically be every game. Aatrox, Irelia, Samira , Yuumi and anyone she's attached to, the list goes on.)
---
DEFENSE ITEMS
Now, this is something I wasn't really into before because tank Rakan has always felt useless to me. Above are listed the situational defense items I'd suggest after a

Rod of Ages and possible

Imperial Mandate . Late game amaranth twinguard is also great for that bonus tenacity for Rakan.
Rakan Runes
Best Runes for Rakan
Keystone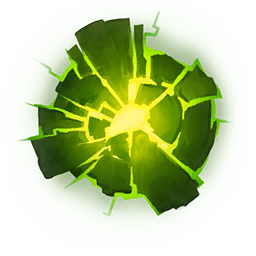 Aftershock
Domination

Triumph
Resolve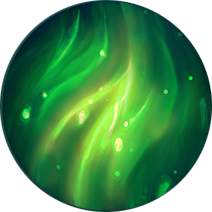 Second Wind
Inspiration

Hunter Genius
Here is the current AP support build I run in pretty much every single one of my games only going between

Electrocute and

Aftershock depending on who we go versus in lane. Aftershock is better vs any heavy poke and combined with

Bone Plating it really helps in the early game to negate a lot of that damage if you don't prefer the scaling of the conditioning rune.
NEW: Due to second wind update in the recent patch, it's good into heavy poke enemy lane. Bone plating/hunter titan/conditioning are all still good options.
Skill Order
How to distribute skill points





Summoner Spells
When to take which summoners
Exhaust
Take exhaust vs any assassin champion like Akali, Katarina, Diana, Zed.
Heal
Heal is what you'll go in a majority of games though it falls off late game it gives you an advantage in those early game skirmishes and can potentially save your ally
Ignite
Good for snowballing lane phase + electrocute if your duo didn't take it themselves
Flash
Take this every game. There are too many situations in which Rakan will not be able to use his dashing abilities
Combos
Learn how to maximize the champions potential

2nd

1st

3rd
Quick poke trade combo, you can cast battle dance to an ally to cover distance and then grand entrance into gleaming quill. You can then recast battle dance to heal your ally as well.

3rd

2nd

Ult

3rd
Again, to cover distance (if need be) you can cast battle dance on the ally currently engaged in a skirmish/teamfight then

Battle Dance into

The Quickness for quick CC combo. If its just one or two enemies you can space out your activation of the quickness to see if you can get their flashes or hold them in place for a bit longer. Naturally you should be able to pull off this combo before the recast timer on battle dance ends or you can be caught with no way to return to safety.

3rd

Ult

2nd

3rd
Once again, battle dance into an ally currently engaging in combat into the quickness then a grand entrance is an extremely long crowd control chain that can hold enemies in place just long enough for burst champions to do their work. This combo works greatest when there is a champion that has already engaged for you like a Malphite, Diana, basically anyone with an AOE crowd control skill. Even a well placed

Event Horizon from

Veigar can work wonders with this combo.

Ult

3rd

2nd

3rd
You can activate your ultimate the quickness before going in to immediately crowd control any champion that you touch followed up by battle dance if you need to close distance or grand entrance to lengthen the control time.

1st
This isn't a combo but I wanted to elaborate on the use of

Gleaming Quill in a separate spot. Due to its nerf in a patch or two ago its use as a poke tool is basically none. You can't heal allies or poke from a safe distance like you used to. Basically try to use the quill every time you hit someone with grand entrance to be able to guarantee a heal hits, there isn't really any other use from this skill now.
Rakan Matchups & Counters
Detailed information on how to play matchups and counters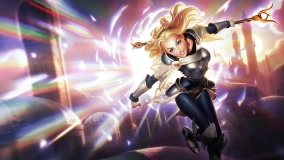 Easy
Lux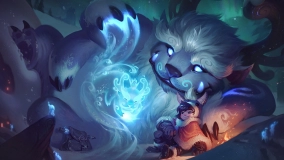 Easy
Nunu & Willump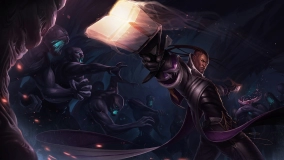 Easy
Lucian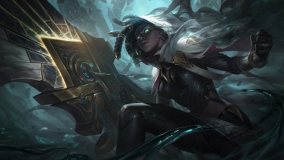 Easy
Senna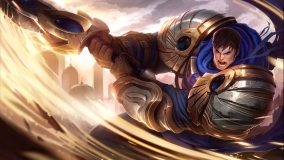 Easy
Garen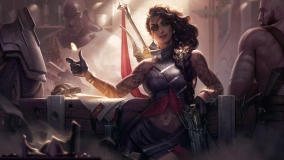 Easy
Samira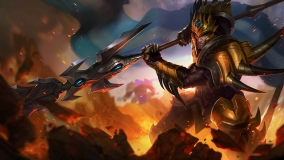 Easy
Jarvan Iv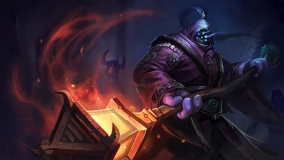 Easy
Jax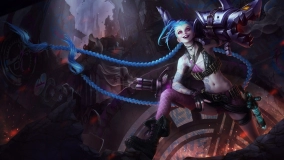 Easy
Jinx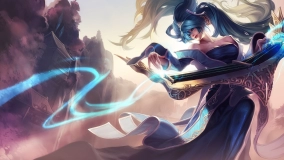 Easy
Sona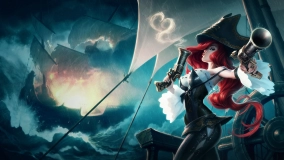 Easy
Miss Fortune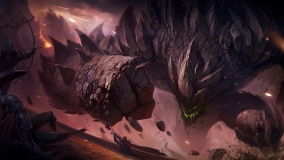 Easy
Malphite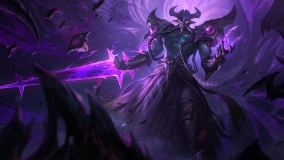 Easy
Kassadin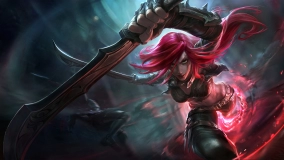 Easy
Katarina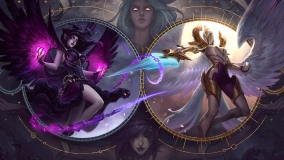 Easy
Kayle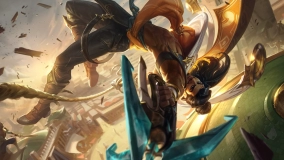 Easy
Akshan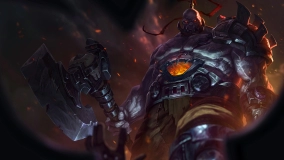 Easy
Sion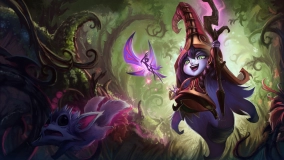 Easy
Lulu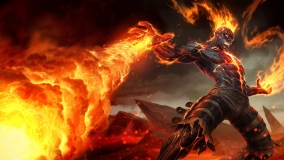 Easy
Brand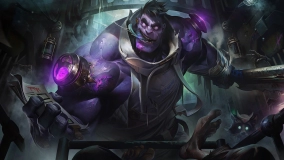 Easy
Dr. Mundo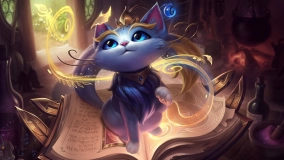 Easy
Yuumi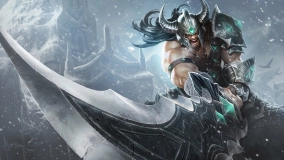 Easy
Tryndamere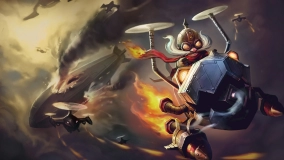 Easy
Corki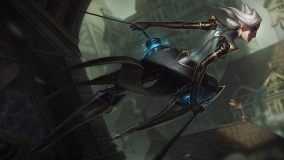 Easy
Camille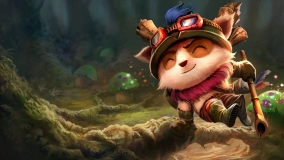 Easy
Teemo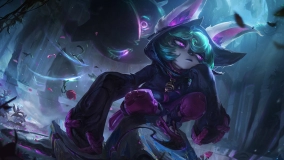 Easy
Vex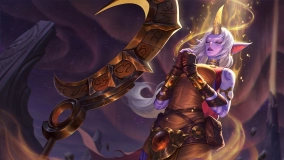 Medium
Soraka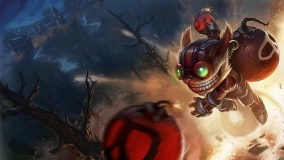 Medium
Ziggs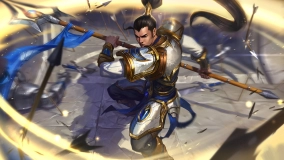 Medium
Xin Zhao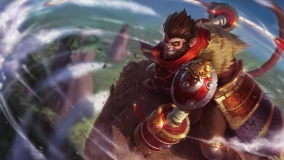 Medium
Wukong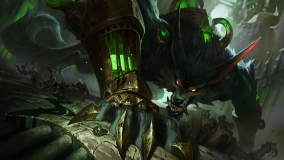 Medium
Warwick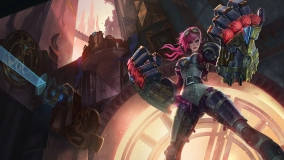 Medium
Vi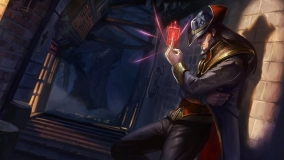 Medium
Twisted Fate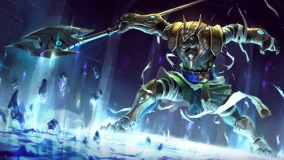 Medium
Nasus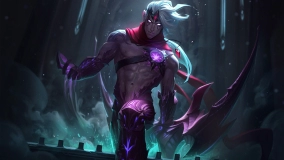 Medium
Varus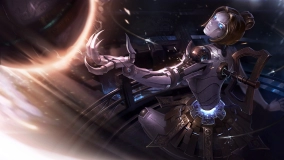 Medium
Orianna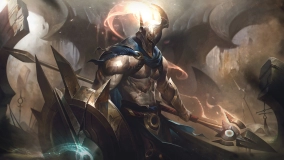 Medium
Pantheon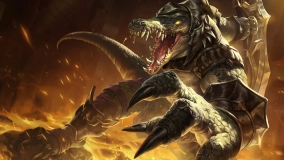 Medium
Renekton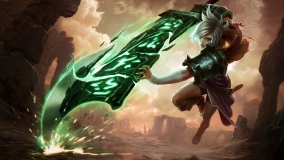 Medium
Riven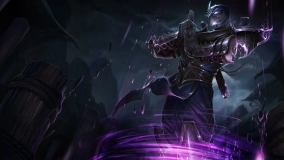 Medium
Shen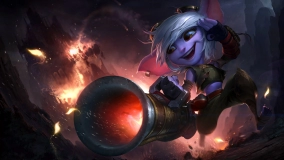 Medium
Tristana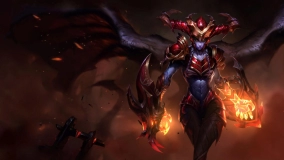 Medium
Shyvana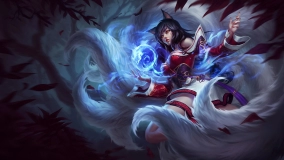 Medium
Ahri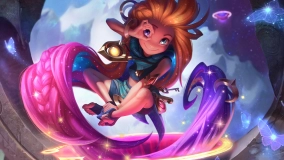 Medium
Zoe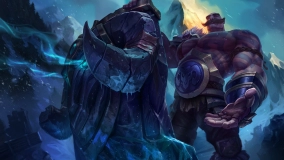 Medium
Braum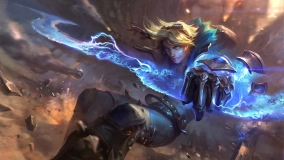 Medium
Ezreal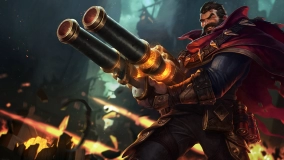 Medium
Graves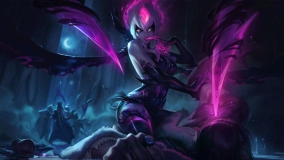 Medium
Evelynn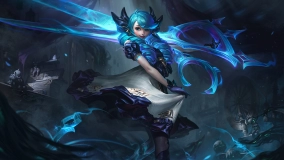 Medium
Gwen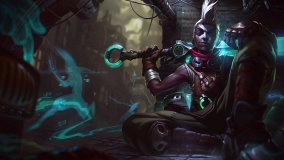 Medium
Ekko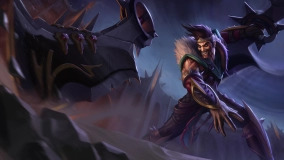 Medium
Draven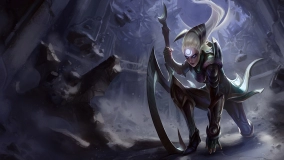 Medium
Diana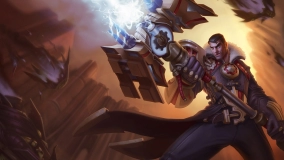 Medium
Jayce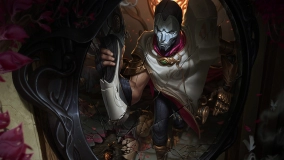 Medium
Jhin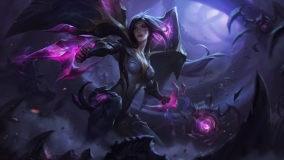 Medium
Kai'sa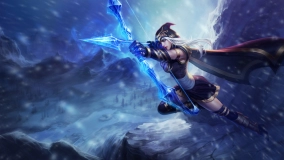 Medium
Ashe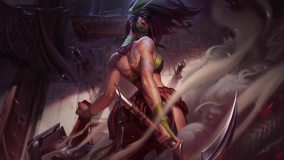 Medium
Akali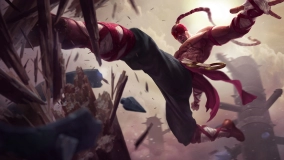 Medium
Lee Sin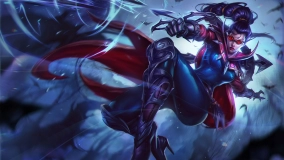 Hard
Vayne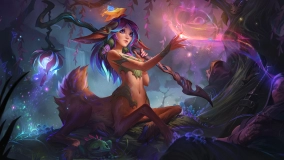 Hard
Lillia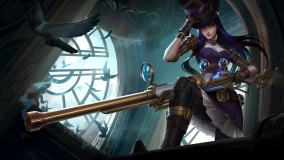 Hard
Caitlyn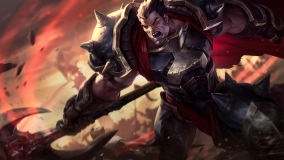 Hard
Darius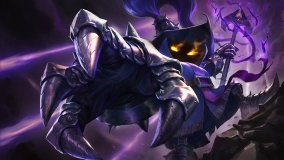 Hard
Veigar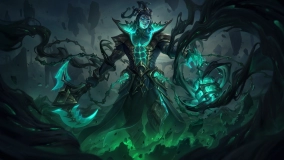 Hard
Thresh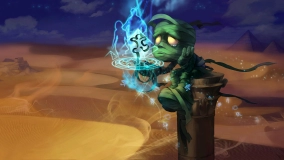 Hard
Amumu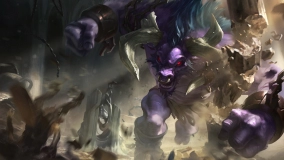 Hard
Alistar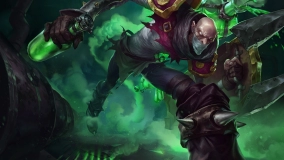 Hard
Singed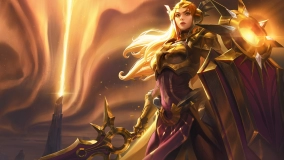 Hard
Leona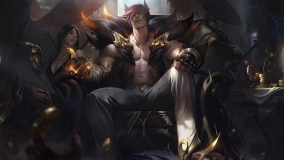 Hard
Sett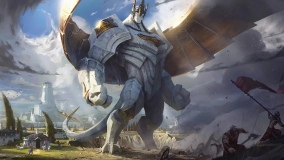 Hard
Galio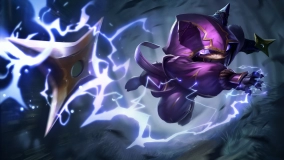 Hard
Kennen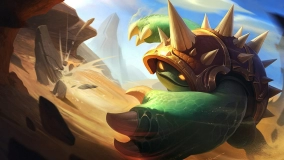 Hard
Rammus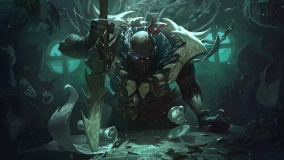 Hard
Pyke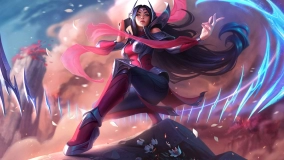 Hard
Irelia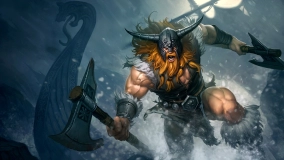 Hard
Olaf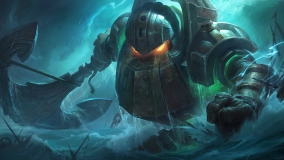 Hard
Nautilus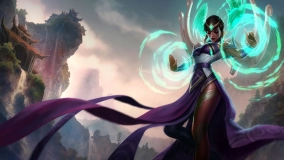 Hard
Karma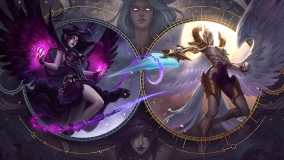 Hard
Morgana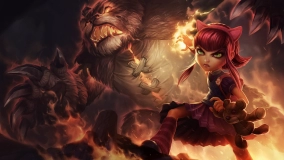 Skill
Annie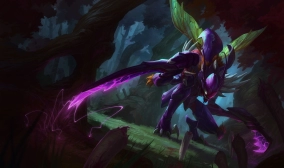 Skill
Kha'zix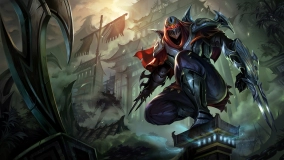 Skill
Zed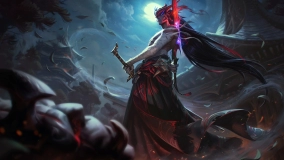 Skill
Yone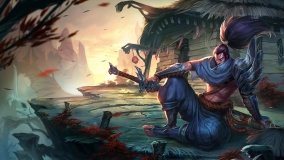 Skill
Yasuo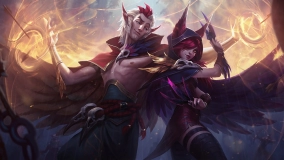 Skill
Xayah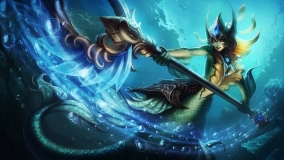 Skill
Nami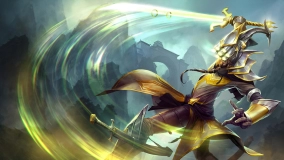 Skill
Master Yi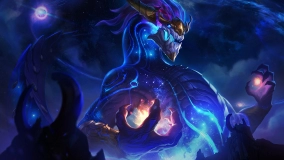 Skill
Aurelion Sol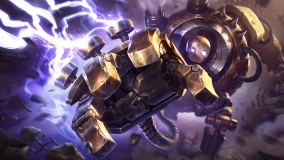 Skill
Blitzcrank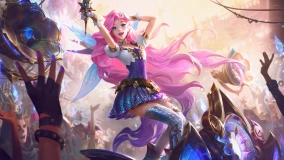 Skill
Seraphine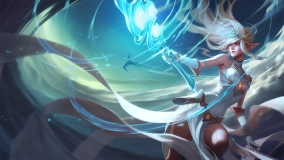 Skill
Janna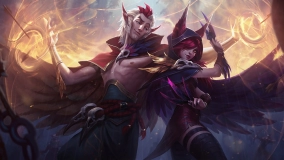 Skill
Rakan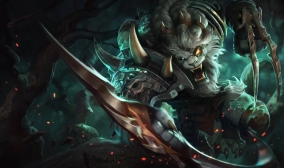 Skill
Rengar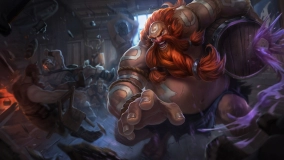 Skill
Gragas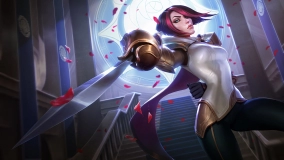 Skill
Fiora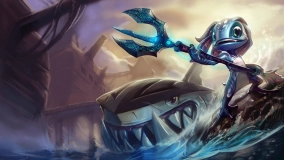 Skill
Fizz
Lux is awful to face in lane if she's even halfway decent at landing skillshots. Her bind

Light Binding can stop you in place, possibly wasting your ult or ruining your engage with

Grand Entrance as it still casts even when she is knocked up. Be wary of her adc's follow up if she is supporting as she can full combo with

Light Binding +

Lucent Singularity +

Final Spark and if she manages to bind both you and your adc she can kill you both in this one combo. 
Her bind has a slow cast and you can dodge it with a quick side-step or using battle dance to jump to an ally. Remember this one hint: Lux is defenseless without her bind. Wait for her to waste it before going in.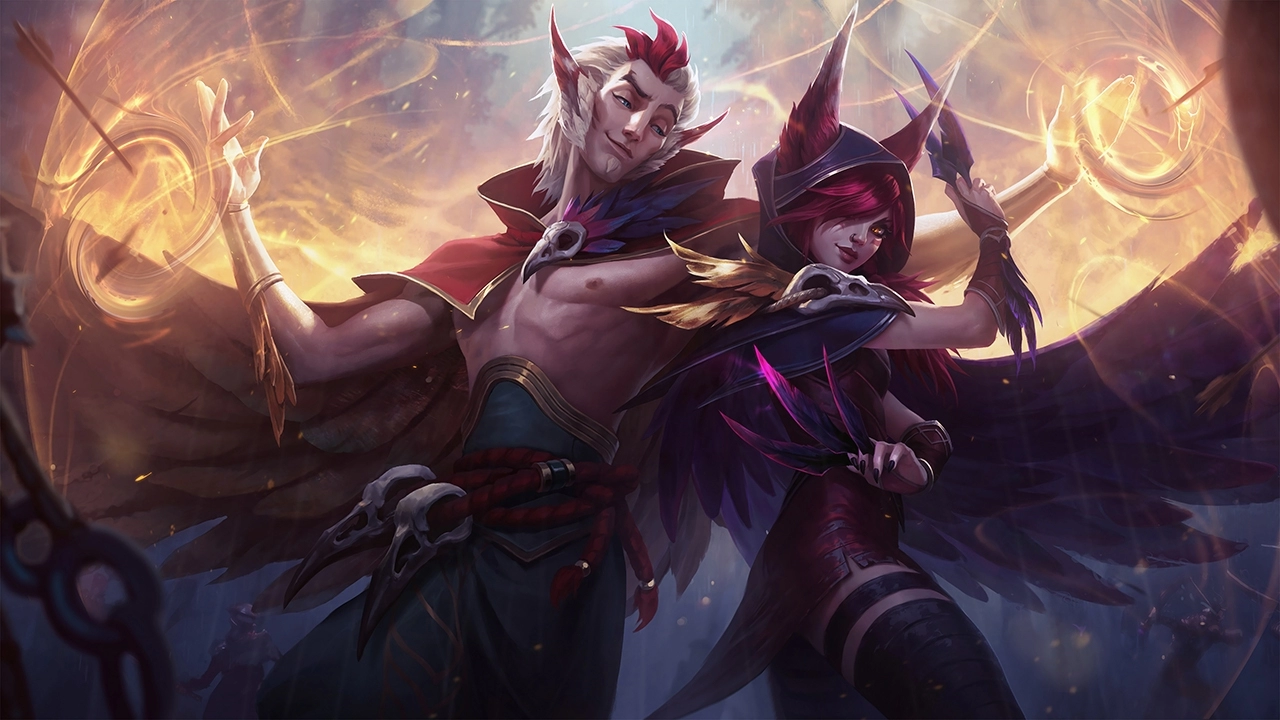 TEAM SYNERGY
While Rakan has a a few hard counters, did you know that these same counters actually synergize well with Rakan? He loves and hates hard CC champs. Here are some champions he synergizes well with both in and out of lane.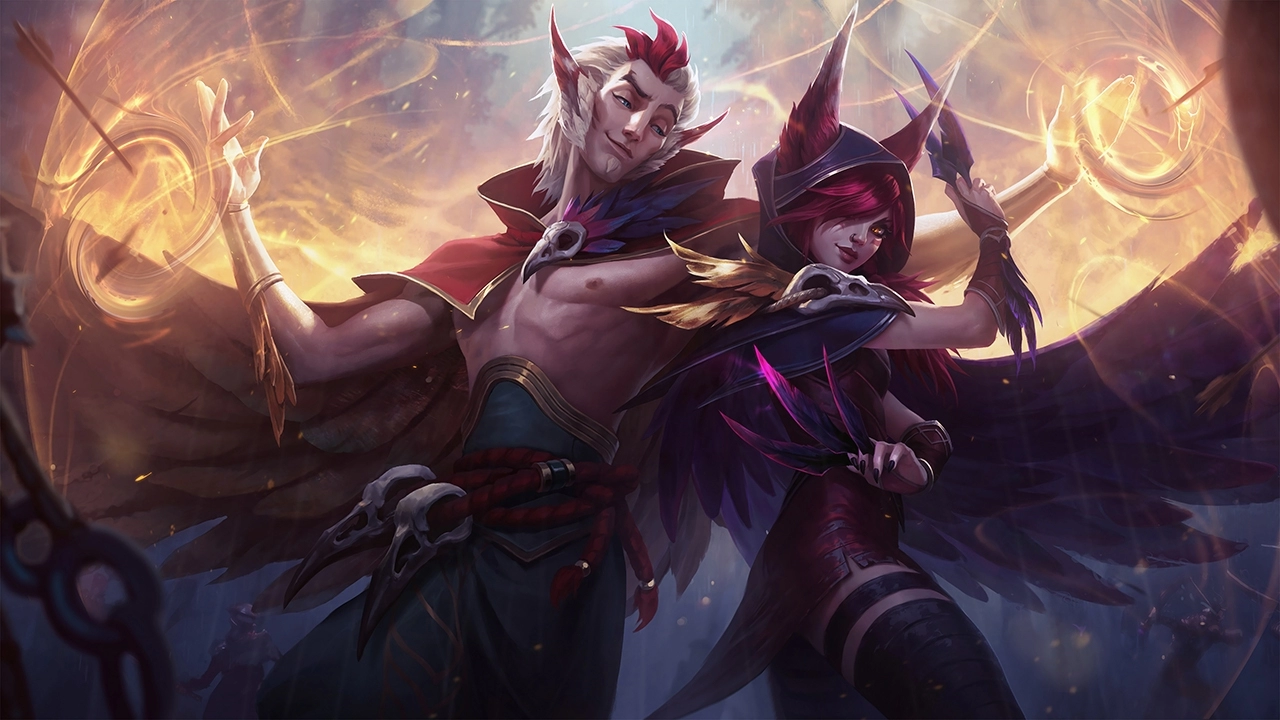 POWERSPIKE
Rakan's first and most important powerspike his his level two when he can start safely initiating using Grand Entrance + Battle Dance .
Second is when he gets his ultimate or Rod of Ages , as its when he can really start pulling off his combos.
Most of Rakan's powerspikes feel situational. Be aware of your adcs powerspikes as well because Rakan cannot do anything alone like he used to pre-Q (

Gleaming Quill ) nerf where it had a longer range, allowing you to safely heal. Not only do you have to understand your adc but your other teammates as well, for instance a Rakan should not initiate on his own when his allied Amumu doesn't have his ultimate to follow up with.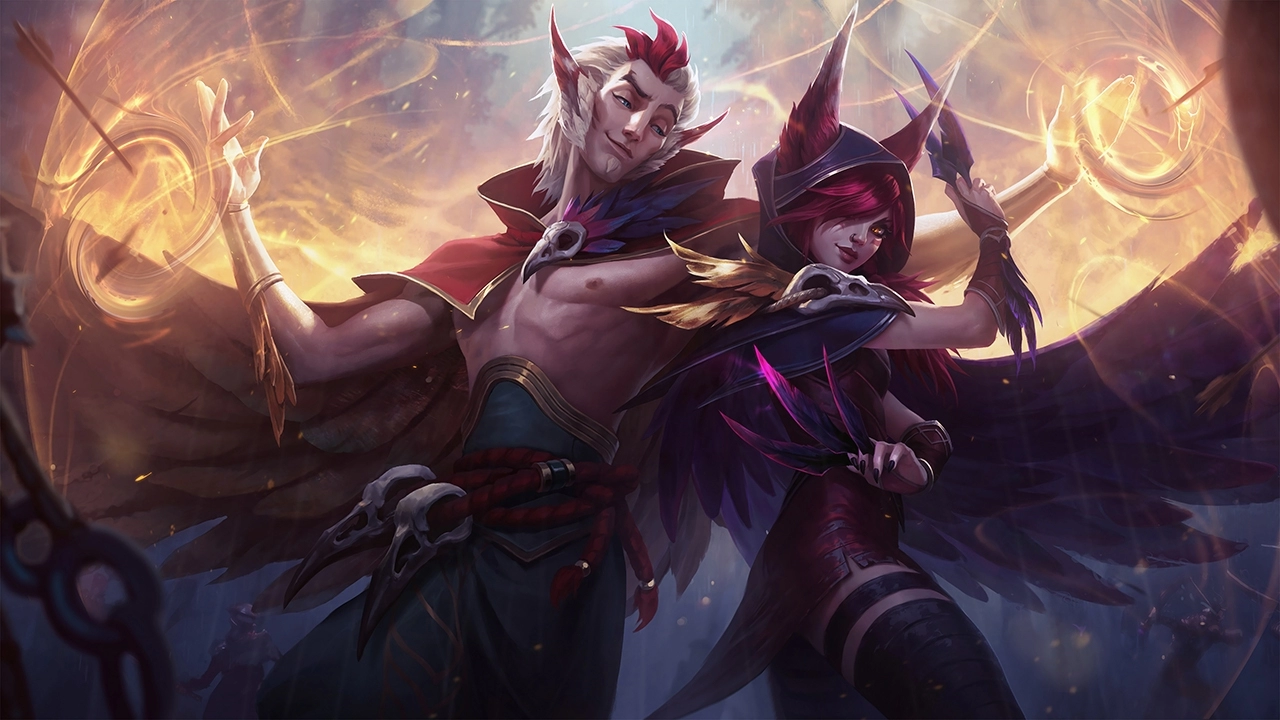 WHEN TO PICK
Never pick Rakan into heavy CC comps because they can make Rakan irrelevant pretty quickly. Rakan works best with burst adcs like

Tristana or

Jhin , he can also work with the later game adcs like

Jinx who want to have a safe early game. Picking him with Yasuos with whom you are confident in can be an amazing and usually, free, game as well.
Basically, you want a lot a good initator on your team while having next to no hard counters on the enemy side.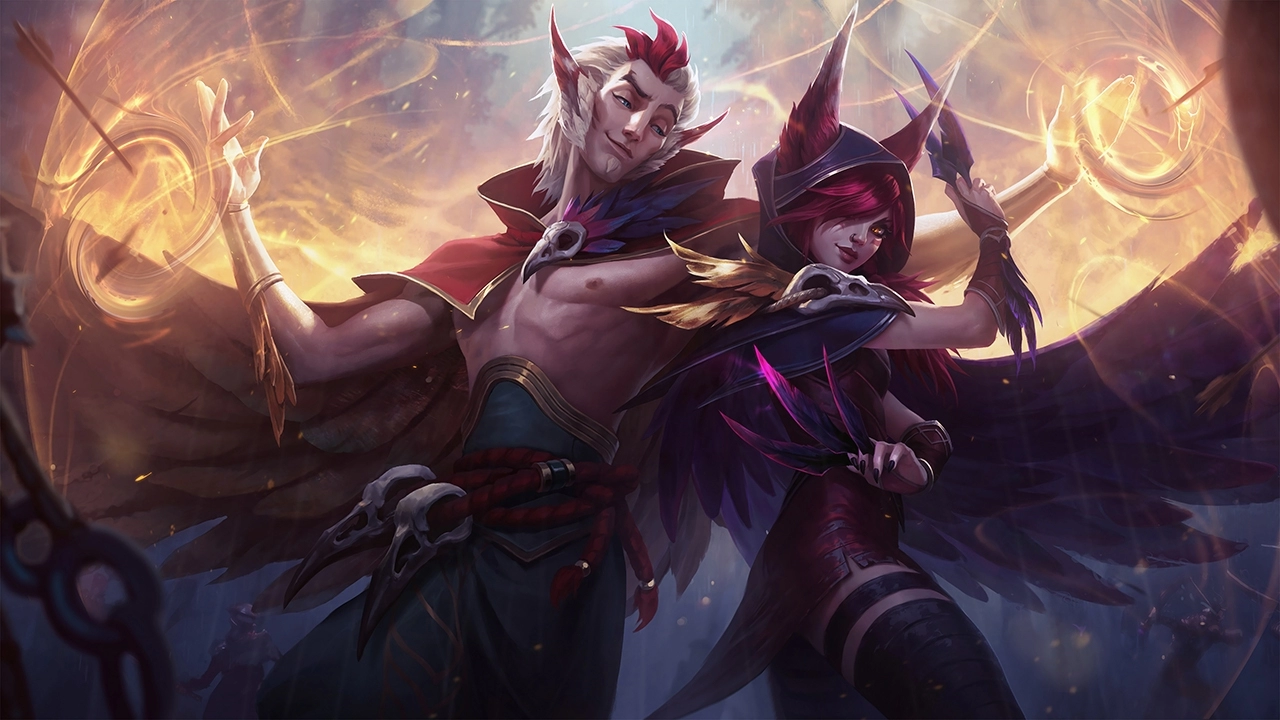 misc/examples
Comments
Look at the nice things other people said!