Shauna Vayne [In-Depth Guide 2.3c]
by kassemzg11
[2.3] Vayne Guide - Shauna Vayne [In-Depth Guide 2.3c]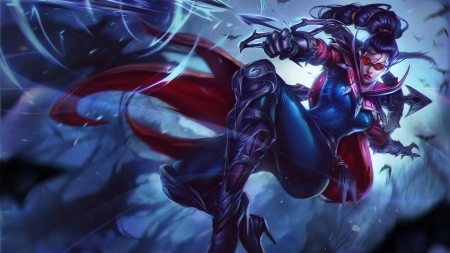 Patch 2.3
July 14, 2021 02:15
Shauna Vayne [In-Depth Guide 2.3c]
Hunt the nights with Vayne! Tips and advice on how to carry games with Vayne and utilize her potential as well as avoiding her weak sides. Summary of my experience with Vayne!
Pros
insane duelling potential
massive scaling into late game
buffed in recent patch
high skill cap while having simple mechanics
Cons
weak early game
short range
basic attack dependent
Vayne Build
Best Build Guide for Vayne
Starting Items

First Item

Core Items




Full Build






Safer way to build






Optional Items


Item Build Description
Additional information on the items
Blade of the Ruined King provides you with some great damage especially against tankier opponents which is where Vayne shines the most, it also steals some of the enemies movement speed which helps with your shorter range
Statikk Shiv is an amazing item in Wild Rift due to it´s high damage output. It also helps you in case you fight multiple opponents to spread your damage across more than one target.
[Stasis Enchant] is probably the most used item for ADCs since it adds a panic button to your loadout and turns you into a glorious golden unkillable being for 2.5seconds
Gluttonous Greaves are a great way to double up on physical vampirism and keep you alive during prolonged fights
Infinity Edge is a must have at some point for almost every ADC since it adds a significant boost to your critical damage
Mortal Reminder as your last item really enhances your "lethality" (armor penetration) potential + the true damage from your loadout turns you into an unstoppable force
Quicksilver Enchant can be a choice but it requires good reaction time and even then does rarely offer the same value as [stasis enchant]
Guardian Angel can a good choice when you don´t face many tanky opponents but rather assassins. Switch out for Mortal Reminder
Vayne Runes
Best Runes for Vayne
Keystone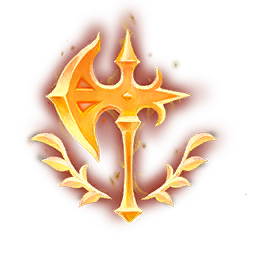 Conqueror
Domination

Brutal
Resolve

Hunter Titan
Inspiration

Sweet Tooth
Keystone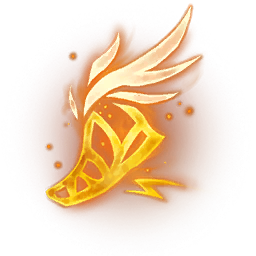 Fleet Footwork
Domination

Gathering Storm
Resolve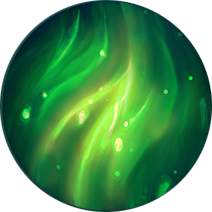 Second Wind
Inspiration

Sweet Tooth
Skill Order
How to distribute skill points





Summoner Spells
When to take which summoners
Barrier
A good item in every situation as an ADC. Great for 1v1 or when being ganked
Ignite
A risky spell that looses it´s power later in the game when Vayne starts to be powerful (not recommended)
Heal
In case your support doesn´t take it and you feel like you want that extra heal for the early game
Flash
MUST HAVE item. It provides you with a great way to reposition yourself or get out of harms way
Combos
Learn how to maximize the champions potential

1st

2nd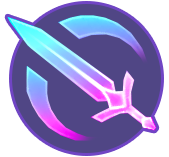 AA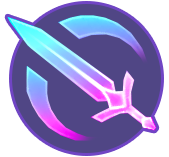 AA
Vayne is definitely no "combo champ" your damage relies on activating

Silver Bolts and hit one target as much as possible

1st

3rd

2nd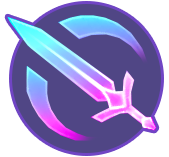 AA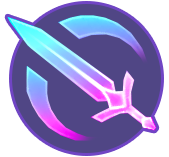 AA

Tumble to reposition yourself and knock the enemy into a wall OR TURRET with

Condemn . Add

Silver Bolts for added damage

Ult

1st

3rd

2nd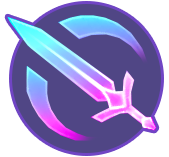 AA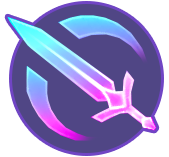 AA

1st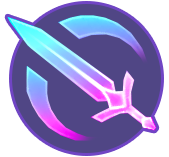 AA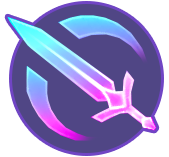 AA
This would probably be considered as an "all-in" combo. Meaning you use all skills. Your

Final Hour +

Tumble will provide you a short amount of invisibility and help hitting your

Condemn follow up with Combo no.2
Vayne Matchups & Counters
Detailed information on how to play matchups and counters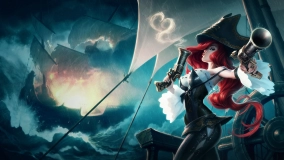 Easy
Miss Fortune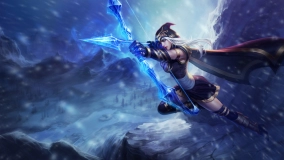 Easy
Ashe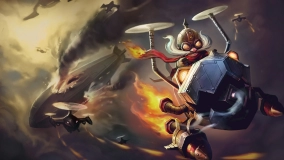 Medium
Corki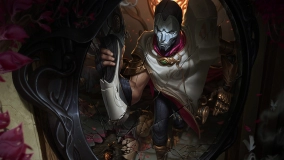 Medium
Jhin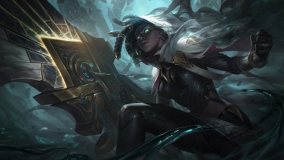 Medium
Senna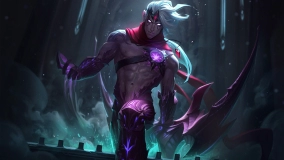 Medium
Varus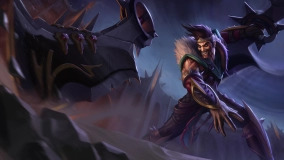 Hard
Draven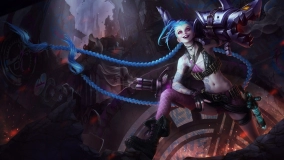 Hard
Jinx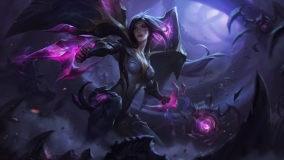 Hard
Kai'sa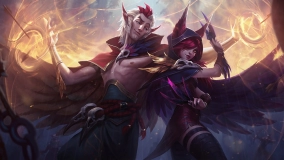 Hard
Xayah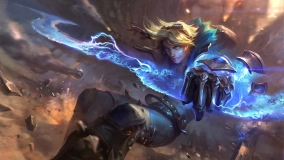 Skill
Ezreal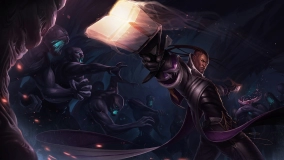 Skill
Lucian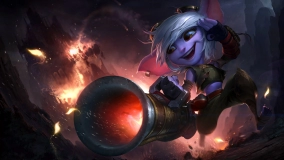 Skill
Tristana
Avoid

Miss Fortune ´s

Double Up as much as possible by either great positioning or using your

Tumble before she lands the hot on you. Use your

Tumble to avoid her

Bullet Time and you should be fine.

Miss Fortune doesn´t pose much of a threat once you got one or two items in your loaout.
Comments
Look at the nice things other people said!